Demand for Kids Helpline over the past six months is 24% higher than the same period in 2019.
This means a young person is still reaching out to us for help every 60 seconds, every day.
We need more counsellors available to address the concerns children and young people are facing, and improve our ability to respond, so fewer of their contacts go unanswered.
Kids Helpline changes and saves lives. Children and young people need you now more than ever.
Will you help us answer the call?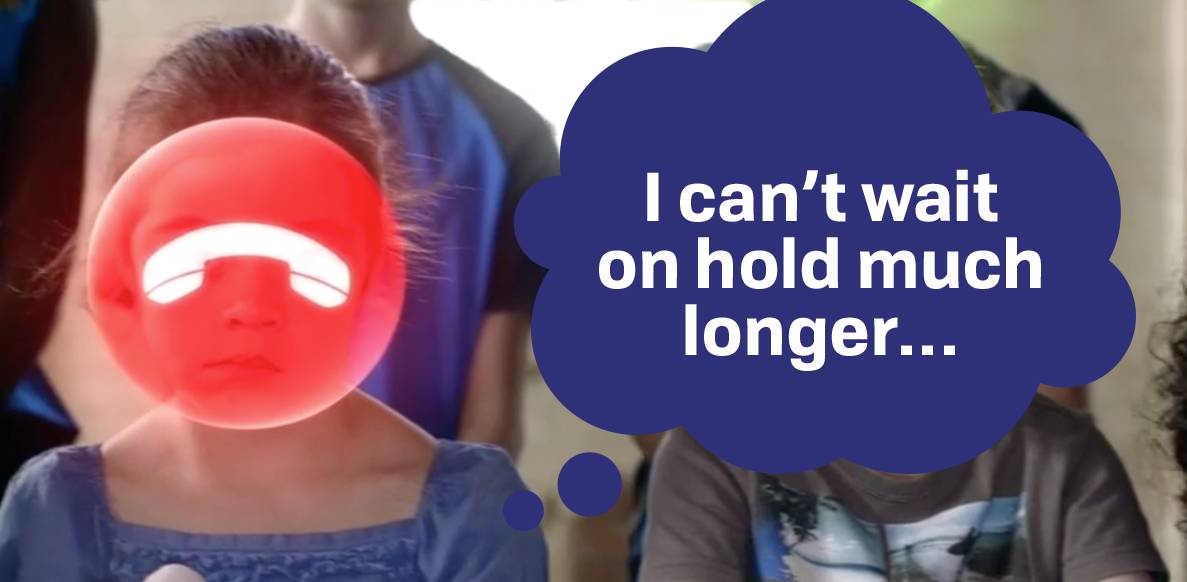 Thousands of young people need your help