"I don't know where me or my kids would be if we didn't find this place."
* Please note this story discusses domestic & family violence. Names and images have been changed.
Please donate today to help our Domestic and Family Violence Refuge team continue to offer safety, healing and support to vulnerable young people like Bri and her children. Your support helps keep mothers and their children safe from violence.
Bri* was in a relationship for 4 years and during that time, she experienced emotional, psychological, verbal and financial abuse. Bri also experienced extreme physical violence. When this violence increased during her second pregnancy and after the birth of their second child, Bri knew it was time to reach out for help.
"When I first arrived at yourtown's refuge with my baby son and two-year-old daughter I found it really tough. I soon realised though that the staff were there to care for us and to help us," says Bri.
"The staff were people who could help us, a shoulder to cry on and people to laugh with. All the workshops and time with the counsellor has helped me learn who to trust and who not to trust.
"I now know how to spot 'red flags' in relationships and know the difference between a healthy relationship and one that is unhealthy.
"Through art, I have started to accept my past and know that I am so much more than a victim."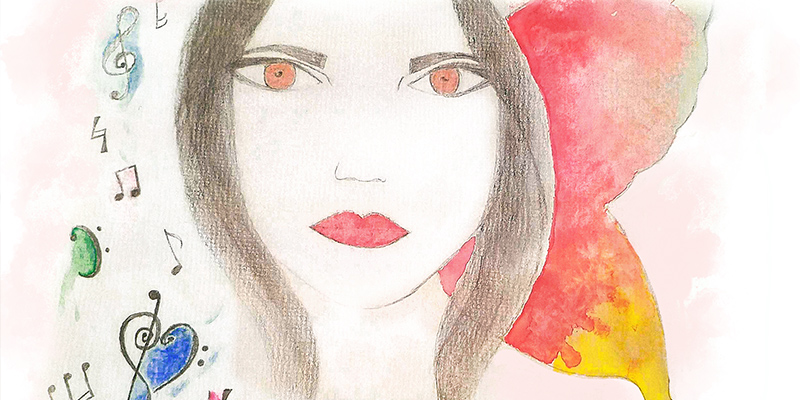 "I grew one wing in refuge with support from the staff. I will grow the other wing as I continue to feel empowered in my new life."
- Artwork by Bri, 2019
Since leaving the refuge, Bri and her children have settled into their new home and started rebuilding their lives. Bri is studying a Certificate III in Community Services.
"I have learnt to bond with my children and be myself again - a happy, bubbly person. I have learnt to love myself and be proud of the person I am and who I am going to become. My children are happy and confident and are smiling and talking more than ever," Bri says.
"I will never forget the other families and amazing staff; they will be locked in my heart forever."
Please donate today to ensure our Domestic and Family Violence Service can continue to offer vulnerable young people like Bri the support they need to live free from domestic violence and abuse.
Help us support more women & children escaping violence