Monday - Friday: 9:00am - 5:00pm (AEST)
Saturday - Sunday: Closed
Level 7
171-179 Queen Street
Campbelltown NSW 2560
View Map
At yourtown Campbelltown we offer training, workshops, individualised one-on-one support and more - all based around where you're at and what you need. At our Campbelltown space you will find: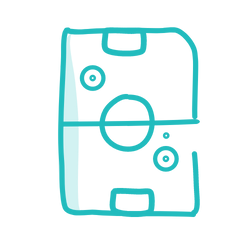 Air Hockey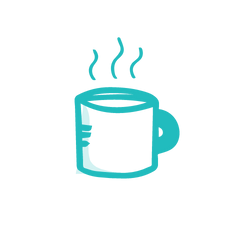 Coffee Machine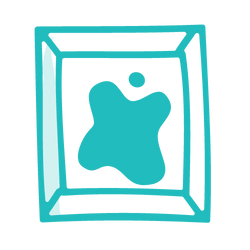 Cultural Artwork Of Local Significance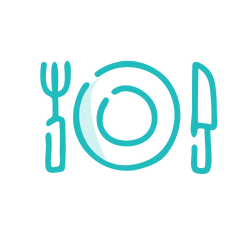 Food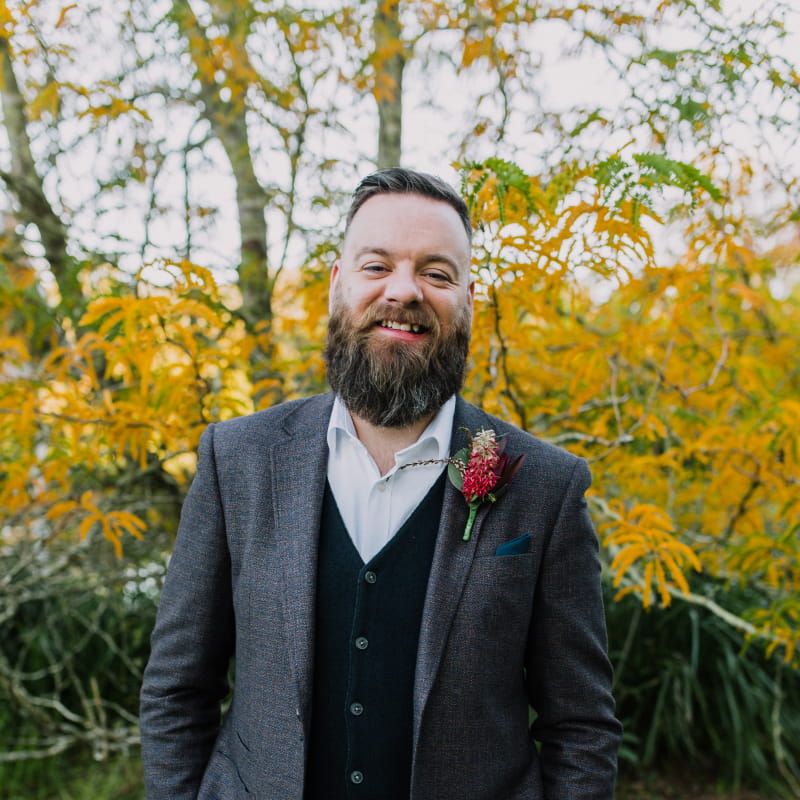 Dan Smith
Regional Manager
I'm a Manly Sea Eagles supporter (NRL). Go Manly! My fav part about my job is helping young people in the community to find their place and assisting them on achieving their life goals.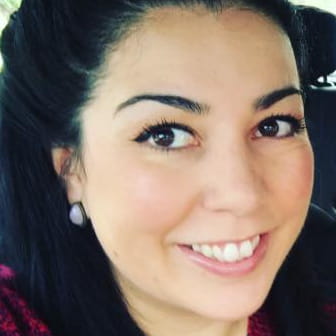 Daniela Molina
TtW Co-ordinator
I was born in Chile. I speak English and Spanish at home. I love reggaeton and salsa! My fav thing about my job is working with young people and making a difference in their lives. I love getting to know them and their goals so I can support and mentor them through their journey.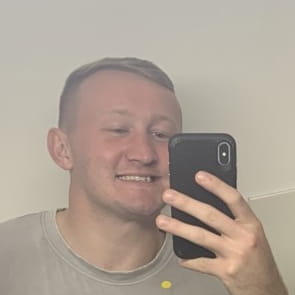 Jamal Chami
Senior Job Placement Coach
When I'm not at work I like to watch rugby league (go the Bulldogs), and spend time with family and friends. My fav thing about my job is changing the lives of the young people we work with. Everyone is different, with different stories and backgrounds, so I enjoy building strong relationships where our young people feel confident to open up and let us in.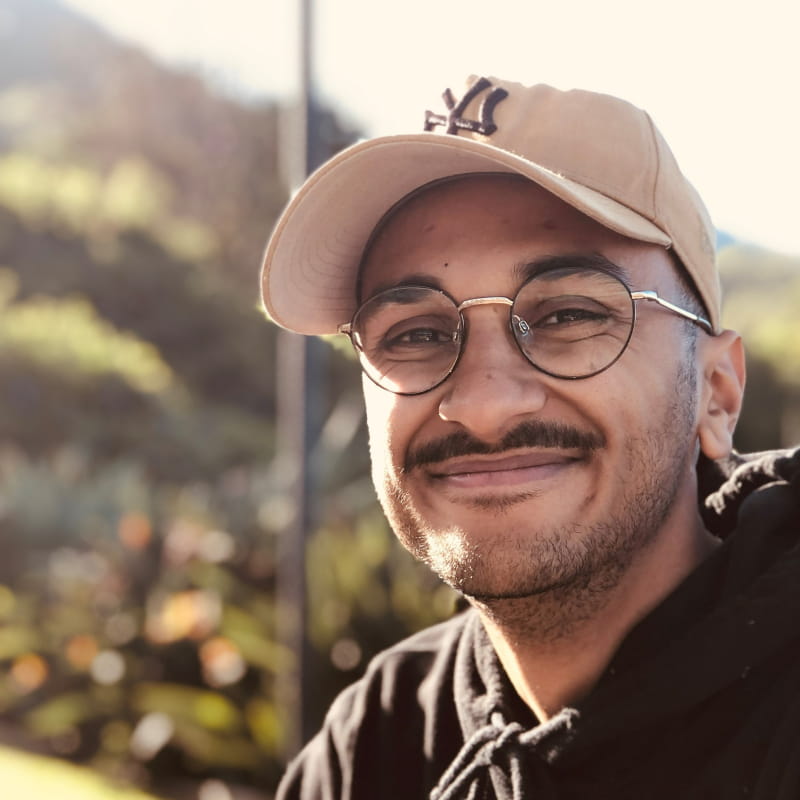 Blake Peroumal
Job Placement Coach
I grew up in Campbelltown and feel a deep connection with the people and places here. But if I had to pick my favourite thing, it would have to be the Minto Basketball courts where I used to spend every Friday night. My cultural background is probably something you haven't heard of before, but I'll give you a hint, this country's famous native animal was the Dodo bird… It's the beautiful island of Mauritius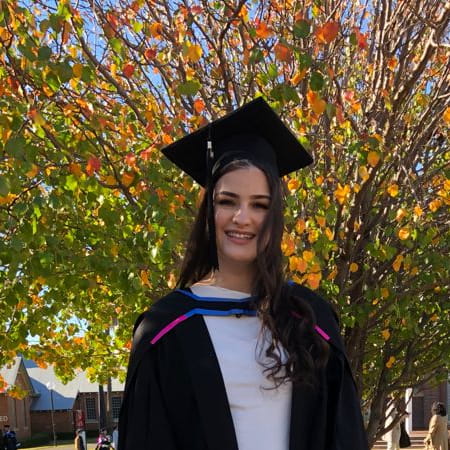 Gabby Sandrussi
Job Placement Coach
My heritage is Lebanese. I was born and raised in Australia and love celebrating both cultures. My fav music is old school RnB. My work colleagues tell me I have a horrible singing voice BUT I beg to differ. I was born to sing.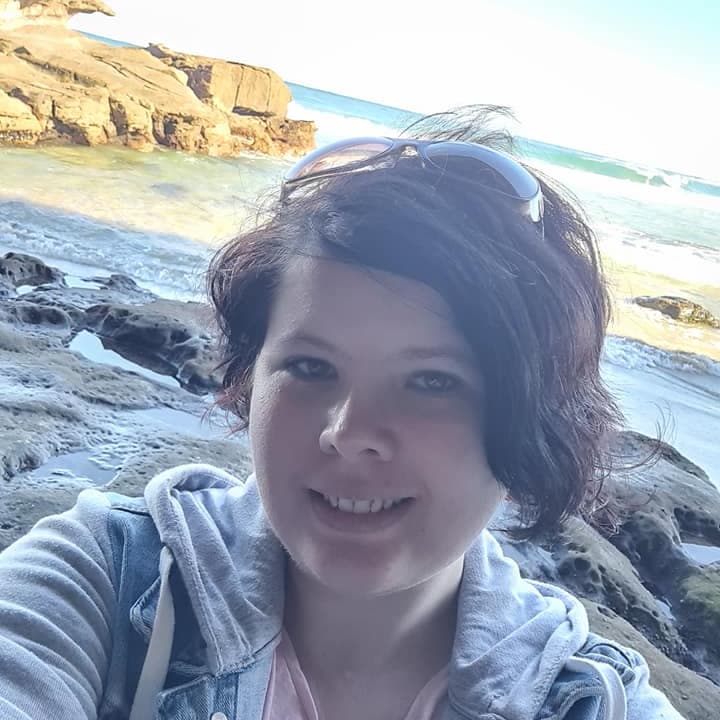 Tansy Wood
Job Placement Coach
When I'm not at work I love spending time with my family, friends and cat, as well as going for bushwalks and running. I also like to just relax and either watch a movie or read a really good book.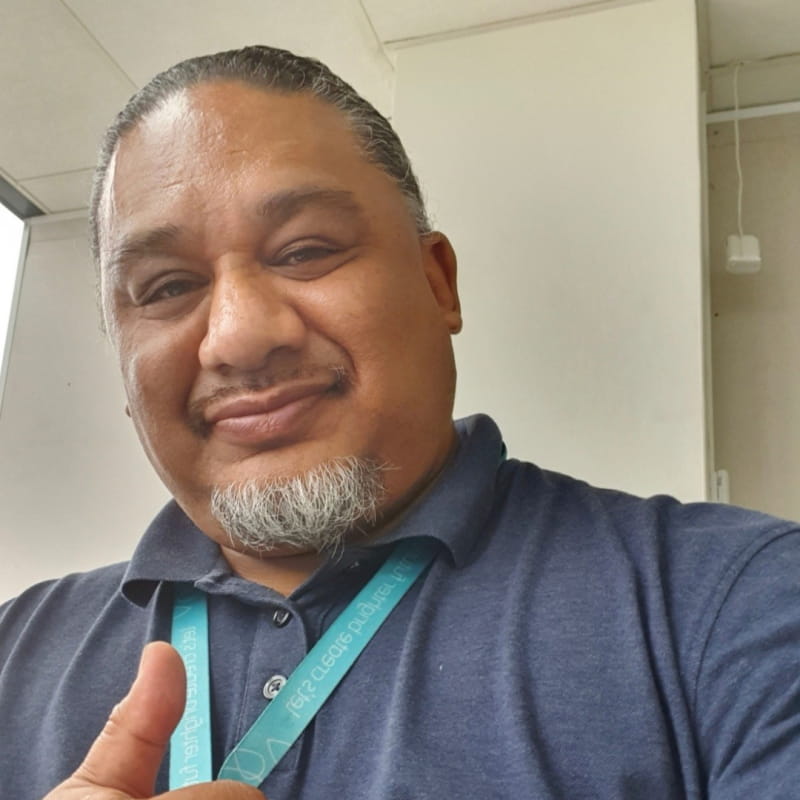 Anitelea Ta'ase
Indigenous Employment Coach
I love my family time, watching our kids play footy, watching my favourite footy team 'THE MIGHTY MELBOURNE STORM and the MIGHTY NSW BLUES' lol, chillax'n watching movies or Netflix series, laughing at silly things, and I love to cook and pretend that I'm on a reality TV show.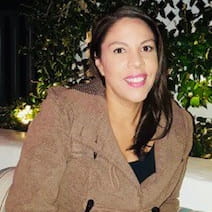 Shireen Iannuzzi
Youth Worker - Work Readiness
When I'm not at work I like to spend time with my family and watch the NRL (our team is the St George Dragons). We also play family basketball competitions and enjoy our weekend BBQs as we LOVE a good feed. When I have time alone I love to watch my Netflix - mainly thrillers and crime documentaries and occasionally an American housewives show to see how the other half live.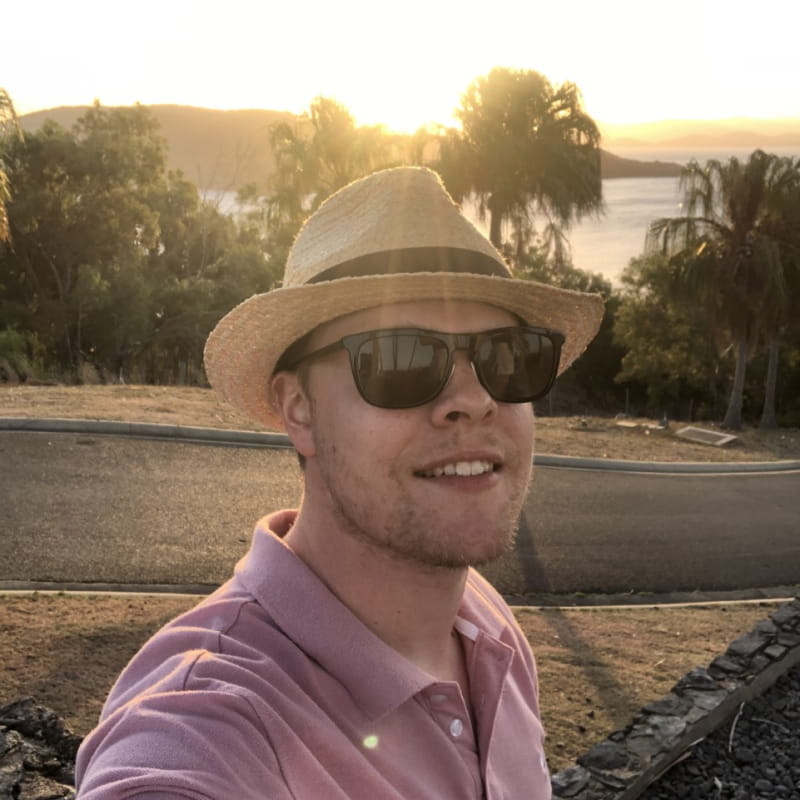 Joel Makings
Youth Participation Facilitator
My fave holiday destination is Hamilton Island. I went there by myself a few years ago between jobs to have time to myself and recharge. The most embarrassing part of my trip was when I accidentally ended up on a couple's cruise that went on a tour of the islands during sunset.