Game closes: 25 September 2018 | Draw date: 27 September 2018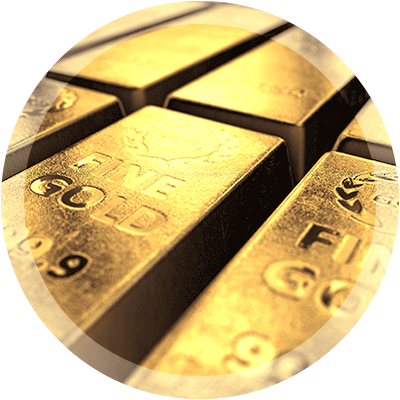 $500,000 in Gold Bullion
FIRST PRIZE
Luxury Cars
SECOND PRIZE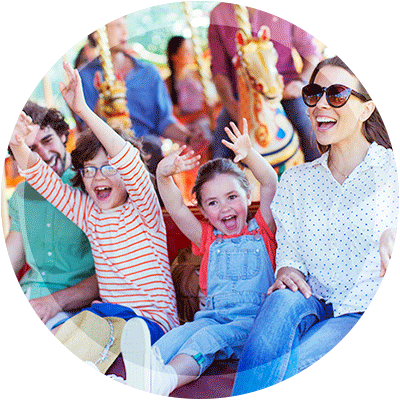 Travel Packages
THIRD PRIZE
Want to help spread the word?
You can help raise funds for Kids Helpline by setting up your own page on Play for Purpose and encouraging your friends, family and networks to buy tickets.
It's simple to set up a page. It'll look a little like this!

Set your ticket-selling goal AND tell your friends a little about why you support Kids Helpline.