Draw 1102
WIN 2 AUDIs PLUS $35K Gold OR $235K Gold
This New Year, you could win the keys to 2 AUDIs plus $35,000 Gold Bullion. Whether it's the spacious Q7 7 seater SUV you're dreaming of or the sporty and stylish A3 Cabriolet that caught your attention – there's no need to choose as you get both!
Or you can choose to take $235,000 in gold bullion and enjoy making your own plans of luxury and freedom.
Don't miss your chance to win this ultimate luxury lifestyle for just $10!
BUY TICKET
BROCHURE
Audi A3 Cabriolet
With its understated sporty design, you'll turn heads this summer in your new A3 Cabriolet.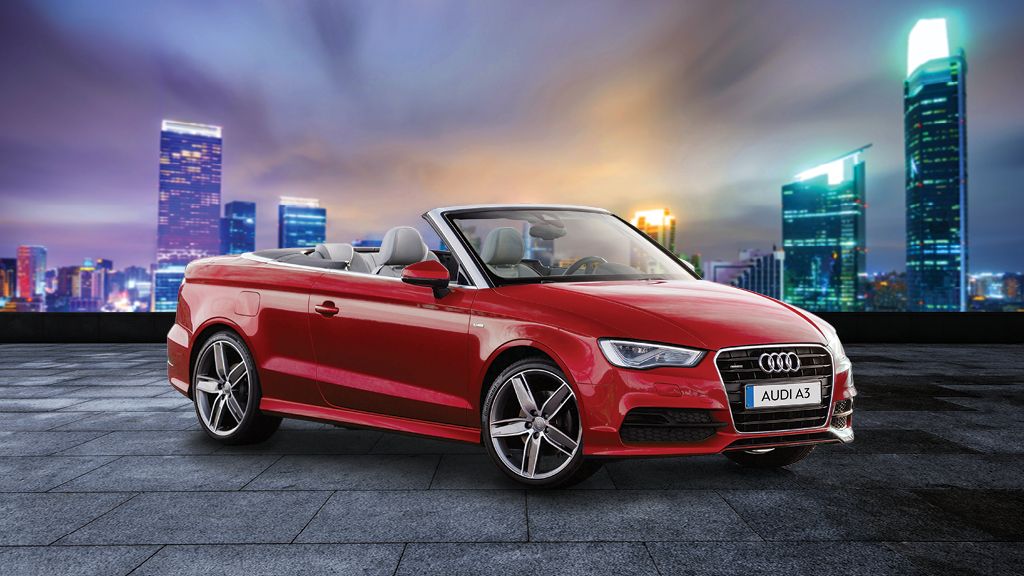 Audi A3 Cabriolet
The Audi A3 Cabriolet combines elegant lightness with dynamic proportions.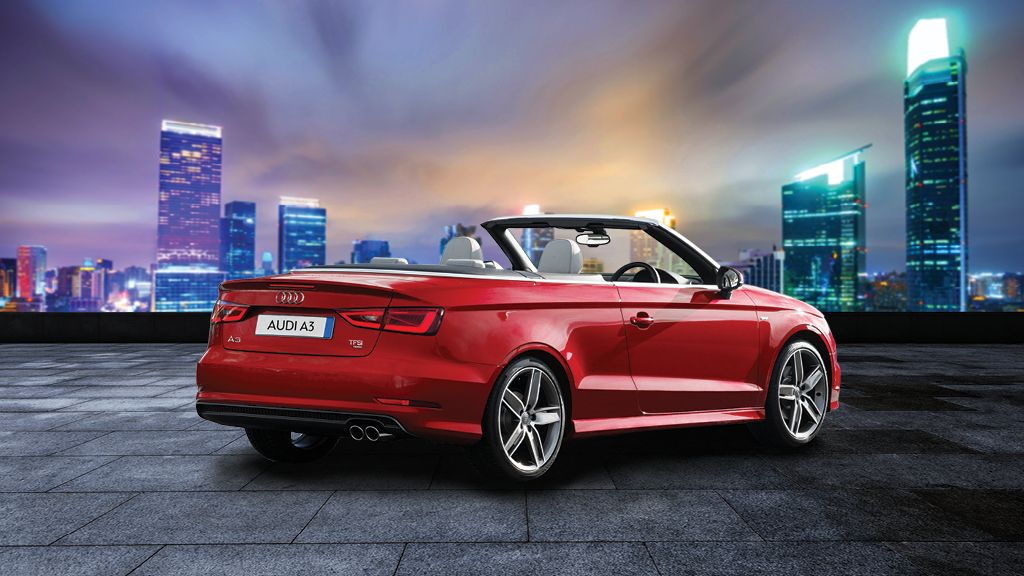 Audi A3 Cabriolet
High quality and innovative design can be found in every detail. With the MMI navigation and intuitive MMI control panel, you can let yourself be guided to your destination with ease.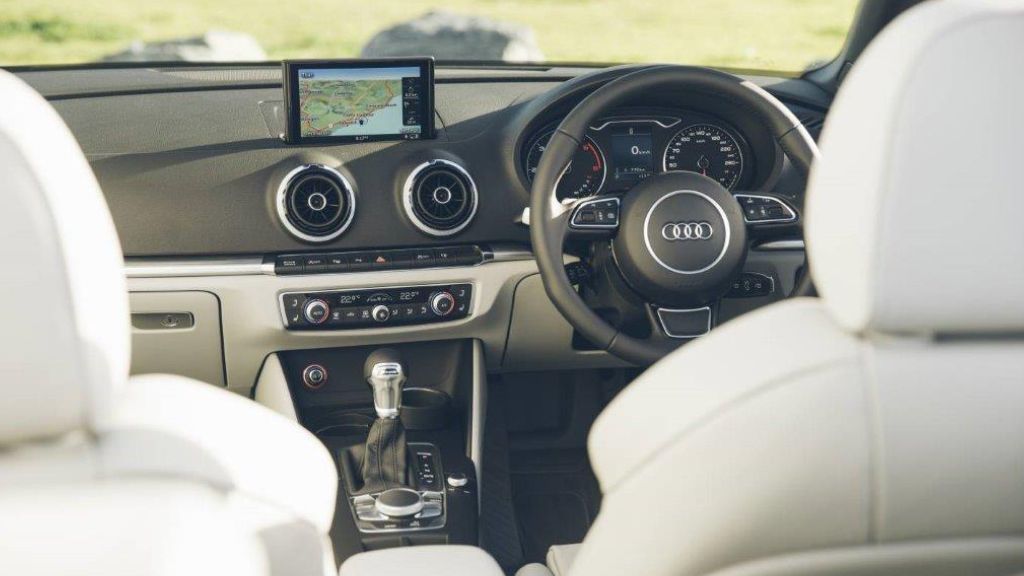 Audi A3 Cabriolet
Thrillingly dynamic, this is a car that ensures you'll love the drive, the comfort, the style and the dramatic flair.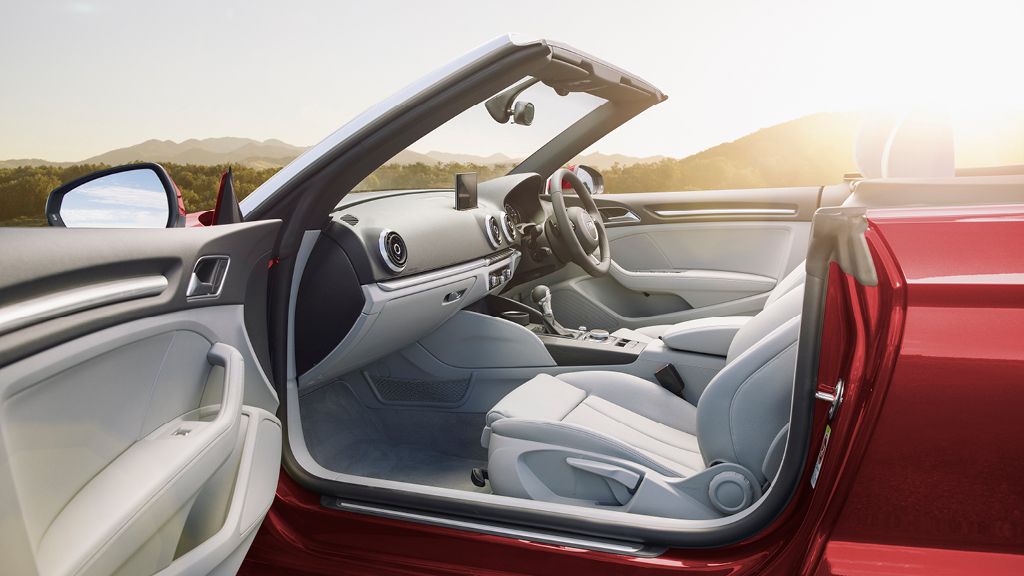 Audi Q7
Emphasised by clearly defined surfaces and taut lines, the body of the all-new Q7 is athletic, timeless and unique.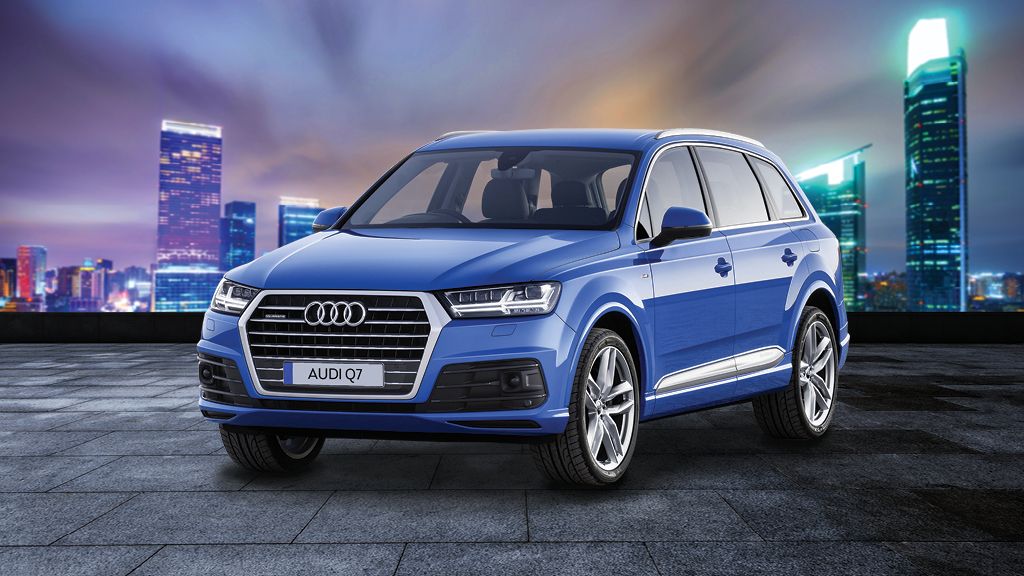 Audi Q7
Powerful and striking, the all-new Q7 speaks for itself.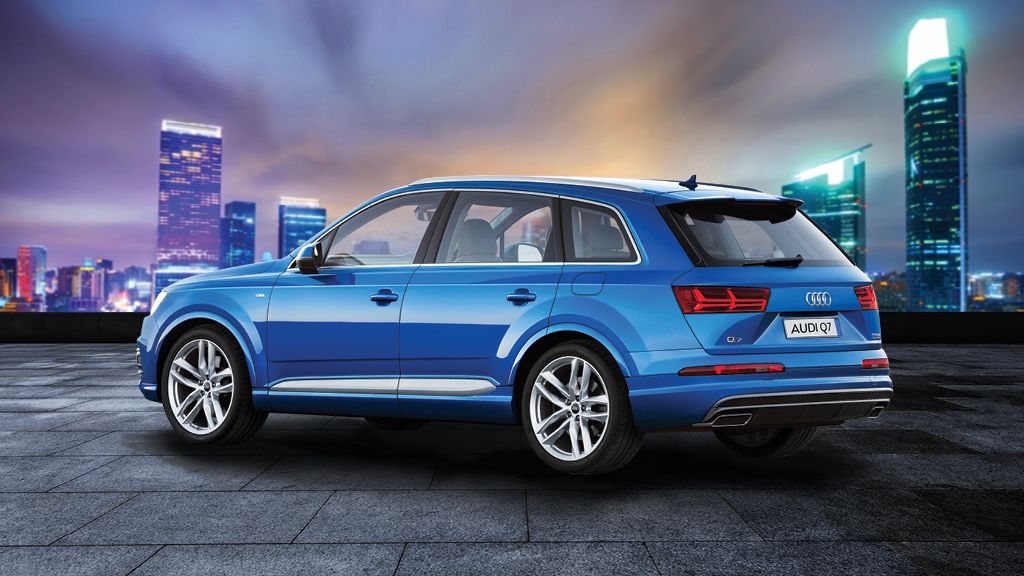 Audi Q7
The new Q7 SUV proves that you don't have to sacrifice style for space. With room for 7 passengers, there's space for the whole family to travel in luxury.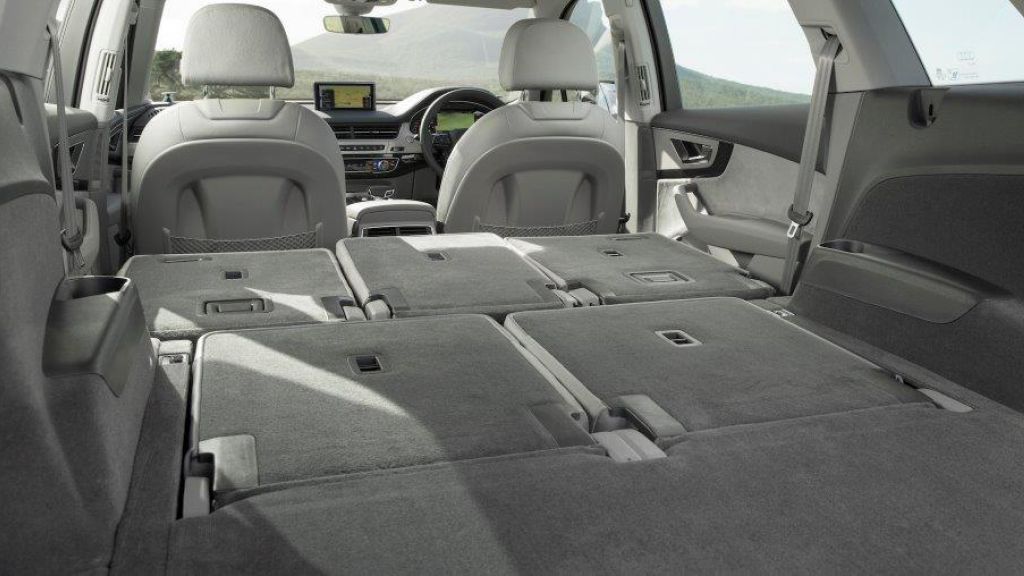 Audi Q7
Boasting advanced technologies and high end finishes, this car is just waiting for your next adventure.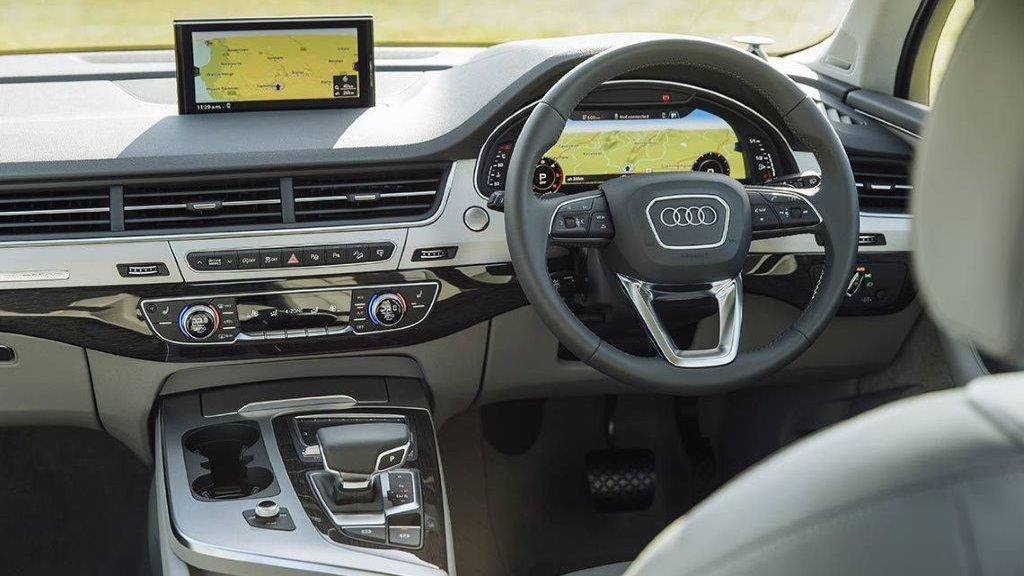 OR...
Choose $235K GOLD!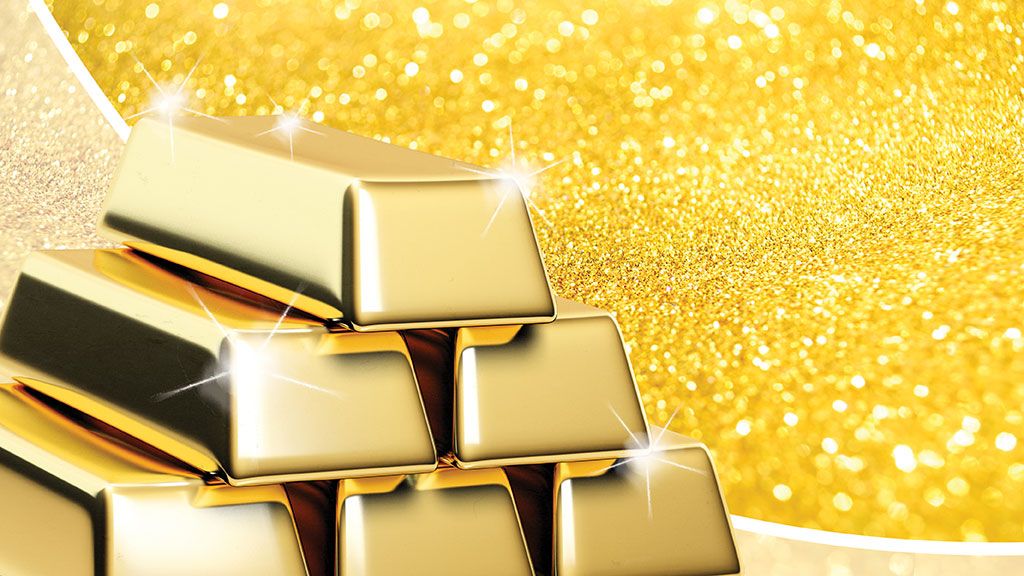 Don't miss out!
Buy a ticket today and know that you're helping people in need. It truly is the best way to give.
Become a myplace member today and never miss your chance to win more!
Become a myplace member and you could be rewarding yourself every week, every draw and every year!
Join myplace
MultiChance
Buy more tickets to increase your chances of winning 1st Prize and win extra Gold with 1st Prize.
Find out more
Terms & Conditions
Art Union 1102
PERMITS:- QLD Licence No: 29586; ACT Permit No: R16/00171; VIC Permit No: 10873/16; SA Licence No: M13228. Maximum number of tickets: 117,500
DRAW DETAILS:- Draw 1102 closes Wednesday, 8 March 2017 10:00pm AEST. Drawn Friday, 10 March 2017 10:00am AEST. Draw to be conducted at Suite 5, Cordova Street, Milton, Q 4064. Public welcome.
RESULTS:- Winners notified by registered mail. Published in "The Australian" on Tuesday, 14th March 2017, Click on the results link for current and past results.
PRIZES:-
1st Prize Value $235,000
Audi Q7 - $135,000
Audi A3 Cabriolet - $65,000
Plus $35,000 Gold Bullion
OR
$235,000 Gold Bullion
PRESTIGE CAR SUBSCRIPTION BONUS PRIZE:-
$5,000 Gold Bullion
$5,000 Additional Gold Bullion if winner holds 'Until Further Notice' subscription status
Total Subscription Bonus Prize (Maximum) $10,000
Drawn: Friday, 10 March 2017 at yourtown, Suite 5, Cordova Street, Milton QLD 4064.
Eligibility requires a customer subscription being financial for Draw 1102. Each subscription ticket equals one chance to win in the Prestige Car Subscription Bonus Prize. Subscription tickets must be in the same name.
Value of the Prize: Prize value $5,000 Gold Bullion. If the winner holds an 'Until Further Notice' subscription status at the time of the draw, they are eligible to win an additional $5,000 Gold Bullion for the total prize value of $10,000 Gold Bullion.
MULTI TICKET BUYER'S PRIZE:-
Eligibility: Buy the specified number of tickets in the same name, and if one wins 1st Prize, you win even more...
Buy 10 tickets...WIN GOLD BULLION valued at $10,000
Buy 6 tickets... WIN GOLD BULLION valued at $7,500
Buy 4 tickets... WIN GOLD BULLION valued at $5,000
PROMOTER:-
TJ Adams, GPO Box 2469, Brisbane QLD, 4001
yourtown ABN 111 02 379 386, Suite 5, Cordova Street, Milton QLD 4064
yourtown Fundraising in aid of yourtown charitable services provided nationally.
GENERAL:-
Tickets AU$10.
Prizes ex Brisbane.
Prizes not transferable or redeemable for cash.
All prize and ticket values refer to Australian currency.
Motor vehicles include on-road dealer delivery charges and Queensland registration.
Vehicles won as advertised or a model of equivalent value if advertised model is not available.
1st prize option to be advised with 7 days of draw date.
Vehicles will be ordered from dealer after the winner has been notified.
Comprehensive motor vehicle insurance not included.
Interstate/overseas winners will need to organise delivery of cars at their expense.
A registration transfer must be effected within 14 days for interstate winners.
Gold valued at purchase price on the day – selling costs and market variations apply.
Motor vehicles and prize photographs are for display purposes only.
Persons under the age of 18 years are not eligible to enter.
For information on how to play responsibly call Gambling Help-Line 1800 858 858 (Aust).
To view our privacy policy click here or in Australia call 1800 500 101 to request a copy or from overseas call +61 7 3867 1444.