Draw 1103
Win Jaguar + $100K Gold
For only $10, you'll have the chance to WIN the exhilarating Jaguar F-PACE MY17 PLUS $100K Gold! This technologically advanced performance SUV keeps you safe, connected and entertained. It has the capability for every road and the capacity for every day.
F-PACE is a Jaguar for you and your family.
Don't miss your chance to win Jaguar's first SUV for only $10!
BUY TICKET
BROCHURE
Art of Performance
Jaguar's first ever SUV that combines maximum driving exhilaration with efficiency.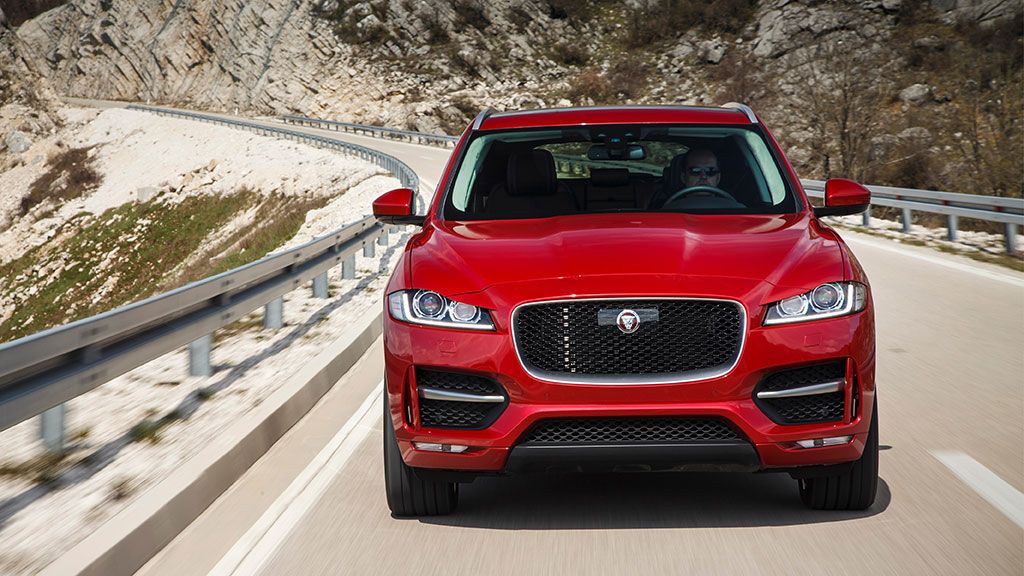 Dynamic Proportions
F‑PACE's looks are dynamic from every angle. Its powerful agility and sporting character give F‑PACE a unique road presence.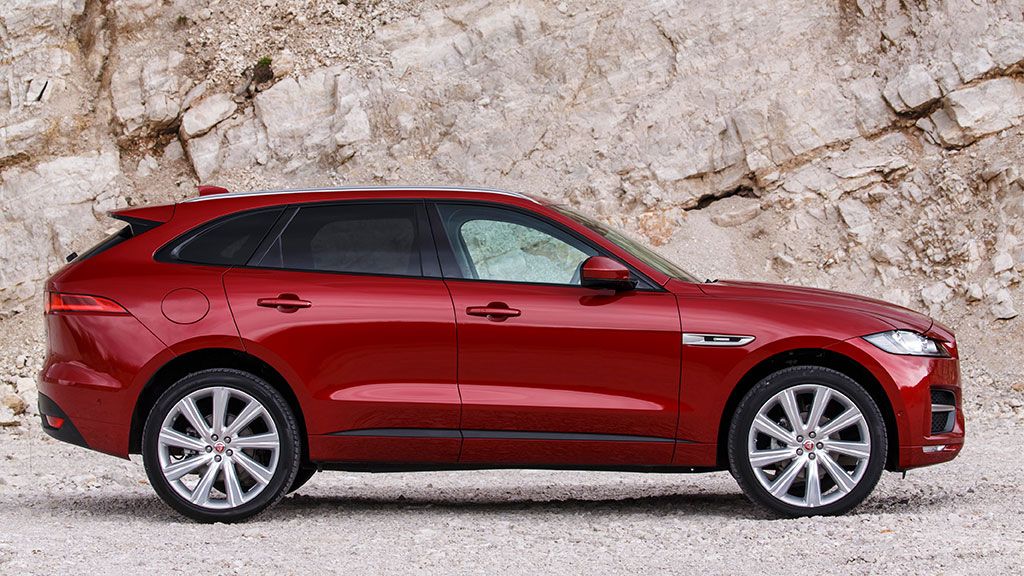 Sporting Luxury
F‑PACE's interior blends elegance and sportiness to create the latest in contemporary design.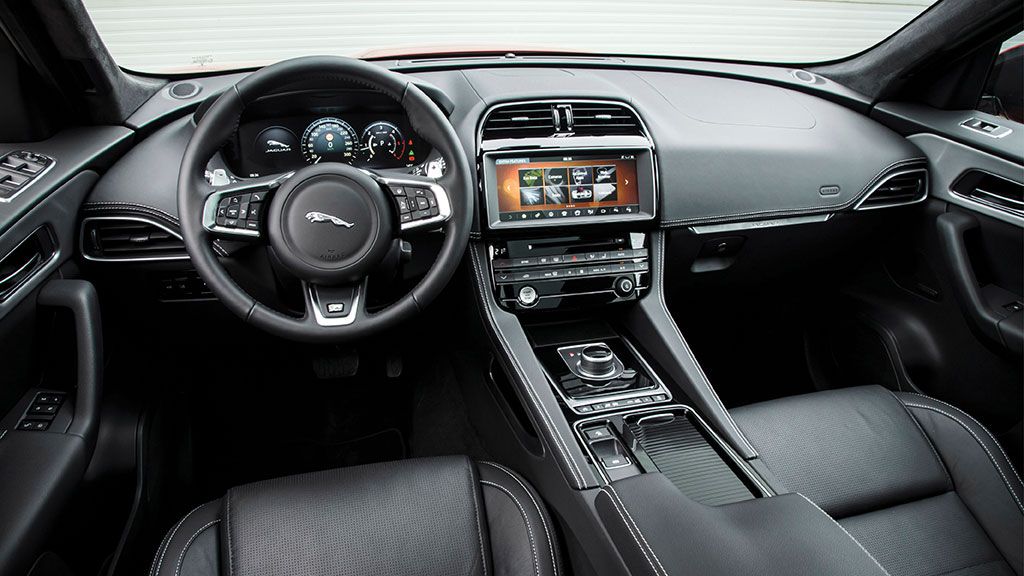 Quality and Craftsmanship
F‑PACE has an extensive range of handpicked leathers and sophisticated finishes, so you can create a space that reflects your individual style.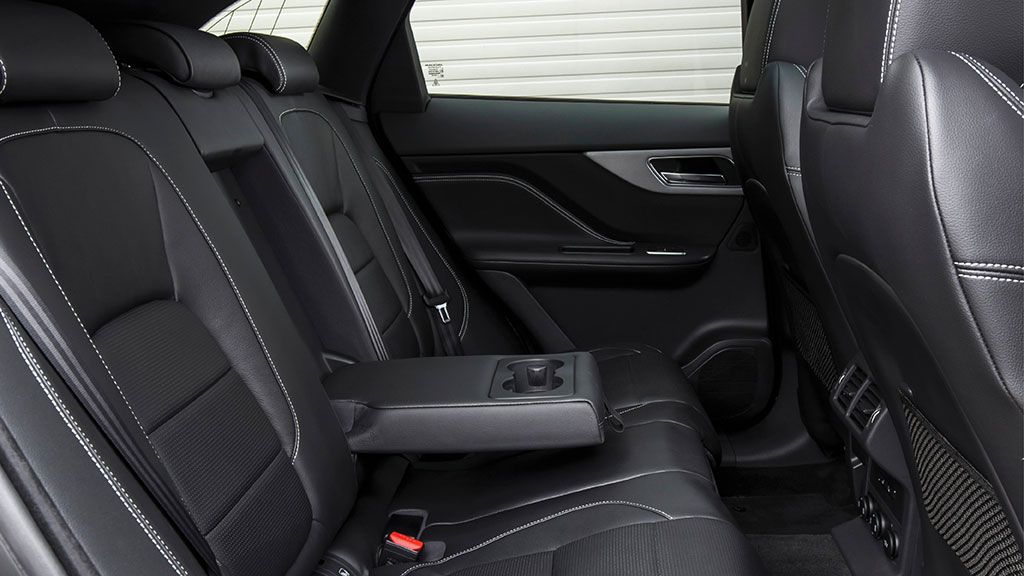 Safety and Practicality
Technologically advanced and incredibly practical, F‑PACE has everything you need to support your active lifestyle.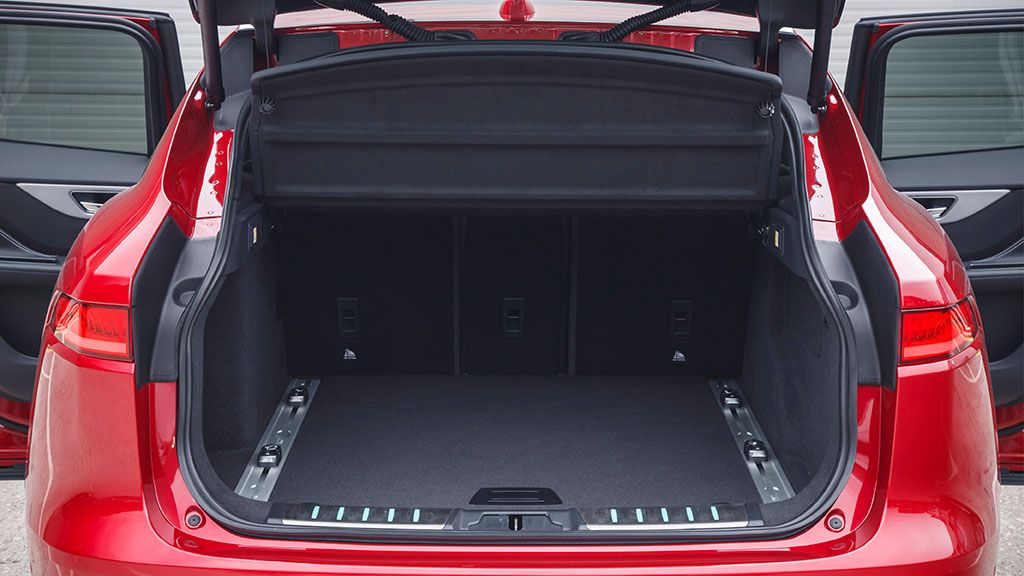 PLUS...
First prize comes with $100K GOLD!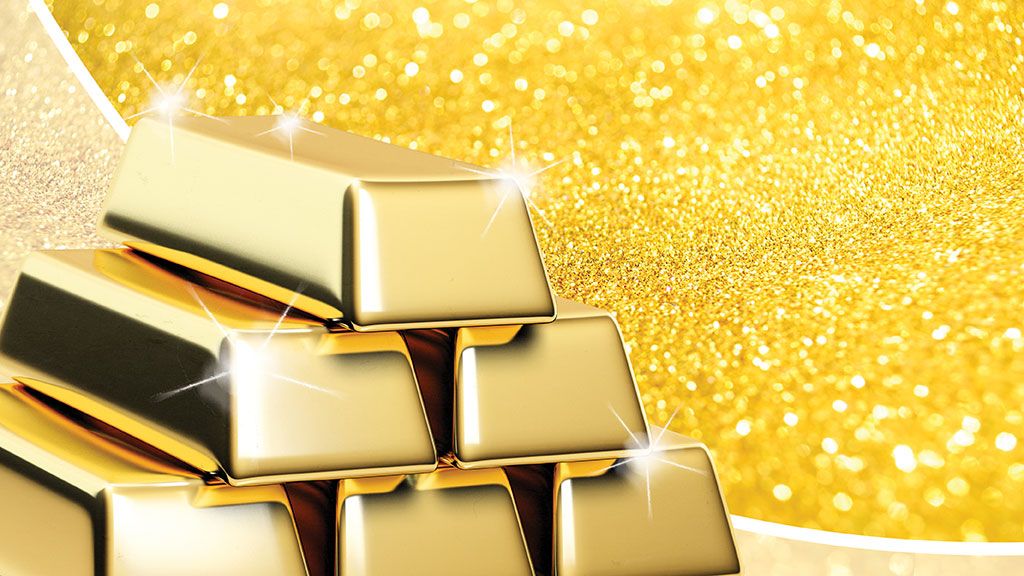 Don't miss out!
Buy a ticket today and know that you're helping people in need. It truly is the best way to give.
Become a myplace member today and never miss your chance to win more!
Become a myplace member and you could be rewarding yourself every week, every draw and every year!
Join myplace
MultiChance
Buy more tickets to increase your chances of winning 1st Prize and win extra Gold with 1st Prize.
Find out more