WIN Mercedes-Benz + $60K Gold - OR - choose $235,000 Gold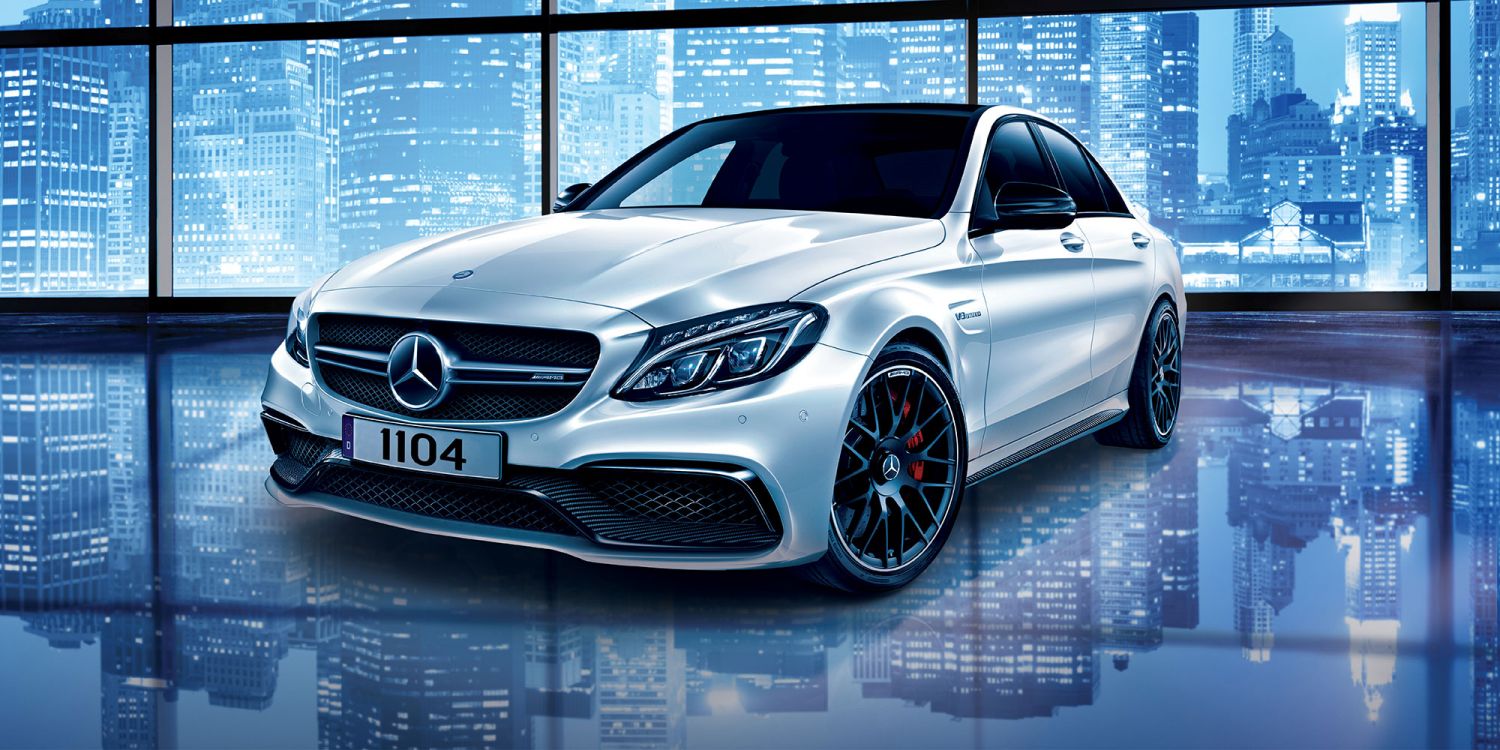 WIN Mercedes-Benz + $60K Gold - OR - choose $235,000 Gold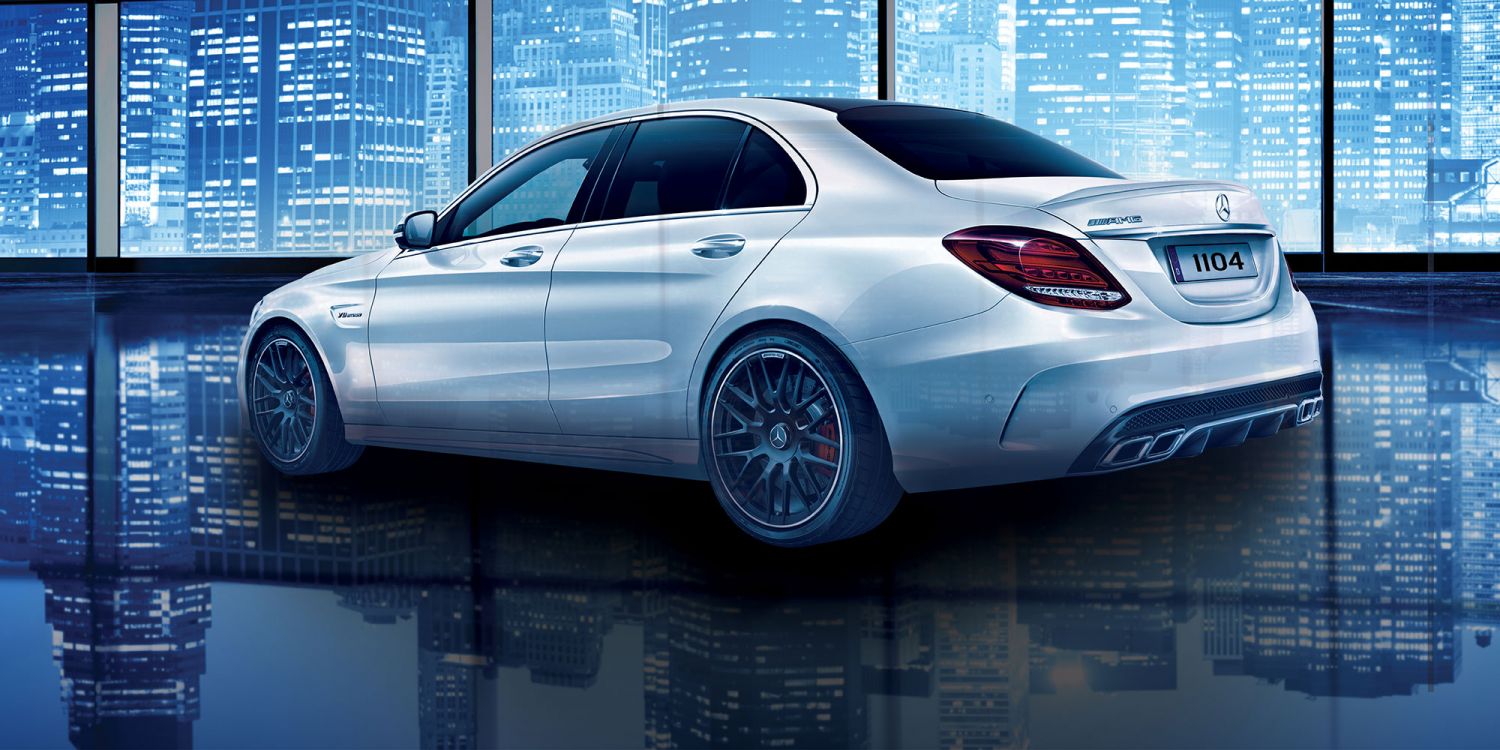 WIN Mercedes-Benz + $60K Gold - OR - choose $235,000 Gold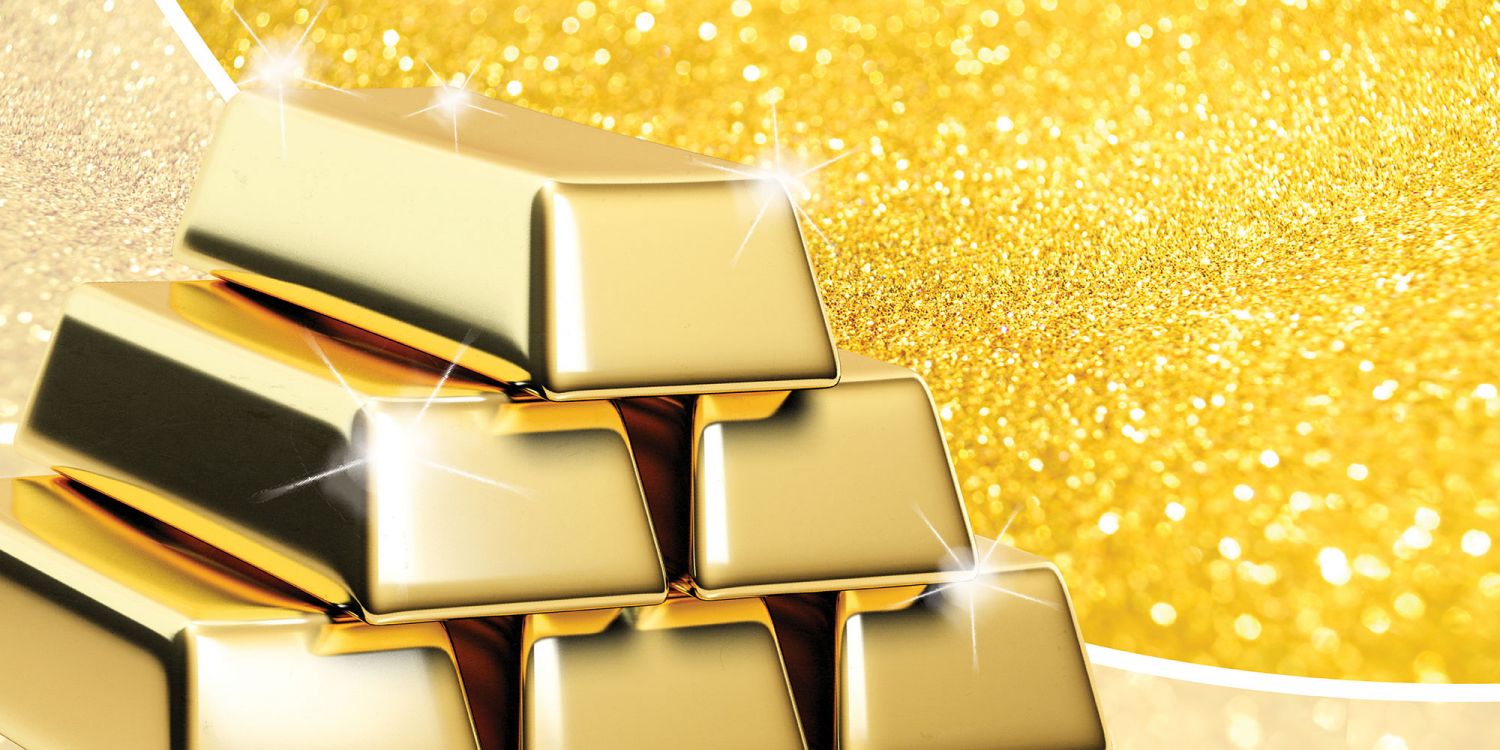 Limited to only 117,500 tickets – this is your chance to win 1st Prize of $235,000!
WIN Mercedes-Benz + $60K Gold - OR - choose $235,000 Gold
The Mercedes-Benz AMG C-class C 63 S is the perfect blend of high performance and extraordinary design. The AMG C 63 S cuts a figure on any stretch of road. Supremely sporty and ready for action every single day, it delivers thrilling overall performance on every inch of the home stretch – where high performance meets exhilaration.
The Mercedes-Benz AMG C 63 S features:
Automatic transmission
Petrol fuel system
Panoramic sliding sunroof
AMG performance seats
Nappa leather upholstery
AMG speed-sensitive sports steering
AMG 5 twin-spoke light-alloy wheels
AMG 4.0-litre V8 biturbo engine with 375 kilowatts of output and 700 Newton metres of torque
AMG rear apron with three diffuser fins and trim strip in matt iridium silver
AMG high-performance composite braking system
OR... you can choose to take $235,000 in gold bullion and enjoy making your own plans of luxury and freedom!
Draw closes 2 August 2017. Drawn on 4 August 2017.
Don't miss your chance to win 1st prize of $235,000 for only $10!
BUY TICKET
BROCHURE
Top class performance
The elongated front section with its dominant diamond grille, striking front bumper and distinctive LED high-performance headlamps with integrated daytime running lamps, all make for a decisive first impression.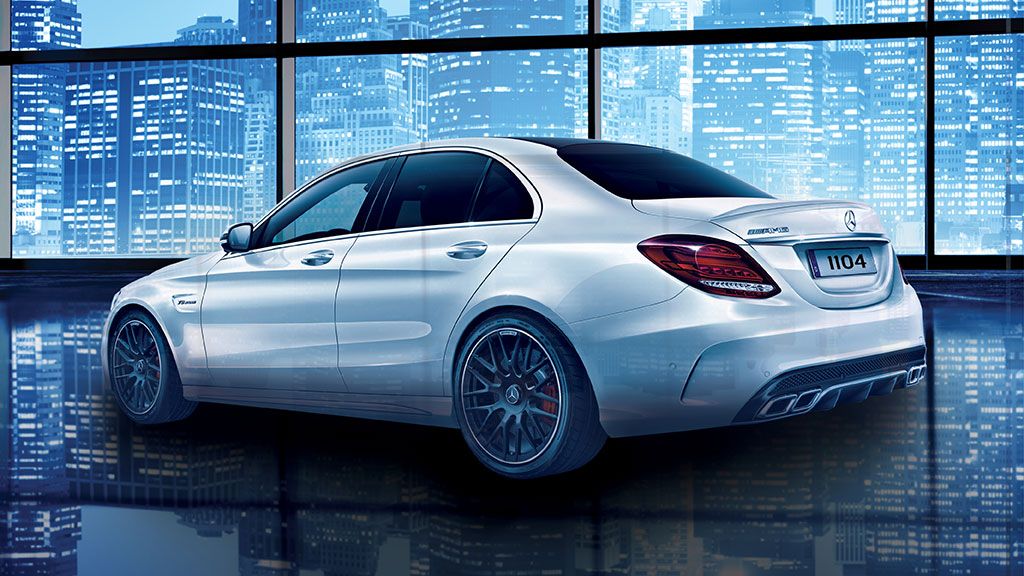 Stylish in every way
The dynamic character of the Mercedes-AMG C 63 S manifests itself both on the outside and on the inside. At the core lies a perfect synthesis of exclusivity and sportiness.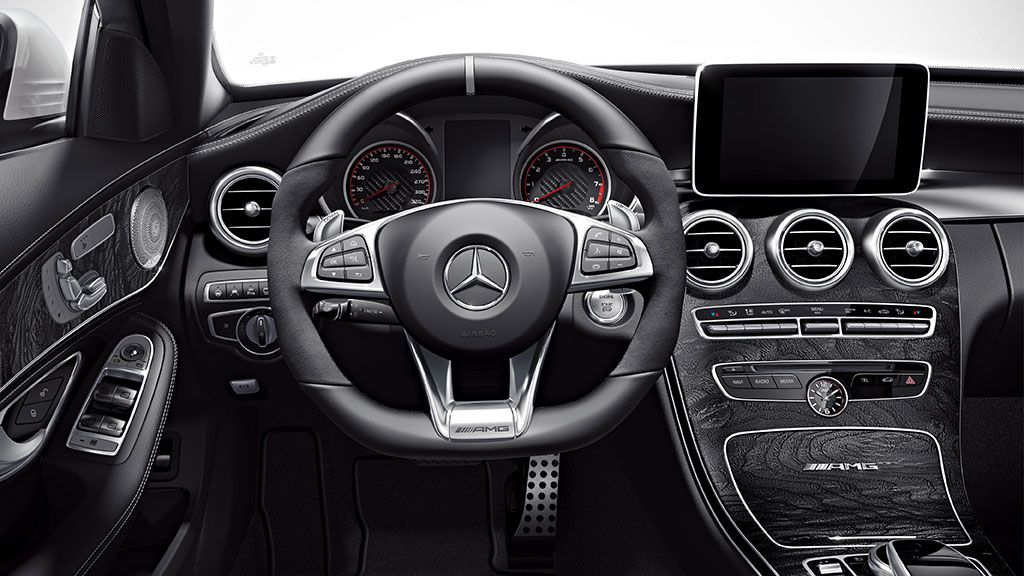 A new dimension of space
The Mercedes-AMG C 63 S demonstrates its superiority with effortless ease. With more room in the rear for high seating comfort and even more freedom and flexibility.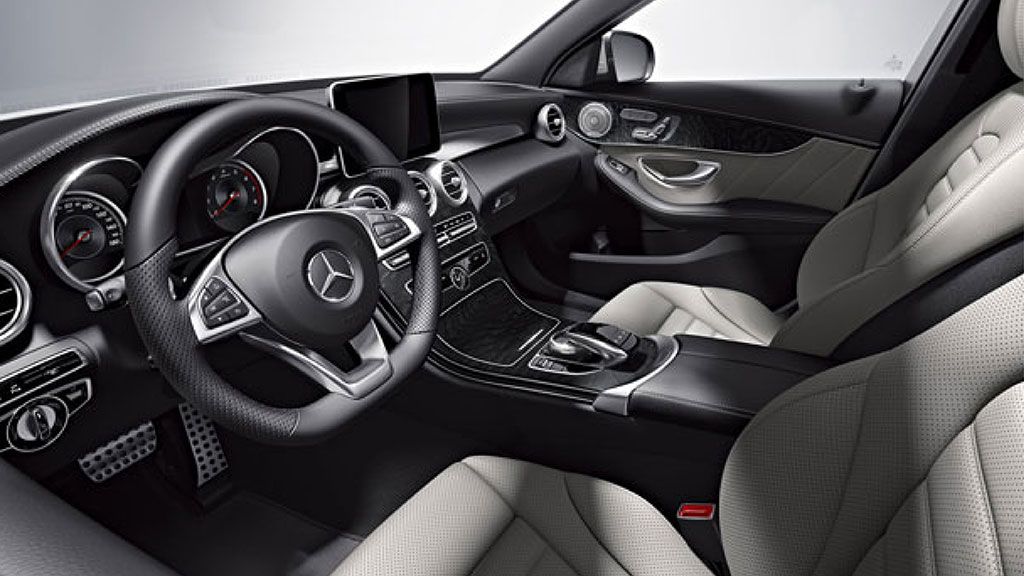 PLUS...
First prize comes with $60,000 GOLD!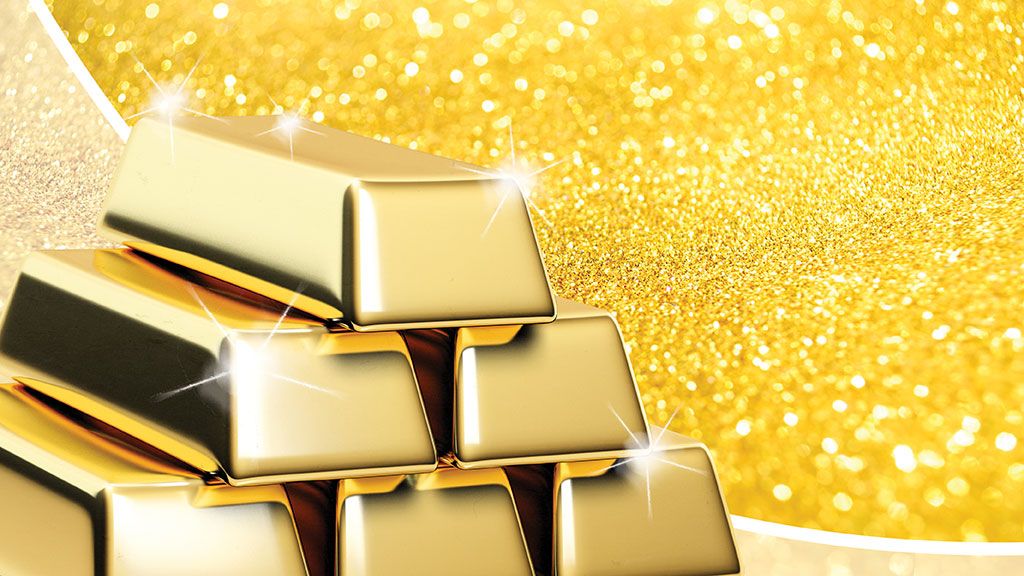 Don't miss out!
Buy a ticket today and know that you're helping people in need. It truly is the best way to give.
Become a myplace member today and never miss your chance to win more!
Become a myplace member and you could be rewarding yourself every week, every draw and every year!
Join myplace
MultiChance
Buy more tickets to increase your chances of winning 1st Prize and win extra Gold with 1st Prize.
Find out more