Don't miss your chance to WIN a $200,000 1st Prize for just $10!
The choice is yours in this Prize Draw. Will you choose a striking Range Rover Sport TDV6 + $50,000 Gold Bullion OR will you choose a massive $200,000 Gold Bullion. Either way, it's a win!
The Range Rover Sport TDV6 is the most agile and dynamic Land Rover yet. Character meets sophistication in this powerful car, with seductive flowing lines and stylish features such as the side vent and grille. It's all-aluminium mococoque body makes the vehicle light, strong and sustainable. Beautifully designed and equally as powerful, you'll be the envy of the road this New Year!
Or, you can choose to take $200,000 in Gold Bullion and enjoy making your own plans of luxury and freedom.
Hurry! With tickets only $10 each and limited to 100,000, this will sell fast!
Draw closes 7 March 2018. Drawn 9 March 2018.
TOTAL FIRST PRIZE VALUE $200,000
BUY TICKET
BROCHURE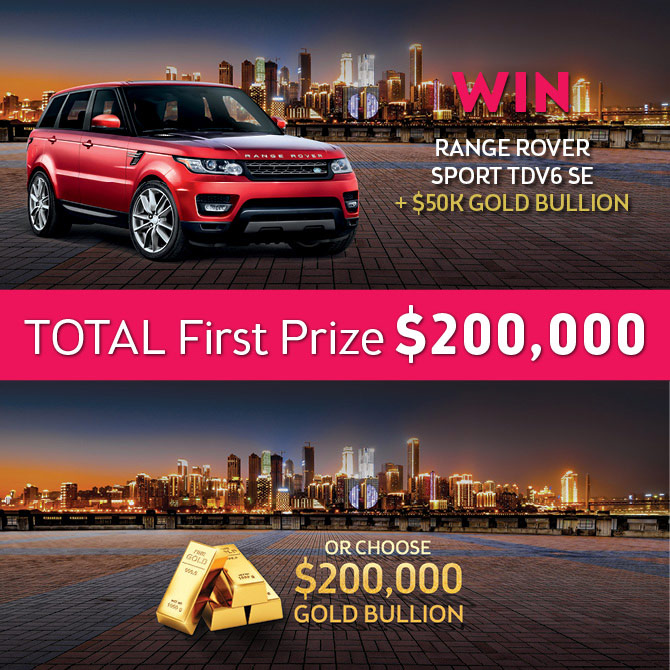 Beautifully Designed
It's distinctive silhouette, streamlined front elevation and rearward sloping roof give this vehich immense road presence.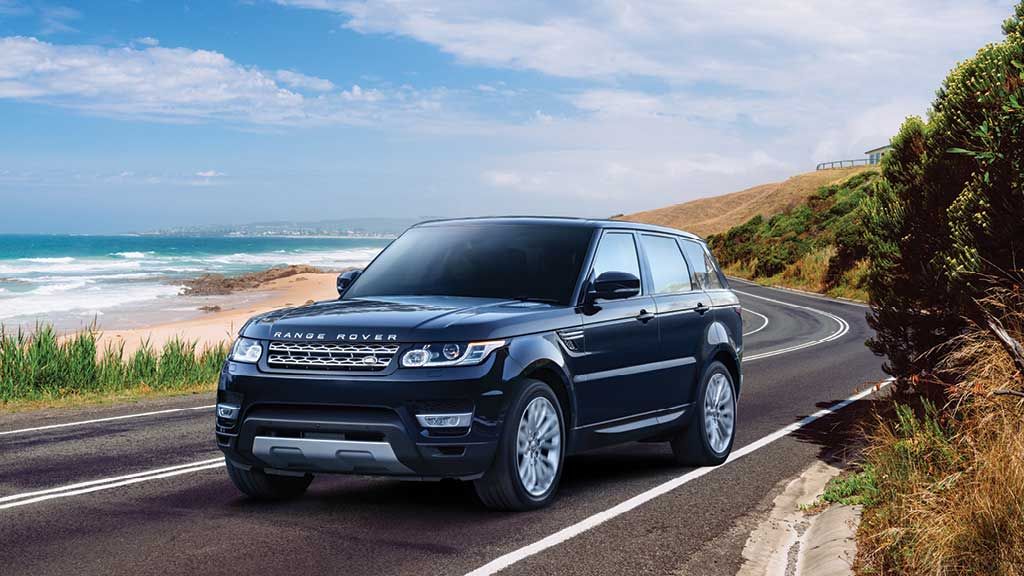 Powerful
Your new car features all terrain progress control, dynamic stability control, 8-speed automatic transmission, Autonomous Emergency braking with Lane Departure Warning and 22" 5 Split Spoke-S504.
Best Of Design
From the Push Button Keyless Start Stop to the InControl Touch Pro Naviation with 10" Display, Rear View Camera with Front and Rear Parking Sensors and Auto-Dimming exterior and interior mirrors, the Range Rover Sport comes with all the luxury features you could ask for.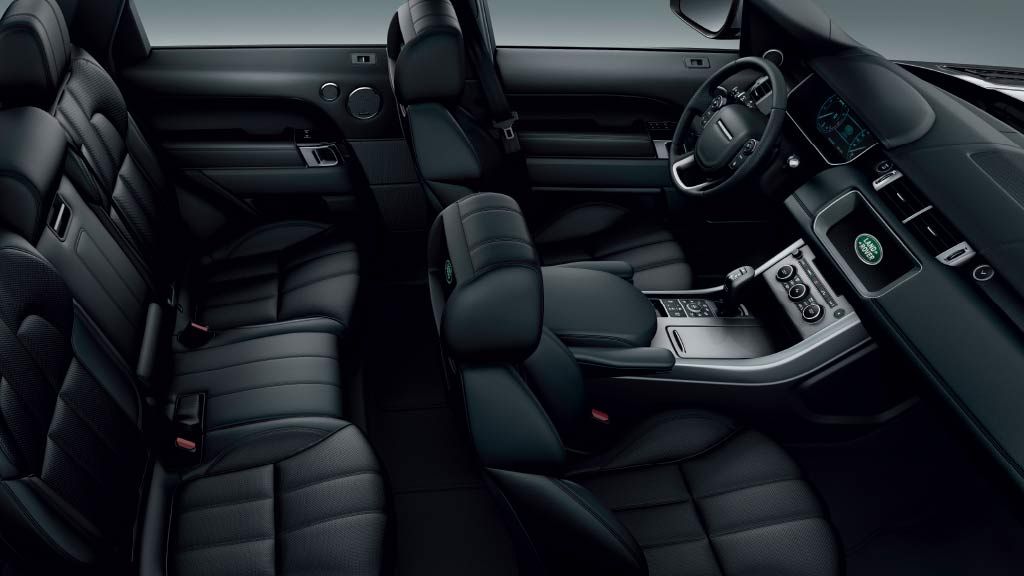 Luxury
Superb detailing, strong elegant lines and clean surfaces are combined with luxurious soft touch finishes.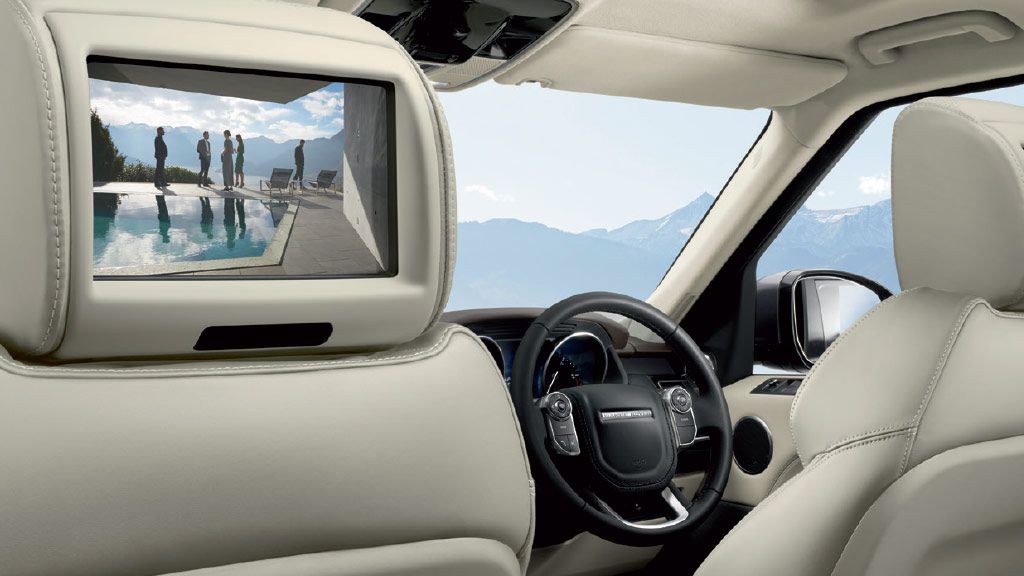 Spacious
The Grained Leather Seats Style 2 with 16-way powered adjustment means ultimate comfort while the 5 + 2 seating arrangement means an additional two seats are stowed under the floor of the luggage compartment.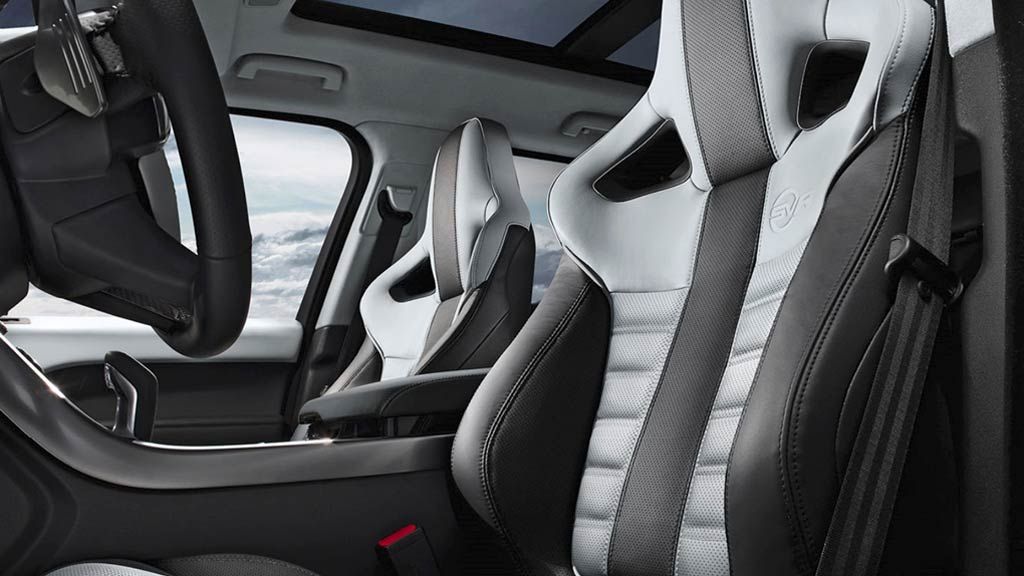 All Terrain
Along with $50,000 Gold Bullion in your pocket, the Range Rover Sport will take you wherever you want to go.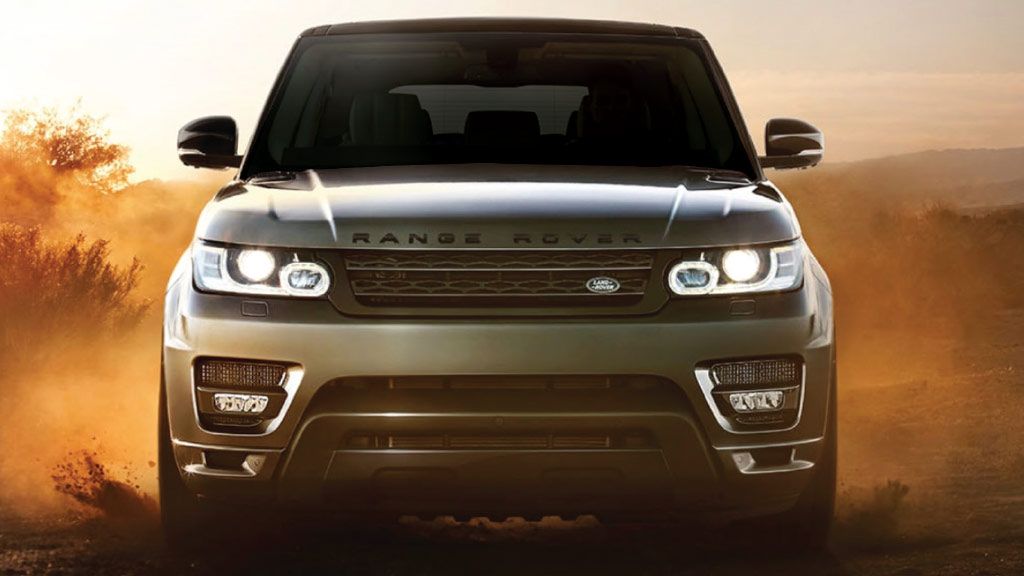 Don't miss out!
Buy a ticket today and know that you're helping people in need. It truly is the best way to give.
Become a myplace member today and never miss your chance to win more!
Become a myplace member and you could be rewarding yourself every week, every draw and every year!
Join myplace
MultiChance
Buy more tickets to increase your chances of winning 1st Prize and win extra Gold with 1st Prize.
Find out more