Final tickets only available on 1800 555 079
WIN Mercedes-Benz AMG GLE Class 43 SUV + $45,000 Gold Bullion!
TOTAL FIRST PRIZE VALUE $200,000
Dynamic, assertive and bristling with energy! This Draw, you have the chance to win the Mercedes-Benz AMG GLE Class 43 SUV PLUS $45,000 Gold Bullion!
With its classic lines and design proportions, the new 2018 model follows the AMG tradition but with exciting new performance standards.
Imagine driving your very own powerful SUV every single day!
Hurry! With tickets only $10 each and limited to 100,000, they will sell fast!
Entries close 1 August 2018. Drawn 3 August 2018.
BUY TICKETS
BROCHURE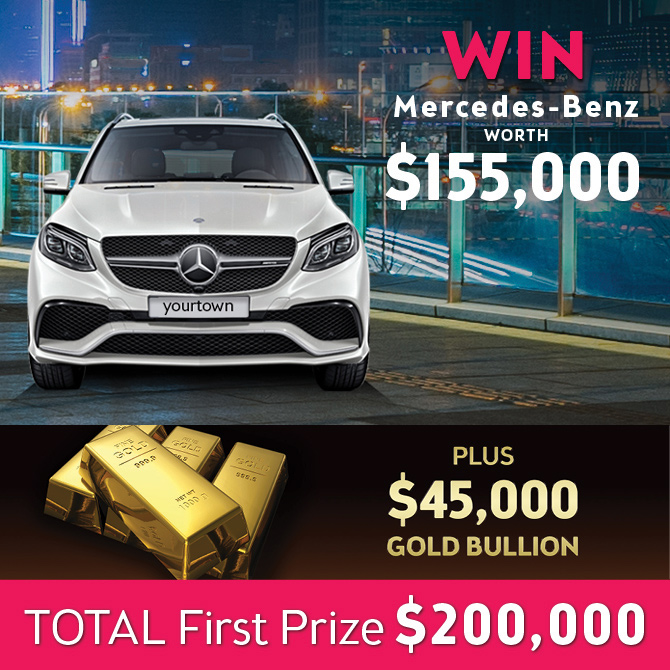 High Performance
Perfect for little escapes, big adventure and every moment in between.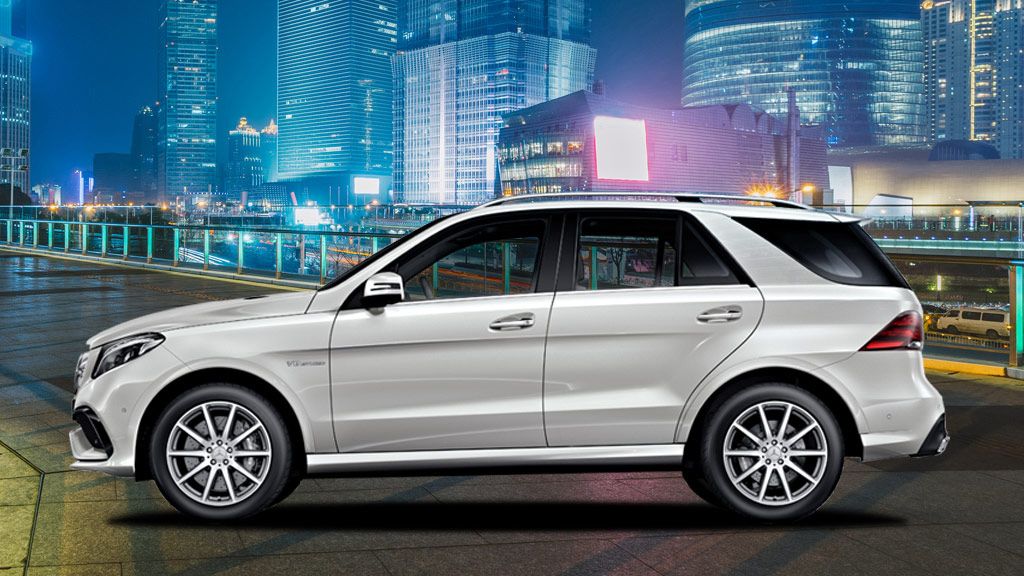 Luxury
Enjoy leather sports seats, panoramic glass electric sunroof, surround-sound and more.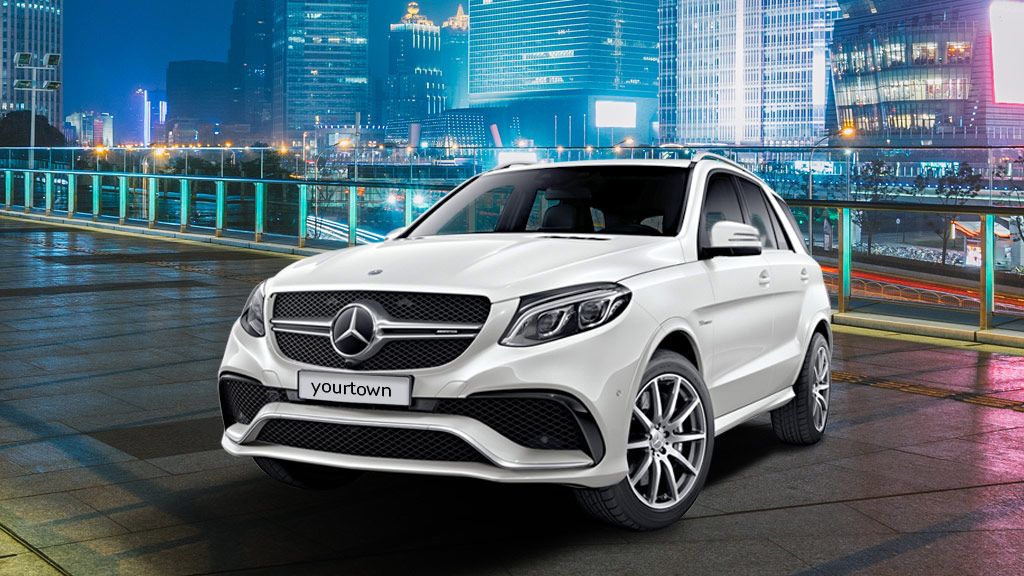 Best Of Design
Your new ride comes with driving assistance and a multifunction sports steering wheel with 12 ergonomic control buttons.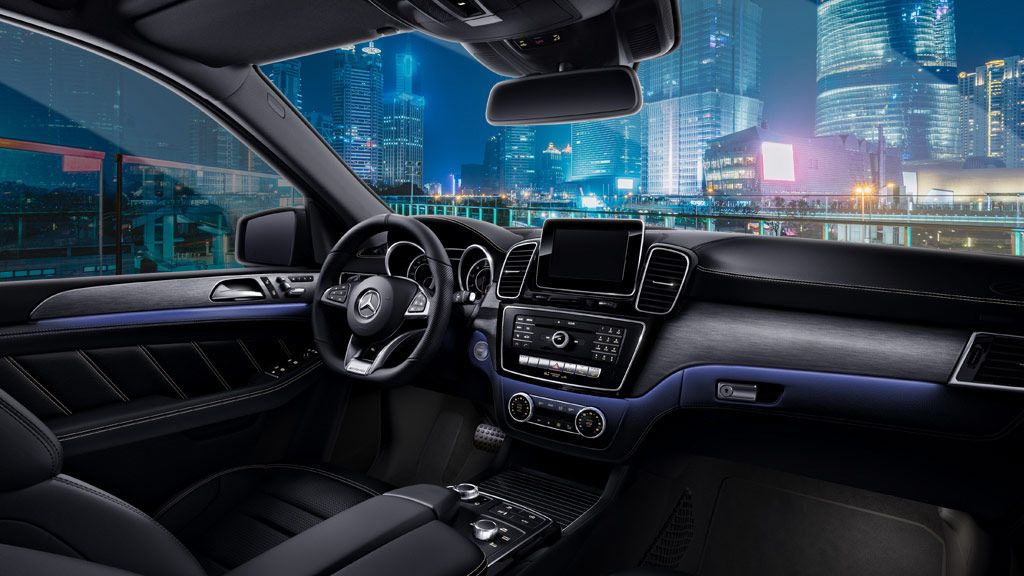 Your New Car
Make it all yours for just $10!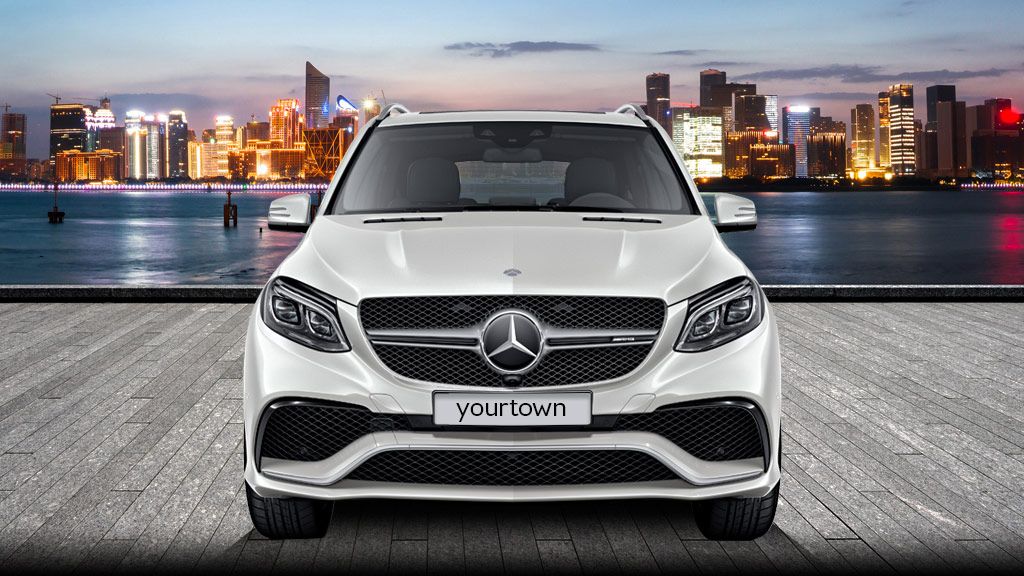 Don't miss out!
Buy a ticket today and know that you're helping people in need. It truly is the best way to give.
Become a myplace member today and never miss your chance to win more!
Become a myplace member and you could be rewarding yourself every week, every draw and every year!
Join myplace
MultiChance
Buy more tickets to increase your chances of winning 1st Prize and win extra Gold with 1st Prize.
Find out more