WIN Porsche Macan S + $60,000 Gold OR Choose $200,000 Gold
TOTAL FIRST PRIZE VALUE $200,000
A luxurious lifestyle awaits you if you are the lucky winner of this Draw. You have the chance to win the sporty and stylish Porsche Macan S. Plus, we've added a special surprise bonus in your boot -$60,000 Gold Bullion!
Or, you can simply take the $200,000 Prize value in Gold Bullion!
Tough choice, either way - it's a win!
Hurry! With tickets only $10 each and limited to 100,000, this will sell fast!
Entries close 10 October 2018. Drawn 12 October 2018.
BUY TICKETS
BROCHURE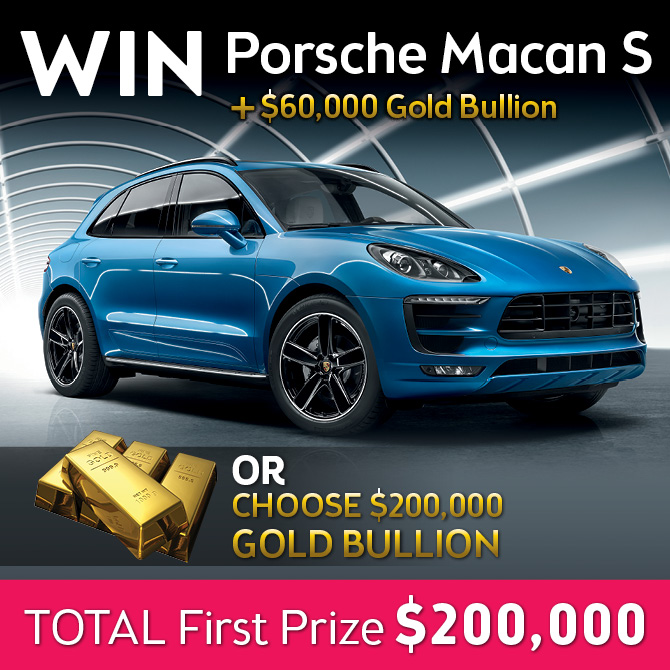 Will this be yours?
Get ready to feel alive with your new Porsche Macan S, valued at $140,000!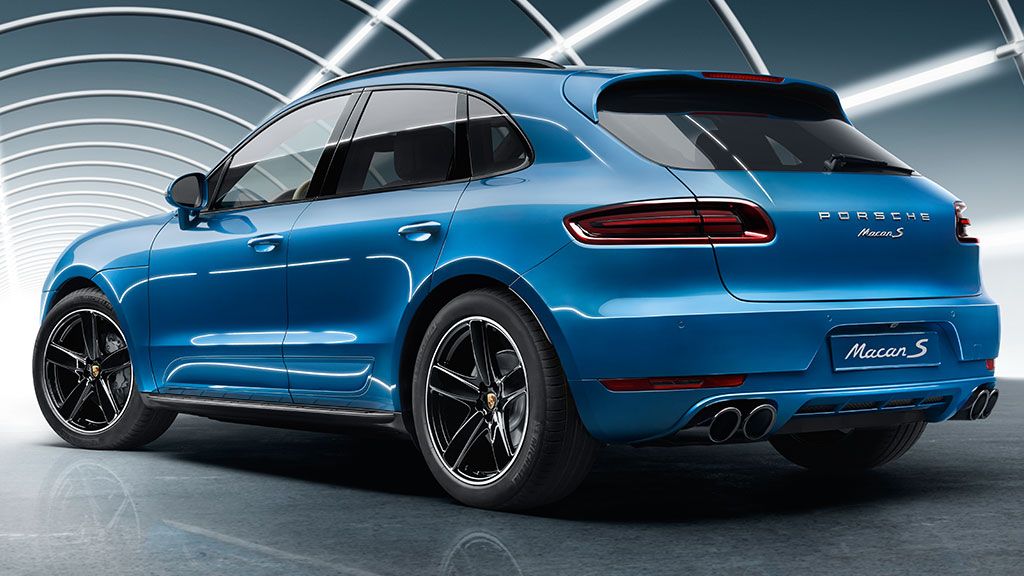 Life is intensified
Your new car stays true to the Porsche principle - power above all...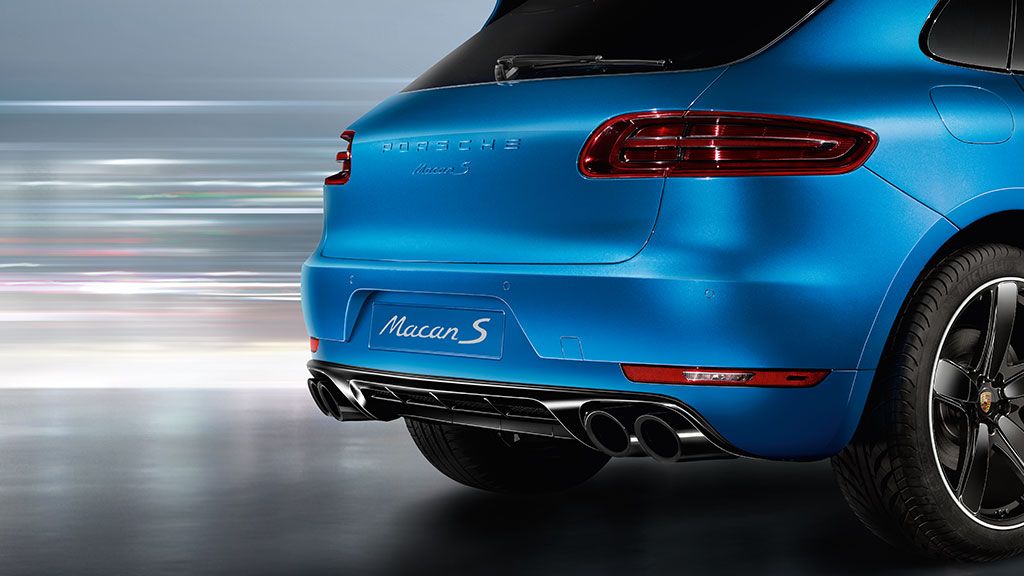 Best Of Design
Your new ride comes with black leather interior, multifunction sports steering wheel with gearshift paddles and 21-inch Macan S Sports Classic wheels.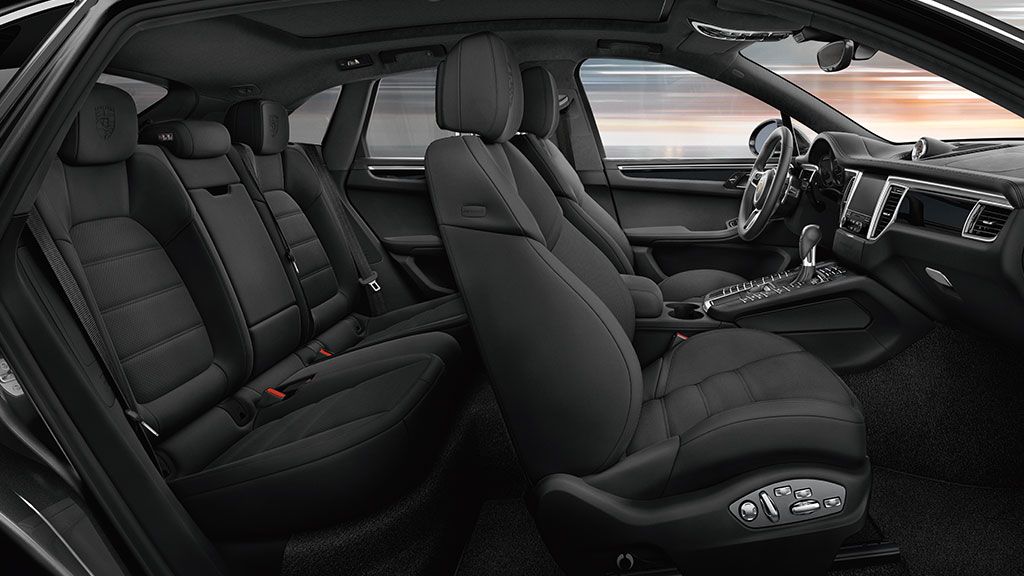 Live the life of luxury
Make it all yours for just $10!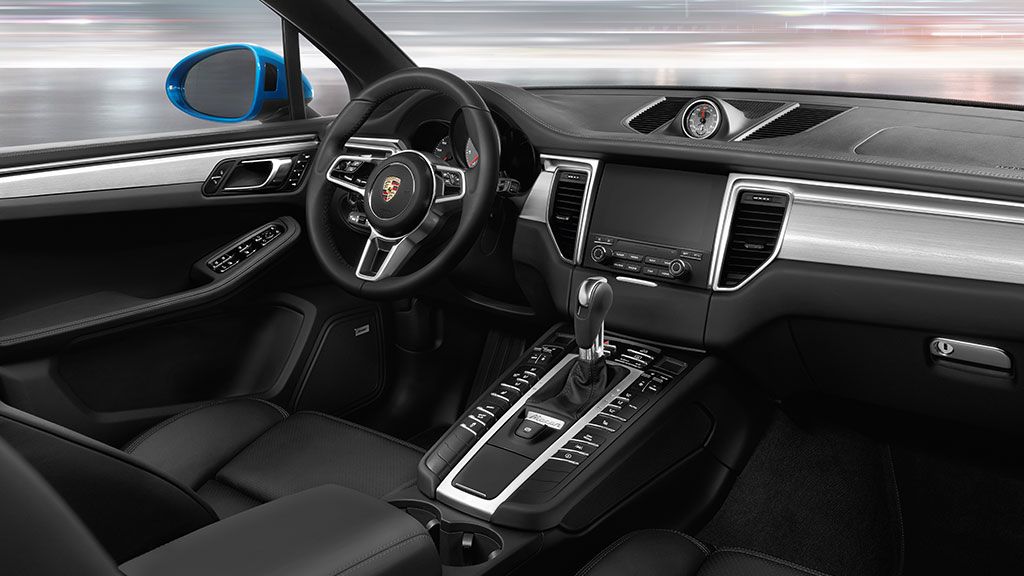 Win even more!
*Tickets need to be in the same name to be eligible. See T&Cs for more information.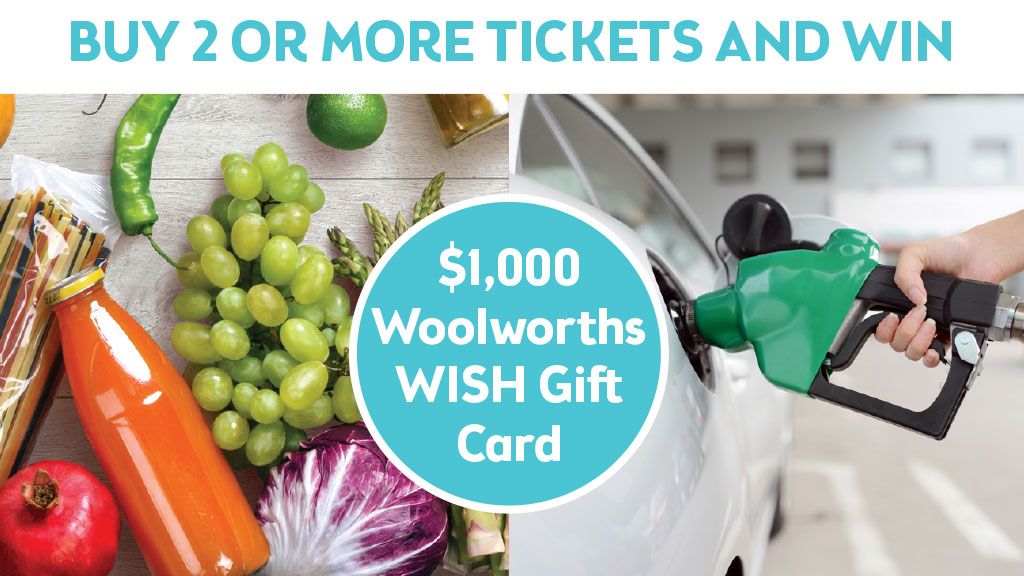 Don't miss out!
Buy a ticket today and know that you're helping people in need. It truly is the best way to give.
Become a myplace member today and never miss your chance to win more!
Become a myplace member and you could be rewarding yourself every week, every draw and every year!
Join myplace
MultiChance
Buy more tickets to increase your chances of winning 1st Prize and win extra Gold with 1st Prize.
Find out more