What will you choose? WIN a Mercedes-Benz PLUS $80K Gold OR $220K Gold!
TOTAL FIRST PRIZE VALUE $220,000
Freedom never looked so good with the Mercedes-Benz AMG C43 Cabriolet. Offering pure driving pleasure, it leaves boredom by the wayside .
PLUS, take home $80,000 Gold Bullion to spend as you wish!
Or, you can simply choose the $220,000 Gold and start dreaming of your new luxury life.
With tickets only $10 each and limited to 110,000, don't miss your chance to WIN!
Entries close 21 October 2019. Drawn 23 October 2019.
BUY TICKETS
BROCHURE
Will all this be yours?
With only 110,000 tickets available, you could be driving away in the Mercedes-Benz AMG C43 Cabriolet!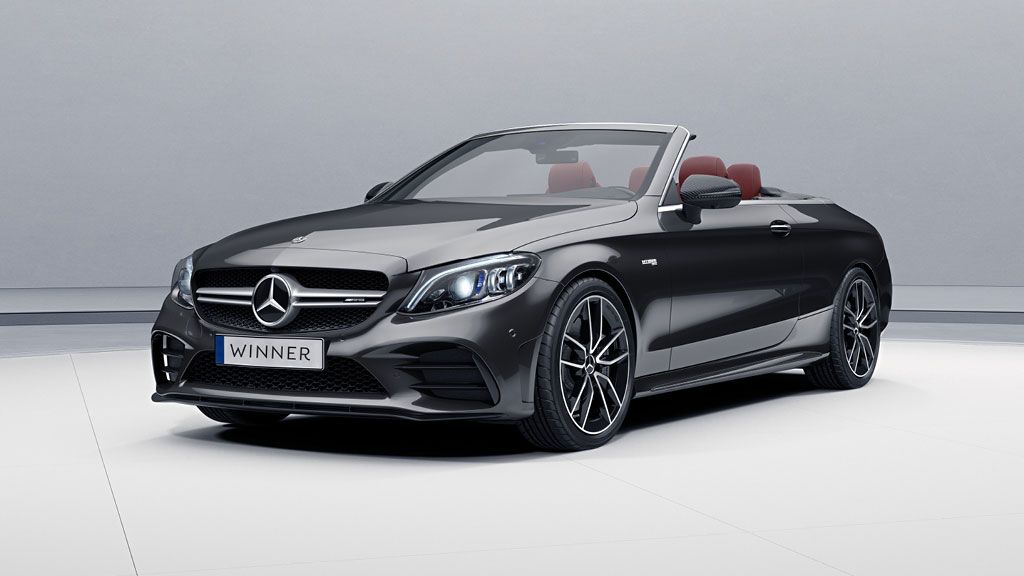 When power meets silence
The exhaust system with three variable adjustable exhaust flaps gives you the option to change the sound of the vehicle at the push of a button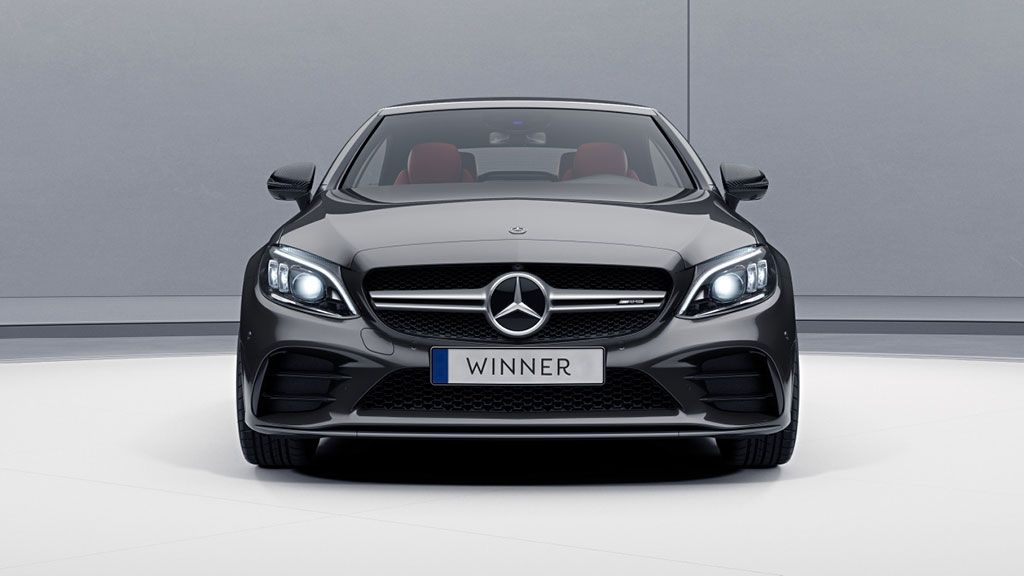 Leave boredom by the wayside
Featuring steering wheel with touch-control buttons, and digital instrument cluster with a 12.3 inch screen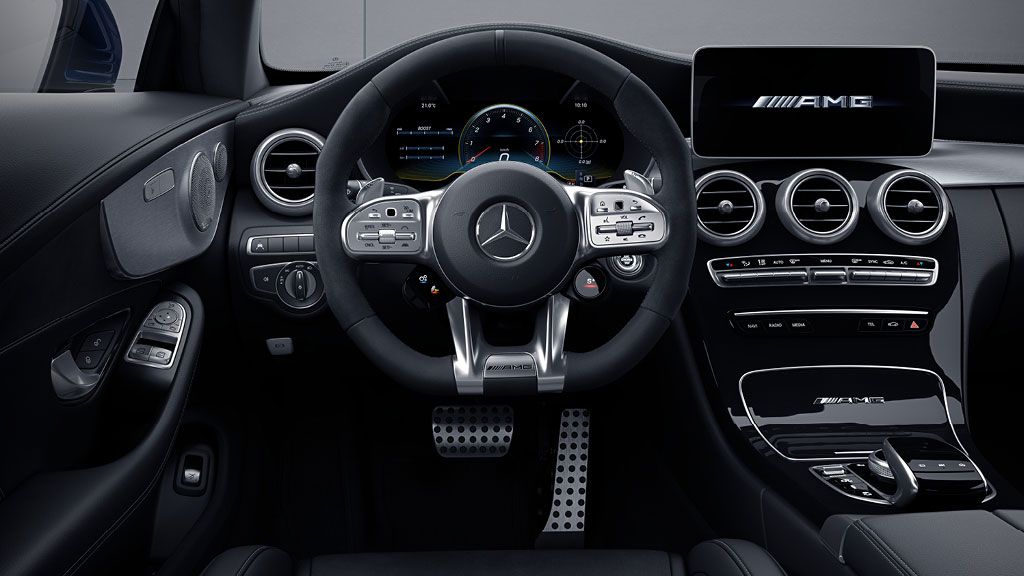 Drive in style
With 5-twin-spoke light-alloy wheels aerodynamically optimised, painted in high-gloss black with a high-sheen finish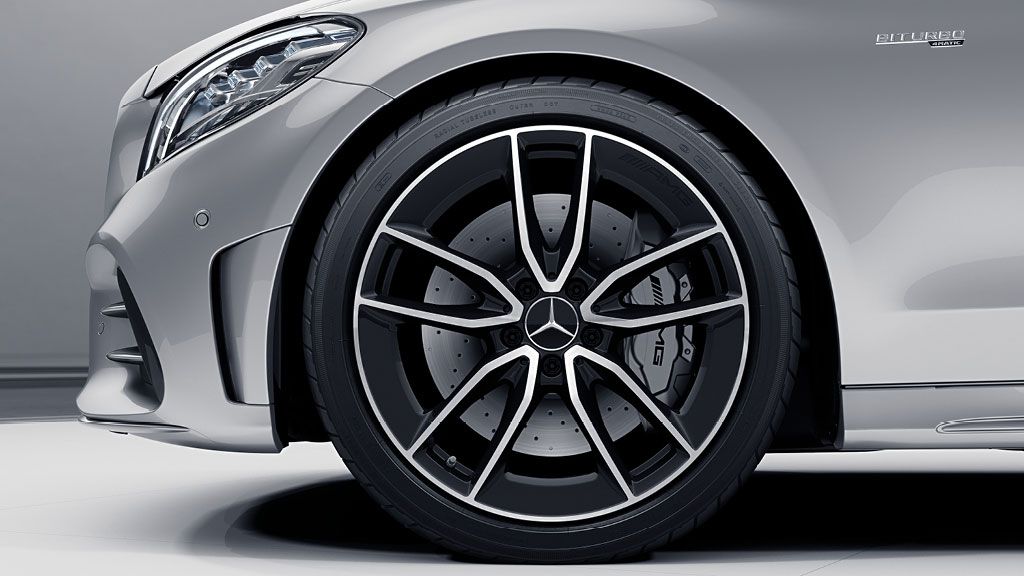 Pure driving pleasure
Freedom never looked so good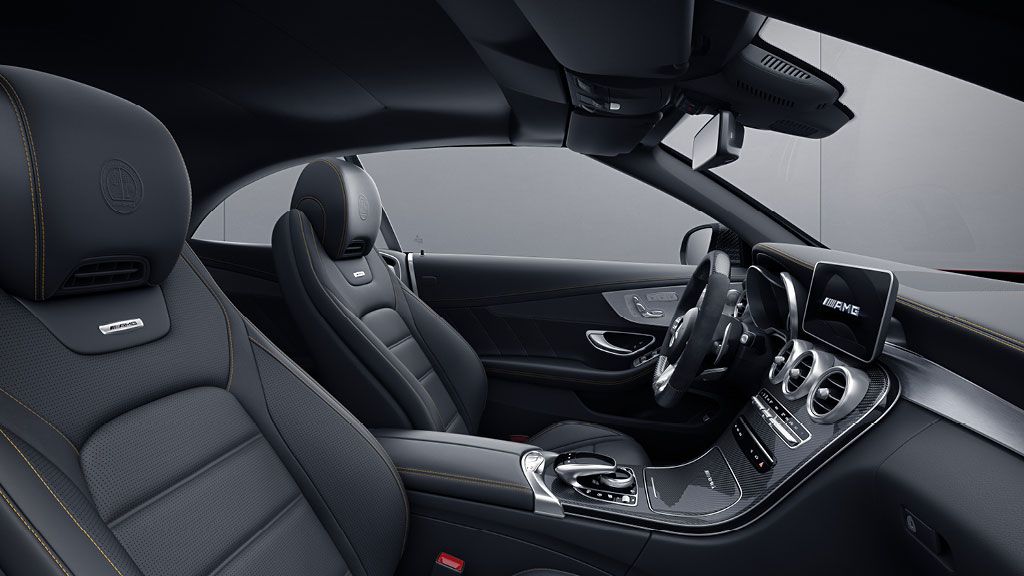 What will you do with your $80K Gold?
Round-the-world travel or a shopping trip like no other? Or buy the big kid's toys you've always wanted!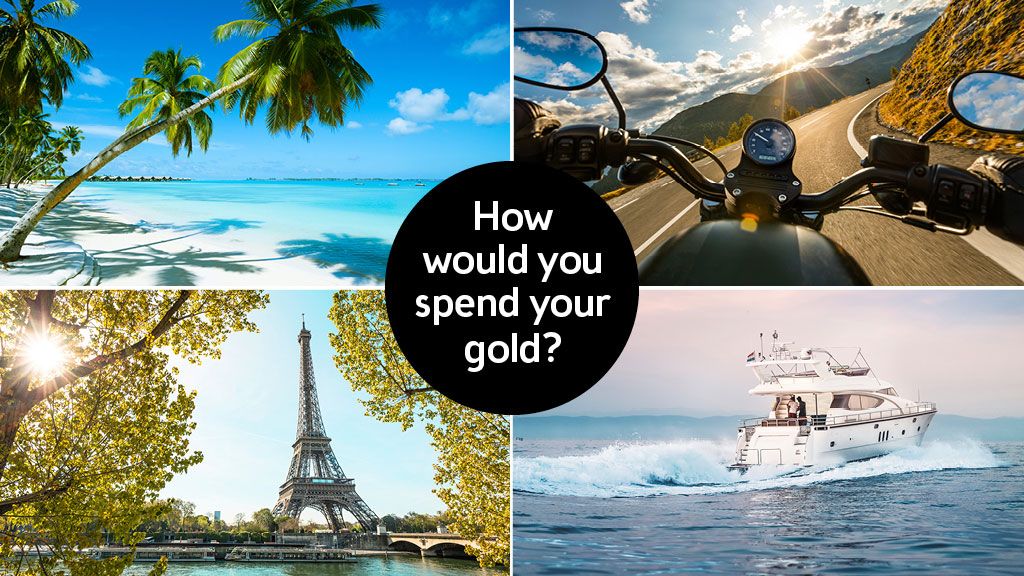 Or choose $220K Gold and start dreaming...
How would it change your life?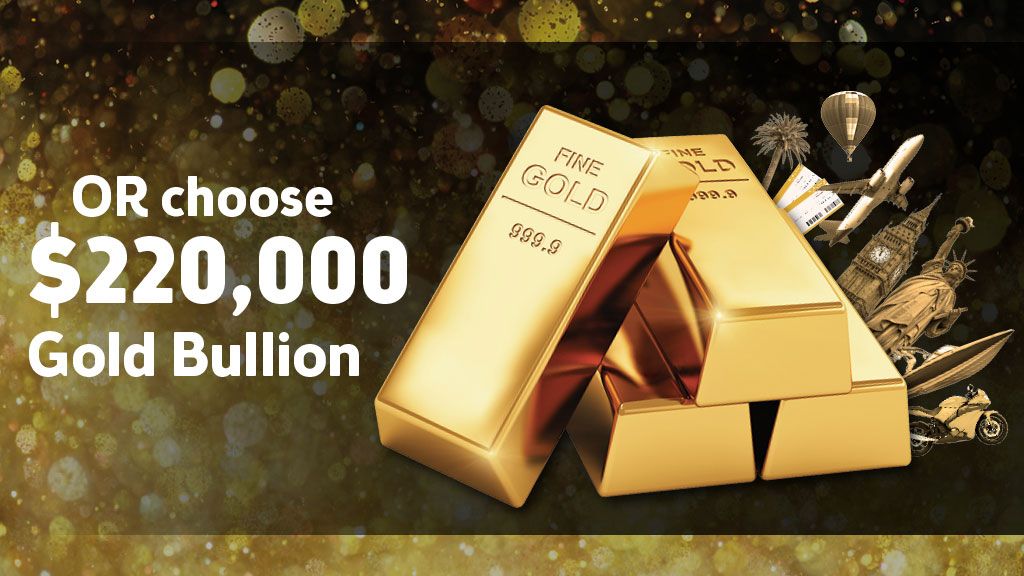 Win even more!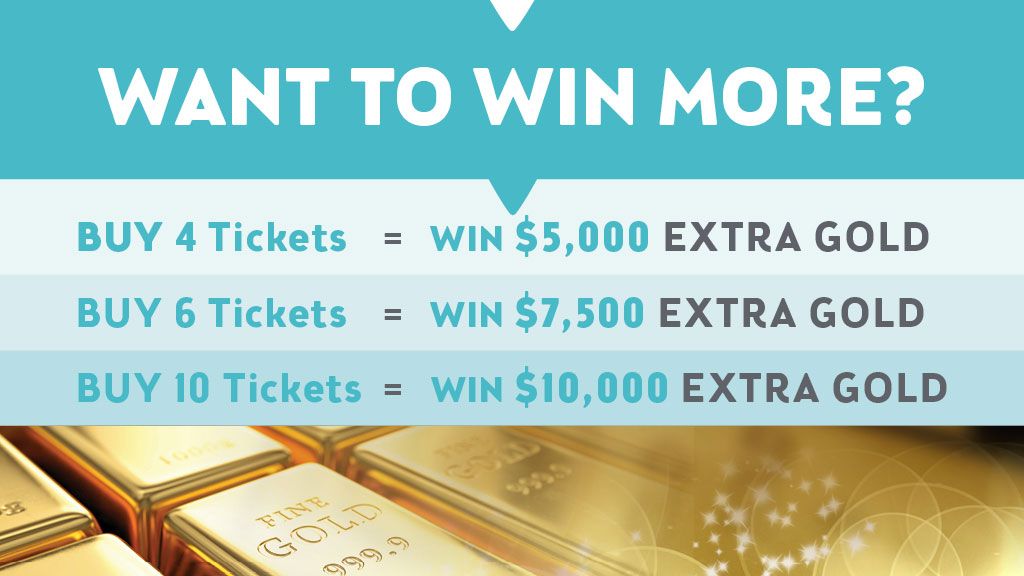 Don't forget our bonus draw!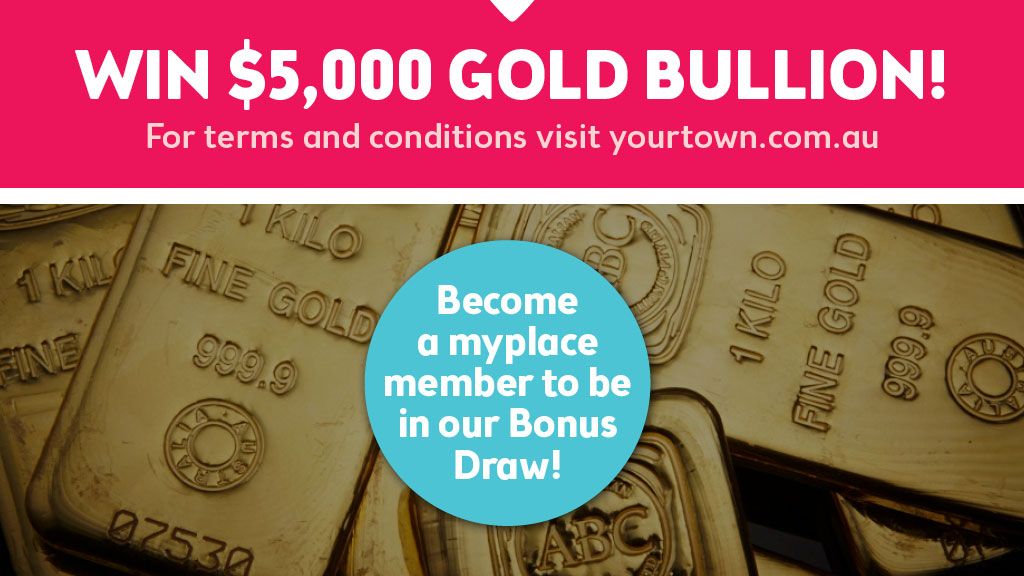 Don't miss out!
Buy a ticket today and know that you're helping people in need. It truly is the best way to give.
Become a myplace member today and never miss your chance to win more!
Become a myplace member and you could be rewarding yourself every week, every draw and every year!
Join myplace
MultiChance
Buy more tickets to increase your chances of winning 1st Prize and win extra Gold with 1st Prize.
Find out more