WIN Jaguar F-Pace SVR + Gold + More!
Don't miss your chance to win this luxury performance SUV!
A combination of award-winning design, Jaguar performance and intuitive technologies to make every journey feel extraordinary.
To further enjoy your new prestige car, you'll also win a "Fuss-Free Package" that includes:
5 year Service & Warranty Plan
$3,000 Fuel Gift Cards
$3,000 Woolworths WISH Gift Cards
With tickets only $10 each and limited to 170,000 - get in quick before it's another sell out!
TOTAL FIRST PRIZE VALUE $340,000
Entries close 24 August 2021. Drawn 25 August 2021.
BUY TICKETS
BROCHURE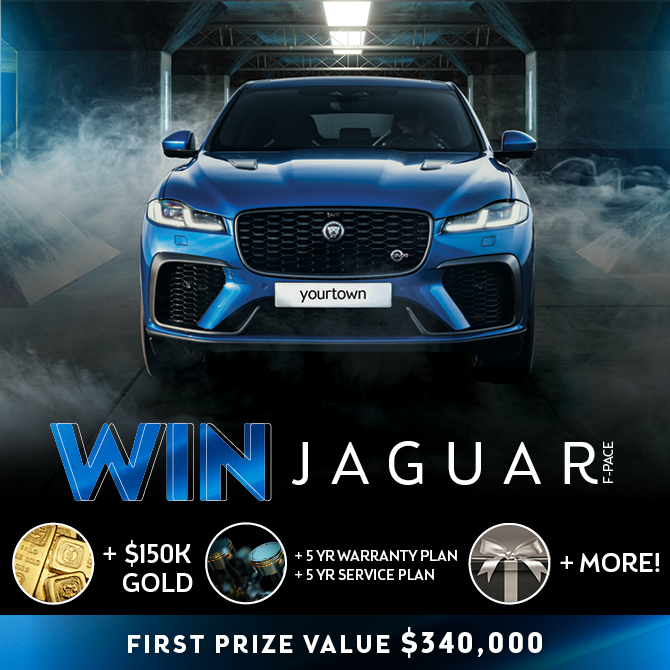 Turn heads in this extraordinary SUV!
Designed to command attention with a lower, sportier stance!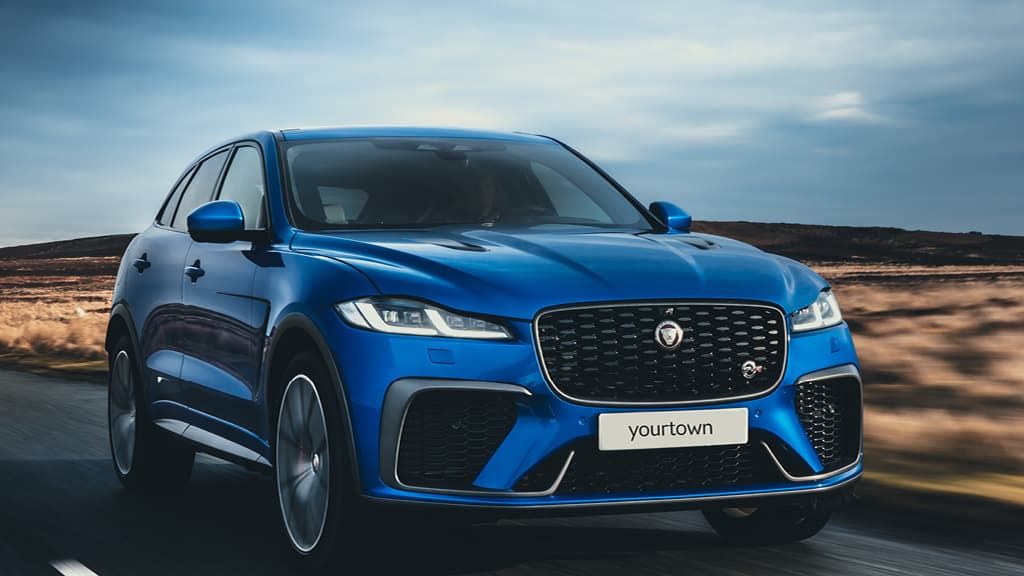 Impressive interior
The completely redesigned luxurious and spacious interior has exquisite attention to detail and enhanced levels of comfort.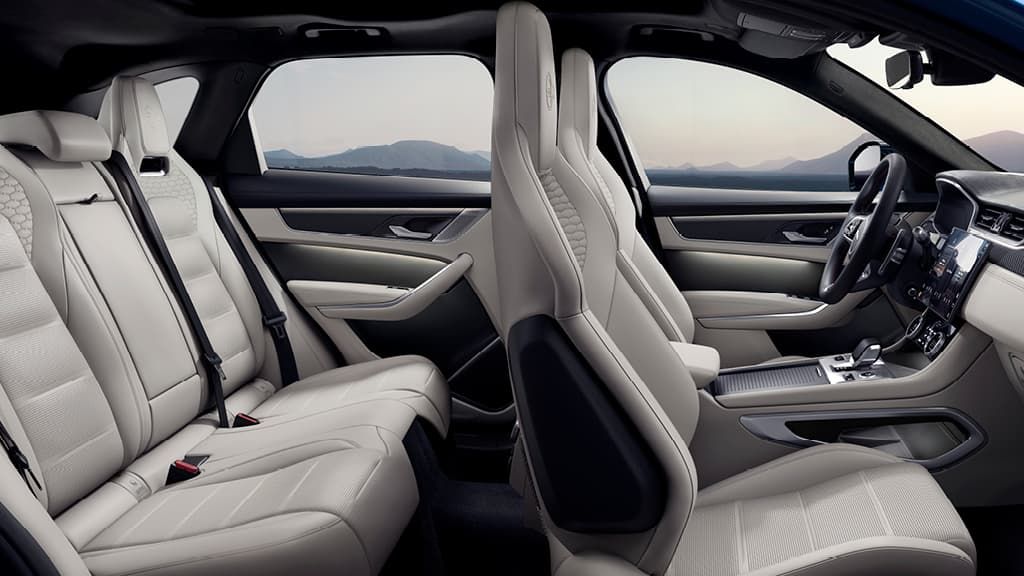 Delivers enhanced, sporty handling
Jaguar performance at the heart of its DNA.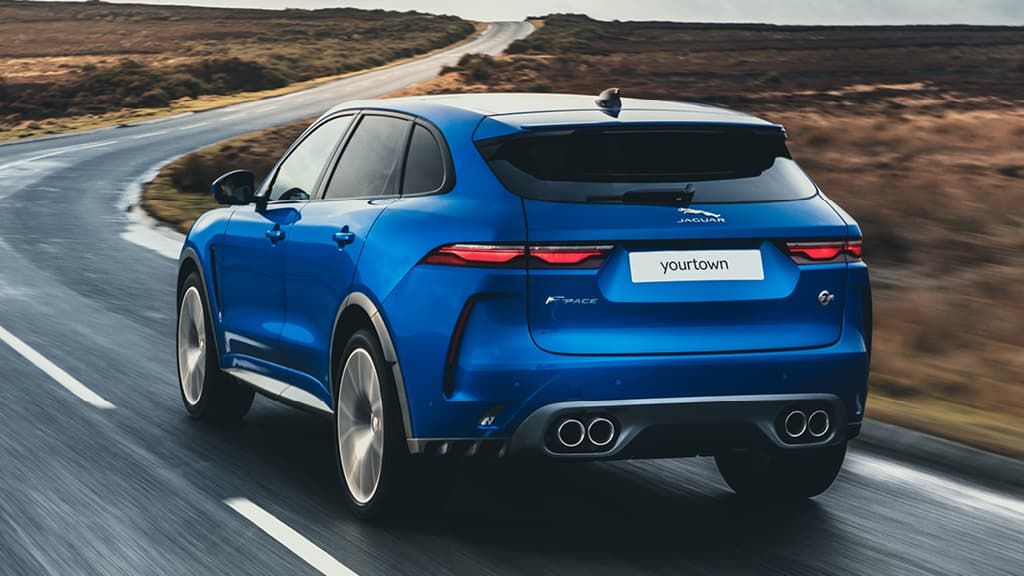 Driver Assistance
Delivers the perfect balance of ride and control by offering continuously variable damper settings.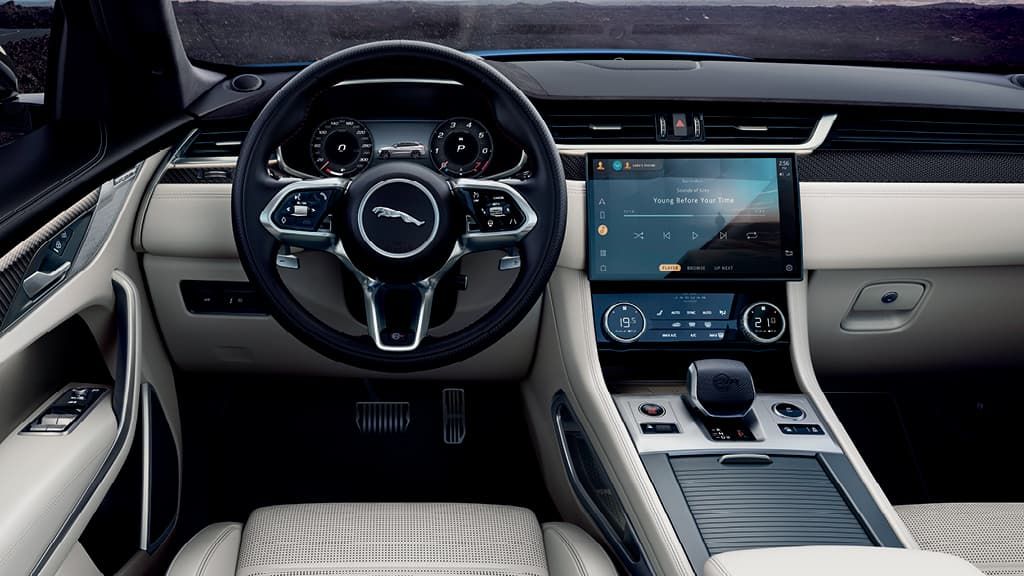 "Fuss-Free Package" Included
PLUS $150,000 Gold equals
STRESS-FREE PLEASURE!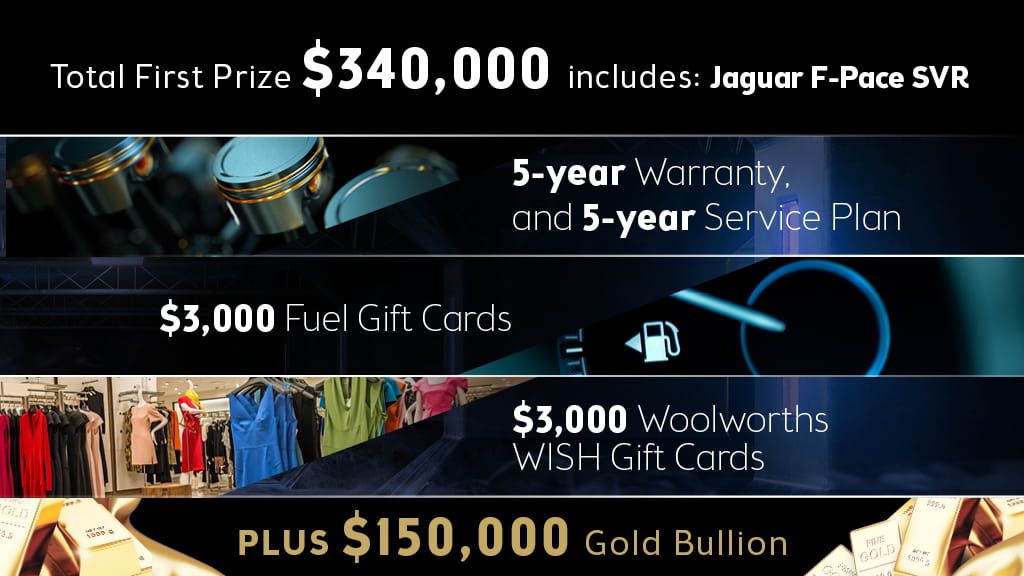 Winning a car changed everything!
When in 1977 South Australia's Bert Windsor won a Datsun 180B in the then BoysTown Art Union, his life changed forever.
Read more about Bert's story.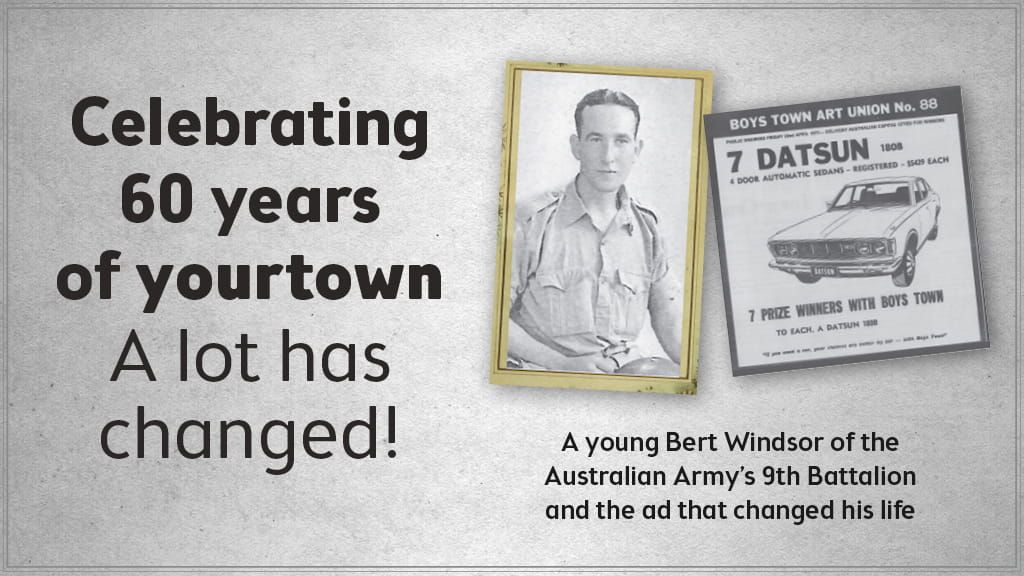 Join myplace to win more!
Simply become a myplace member at no extra cost to go in the Bonus Draw to WIN $5,000 Gold Bullion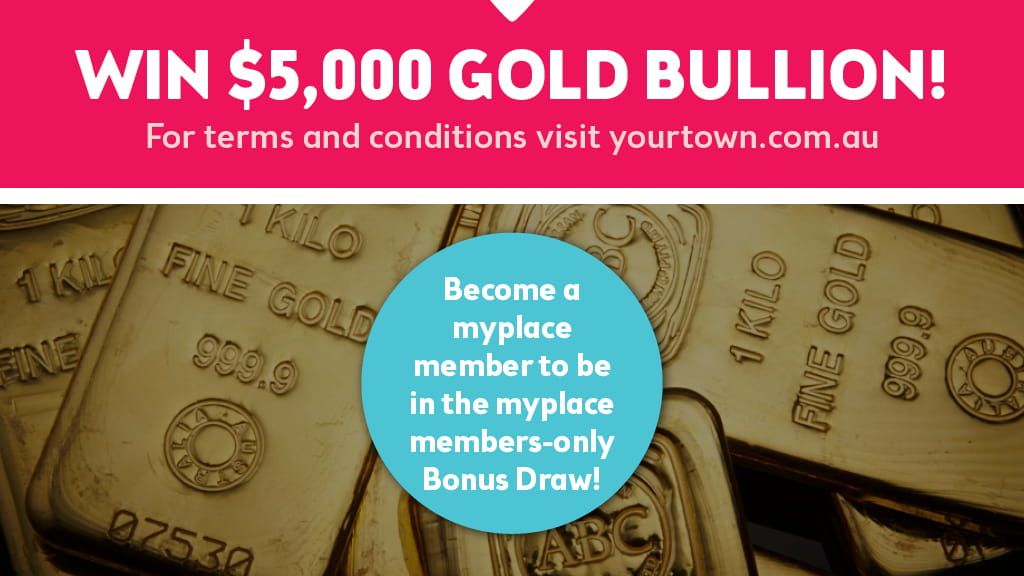 Win even more!
Buy more tickets and take home MORE Gold when you WIN First Prize! See T&Cs for more info.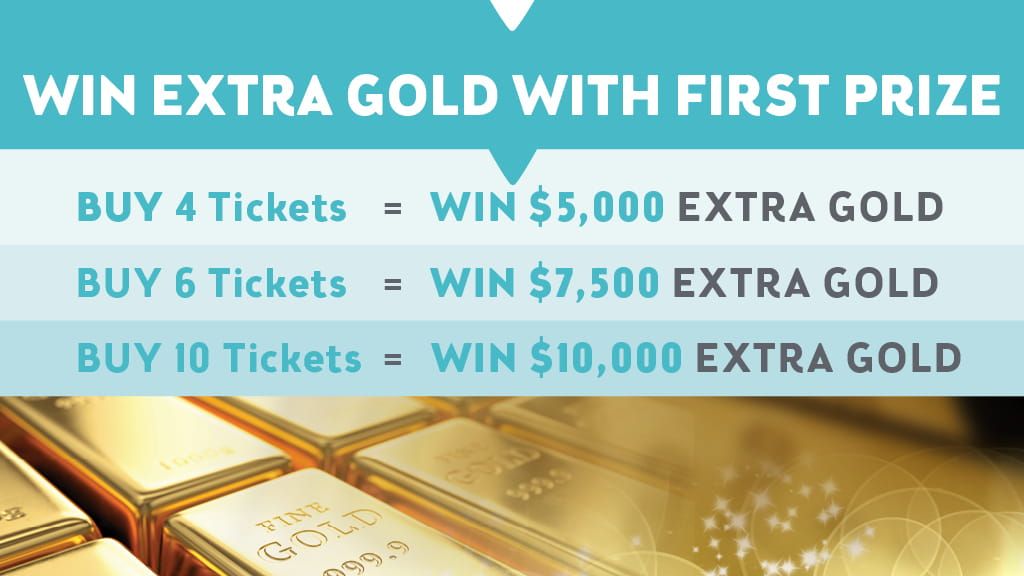 Don't miss out!
Buy a ticket today and know that you're helping people in need. It truly is the best way to give.
Become a myplace member today and never miss your chance to win more!
Become a myplace member and you could be rewarding yourself every week, every draw and every year!
Join myplace
MultiChance
Buy more tickets to increase your chances of winning 1st Prize and win extra Gold with 1st Prize.
Find out more