An Audi Christmas Spectacular
You could WIN BIG this holiday season and drive away with TWO brand-new Audis by Christmas!
From action to adventure, the Audi S5 Sportback and Audi Q7 50 TDI boast class-leading safety, dynamic versatility and outstanding appearances.
Plus, change your life with $120K in cashable Gold Bullion.
Drive home with no on-road costs when you win this "Fuss-Free Package" that includes:
5 year Service Plan
3 year Warranty
$6,000 Fuel Gift Cards
Imagine unwrapping this exceptional prize for Christmas!
With tickets only $10 each and limited to 200,000 – get in quick before it's another sell-out!
TOTAL FIRST PRIZE VALUE $400,000
BUY TICKETS
BROCHURE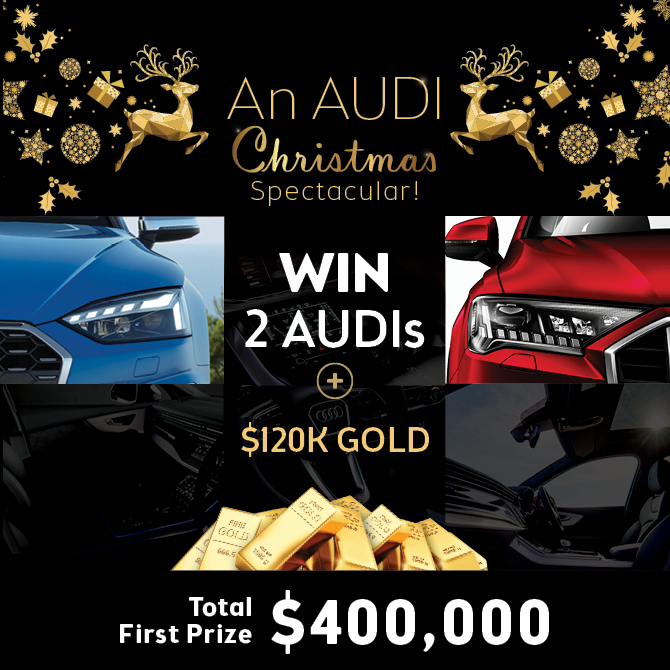 Experience the exceptional!
Double the cars, double the fun. The Audi S5 Sportback and Audi Q7 50 TDI bring performance & city chic to the table.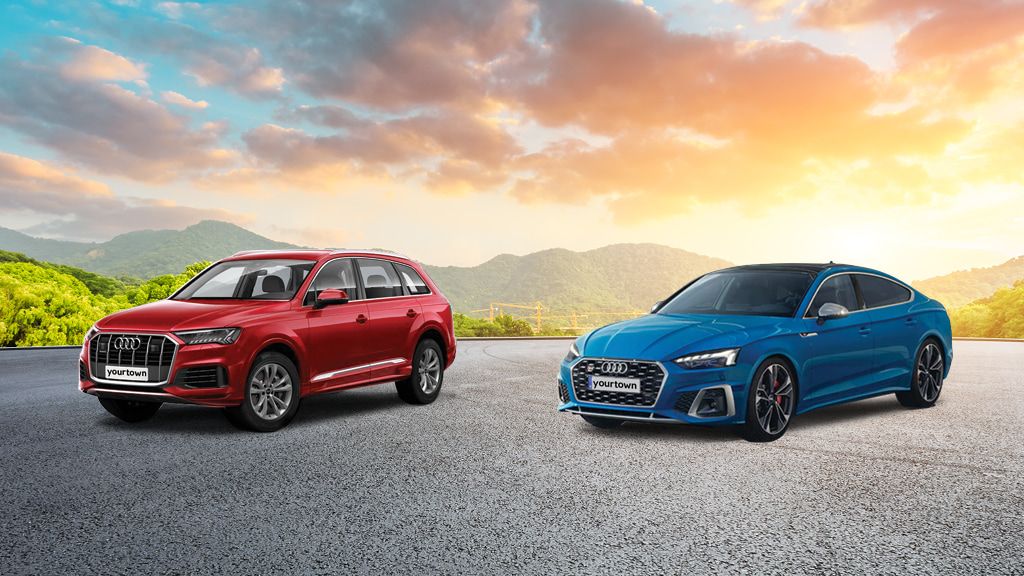 Timeless elegance and agile performance
Exude confidence and majestic sportiness with the Audi S5 Sportback.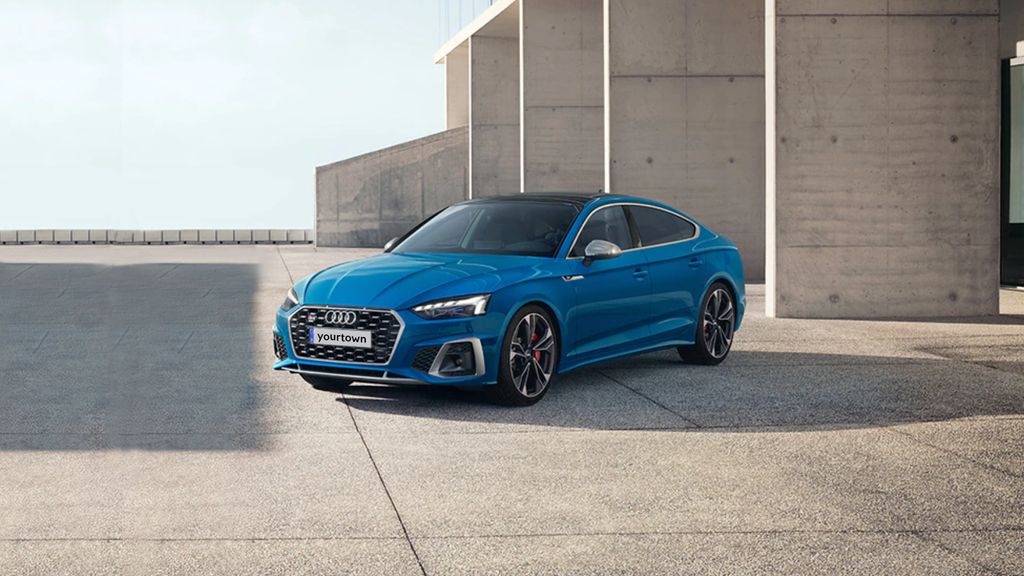 Features you'll love...
Enjoy a panoramic electric sunroof, electrifying 3.0L 6-cylinder engine with 8-speed Tiptronic transmission and the Audi Virtual Cockpit and Driver Assistance.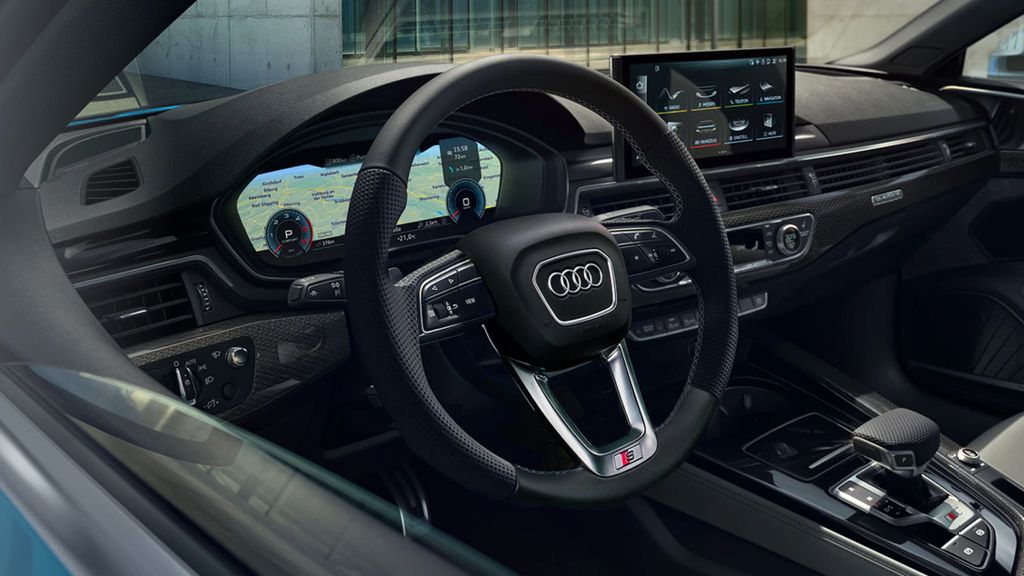 Luxurious, powerful & visually stunning
Experience the exceptional Audi Q7 50 TDI, a luxury SUV ready for adventure.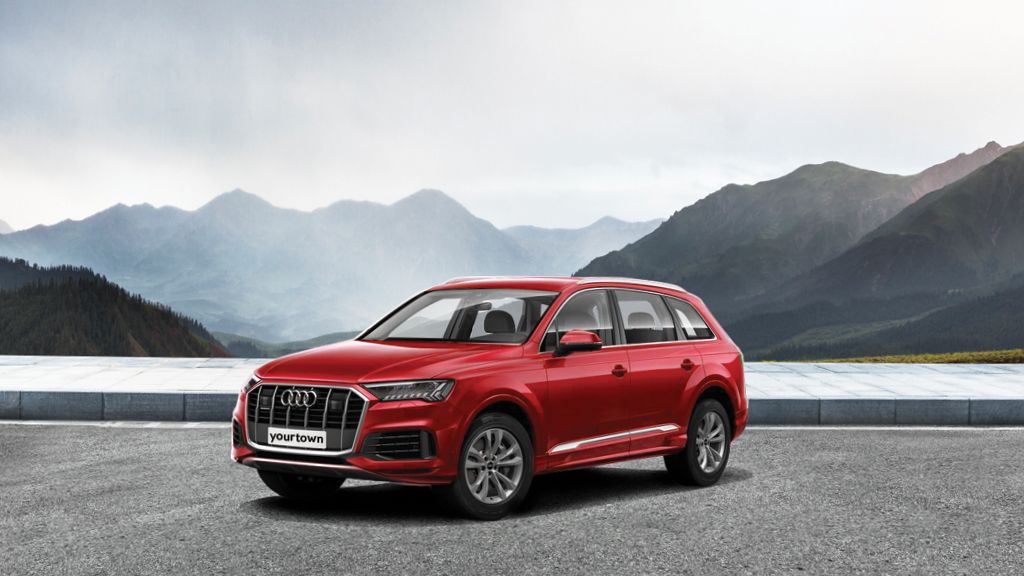 Features you'll love...
Enjoy the 3.0L 6-cylinder engine with 8-speed Tiptronic transmission, 3,500kg towing capacity and roof rails and foldable back seats, giving you even more boot space!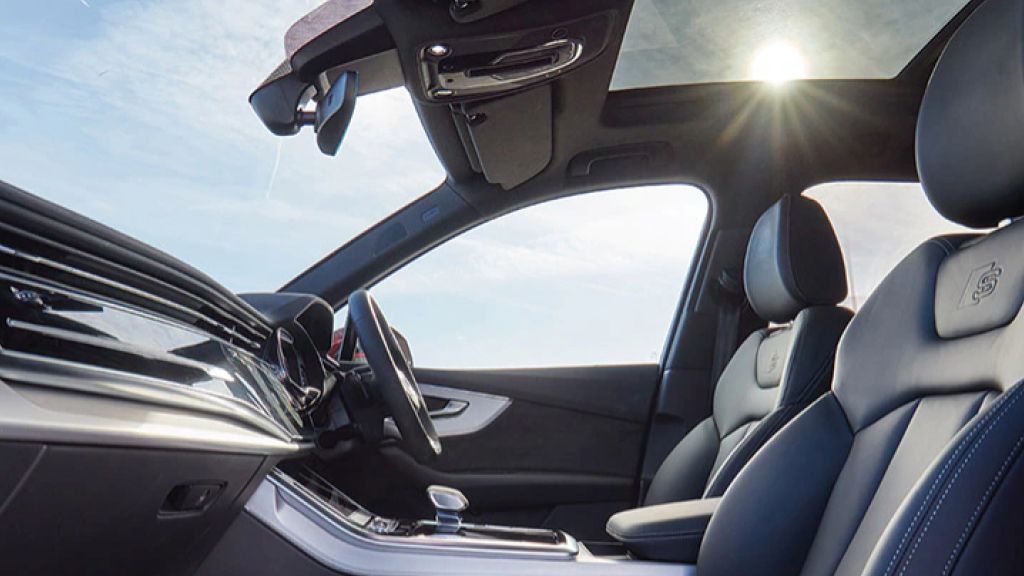 $120,000 GOLD BULLION
Cash it, spend it, invest it! Your choices are endless!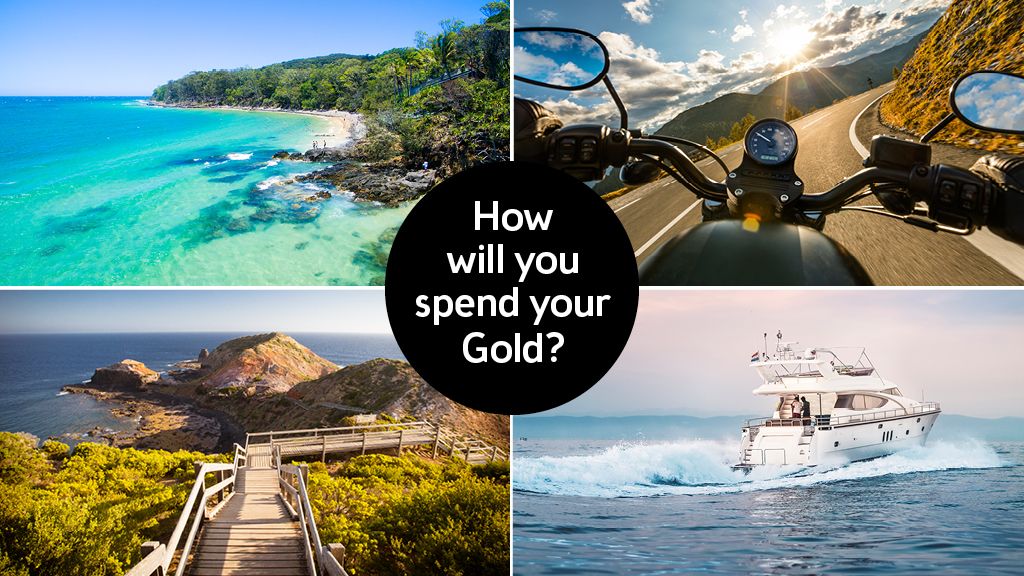 Win even more!
Cars + Gold + Extras = Stress-free pleasure!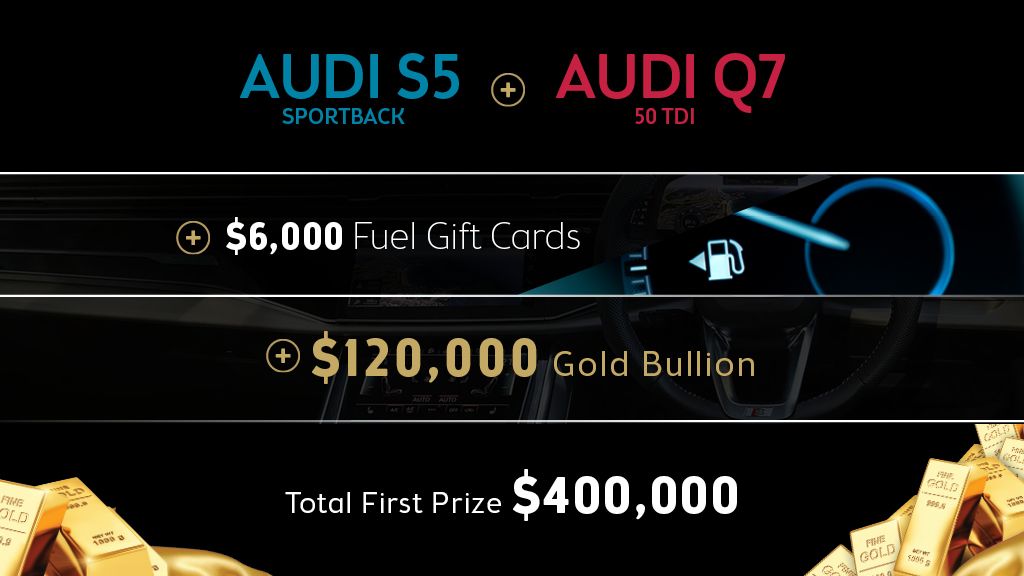 Join MultiChance
Where buying more means winning more with First Prize!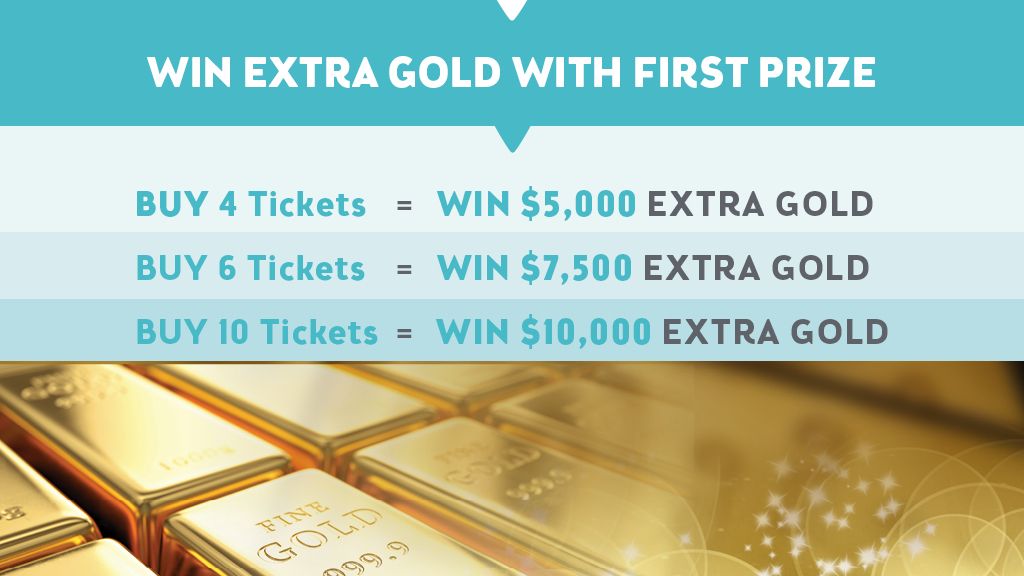 Join myplace to win more!
Simply become a myplace member at no extra cost to go in the Bonus Draw to WIN $5,000 Gold Bullion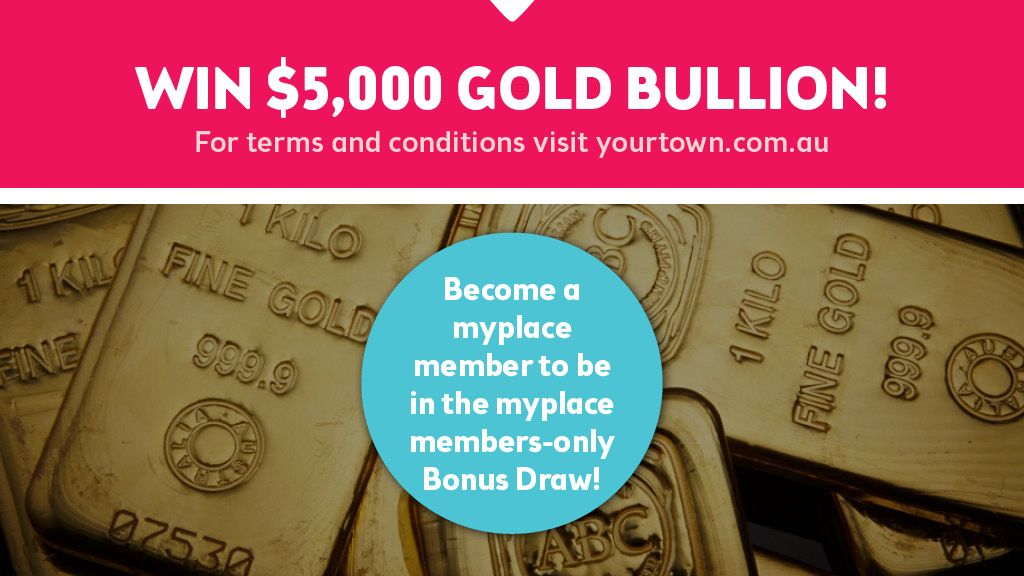 Don't miss out!
Buy a ticket today and know that you're helping people in need. It truly is the best way to give.
Become a myplace member today and never miss your chance to win more!
Become a myplace member and you could be rewarding yourself every week, every draw and every year!
Join myplace
MultiChance
Buy more tickets to increase your chances of winning 1st Prize and win extra Gold with 1st Prize.
Find out more