The freedom to take you anywhere!
Luxurious, tough and practical.
The Range Rover Velar can tackle challenging off-road conditions, so you can embark on spectacular adventures with all of your loved ones.
Your First Prize includes: Range Rover Velar R-Dynamic SE + $200,000 in cashable Gold Bullion and a "Fuss-Free Package" that includes:
5-year Service Plan
5-year Warranty
$7,000 Fuel Gift Cards
Tickets are only $10 each and are limited to 170,000, so get in quick before it's a sell-out!
TOTAL FIRST PRIZE VALUE $340,000
BUY TICKETS
BROCHURE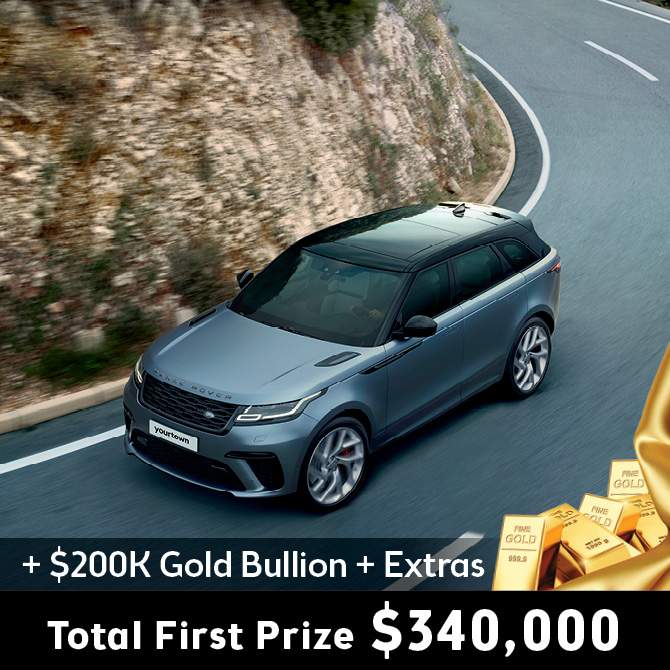 Your adventure awaits...
Whether it's asphalt, mud, ice, sand, or dirt, this luxurious AWD off-roader gives you the freedom to go anywhere!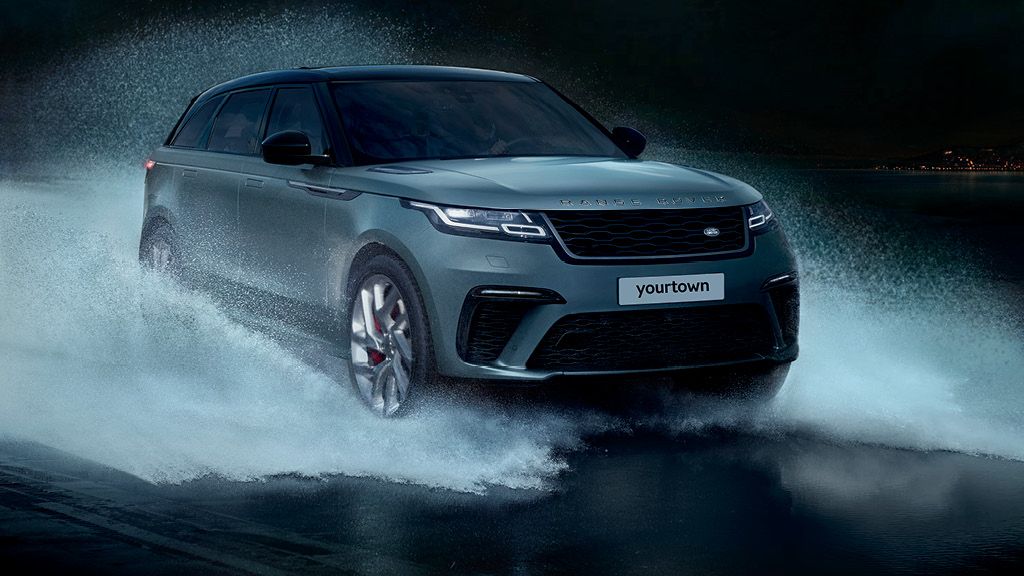 The Range Rover Velar R-Dynamic SE
You'll enjoy features such as a 4-cylinder turbocharged engine that can go to 100km/h in just 5.5 seconds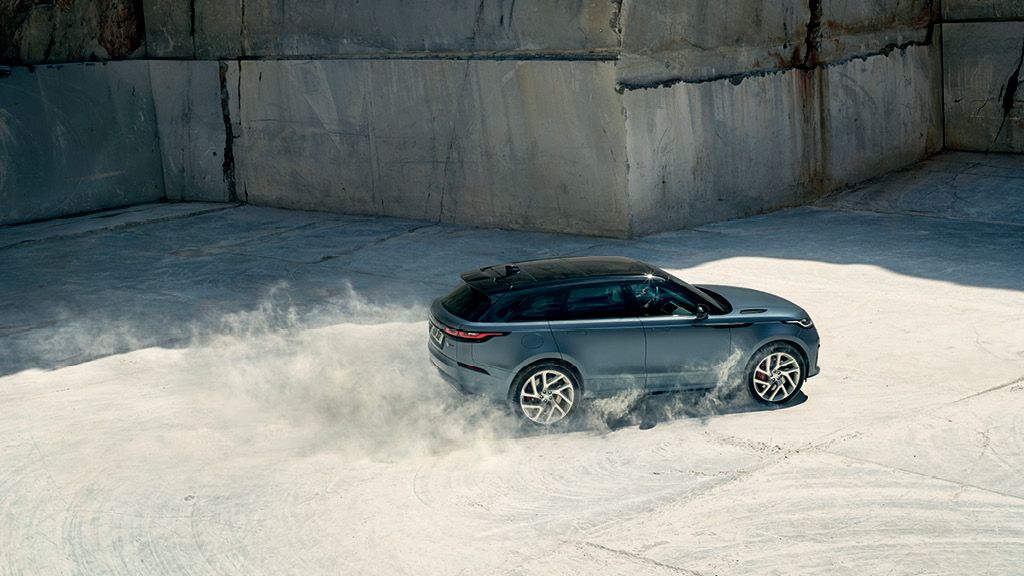 Over 70 years in off-roading expertise
Keep you and your family safe in challenging conditions with state-of-the-art terrain response technology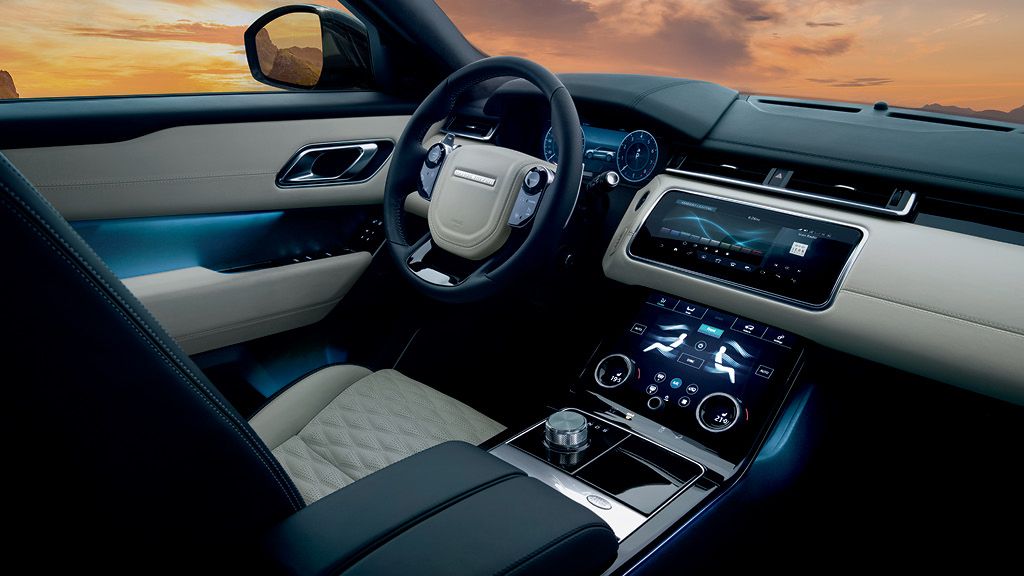 Practical luxury!  
The Velar brings toughness and luxury to the table with its stylish interior and ability to tow a maximum of 2,400kg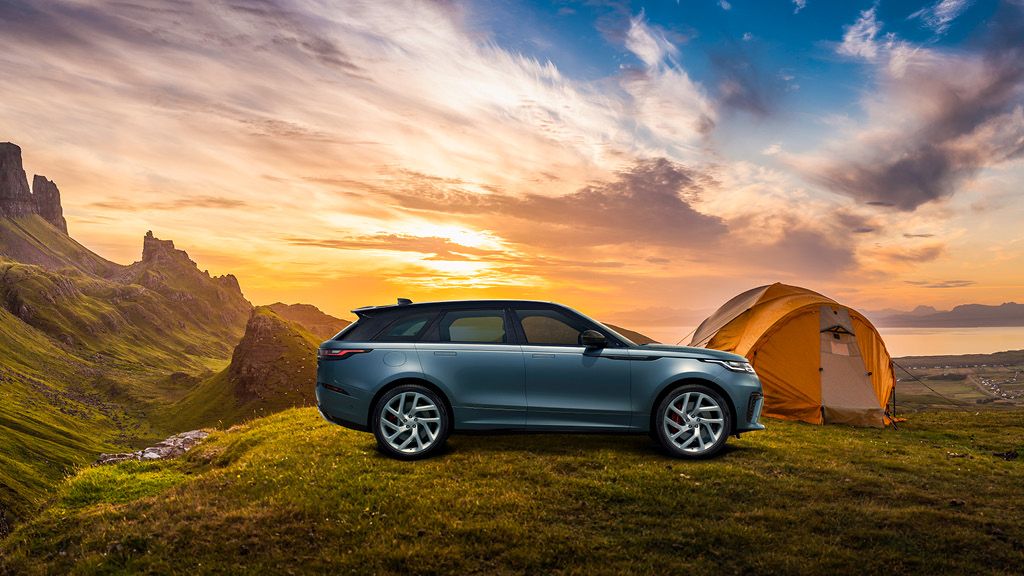 $200,000 GOLD BULLION
Cash it, spend it, invest it! The possibilities are endless!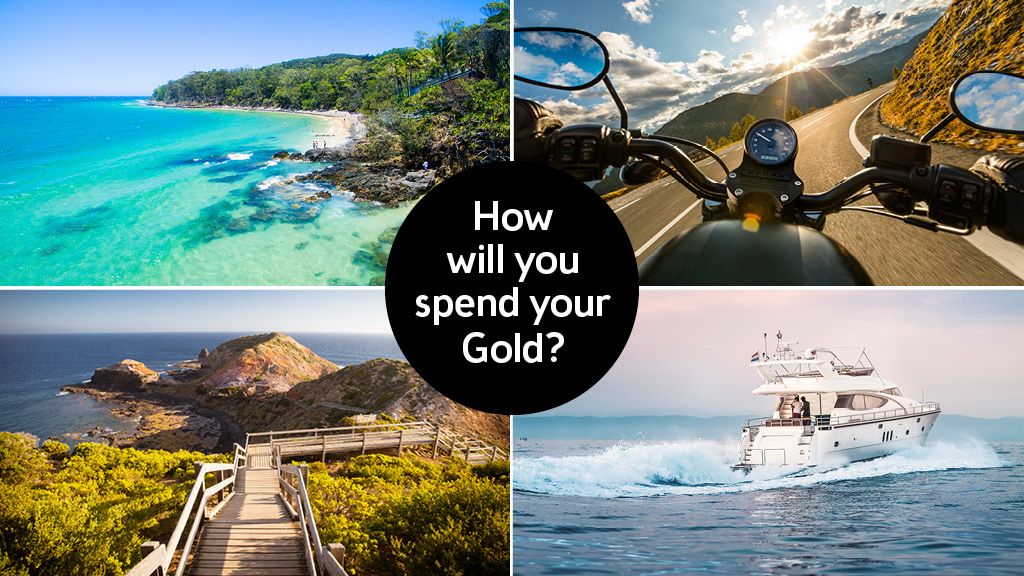 Win even more!
Cars + Gold + Extras = Stress-free pleasure!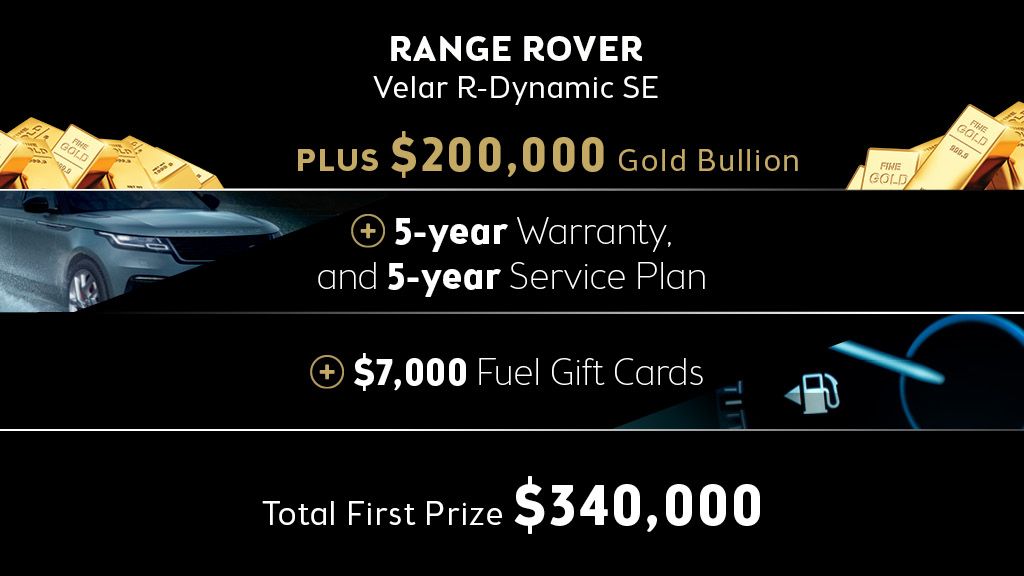 All about MultiChance
Where buying more means winning more with First Prize!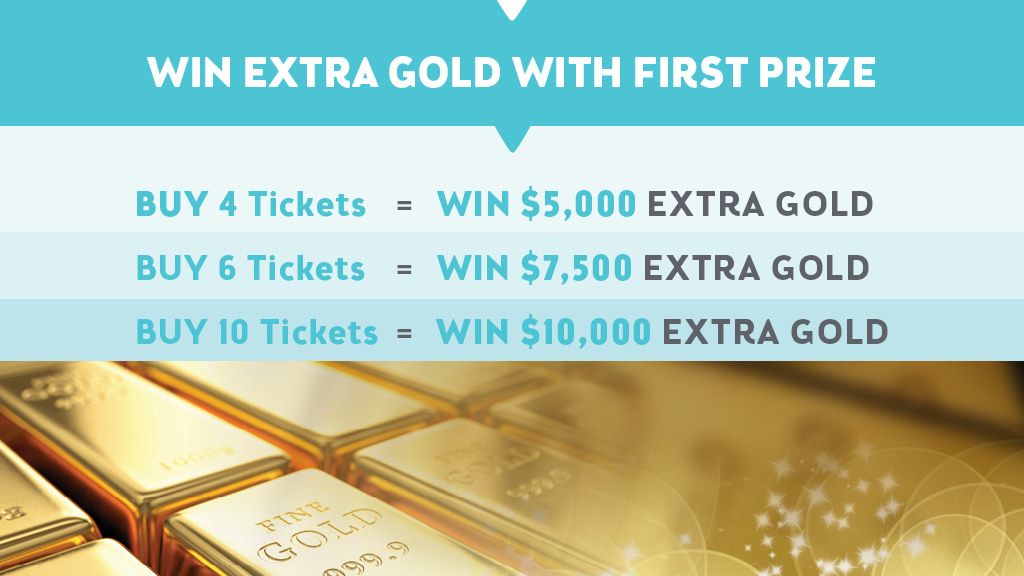 Join myplace!
Want to be part of all our Prestige Car draws? Simply become a myplace member at no extra cost to go in the Bonus Draw to WIN $5,000 Gold Bullion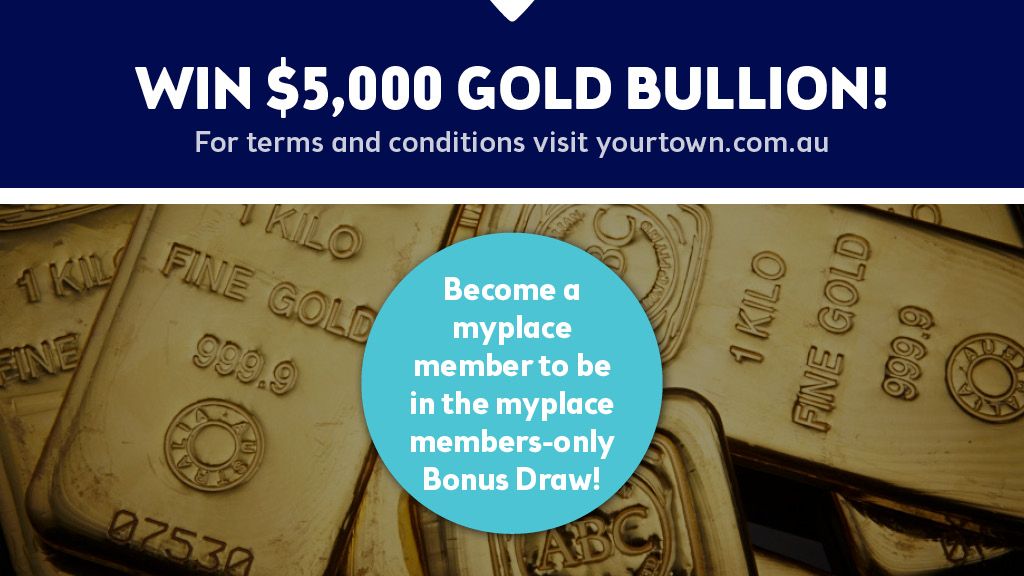 Don't miss out!
Buy a ticket today and know that you're helping people in need. It truly is the best way to give.
Become a myplace member today and never miss your chance to win more!
Become a myplace member and you could be rewarding yourself every week, every draw and every year!
Join myplace
MultiChance
Buy more tickets to increase your chances of winning 1st Prize and win extra Gold with 1st Prize.
Find out more