What is it?
Creating personal art works to express thoughts and emotions that cannot be articulated.
Who is it for?
Children, young people and adults in Southeast Queensland, Western Sydney, Adelaide and Port Pirie.
A Uniquely Personal Expression of Self
Art Training participants find their own voice by creating unique artworks to express their personal identity and inner feelings.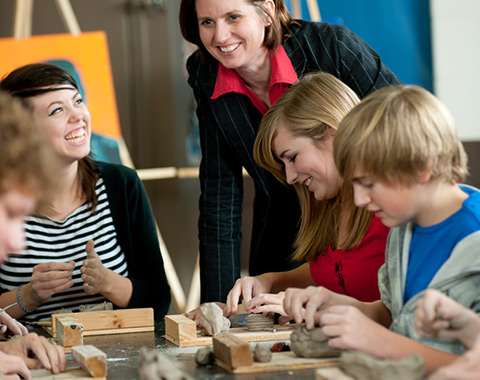 Workshops vary in length and can be delivered at yourtown sites or on location at community facilities.
yourtown offers four art training programs aimed to help participants:
Improve self-confidence, self-esteem and resilience
Acquire skills in creative writing, graphics and use of different artistic media
Experience a sense of pride in their own creativity
Develop social skills and compassion for others.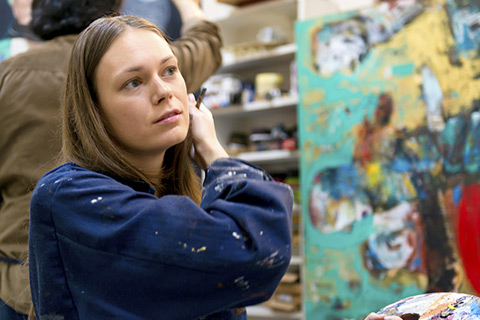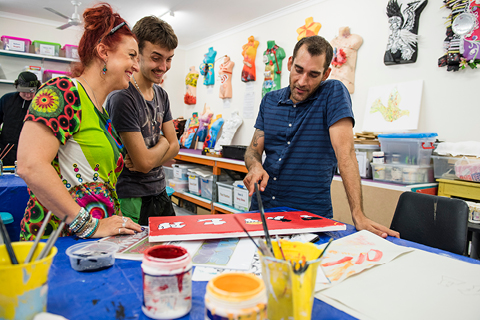 "Art Training allows the young person to express themselves creatively using art as their voice."
Evangeline Goodfellow
yourtown Art Training Program