What is it?
Helps young people at risk of early school leaving to remain in formal education or plan for transition to work.
Who is it for?
Students aged 14-17 identified as at high risk of leaving school early, in Adelaide and Port Pirie.
When leaving school seems like an option
yourtown meets young people where they are. We spend the time to listen, understand and encourage them to find their place.
When young people are identified as being at high risk of leaving school early, our team works hard to understand the issues at hand and offer practical solutions leading to positive outcomes.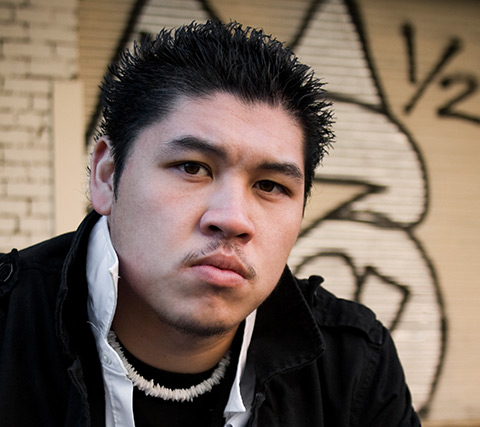 Our team works hard to understand the issues at hand.
Young people in the Flexible Learning Options (FLO) Program receive:
Diagnostic testing to identify barriers to learning
A plan matched to individual needs, interests and aspirations
Referrals to specialists to address personal, health and social concerns
Help resolving obstacles to finishing school
Career counselling
Life skills workshops aimed at improving self-confidence and interpersonal skills
Support completing an education program in line with the Australian Core Skills Framework
Assistance transitioning to the next phase of learning, either through formal education, further training or employment.
The FLO Program endorses the Charter of Rights for Children and Young People in Care.
"Thank you so much [yourtown] for all you have done for me over the years. You have no idea how much you have saved me."
Past FLO Client