What is it?
FREE education, guidance and support for parents and others who care for children.
Who is it for?
Parents and caregivers residing in Queensland and the Northern Territory.
Helping Strengthen Families
Providing support to parents and carers with things like:
Challenging behaviour and discipline
Child mental health/emotional wellbeing
Parent-child relationships
Parenting strategies
Parent mental health/emotional wellbeing.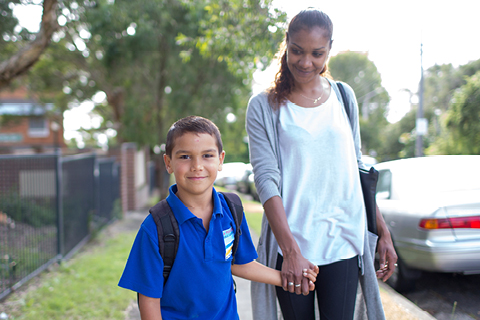 Tailored to meet individual parent and care giver needs, Parentline provides counselling, information and referrals to enhance the safety and wellbeing of children and young people. It is accessible via phone and online from 8am to 10pm seven days a week.
You can choose to speak with a male or female counsellor and arrange to speak with the same counsellor in the future if you like.
Parentline works with you to:
Develop solutions for what's worrying you
Strengthen skills that support you and your family
Find other services and information to help you.
What can we talk about?
Anything!
To speak with a Parentline counsellor, call 1300 30 1300 or visit www.parentline.com.au. This website is dedicated solely to the Parentline service and offers a number of tips and online resources for parents and caregivers.
You can talk about anything including:
Parenting strategies when things get tough
Family breakups
Emotional wellbeing.
What do parents say about us?
Every year we survey parents and carers who use the Parentline service to understand the key issues they sought help for and how effective we were. The 2016 survey results tell us that parents and carers view Parentline to be a valuable and highly effective service that helps with their parenting. View a summary of the results here.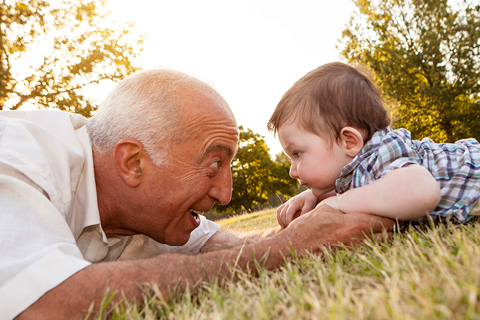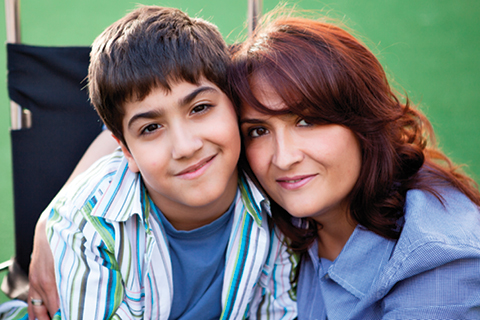 "After talking with the Counsellor I felt more centred about myself as a mother. I then had a 30 min conversation with my son (unheard of). My son said 'Thanks, Mum. We've had a good chat'."
Parentline caller