What is it?
Therapeutic and life skills to support positive behaviours while incarcerated and lay the foundation for re-engaging with family, education, employment and community.
Who is it for?
Young men aged 17-25 incarcerated at Brisbane Correctional Centre or Woodford Correctional Centre.
A Hopeful Second Chance
The Youthful Offenders Program aims to reduce the risk of relapsing into criminal behaviour and the number and severity of breaches whilst incarcerated.
Funded by the Queensland Government, this program delivers a mix of individual and group based therapeutic activities and life skills development for young males who are incarcerated.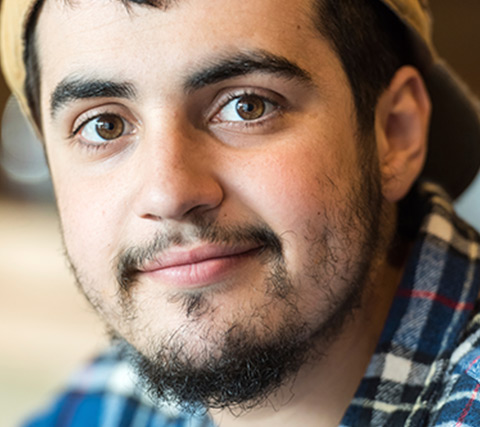 The program works to equip these men with the skills and knowledge for a brighter future.
Youthful Offenders Program is working to equip these men with the hope and skills for a better future by:
Addressing the underlying causes of offending and reoffending
Improving core skills
Identifying strategies to achieve goals and meet challenges
Supporting participants to re-engage with family, education, employment and community.