This Draw is Now Sold Out
WIN Range Rover Sport + Gold + Fuel + Gift Card
With muscular looks and perfect proportions, the Range Rover Sport is designed to command attention wherever you take it. To further enjoy your new prestige car, you'll also win a "Fuss-Free Package" that includes
5 year Service Plan
2 year Extended Warranty
$10,000 Fuel Card
PLUS, you'll receive $150,000 Gold Bullion to spend or invest AND a $3,000 Coles Myer Gift Card.
Don't miss out! Tickets are only $10 and limited to170,000.
TOTAL FIRST PRIZE VALUE $340,000
Entries close 21 December 2020. Drawn 23 December 2020.
BUY TICKETS
BROCHURE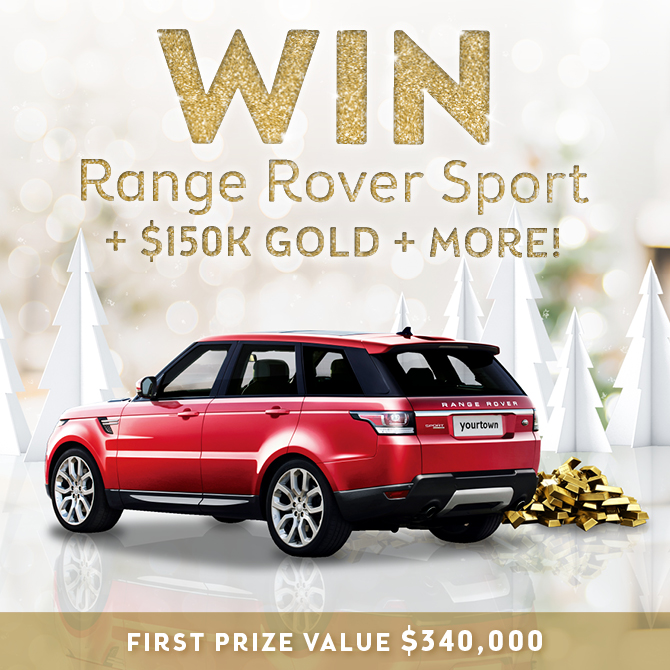 Own the ultimate driving experience
This Christmas, you could be driving away in this Range Rover Sport!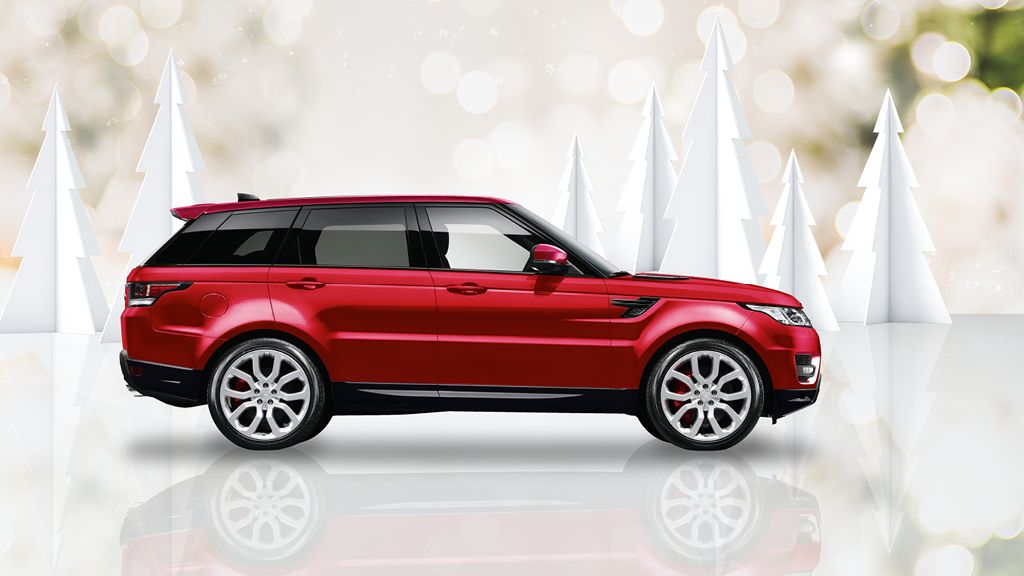 Muscular looks and perfect proportions
Range Rover Sport is designed to command attention.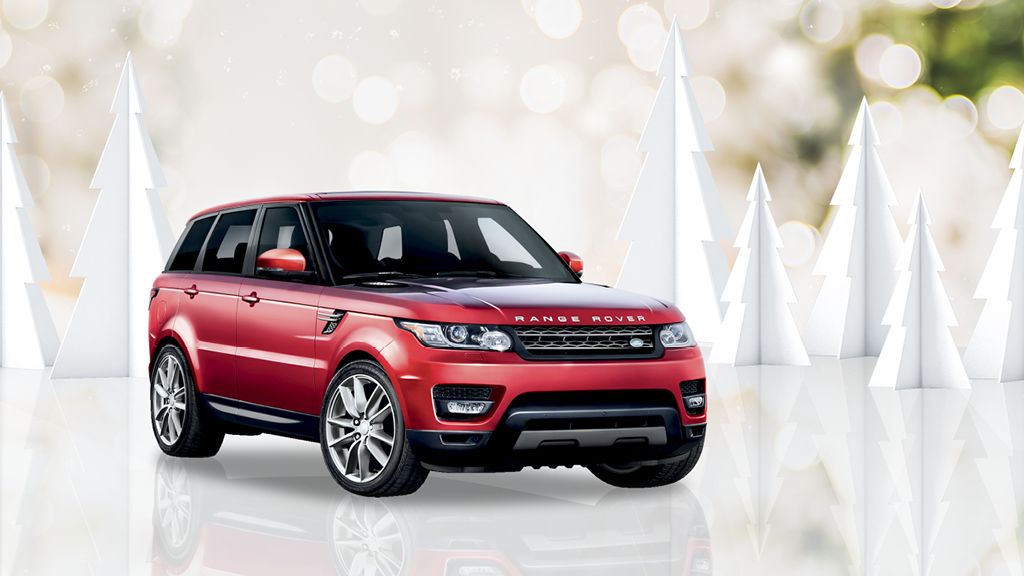 The latest in innovative tech
Enjoy the Head-up Display, Surround Camera System, 10.2" Touch Screen and Digital Audio Broadcast (DAB) radio.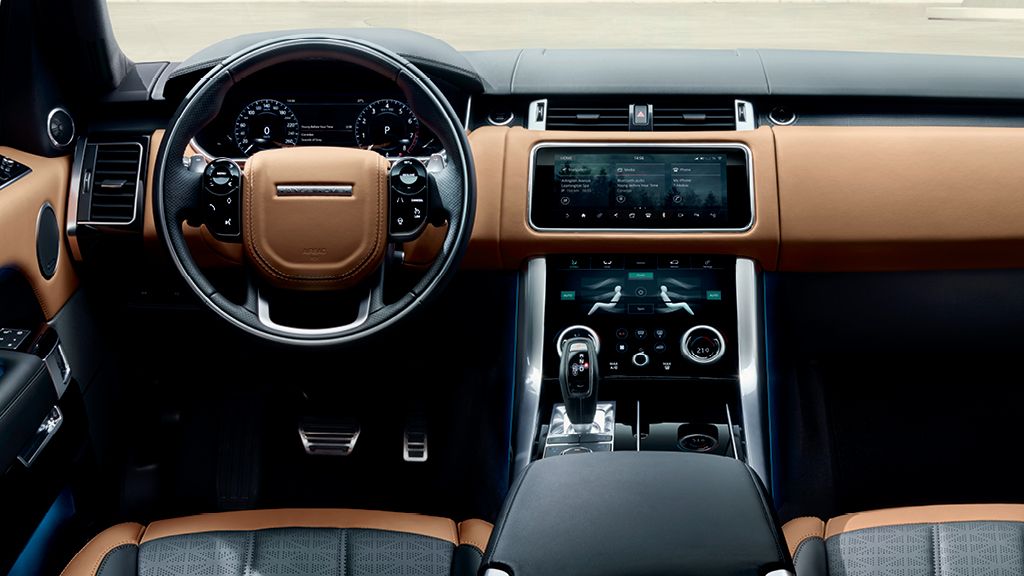 Thrillingly dynamic
You'll love the drive, the comfort, style and the dramatic flair.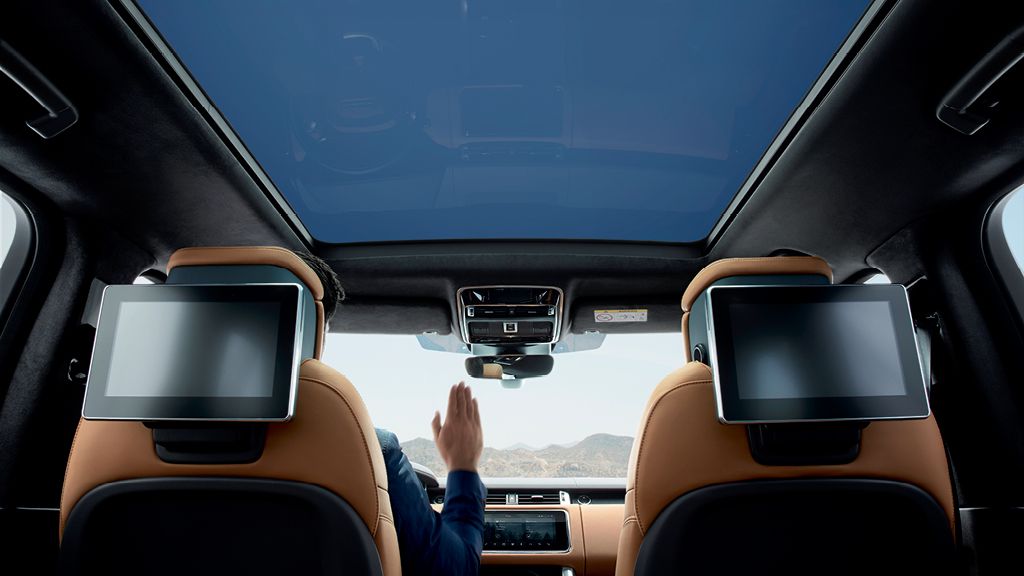 Includes "Fuss-Free package"!
Enjoy 5 year Service Plan, 2 Year Extended Warranty, PLUS a $10,000 Fuel Card.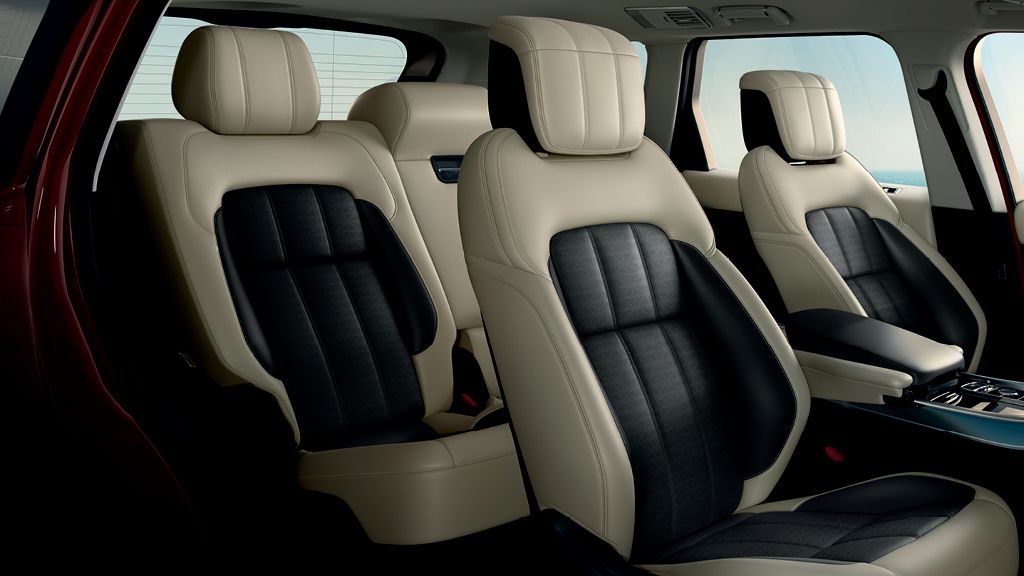 The options are endless
What will you do with your $150K Gold + $3K Coles Myer Gift Card?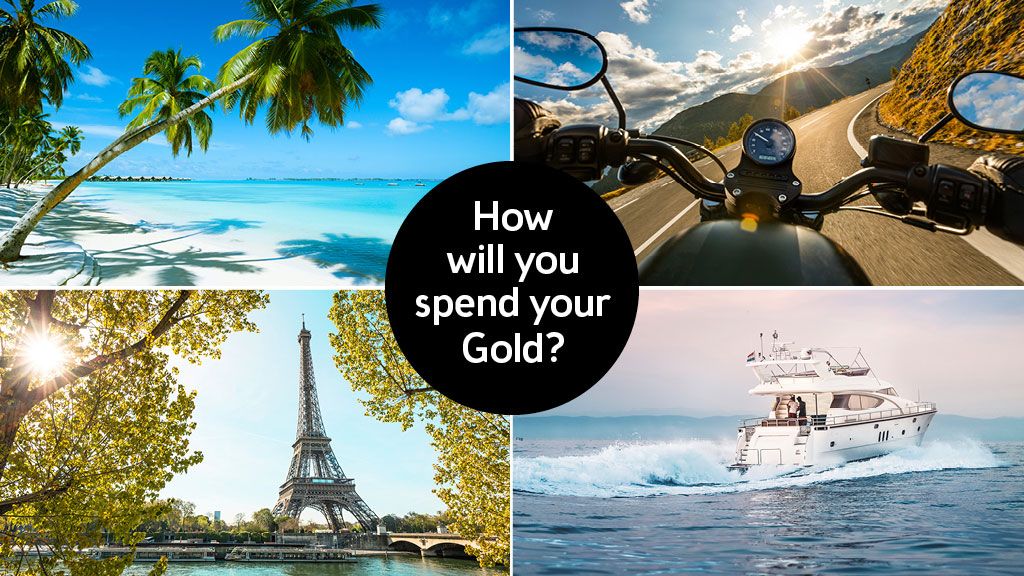 Buy 3 tickets to win more!
Purchase 3 or more tickets and you have extra chances to win 1st prize PLUS you'll be entered in a $2,000 Bonus Draw!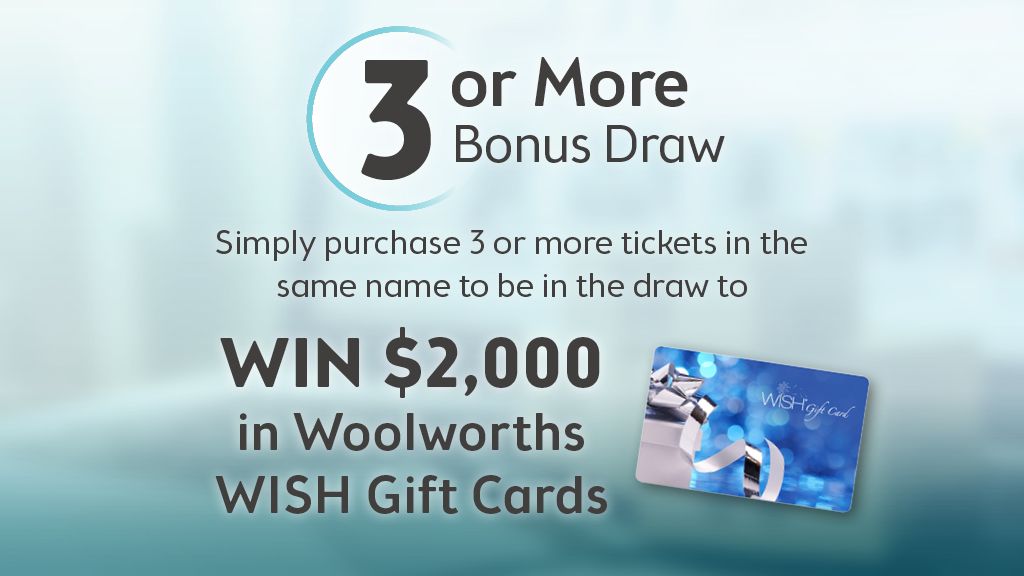 Join myplace to win more!
Simply become a myplace member at no extra cost to go in the Bonus Draw to WIN $5,000 Gold Bullion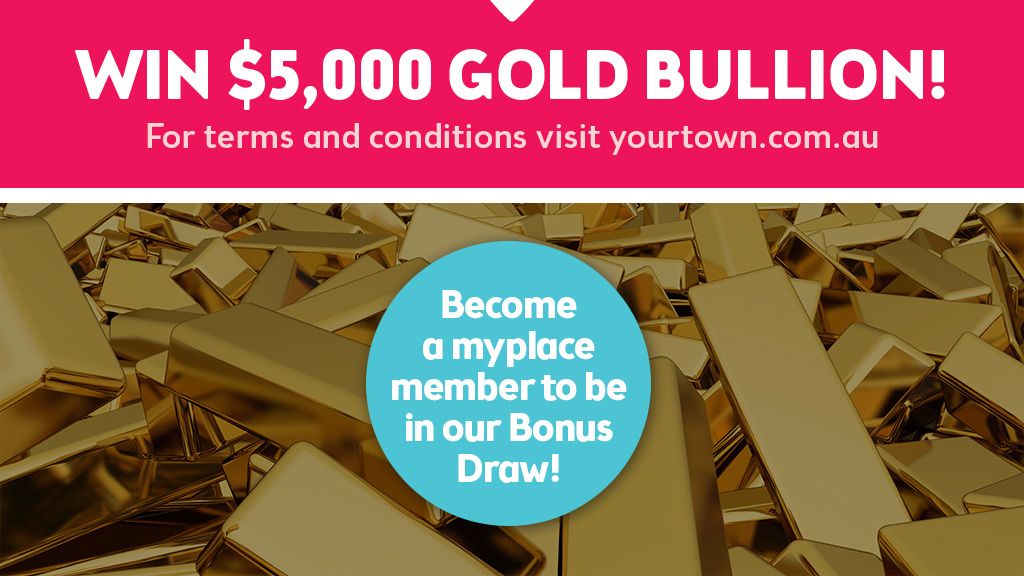 Win even more!
Buy more tickets and take home MORE Gold when you WIN First Prize! See T&Cs for more info.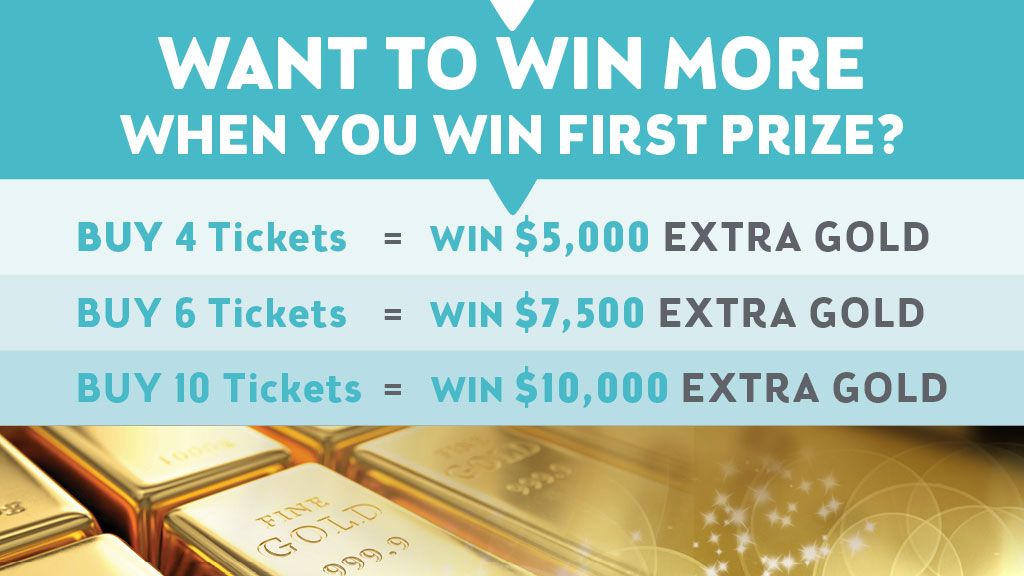 Don't miss out!
Buy a ticket today and know that you're helping people in need. It truly is the best way to give.
Become a myplace member today and never miss your chance to win more!
Become a myplace member and you could be rewarding yourself every week, every draw and every year!
Join myplace
MultiChance
Buy more tickets to increase your chances of winning 1st Prize and win extra Gold with 1st Prize.
Find out more