Help keep our children safe
Reese contacted Kids Helpline from his room, crying and distressed during a domestic violence incident. Read what happened next...
your time! your turn! your chance to win!
Win $1.67 Million Glebe Sydney - OR - Buderim Sunshine Coast Prize Home!
young lives transformed, communities strengthened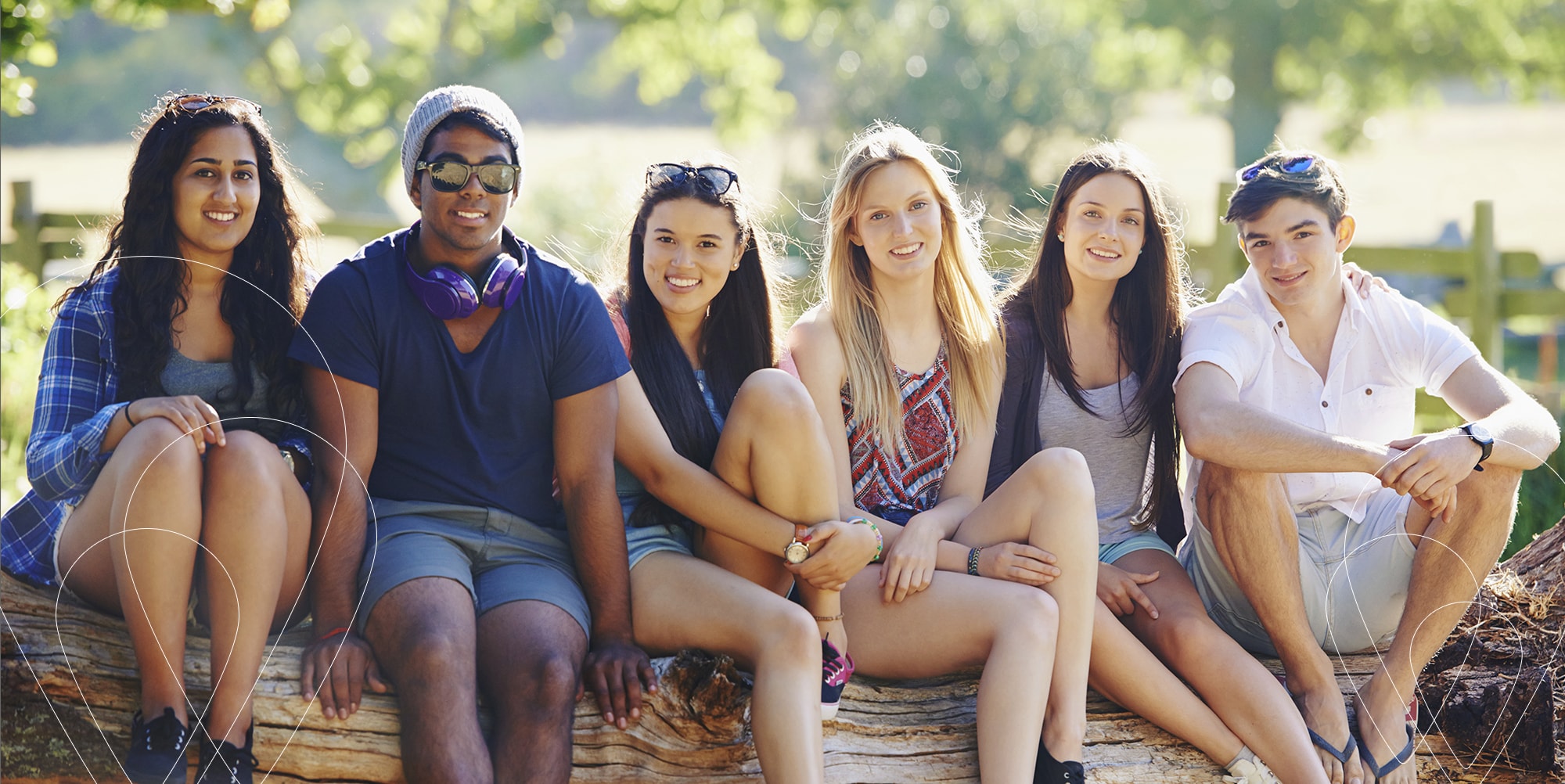 2016 Kids Helpline (KHL) Insights Released
Insights into young people in Australia
"I didn't have much of a work ethic before. yourtown changed that."
yourtown services get results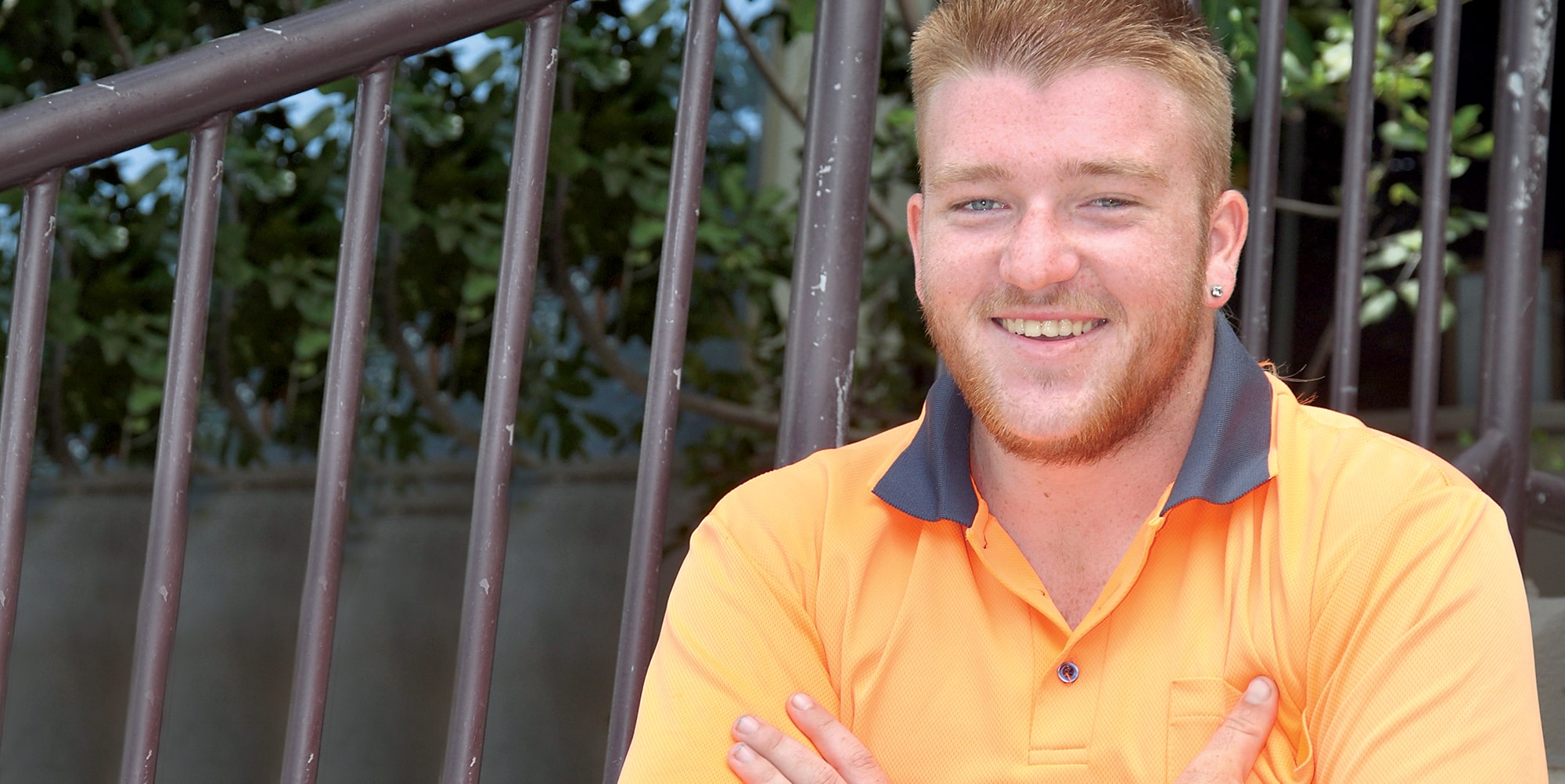 Preventing suicide: The voice of children and young people
yourtown consulted 472 children and young people who had lived experience of suicide.
Their message was simple: Listen. Don't judge. Care more.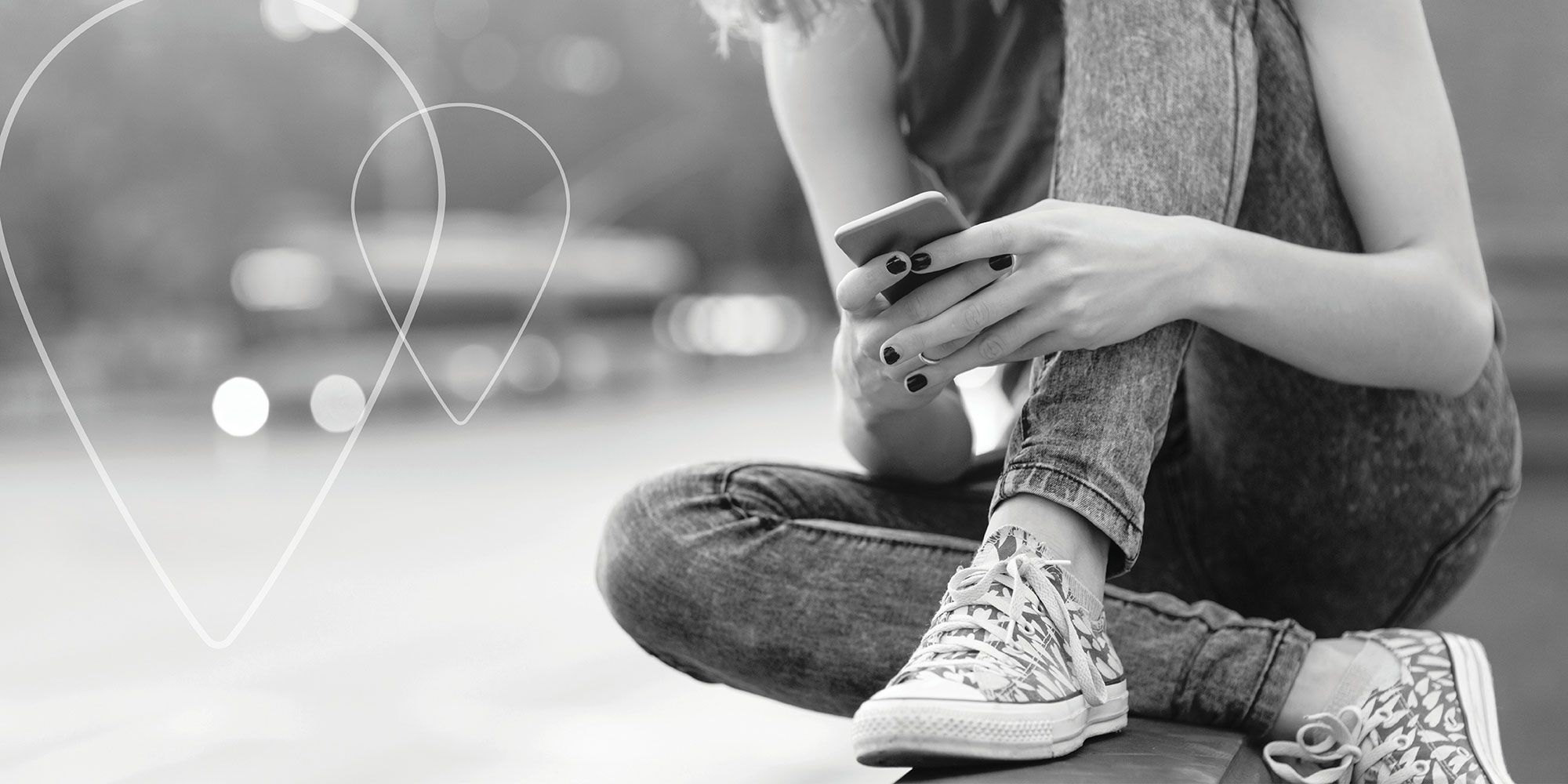 Help keep our children safe
Donate today to help kids stay safe and well through Kids Helpline.
Donate now
Reese's story
Tackling the issues and getting results
17,571
Young Job Seekers Assisted
17,796
Participants in our KHL @ School Program
209,803
Contacts Responded to by Kids Helpline
8,018
Contacts to parents/carers through Parentline