Get new skills & find a job!
We're ready to meet you and get started on helping you find work
your time! your turn! your chance to win!
Win $1.69 Million Rozelle Sydney - OR - Gold Coast Hinterland Prize Home!
Help young families find a home this winter
"I'd lie on the couch with one child at my feet and my other child in my arms" - Sarah
young lives transformed, communities strengthened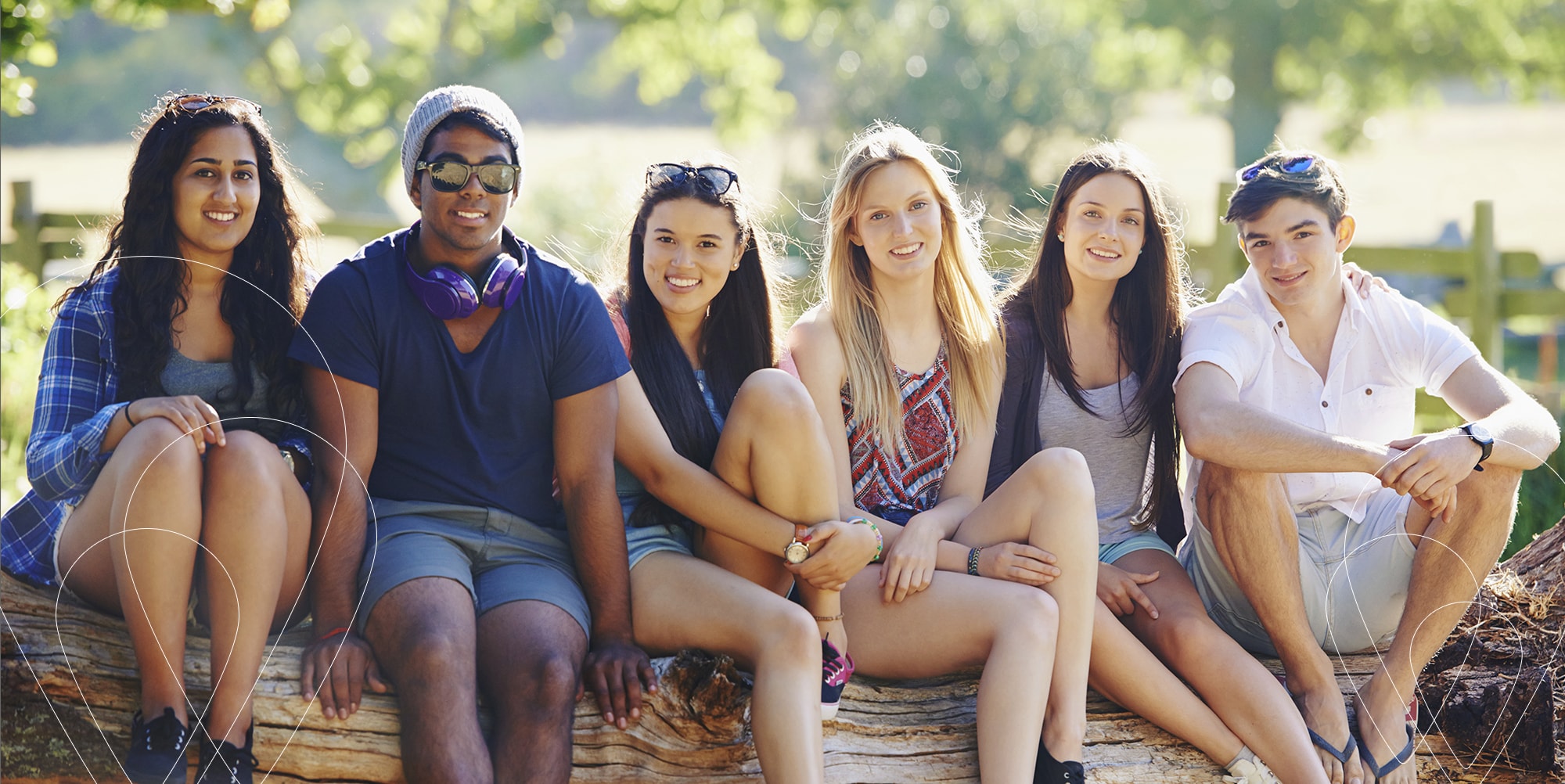 2016 Kids Helpline (KHL) Insights Released
Insights into young people in Australia
"I didn't have much of a work ethic before. yourtown changed that."
yourtown services get results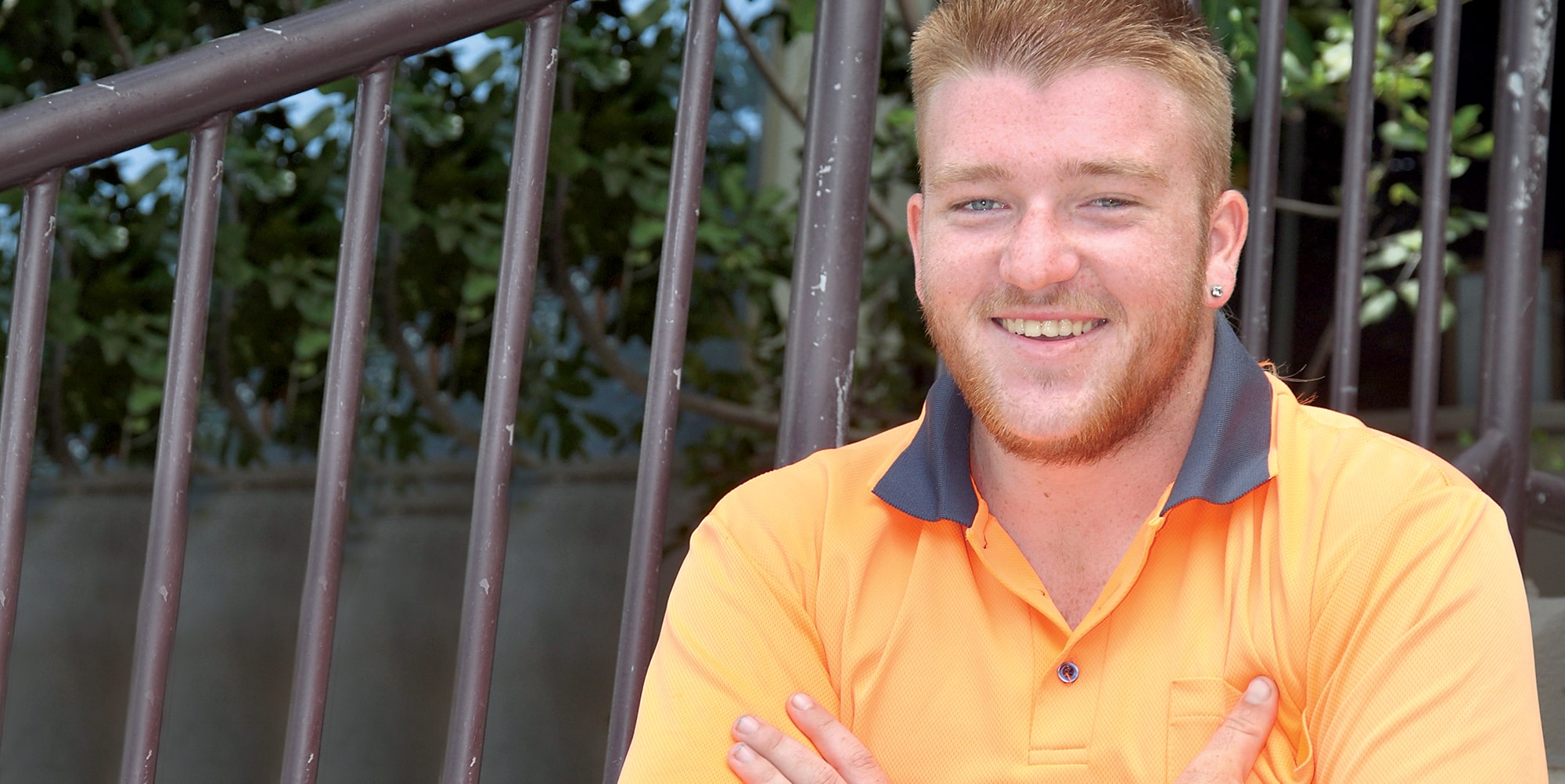 Preventing suicide: The voice of children and young people
yourtown consulted 472 children and young people who had lived experience of suicide.
Their message was simple: Listen. Don't judge. Care more.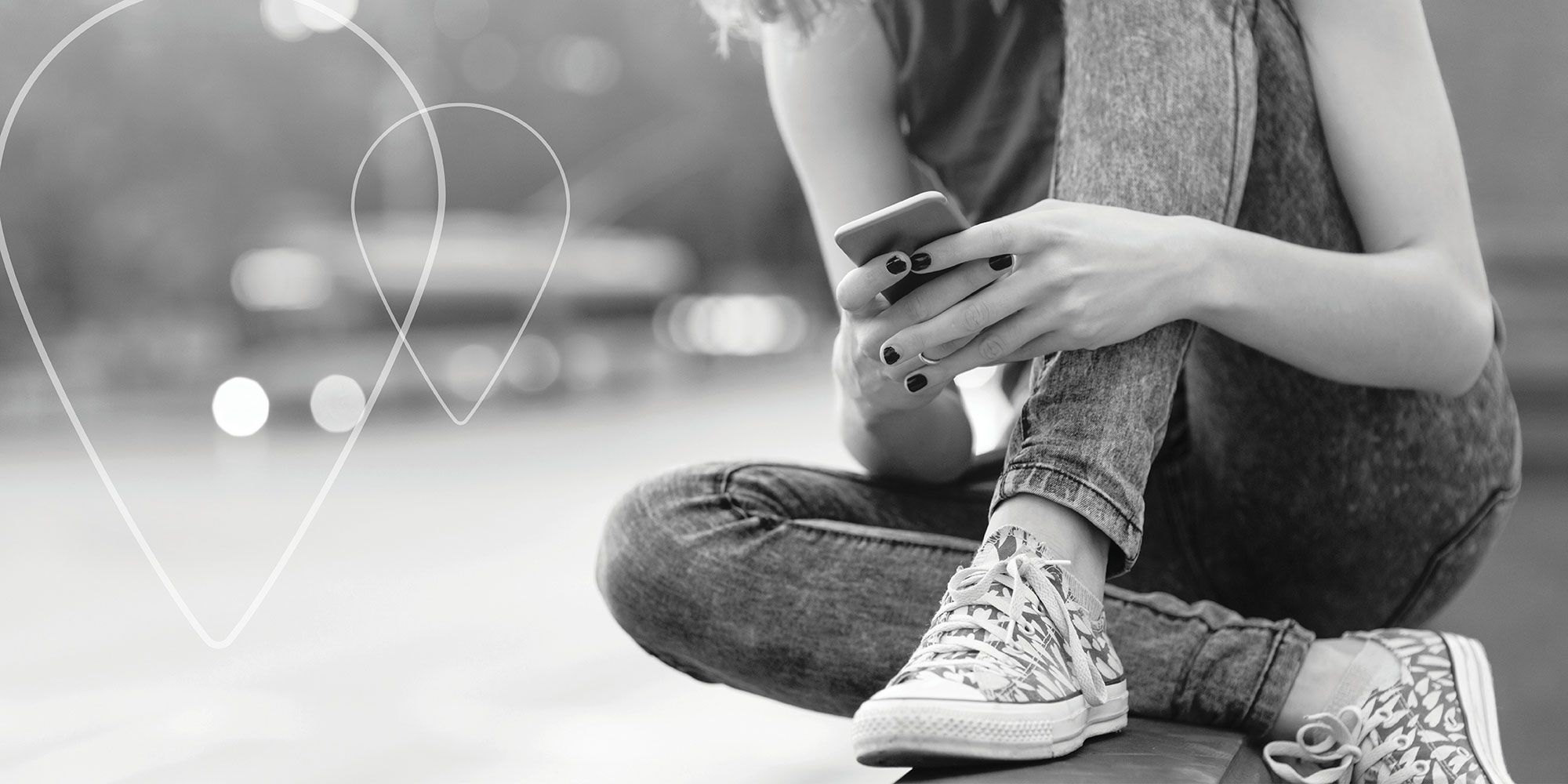 Tackling the issues and getting results
17,571
Young Job Seekers Assisted
17,796
Participants in our KHL @ School Program
209,803
Contacts Responded to by Kids Helpline
8,018
Contacts to parents/carers through Parentline