2016 Kids Helpline (KHL) Insights Released
Insights into young people in Australia
young lives transformed, communities strengthened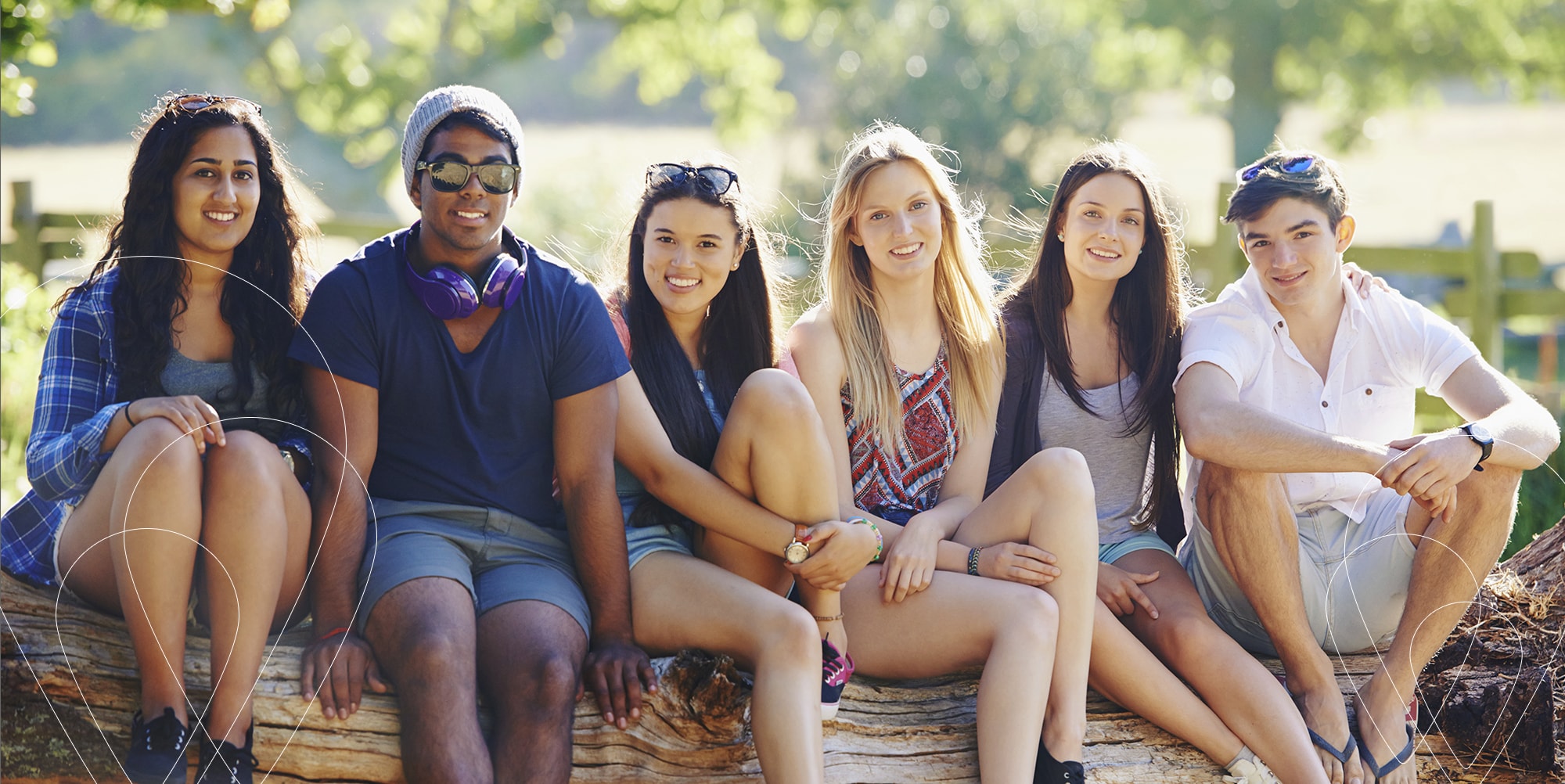 Preventing suicide: The voice of children and young people
yourtown consulted 472 children and young people who had lived experience of suicide.
Their message was simple: Listen. Don't judge. Care more.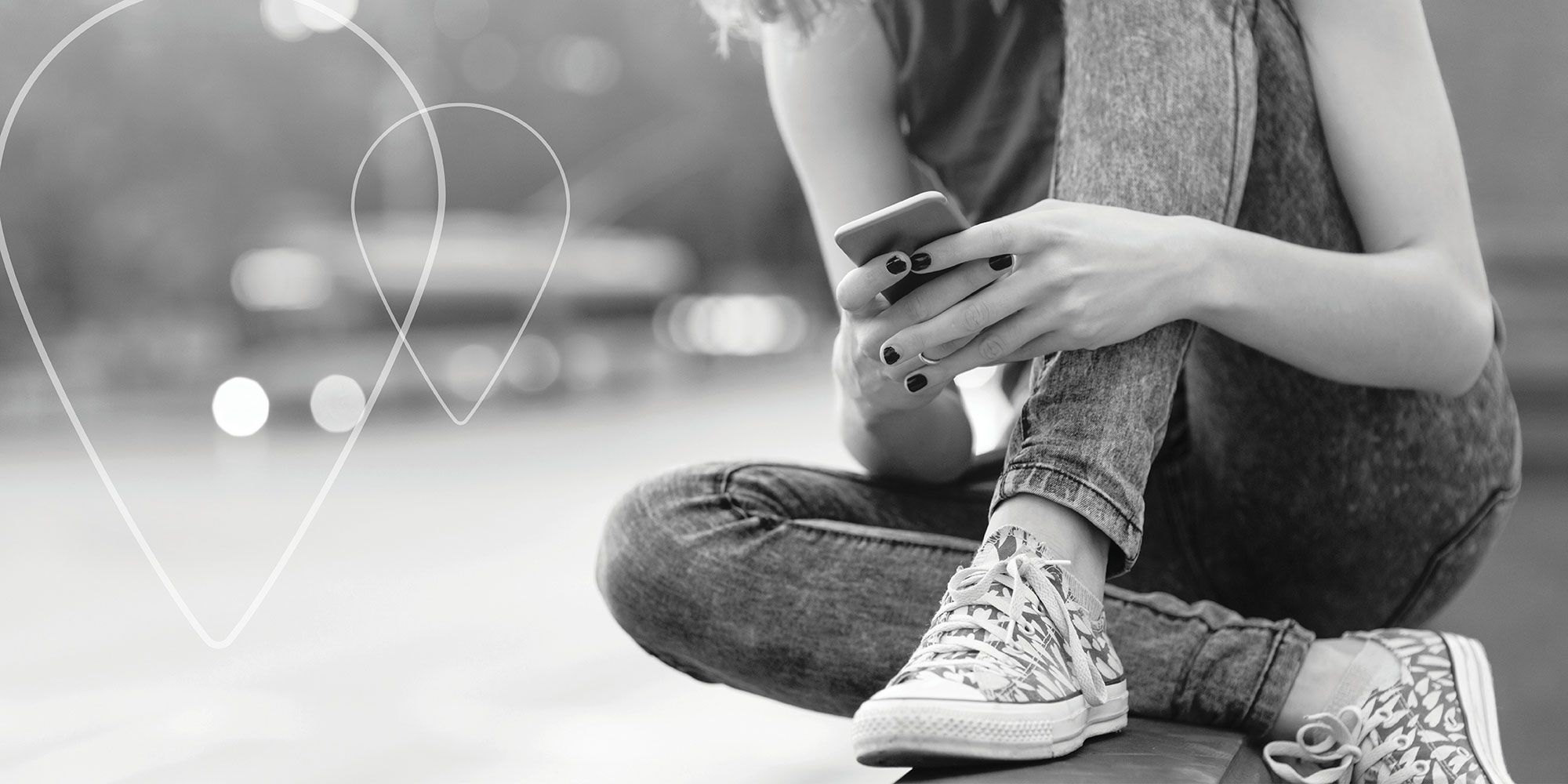 your time! your turn! your chance to win!
Win $1.6 Million Kirra Gold Coast OR Newtown Sydney Prize Home!
Cassandra was just three months old when she was left on a doorstep. How will her story end?
Your support matters

"I didn't have much of a work ethic before. yourtown changed that."
yourtown services get results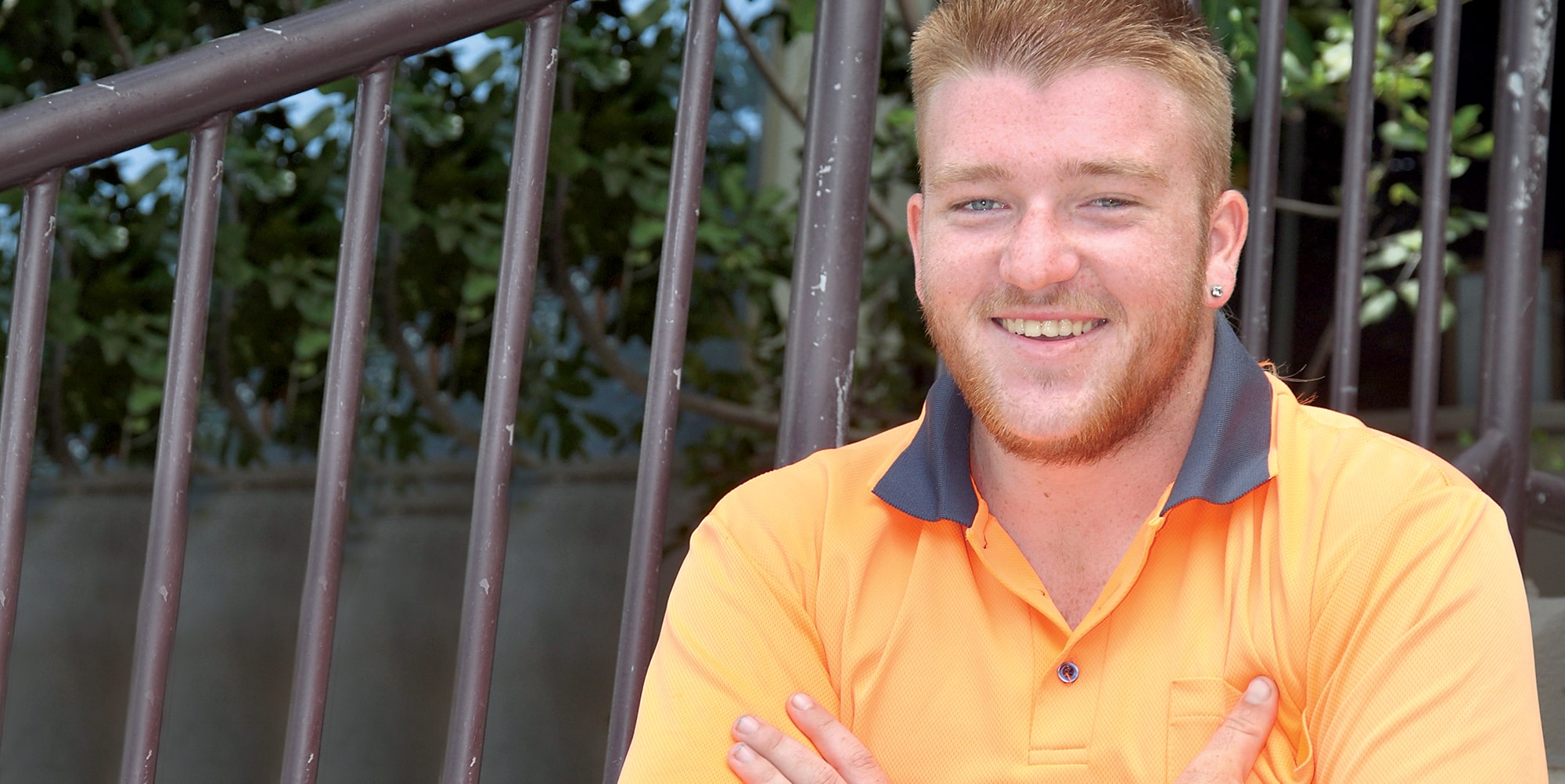 yourtown is predominantly funded by the generosity of the community
Thank you! Your ticket purchases and donations help young people to find jobs, learn skills, become great parents and live safe happy lives.
How to support us
Donate Today
Tackling the issues and getting results
17,571
Young Job Seekers Assisted
17,796
Participants in our KHL @ School Program
209,803
Contacts Responded to by Kids Helpline
8,018
Contacts to parents/carers through Parentline