yourtown is proud to call these companies partners.
To begin the discussion about partnering with yourtown, please contact our Corporate Relations Team.
Optus
Optus services over ten million customers each day. It provides a broad range of communications services including mobile, telephony, business network services, internet and satellite services. Optus says 'Yes' to supporting and investing in community. With a mission is to help vulnerable youth achieve their full potential and enjoy a bright future, through the use of technology and life enhancing programs and community grants.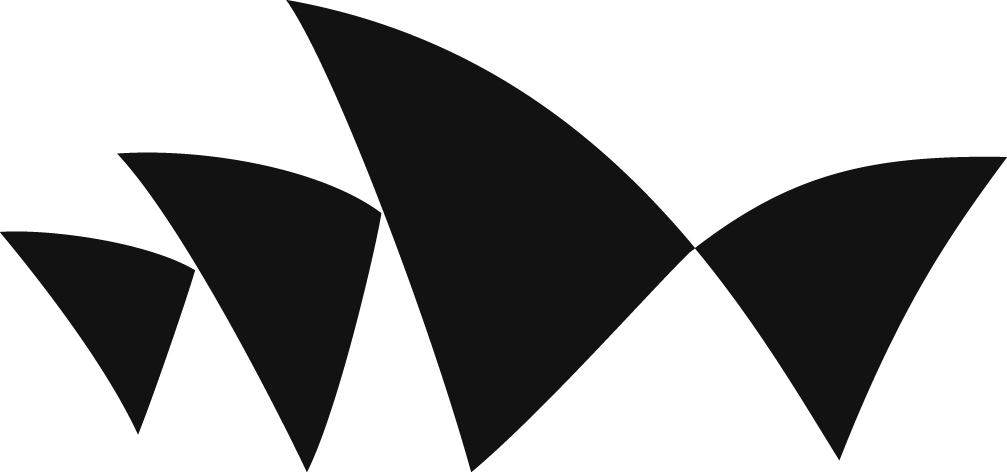 Sydney Opera House
The Opera House is one of Australia's most significant buildings, performing arts centres, cultural precincts and meeting places. It is even described in UNESCO World Heritage Lists as a masterpiece of human creative genius.
It's more than a building though. The Sydney Opera House gives back to our community in numerous ways, creating the next generation of artists, audiences and visitors while continuing to engage and inspire people.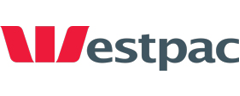 Westpac
As Australia's first bank, Westpac appreciates and understands the importance of community and is supporting us to be there 24/7 for children and young people.
From branch to boardroom, Westpac shares a vision to be a catalyst for the improvement of community wellbeing across Australia.