yourtown is proud to call these companies partners.
To begin the discussion about partnering with yourtown, please contact our Corporate Relations Team.

Bupa Foundation, Kids Helpline's Principal Partner
Bupa is committed to supporting Kids Helpline through shared value and creating positive change to the lives of children and young people across Australia. We are proud to work with an organisation that shares the same vision and commitment to helping create brighter futures.

Bupa enables yourtown's Kids Helpline team to deliver the Kids Helpline @ School program free to all primary school students across Australia, and Kids Helpline's My Circle, which provides clinically guided peer-to-peer support to young people nationally.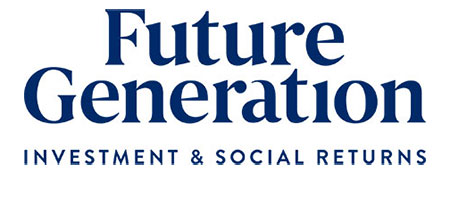 Investing in our future generations

Future Generation Investment Company (FGG) has supported Kids Helpline since 2014.

FGG has partnered with Kids Helpline in the KHL Circles project. KHL Circles is a purpose built, counsellor moderated mental health and emotional wellbeing social network that's safe, free and private for young people. It encourages peer-to-peer support and delivers expert group counselling supported by professional Kids Helpline counsellors 24/7. The partnership between Kids Helpline and the University of Sydney will produce new knowledge on the delivery of e-mental health services.

FGG is Australia's first philanthropic investment vehicle creating wealth for shareholders and supporting children at risk. Founded by Philanthropist Geoff Wilson of Wilson Asset Management, the company aims to provide shareholders with attractive investment returns and act as a source of funding for Australian charities. They are committed to making a difference with a focus on children at risk. They intend to donate 1% of their assets to charities each year.