who we are
yourtown Rebrand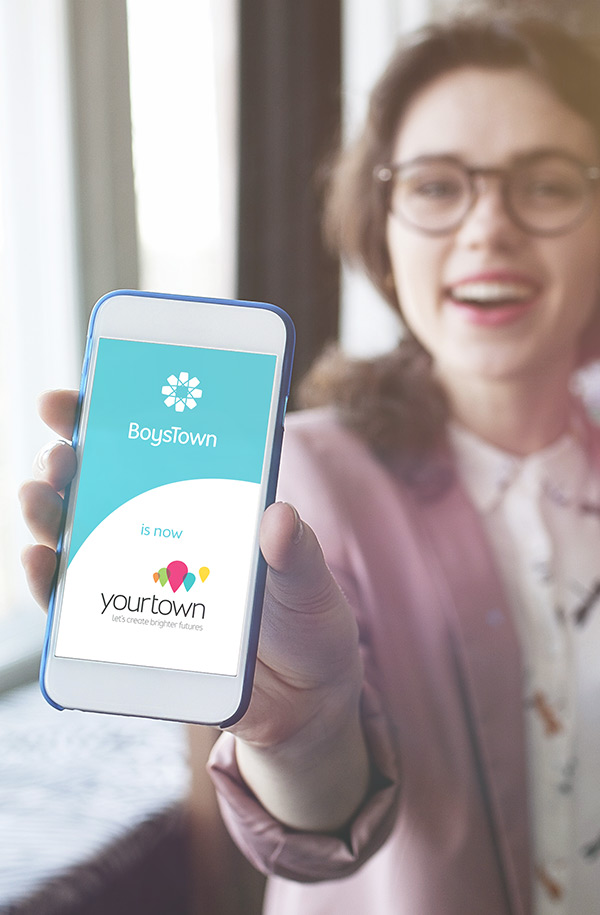 Why the name change?
With programs and services at both a national and local level, we're helping young people in your street, your suburb, your community, your town.
We first opened our doors as BoysTown when the De La Salle Brothers setup a Queensland based residential school for young men. So much of our organisation has changed since that time; the services we deliver, the help we offer and the way we interact with our community have all evolved. In 2016, we felt the time was right to move to a name and image which better reflects the inclusive nature of our work.
We aim to achieve real change for those who turn to us, helping them find jobs, learn skills, become great parents and live safe and happy lives. As an inclusive organisation we need to make sure there are no impediments to young people accessing our services.
What won't change?
Rebranding yourtown aims to build on the strong foundation in place since 1961. We remain 100% focused on tackling the tough issues that impact the lives of young people in Australia.
Service delivery, art union prize draws, donor support and partnerships with government and businesses will not change.
Our name is new, but our purpose and passion remain the same.