With your help, we can break the cycle of abuse.
This Christmas, give the gift of safety, security and hope to women and children most at risk. Your support will help to break the cycle of abuse and provide a more positive future for those struggling over the holiday season.
Please give generously.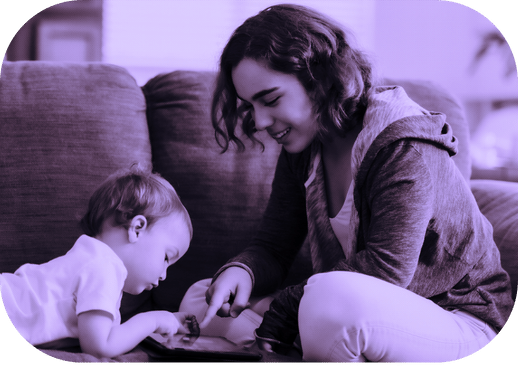 For many of us, Christmas is a time to celebrate with family at home. But what if you had nowhere to come home to, or your home was not a safe place?
This is the reality for many families and young people this festive season. With financial and housing pressures higher than ever, many parents are having to make the heartbreaking choice between a roof over their head or food for their kids.
Through your support, yourtown remains a safety net for so many families and young people who would otherwise face a very uncertain future.
Together, we're helping families recover, rebuild and plan for a positive future where their children can thrive.