How To Make A Bequest In Your Will
There are different ways you can make a gift in your Will. To make it easier, we've put together a bequest brochure which you can download below.

How Will My Bequest Help?
For more than 55 years, we've been tackling the issues impacting young people in Australia – like mental health, family and domestic violence, and unemployment.

My hope for my legacy
Dr Anthony Bourke recognises the challenges we face as a community, and has included yourtown in his Will. Find out why Dr Bourke is helping to ensure this vital work with young people continues well beyond his own lifetime.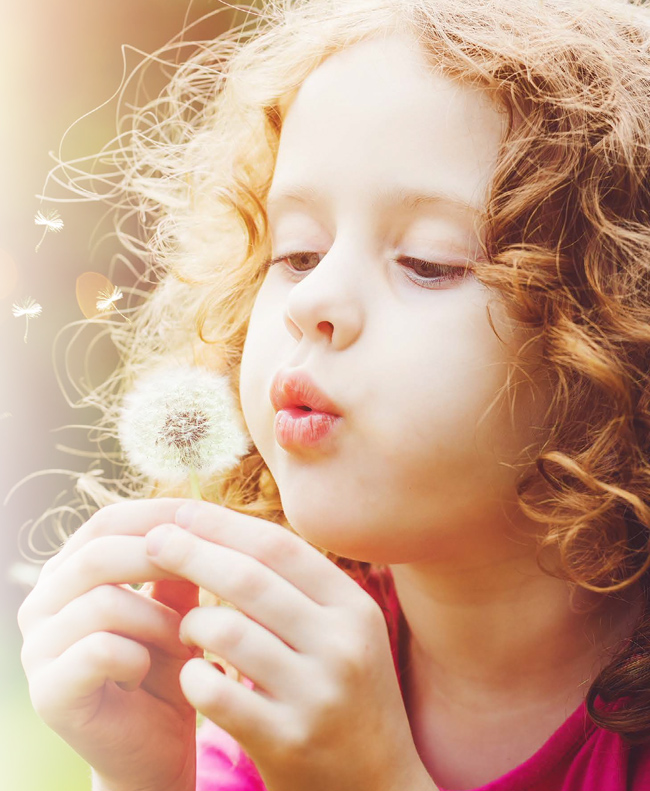 "Young people are humanity's future. We must nurture, protect and guide them to ensure they achieve their full potential…"
yourtown SUPPORTER