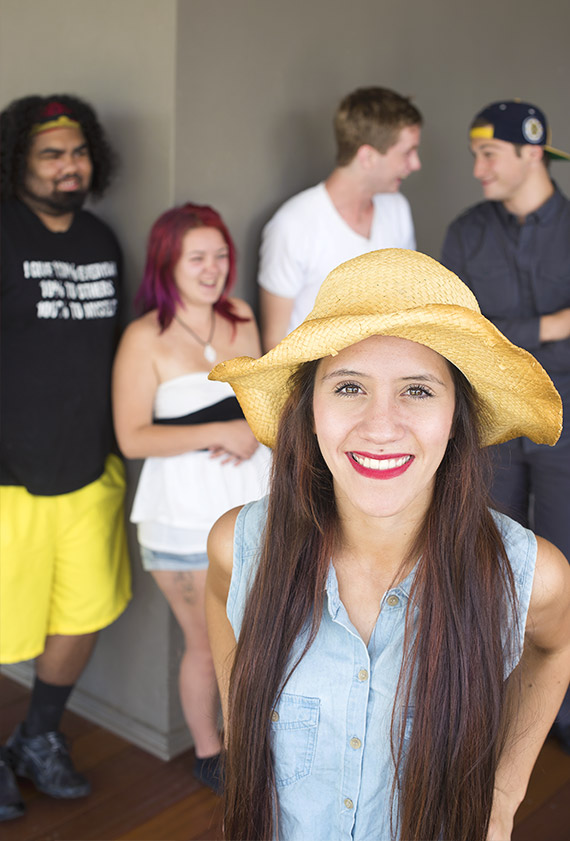 Every young person has the right to a brighter future.
yourtown tackles the issues affecting the lives of young people in Australia to find jobs, learn skills, become good parents and live safer, happier lives. We take the time to listen, understand and encourage young people to find their place.
But we can't do any of this without your support.
So how can you help? In any number of ways!
Buy more tickets in our prize draws
Request donations to yourtown in lieu of birthday gifts
Host an event that benefits yourtown
Purchase an entertainment book from us
Share your excitement for this work with others
Something pique your interest? Find out more below.
How yourtown is funded
Our work is predominantly funded by our Art Unions.
With one of the largest and longest running charitable Art Unions in Australia, yourtown draws 17 lucky winners each year, giving away 10 luxury prize homes and 7 prestige cars. We are also grateful for the investment of our government and corporate partners and those who give generously via donor, bequest and Workplace Giving programs.
In the coming years, we hope to increase charitable donations and partnerships, while continually growing art union revenue.
In the 2019-20 financial year, our funding was as follows: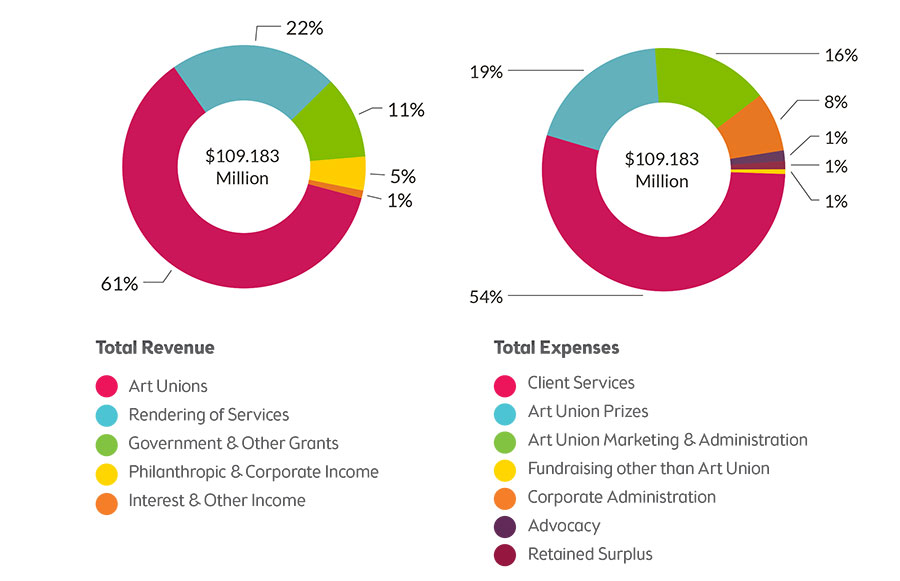 "As a supporter of yourtown for 30 years, I am amazed at the superb work you do for young people. From my own experience, I appreciate only too well that many people just need a hand to stay on their feet and keep going. The support provided by yourtown builds the confidence, focus and determination young people need to deal with their difficulties and succeed in life. I have a special interest in yourtown, and will always support your organisation and help in any other practical way that I can. It is very satisfying to know that together we are helping hundreds of thousands of young people each year."
Gary Byron
yourtown supporter