Contact Details & Locations
Kids Helpline is a national service accessible Australia-wide by phone and on our website (for WebChat and email).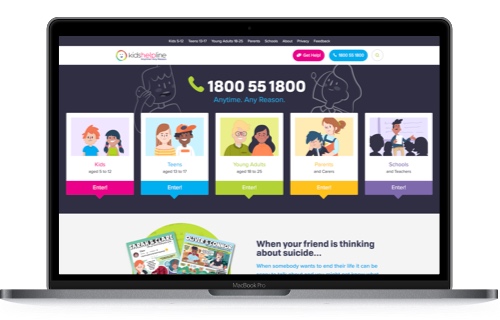 Talking Helps
We can talk with you about anything. Anytime. Any Reason.
It might be about relationships with friends and family, school worries, homelessness, child abuse, body image, mental health, self-injury or suicide.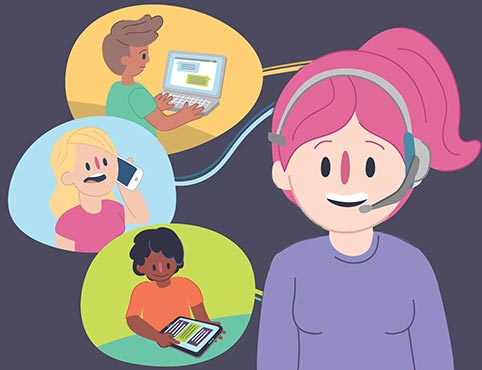 No matter the topic. We're here for you.
You can contact us directly on the phone, via live WebChat and on email - every day of the week, every hour of the day.
Our professionally trained counsellors are qualified to work with children and young people.
They answer calls from all around Australia and:
Listen to what you have to say
Understand what's happening in your life
Help you to express your feelings
Provide ideas and encouragement
Offering a Range of Support
We can help you with strategies and skills to better manage your life through:
One-off counselling and crisis support
Information and referral
Ongoing counselling and case management