Thanks to you, we helped change Allie's life
Thanks to you, we helped change Allie's life
By: yourtown
30 Oct 2018
Blog, yourtown Organisation News
Allie was left with no parents to care for her at just three months old.
By the time she was 13, Allie* was living on the street. She had no money and no food, and was sneaking into caravan parks to have a shower.
"Not having a bedroom and trying to get a wash were the most difficult. I may have been homeless, but I was always a very clean kid," she said.
Then, she met someone who brought her to yourtown.
At yourtown, Allie's life began to change.
"For the first time in ages I felt safe. I had my own room, with a bathroom. I slept in a proper bed and watched TV. It doesn't sound a lot, but it was really something," she said.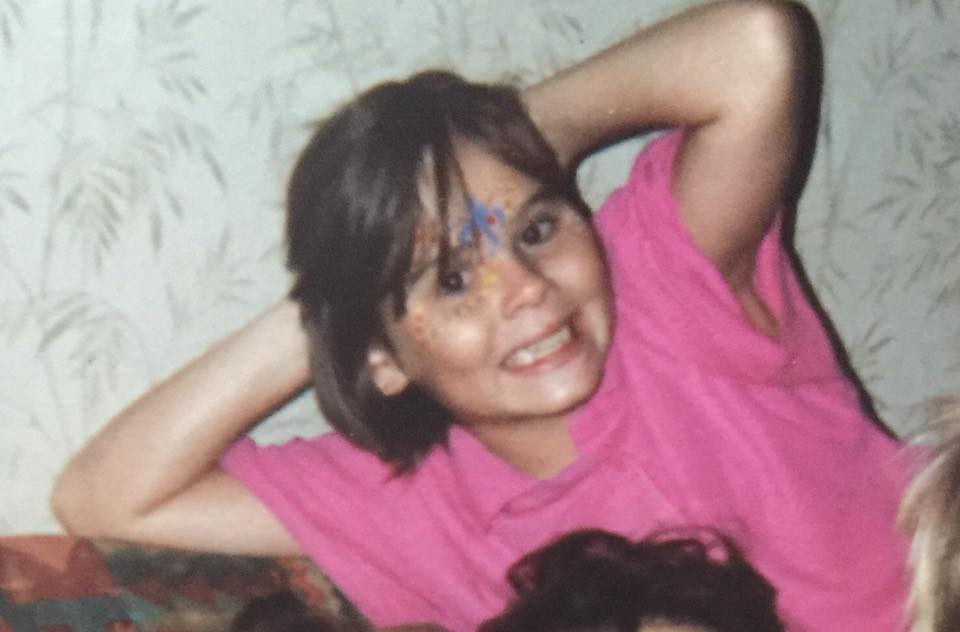 After spending a weekend with yourtown, Allie was offered work experience in the kitchen at our centre. In her co-worker, Lily, she found someone who cared.
"Lily had so much time for me; she started talking to me about nutrition and stuff. I felt like maybe I was worth a second look as a person. I'd never felt like that before," she said.
Allie began to think about her future in a different way — as though she actually had one.
Allie decided to learn a trade while working part-time with us, but despite everything she'd achieved, she couldn't escape the nagging thought that there was something missing in her life.
She realised that she had a lot to offer to young people who faced the same challenges as she had.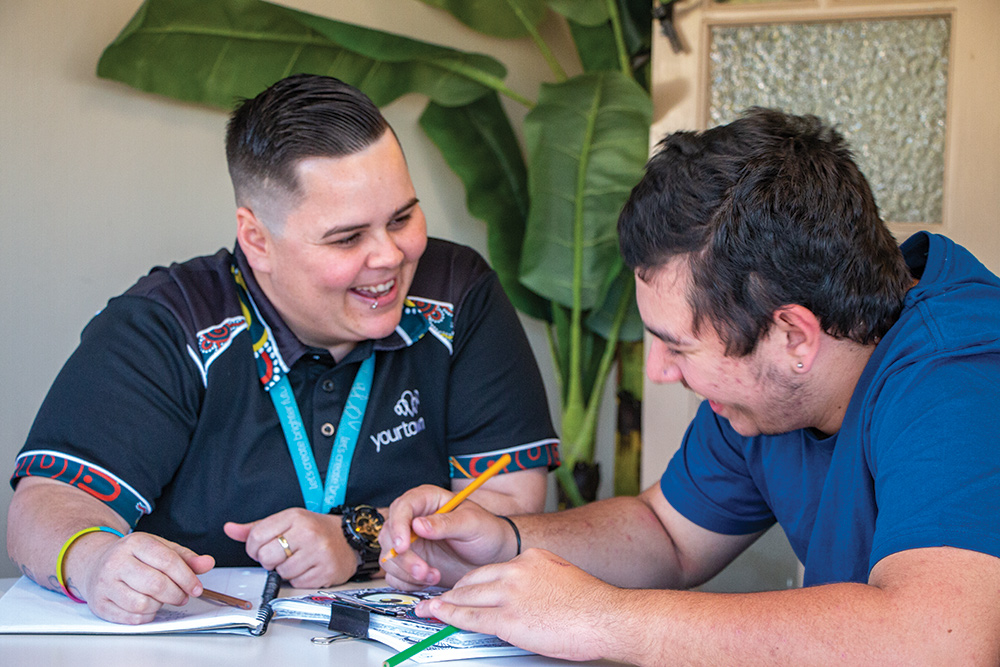 From feeling worthless to helping others feel valued
Allie completed her Business Traineeship and a Certificate IV in Youth Work, and is now a Youth Worker with yourtown.
She helps students stay in school and then get into further education or work.
"I'm lucky because I'm able to relate to not just one thing with a client but nearly every single thing that anyone's ever brought up. I've usually experienced something very similar," she said.
"There are kids out there who think they're worthless. They have no one. All they want is a place where they can feel safe, have a shower and sleep in a proper bed. I know, because I was one of those kids once," Allie said.
Allie grew up to be an inspirational young woman at the heart of an organisation that changes the lives of thousands of children and young people every year.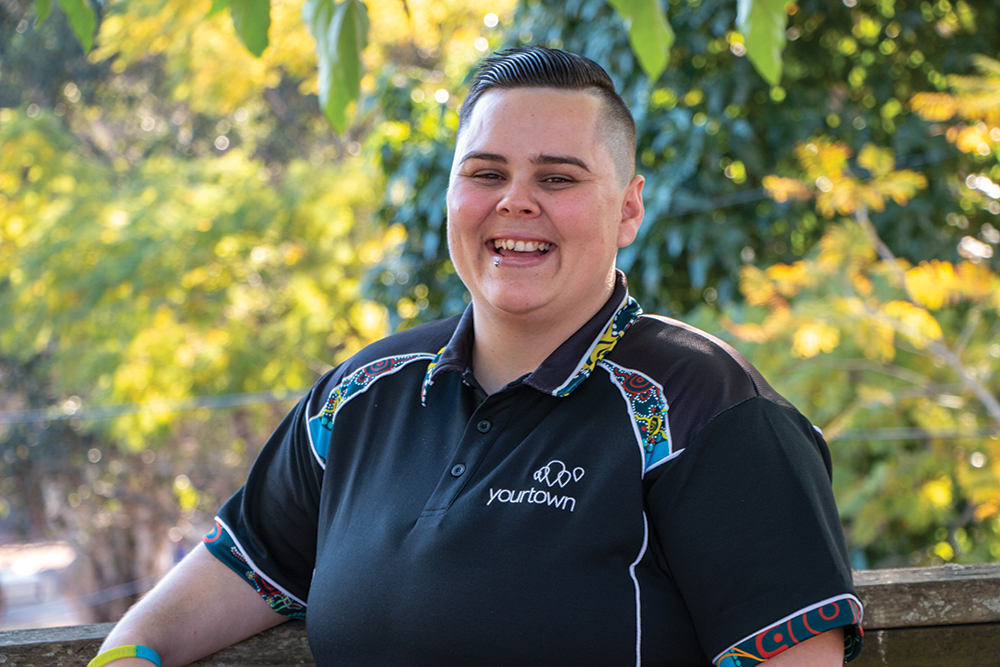 At yourtown, we believe every young person has the right to a brighter future
Your support through Donations and in our Prize Draws helps us tackle issues like youth unemployment and mental health, and take on issues like domestic and family violence.
For just $15 you could change your life and change the lives of others too!
About yourtown...
We're a community funded organisation that tackles issues like youth unemployment and mental health, and takes on issues like domestic and family violence.
LEARN MORE
Stay in touch
Show your support and get the latest news and updates on our yourtown Australia Facebook page.

LIKE US ON FACEBOOK