WIN BMW X4 M40i + $125K Gold + $72K Extras!
You could be driving a brand new BMW X4 M40i!
Don't miss your chance to win this premium driving machine which combines big car luxuries with all the fun of a sports car.
Elevate your lifestyle with $125K GOLD BULLION and upgrade your home with the ultimate home improvement package using a $50K Harvey Norman Gift Card.
Drive away with no on-road costs, as you'll also win a "Fuss-Free Package" that includes:
5 year Service Plan
3 year Warranty
$7,000 Fuel Gift Cards
$15,000 Visa Gift Cards*
With tickets only $10 each and limited to 170,000 – get in quick before it's another sell-out!
*Victorian winners will receive Gold Bullion to the same value due to the State Gaming Legislation.
TOTAL FIRST PRIZE VALUE $340,000
BUY TICKETS
BROCHURE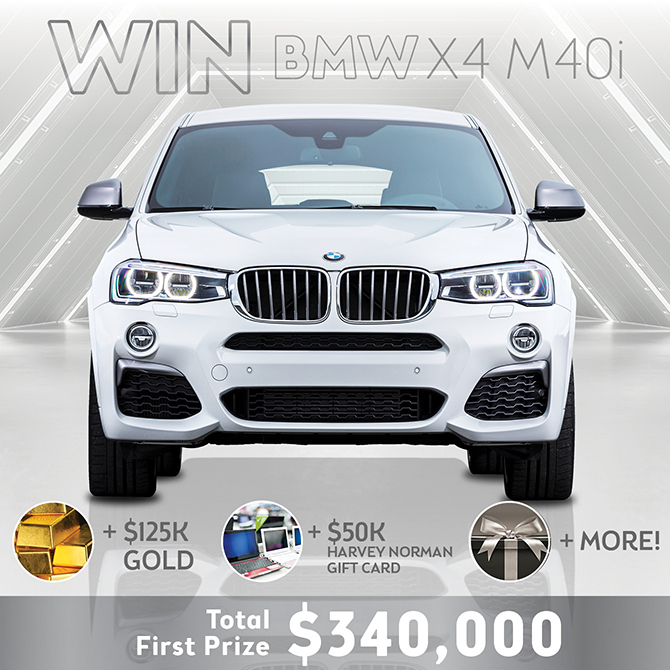 Turn heads with this visually stunning sports activity coupe!
The redesigned BMW will deliver you maximum style, modernity and athleticism.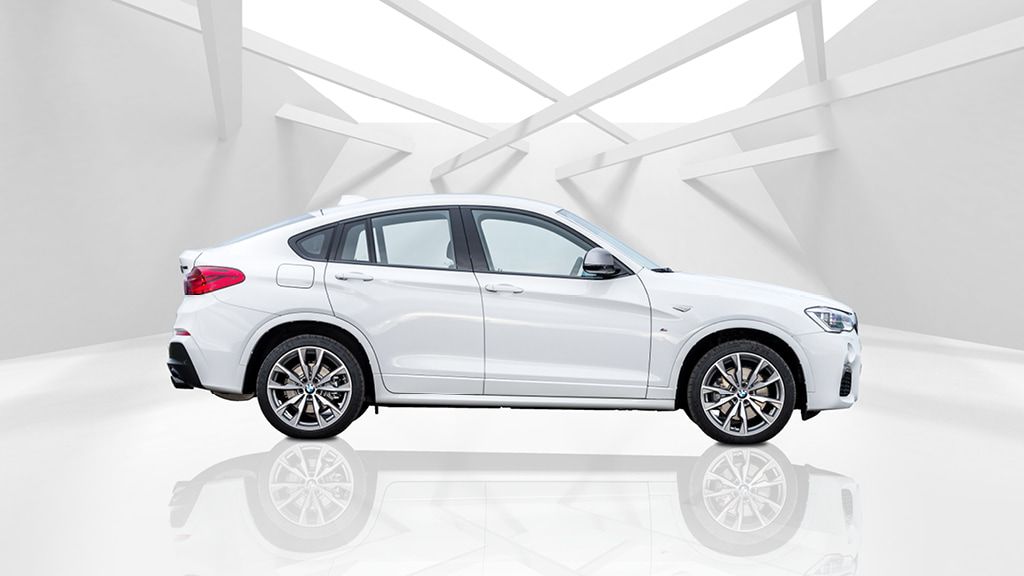 Power and intelligence
Experience BMW performance - sophistication and elegance for every occasion, backed by a 3.0L 6-cylinder petrol engine.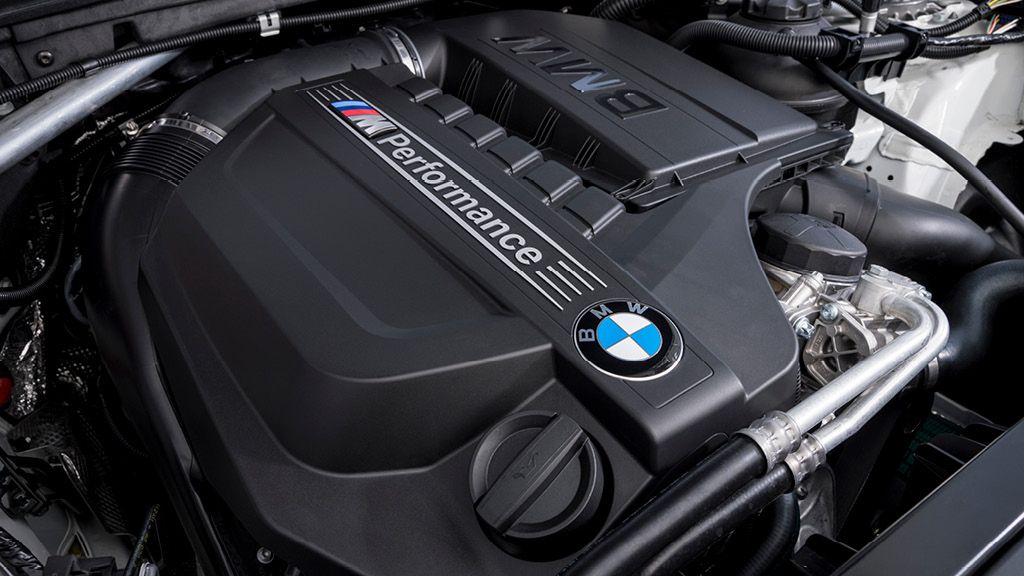 Experience a professional cockpit
Wireless smartphone integration, keyless entry system and BMW heads up display complete this ultra-modern coupe.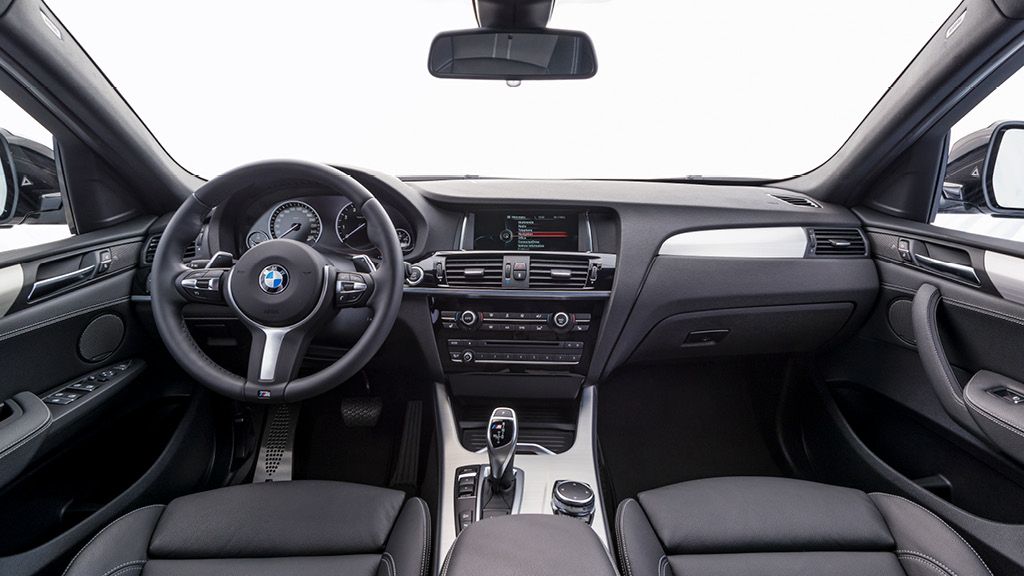 Plenty of boot space!
At 525 litres, the BMW X4 M40i has plenty of storage space for big and small adventures.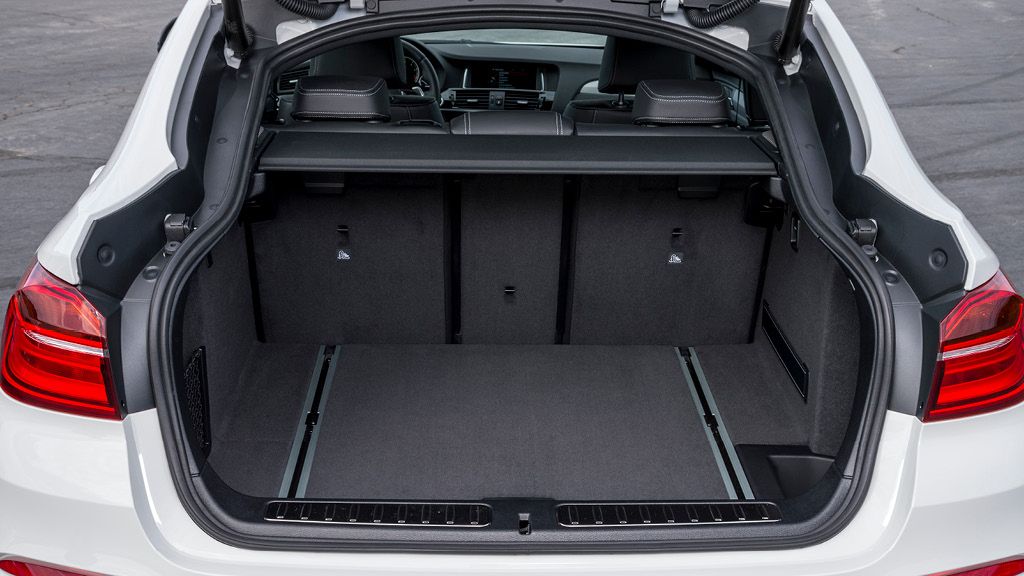 PLUS $125,000 GOLD BULLION!
Will you cash it, spend it or invest? The choice is endless and exciting with $125K Gold Bullion at your fingertips.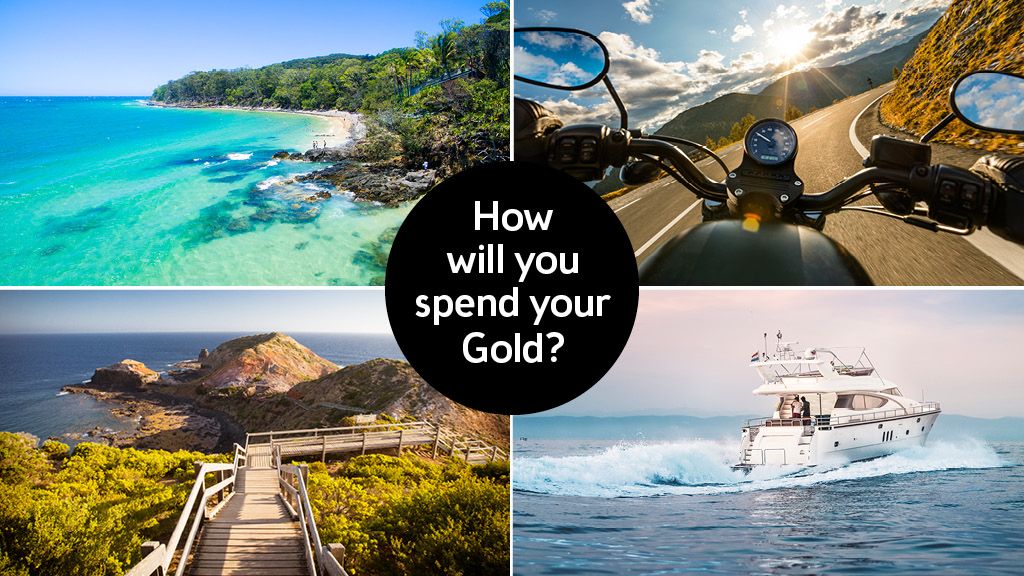 The ultimate home improvement package could be yours!
Prize includes a $50,000 Harvey Norman Gift Voucher to elevate your lifestyle.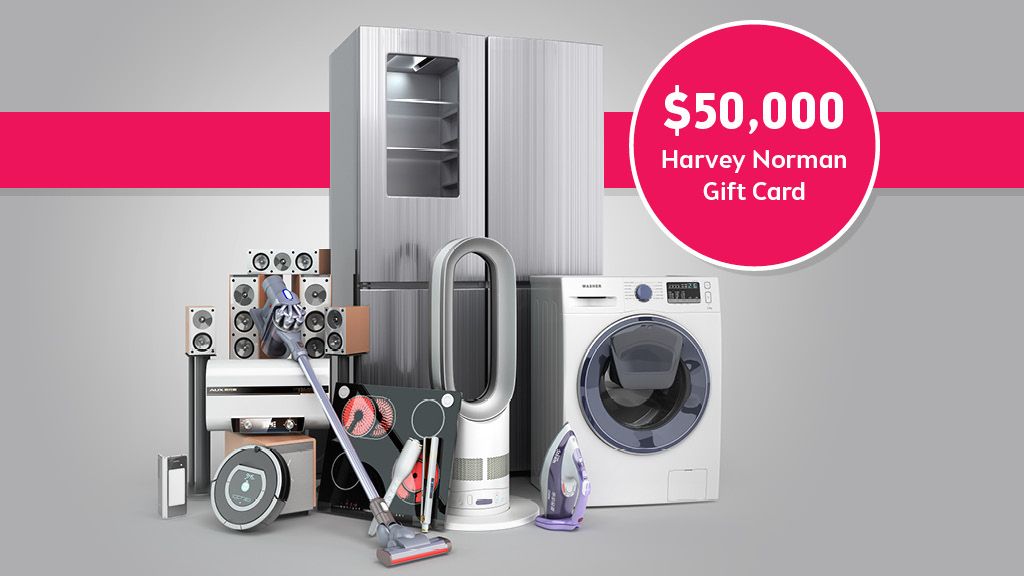 Win even more!
Enjoy your "Fuss-Free package!" = STRESS-FREE PLEASURE!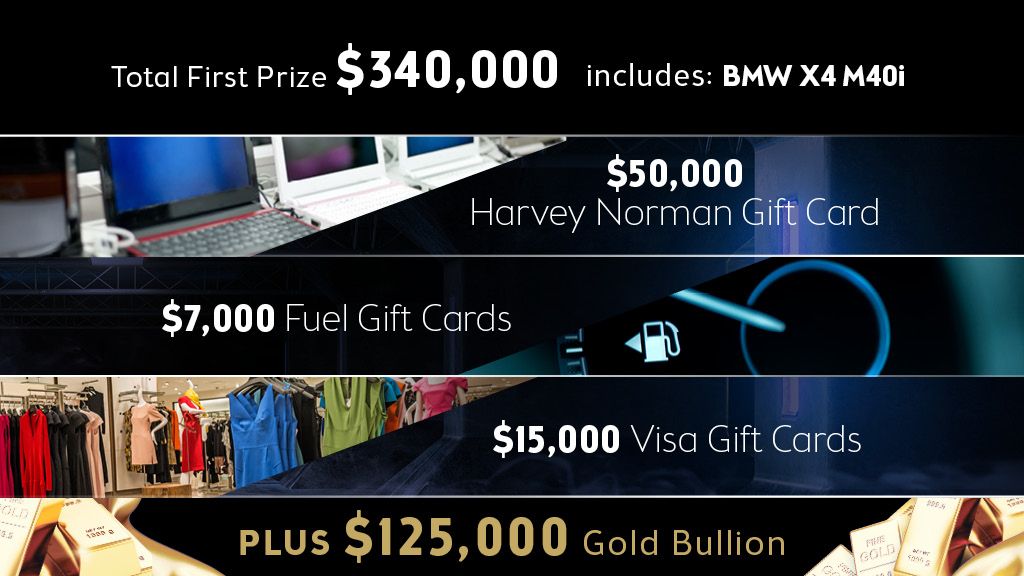 Winning a car changed everything!
When in 1977 South Australia's Bert Windsor won a Datsun 180B in the then BoysTown Art Union, his life changed forever.
Read more about Bert's story.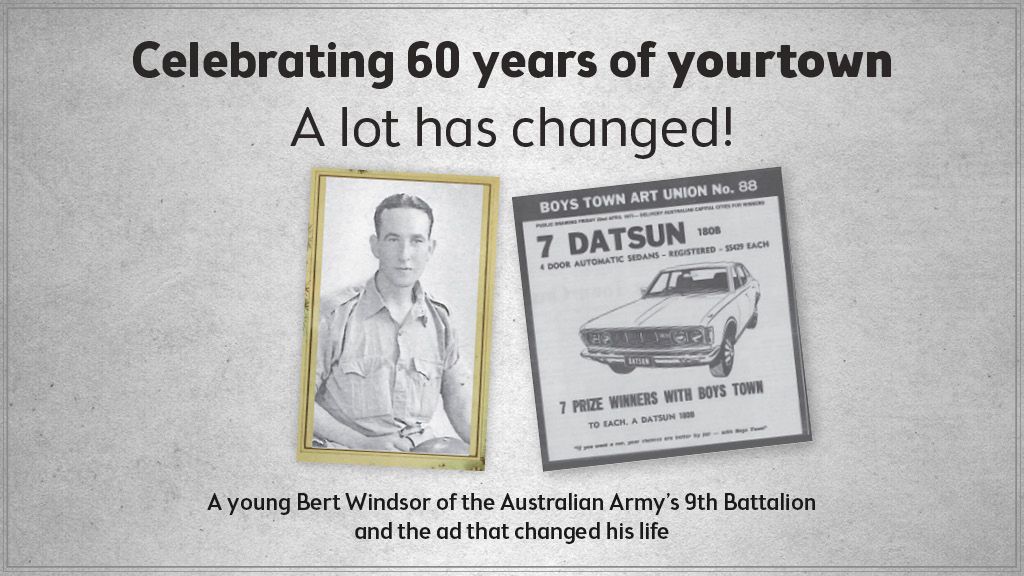 Join myplace to win more!
Simply become a myplace member at no extra cost to go in the Bonus Draw to WIN $5,000 Gold Bullion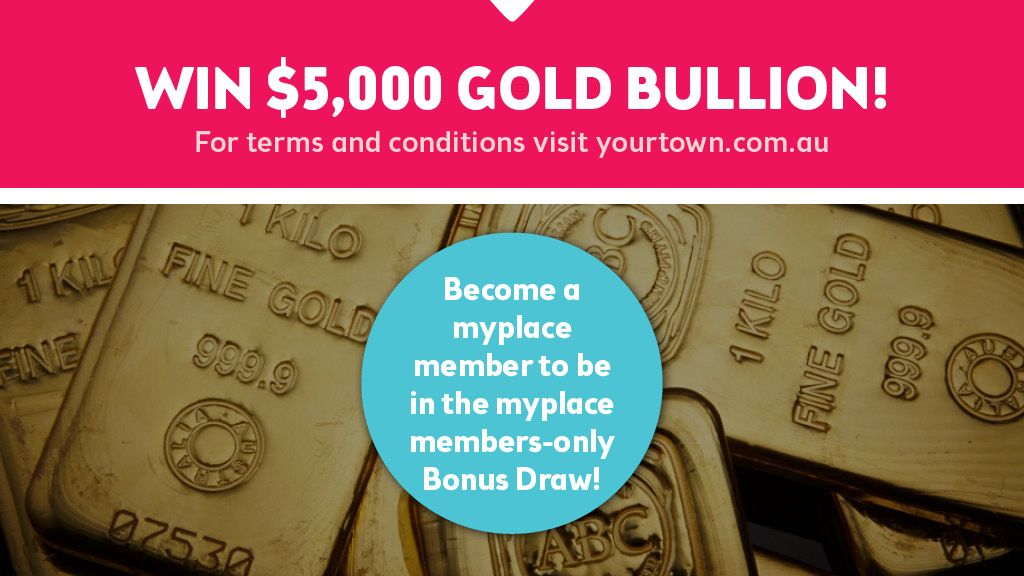 Don't miss out!
Buy a ticket today and know that you're helping people in need. It truly is the best way to give.
Become a myplace member today and never miss your chance to win more!
Become a myplace member and you could be rewarding yourself every week, every draw and every year!
Join myplace
MultiChance
Buy more tickets to increase your chances of winning 1st Prize and win extra Gold with 1st Prize.
Find out more