5 Things You Didn't Know We Do in Tasmania
5 Things You Didn't Know We Do in Tasmania
By: yourtown
24 Jun 2019
Kids Helpline, Parentline, Family & Community Services, Young People Services, yourtown Organisation News
Did you know we have a variety of services available in Tasmania?
We love our island state, and we're committed to tackling the issues affecting the lives of young people locally.
Here's how!
Jobactive helps young people to get the right skills to find and keep a job. Our youth specialists give young people access to job search tools and training, and help with resumes, job applications and preparation for interviews.
We even help young job seekers approach employers and make sure they have the work clothing, tools and other essential items for starting a new job. And the support doesn't end once they're employed! We also guide and support them and their employer through their first six months of employment.
In partnership with MAX Employment, our Tasmanian jobactive services are located in Bridgewater, Glenorchy, Launceston, Devonport and Burnie.
We run these free interactive sessions in primary school classrooms. Kids Helpline counsellors are able to join classes via video link to talk about the mental health and wellbeing issues kids are facing.
Kids Helpline @ School Wellbeing supported by Bupa is a free early intervention and prevention program available to all primary schools Australia-wide. The program aims to improve student mental health literacy, improve student coping strategies and promote help-seeking behaviours.
And all from the comfort of the digital classroom!
Speaking of which…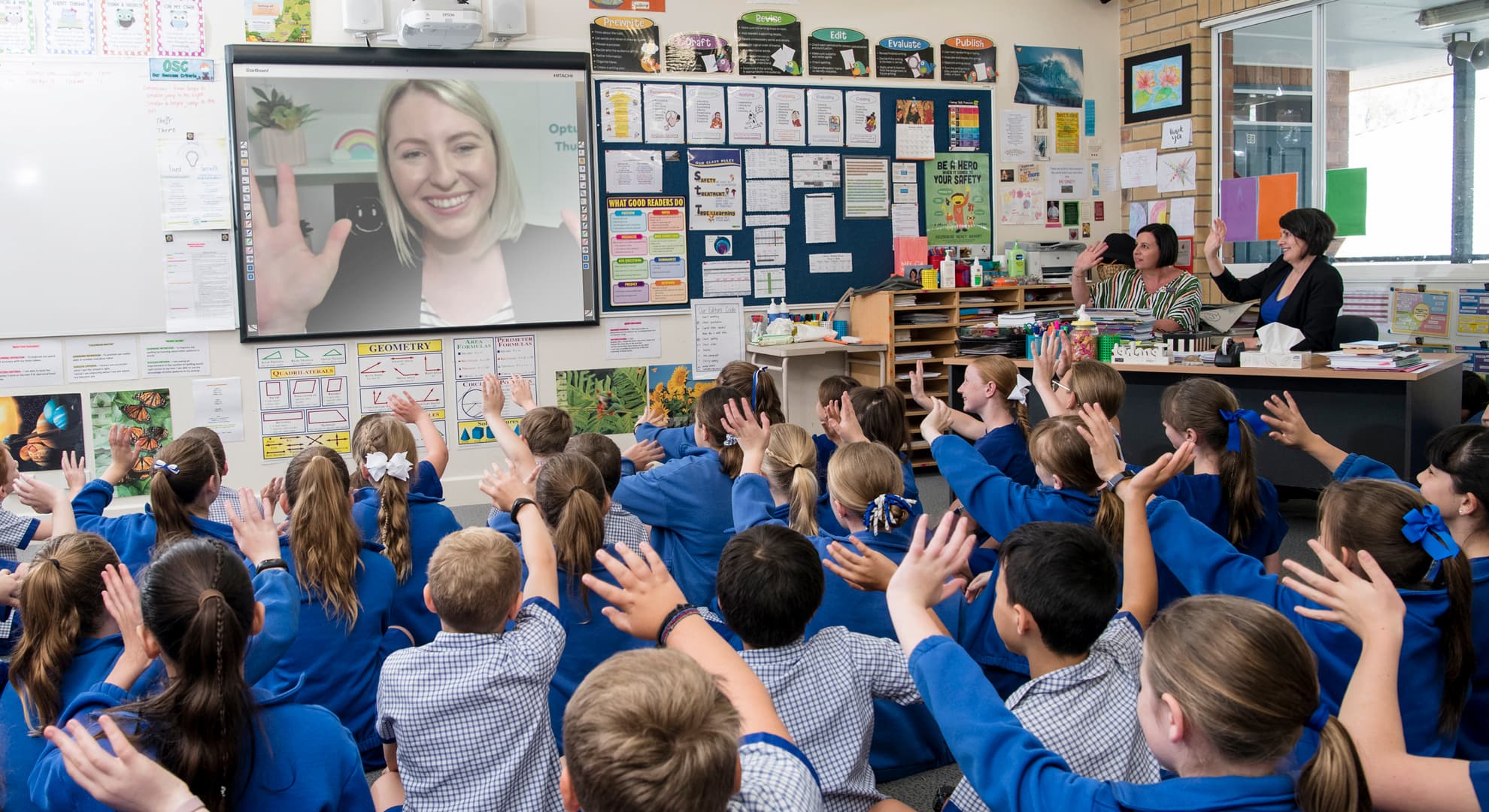 Optus Digital Thumbprint with Kids Helpline is a free early intervention and prevention program available to all primary schools. The program aims to increase students' knowledge about a range of digital topics to promote positive digital citizenship and digital safety.
Interactive sessions covering eight different digital topics are tailored to suit the needs of each class and are facilitated by tertiary qualified Kids Helpline counsellors. Topics are aligned with the Australian school curriculum.
The program is delivered virtually (using video conferencing), which means it's available to all primary schools in Tasmania, and Australia-wide!
Enterprise Trainers work alongside Youth Workers to provide both supervision and mentoring support for participants doing labour-intensive work, designed to build entry level skills.
We run this service in Tasmania from our Bridgewater location. We provide young people with exposure to a wide range of areas such as construction and property maintenance, landscaping and horticulture, government, council and custom services.
To see Social Enterprises in action, check out the time one of our Gold Coast Prize Homes was transformed into a million dollar getaway with help from the young people in the program.
"The best thing about this job is I'm learning a variety of trades, the staff give you heaps of help, and I've improved my people skills. yourtown has helped me be a better person."
- Brendan
Kids Helpline is Australia's only free and confidential 24/7 telephone and online counselling service for young people aged 5 to 25.
Since 1991, Australia's kids and young people have been turning to our qualified counsellors, no matter who they are, where they live or what they want to talk about.
Over this time, we have responded to over 8 million contacts. For some young people, connecting with Kids Helpline has been a life-saving experience, while for others it's about practical help and emotional support at the critical moment they need someone to listen.
In 2018, we received 4,483 contacts from Tasmania. Click here for more information on Tasmanian contacts to Kids Helpline.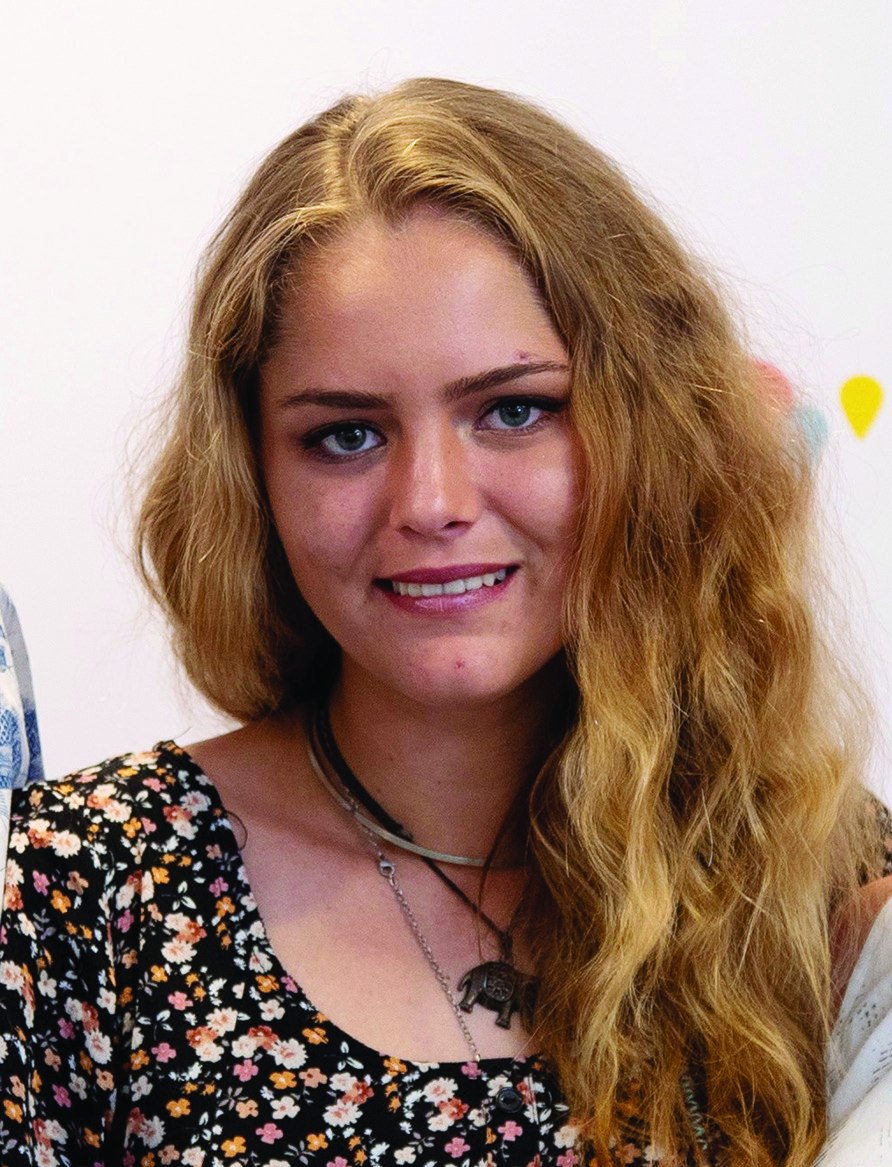 "Whenever I hit rock bottom, Kids Helpline has always been there for me."
- Molly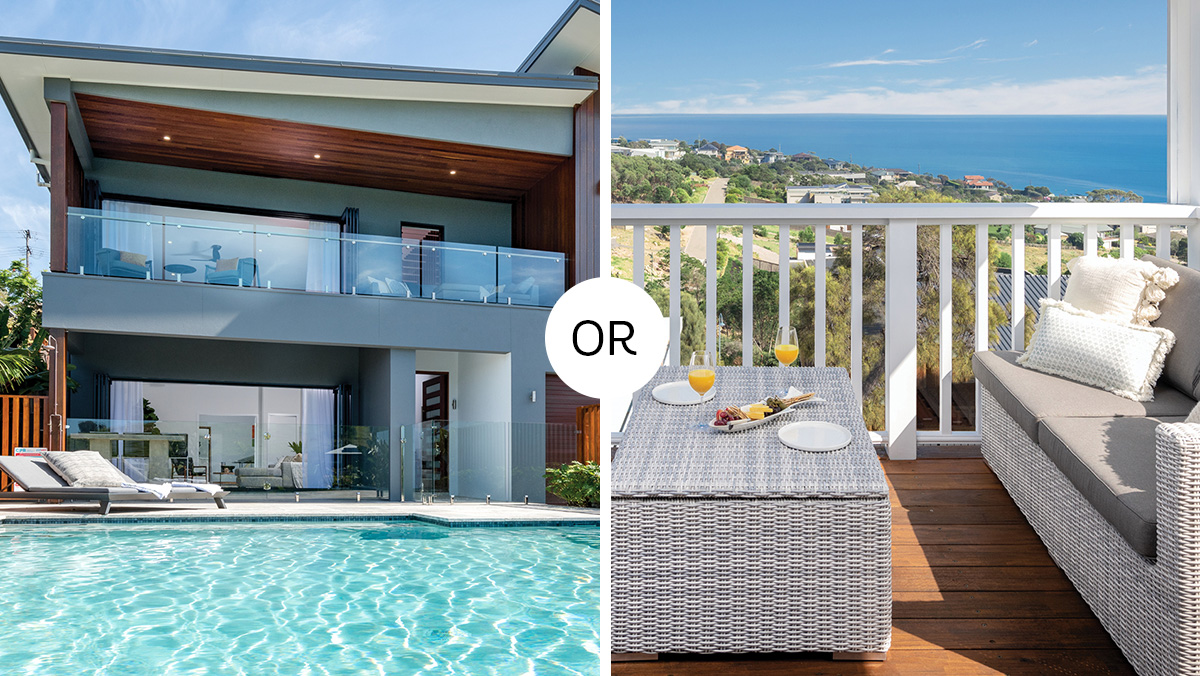 Our latest Prize Home Draw gives you the chance to choose a million dollar home just minutes from the beach!
For just $15, you could be making your $1.66M choice!
About yourtown...
We're a community funded organisation that tackle issues like youth unemployment and mental health, and take on issues like domestic and family violence.
LEARN MORE
Stay in touch
Show your support and get the latest news and updates on our yourtown Australia Facebook page.

LIKE US ON FACEBOOK