Get your staffing needs met with yourtown - the youth employment specialist
Finding the right candidate with the right skills for your business doesn't have to be tough.
At yourtown, we work with your business to learn about your needs and then help to find, train and nurture the right young people for your available roles.
To us, it's not just about filling the job - it's about finding the right fit. We work with you before and after the placement to ensure a successful outcome.
Here's why employers love to work with us:
You get the right people for your business - ready and skilled for their first day of employment
We do the work for you - screening potential candidates, finding training and upskilling opportunities, and organising interviews
We know and can help secure government subsidies and incentives - to help with your new recruit
You're helping young people - providing opportunities to get skills and work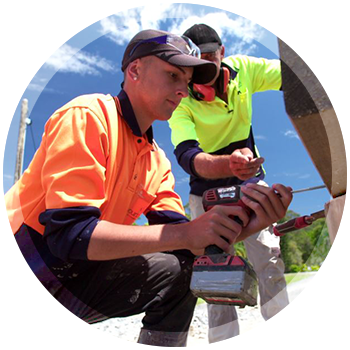 How our employer-led recruitment model works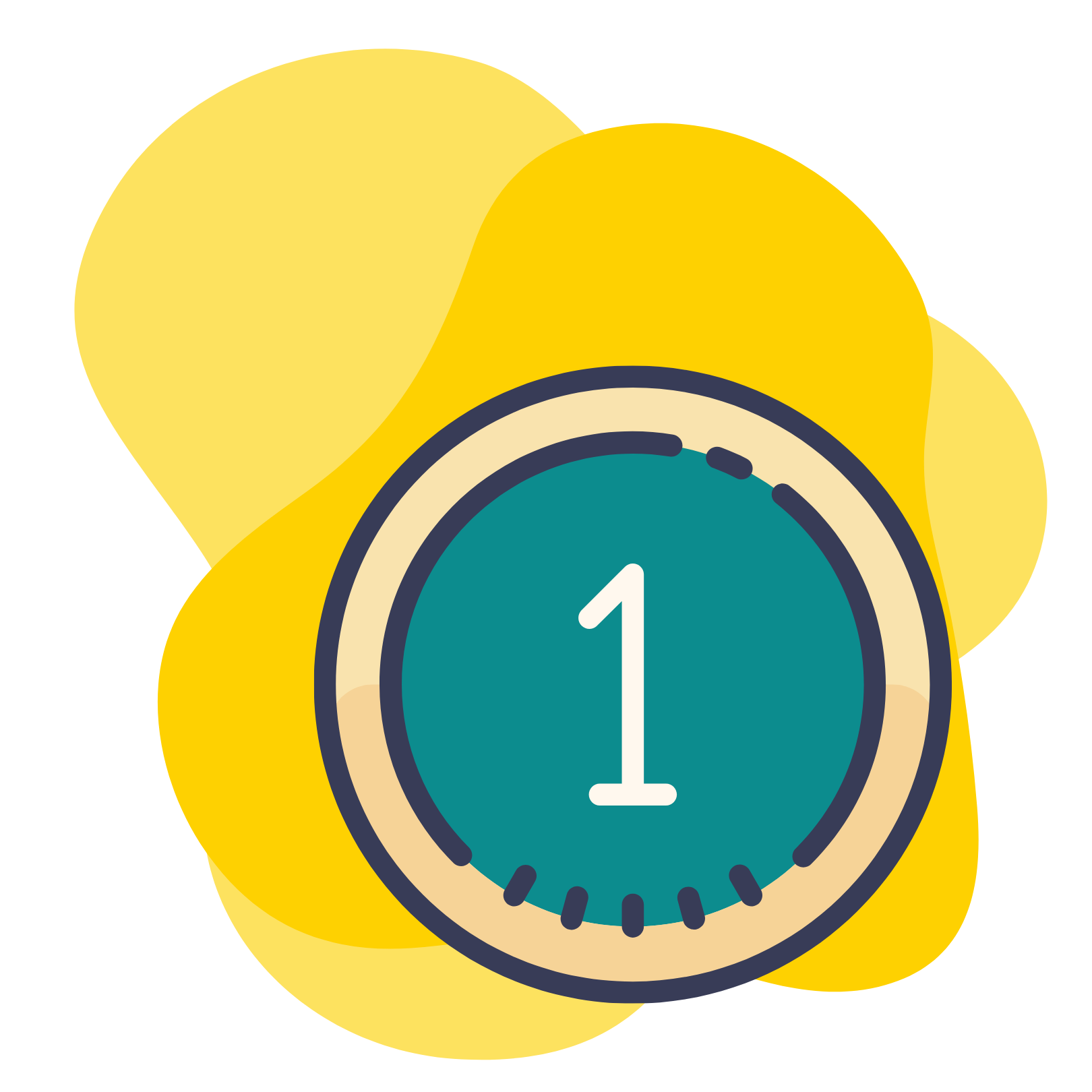 We discuss your business needs, staffing requirements, organisational culture etc.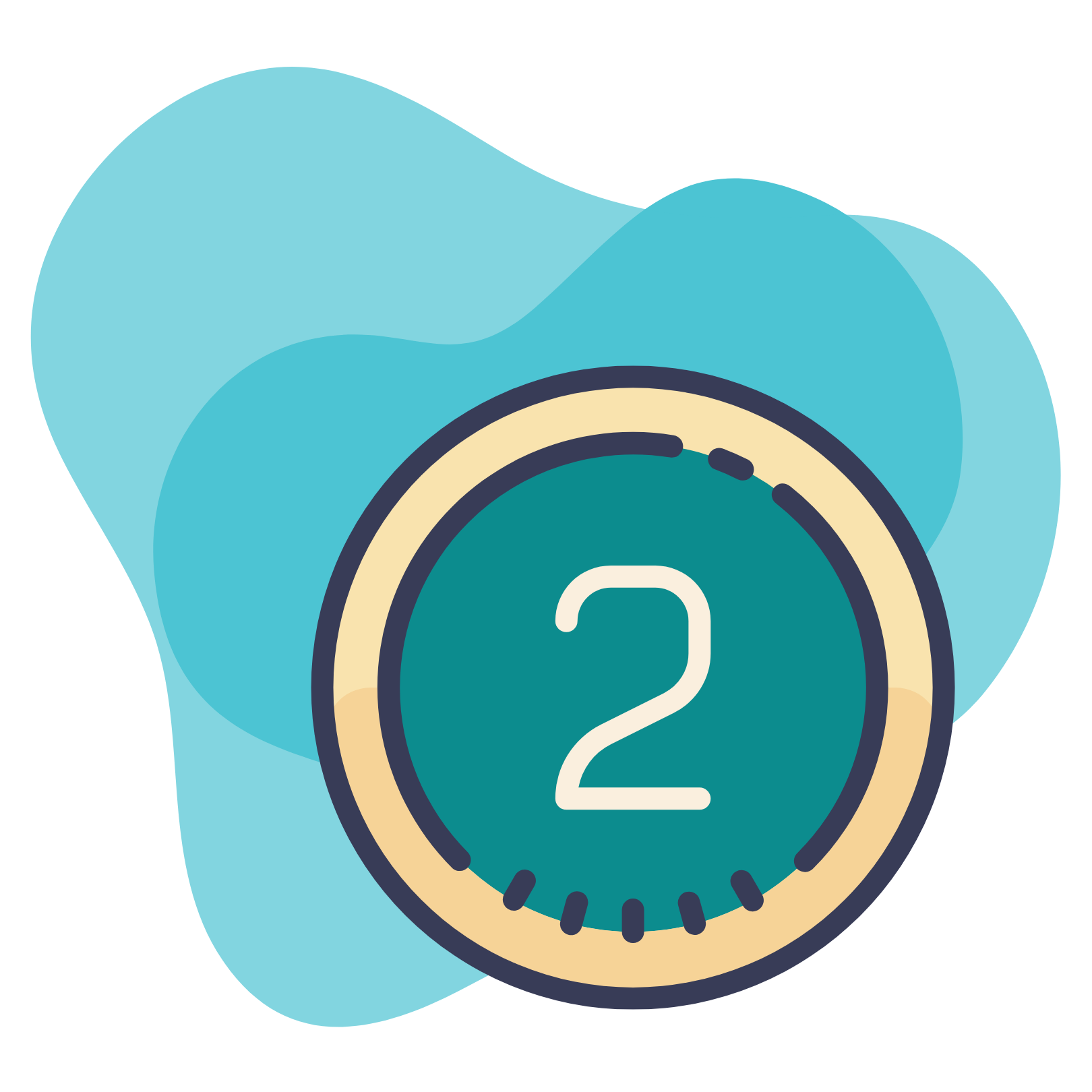 We co-design a pre-employment program together with your business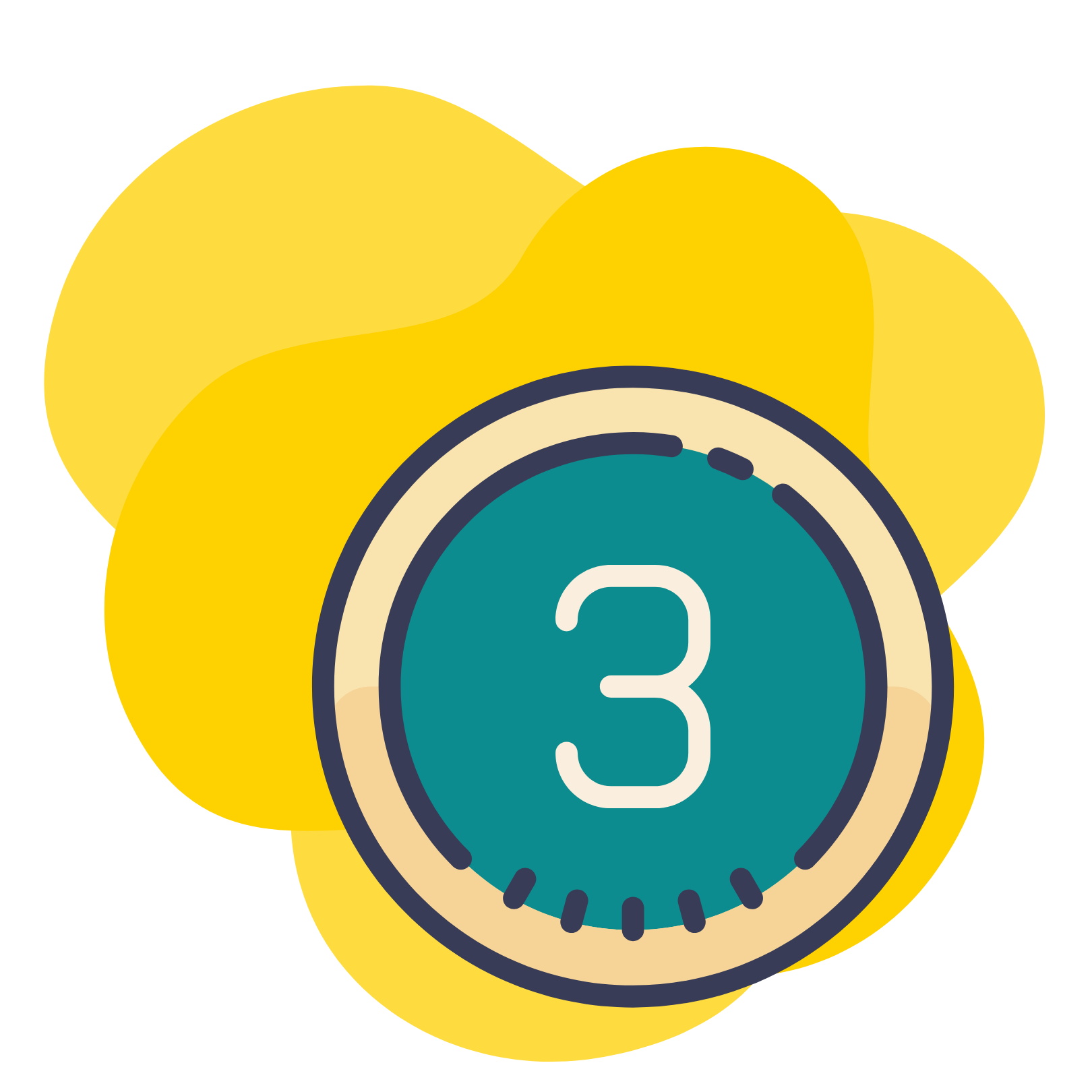 We engage an RTO to deliver the required skills set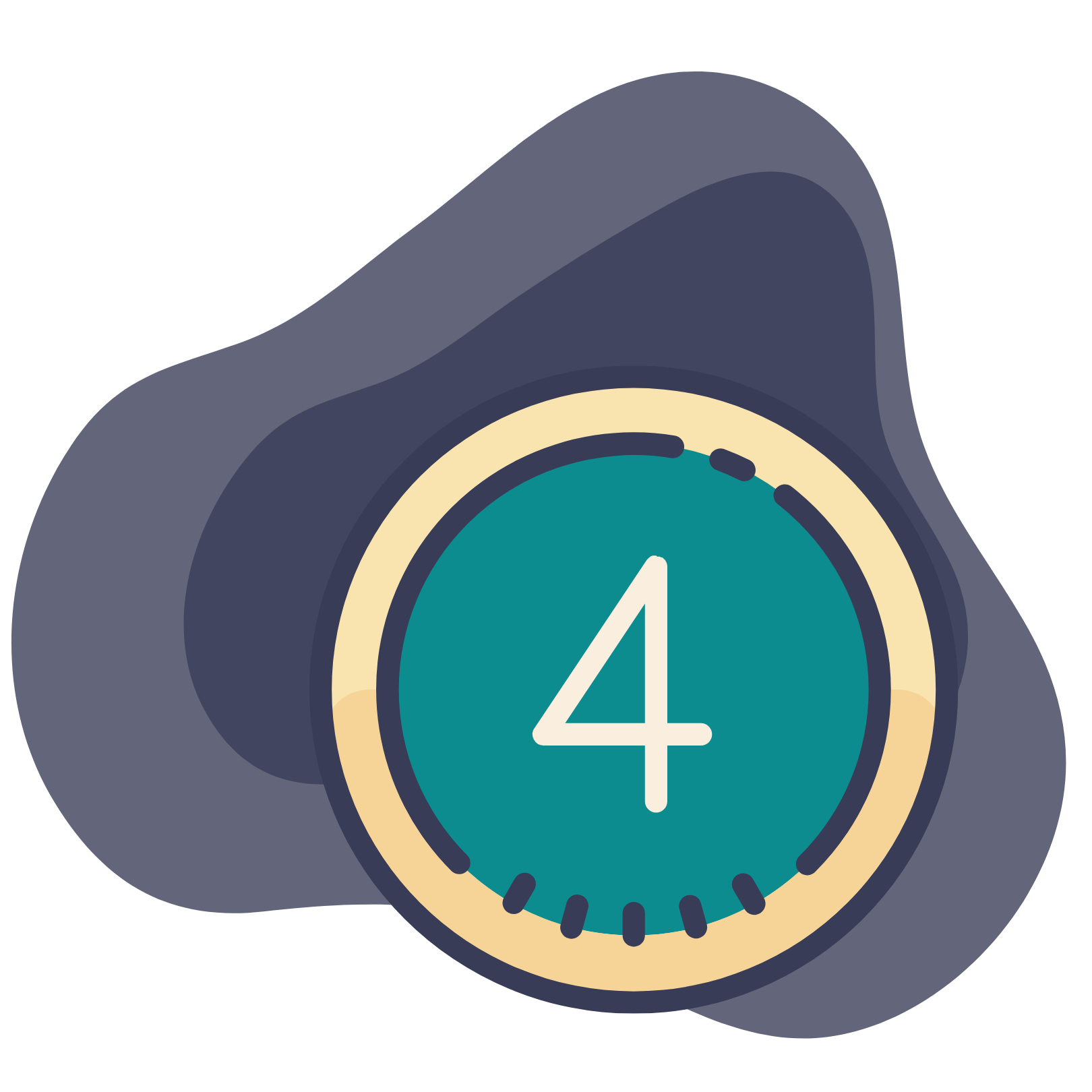 You get to provide oversight of the pre-employment program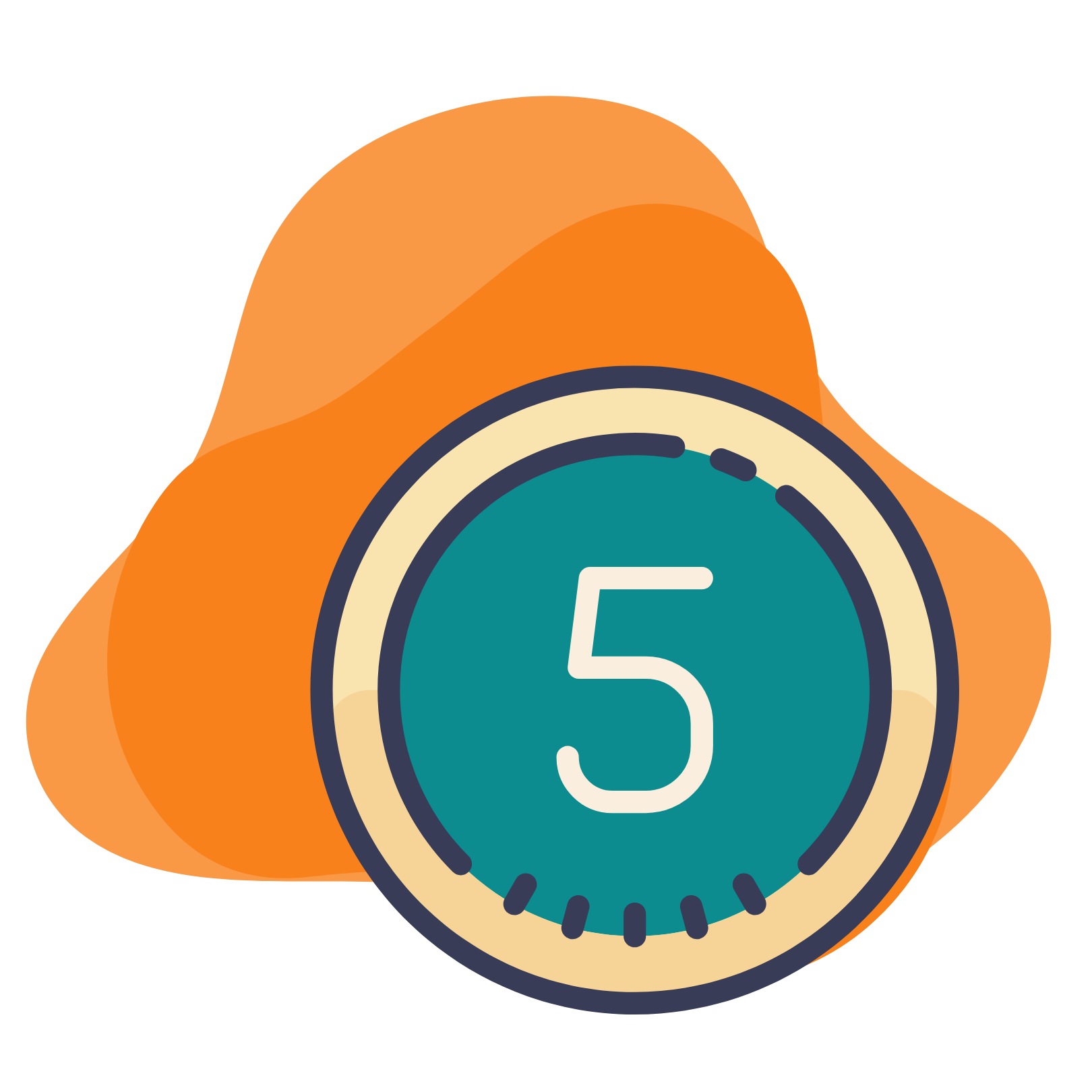 You hand-pick your desired staff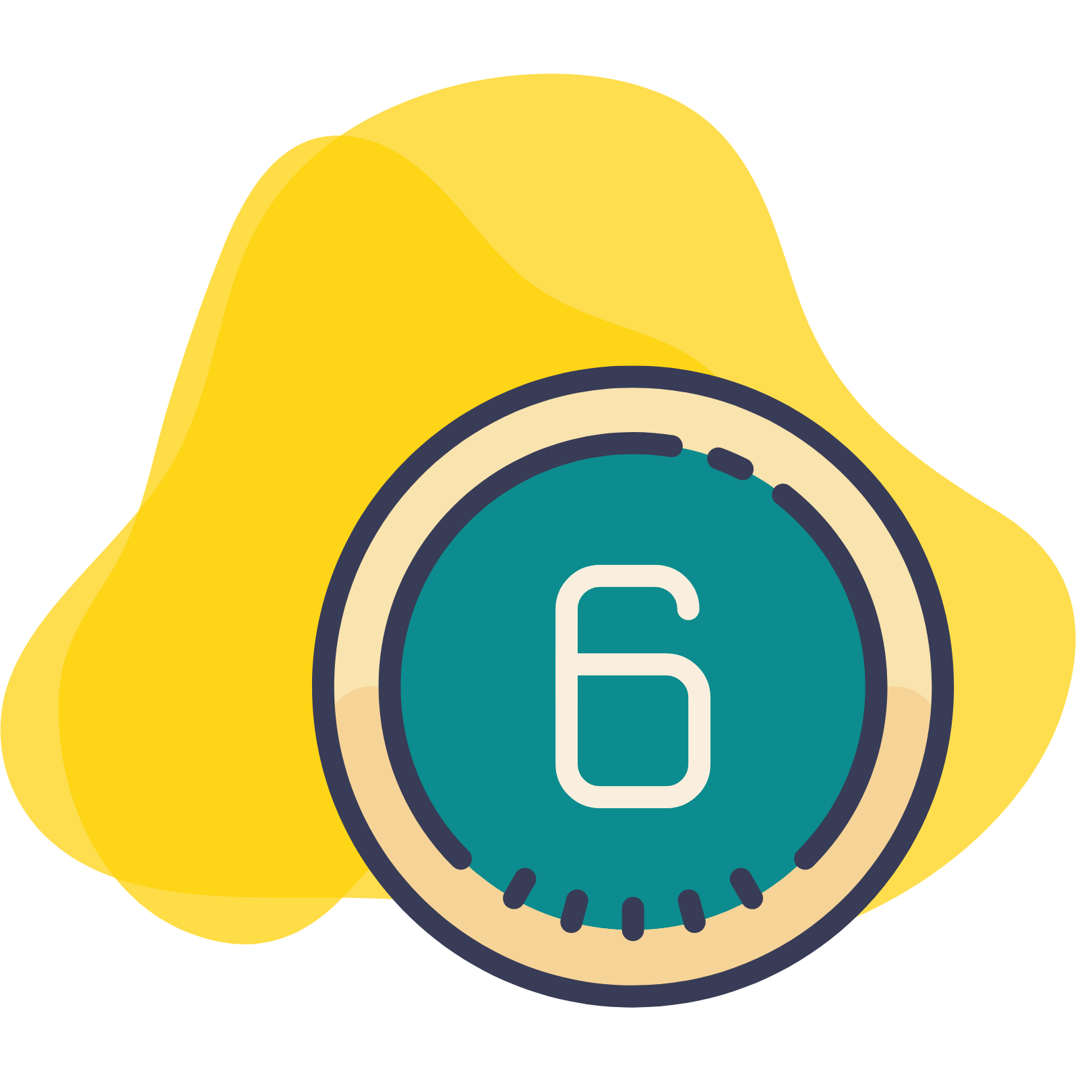 With your needs met, it's the first day for your new skilled employee
How your business benefits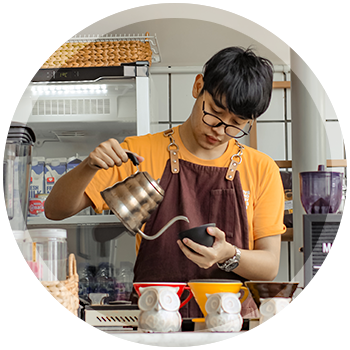 Tailored pre-employment training program
We co-design a program with you to meet your needs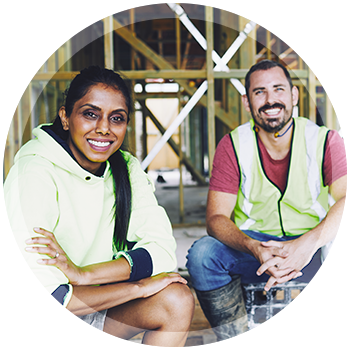 In-depth wrap-around service
Youth workers support young people to address vocational or non-vocational needs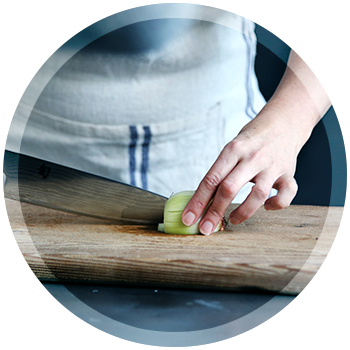 Upskilling & industry experience
We can organise work experience placements through the Observational Work Experience Program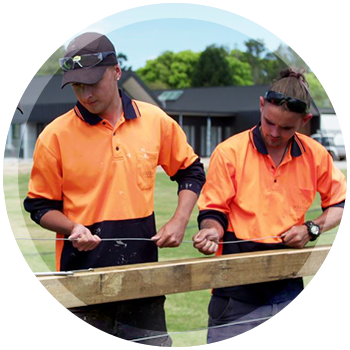 Financial assistance*
We pay for job-specific equipment, clothing/uniforms and/or transport needed
*if eligible
List your vacancy or request a callback
How we help you give opportunities to young people
yourtown works with you to get young people skilled and ready to work. Check out the below articles to read more about some of the options available.
We also offer financial assistance for young, Indigenous or long-term unemployed new employees, making it even easier for you to make the hire.
Our Member Care makes a difference
As young people transition into employment, our Member Care in-work support team is here to help your business and assist the young person to succeed in your workplace.
Contact our employment solutions team
Hear from businesses we've helped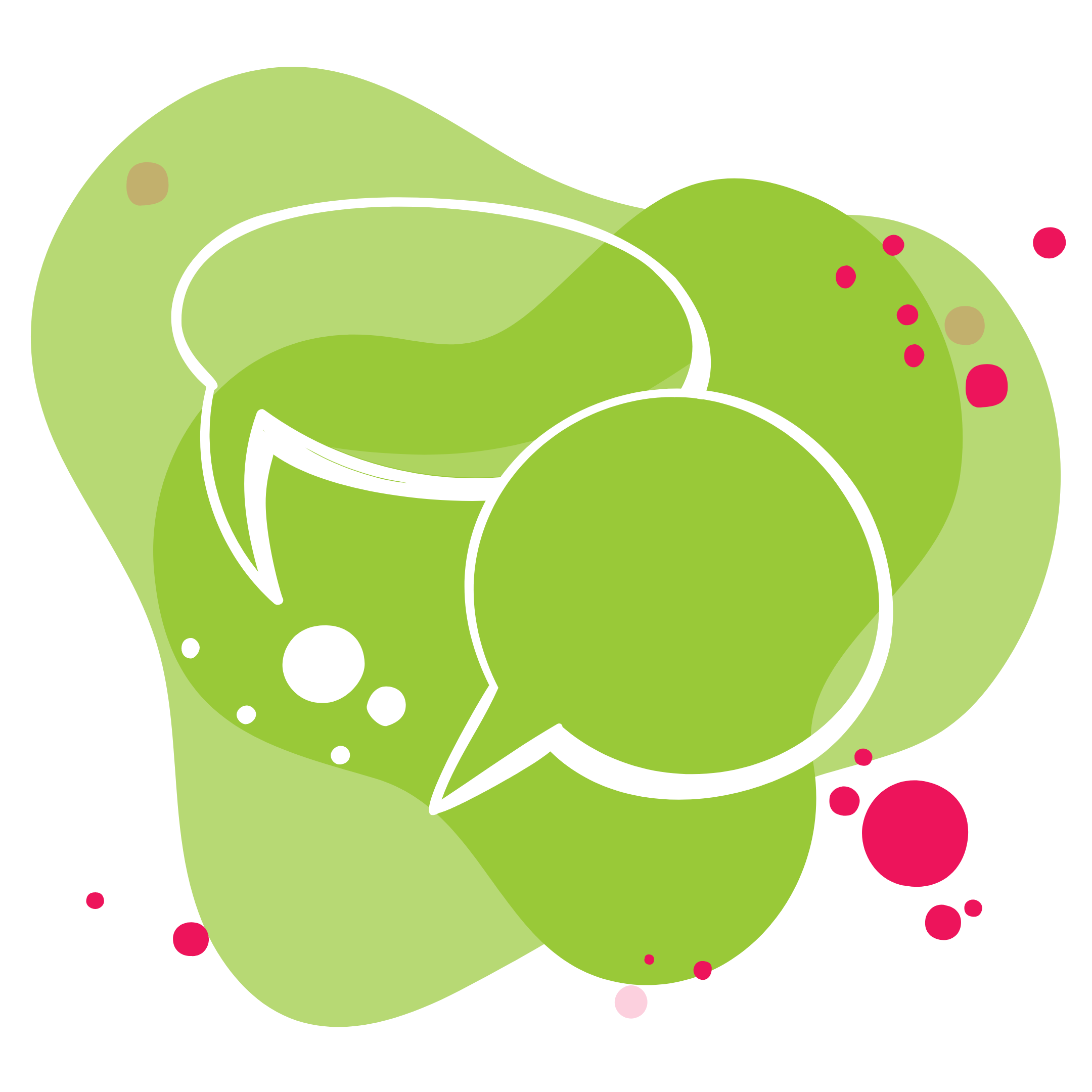 "In the past we have successfully provided employment opportunities for young people through yourtown's Employment Services. Since March 2020 we have partnered with yourtown in a range of programs aimed at increasing employment opportunities for the younger generation. Since forming our partnership we have utilised yourtown's services to engage a number of apprentices and trainees in the Queensland region, as well as focusing on Indigenous employment opportunities."
- Fulton Hogan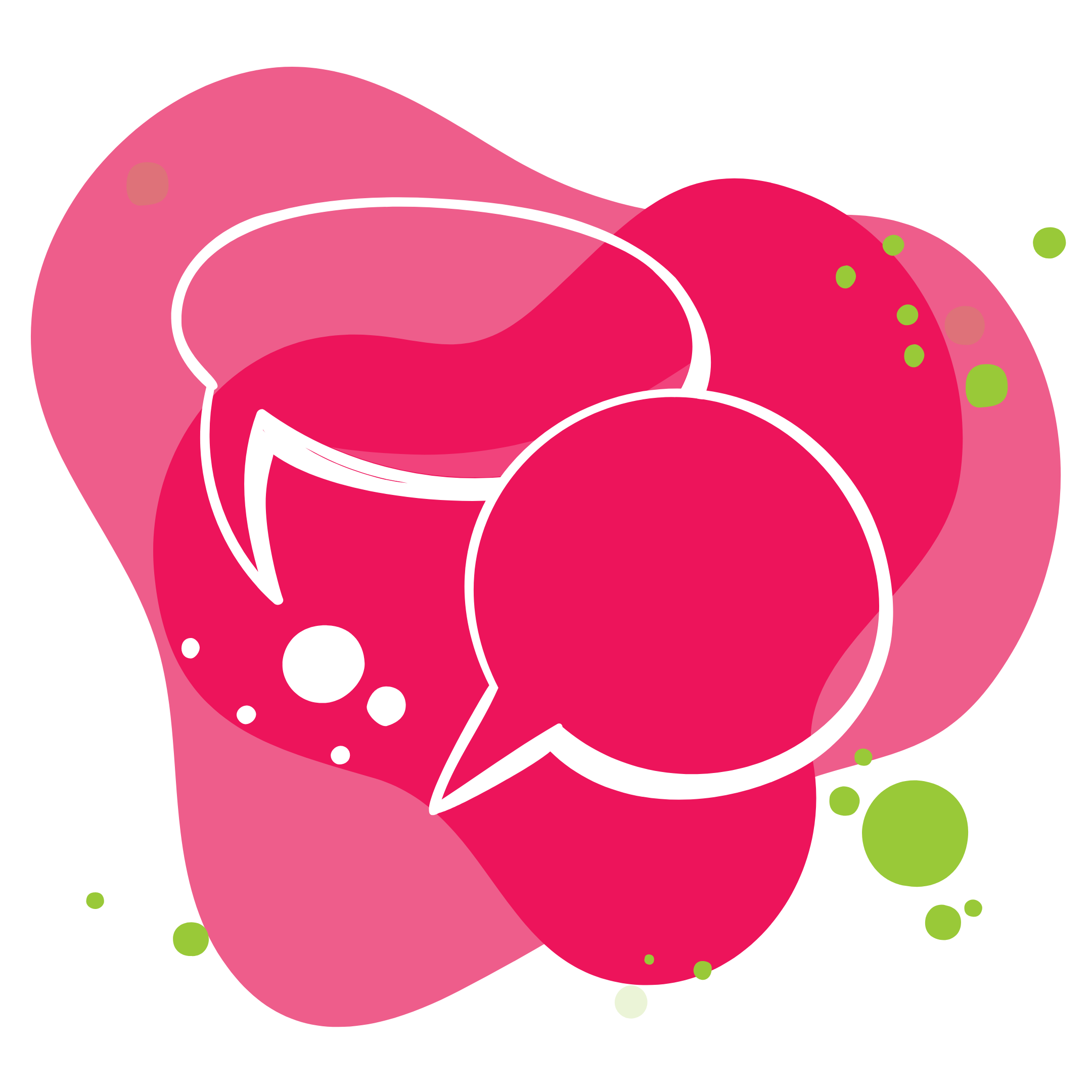 "Thai on Ipswich have found yourtown's programs and members have been a great fit for business. It is an excellent opportunity to train and mentor young people whilst supporting our staffing requirements."​
- Thai On Ipswich