Monday - Friday: 8:00am - 5:00pm (AEST)
Saturday - Sunday: Closed
47 Mary Street
Kingston QLD 4114
View Map
At yourtown Kingston we offer training, workshops, individualised one-on-one support and more – all based around where you're at and what you need. At our Kingston space you will find: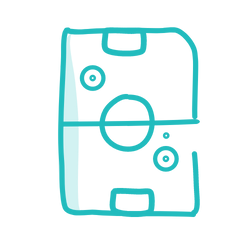 Air Hockey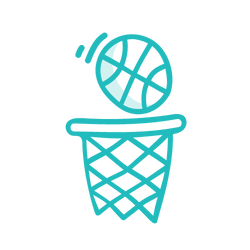 Basketball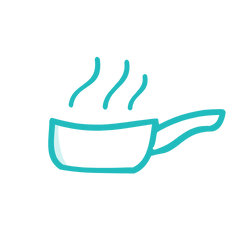 Cooking Sessions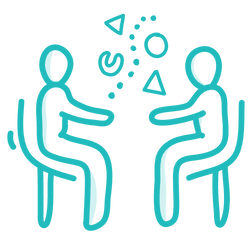 Cultural Workshops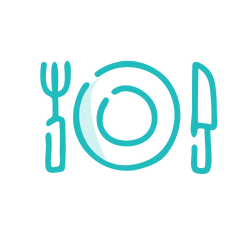 Snacks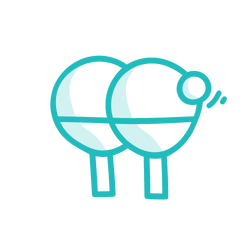 Table Tennis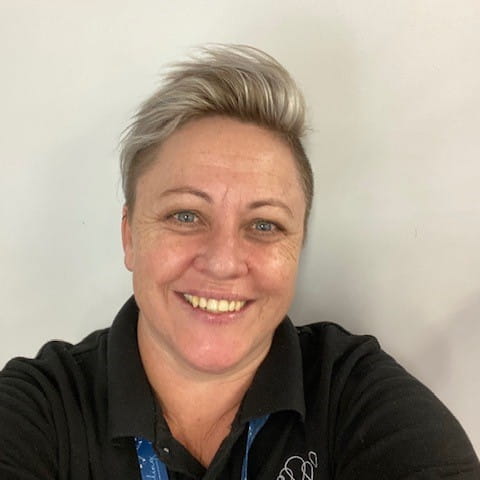 Beck Field
Indigenous Employment Coach
I like to design and paint Indigenous artwork. I was given the opportunity to design and paint two art pieces for Kids Helpline. As an Indigenous Employment Coach, I am fortunate enough to be able to include weekly Cultural Connection Workshops for our members.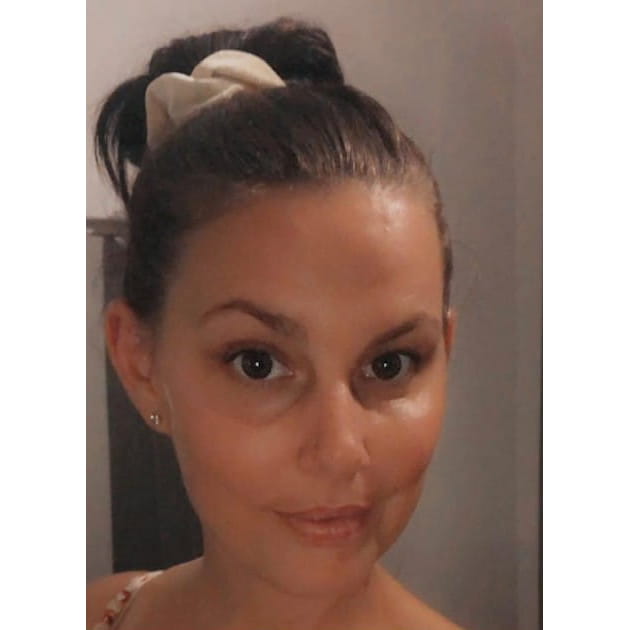 Eryn Fox
TtW Co-ordinator
My fav thing about my job is working with young people to help them find their feet and steer them onto a path that suits them to help better their life. I enjoy working with the community and different cultures and learning their way of life.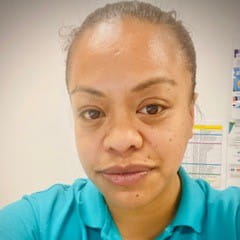 Gina Rangitaawa
Job Placement Coach
When not at work, I have always enjoyed travelling the world. I love experiencing the different cultures, traditions and being immersed into their way of life.