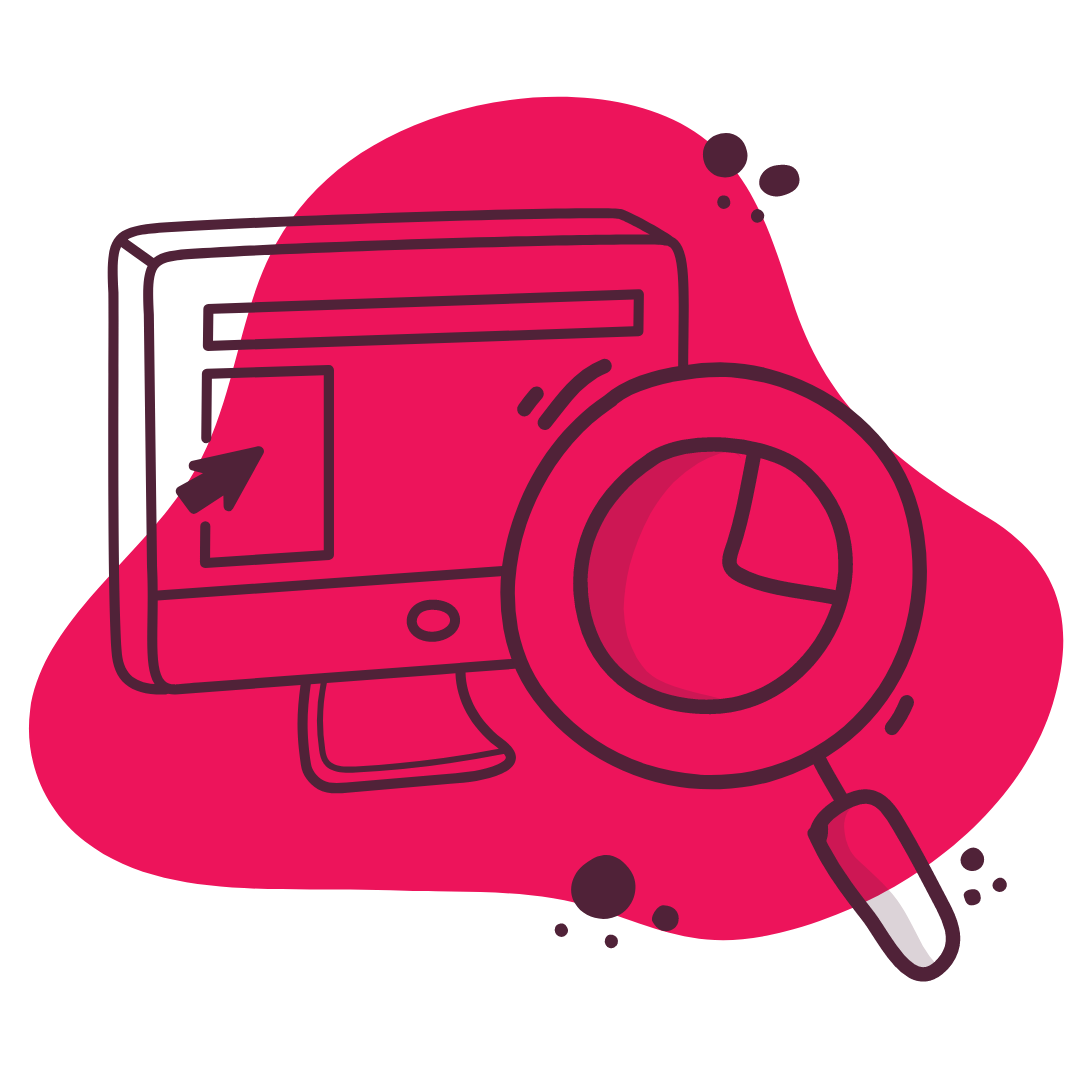 How do I work out what job to apply for?
Before you can find work, you need to know what kind of job you want!
Think about how you like to work and what you want from a job, so you can figure out what kinds of roles and industries might be right for you.
Also think about your time commitments (such as study) or responsibilities (such as child care), as these will impact the kinds of roles you can apply for.
Here are some things to think about:
What tasks do you like to do? Practical, physical, analytical, creative?
What type of environment would you prefer? Indoors or outdoors, quiet or noisy, slow or fast-paced, solo or lots of people?
How do you like to work with people? Helping, leading, collaborating, organising, competing, listening, etc?
Not sure what career you want?
Take the Career Quiz here!
If you're looking to upskill in a particular industry OR if your job has been impacted by covid and you need to reskill, check out myskills.gov.au/jobtrainer.
If you are aged 17-24 or looking for work, you may be able to study a free or low-fee course through JobTrainer too!
Job websites are the most popular way to search for jobs. Lots of websites list job vacancies advertised either directly by employers, or by employment agencies. On many sites, you can even create a profile and upload your resume!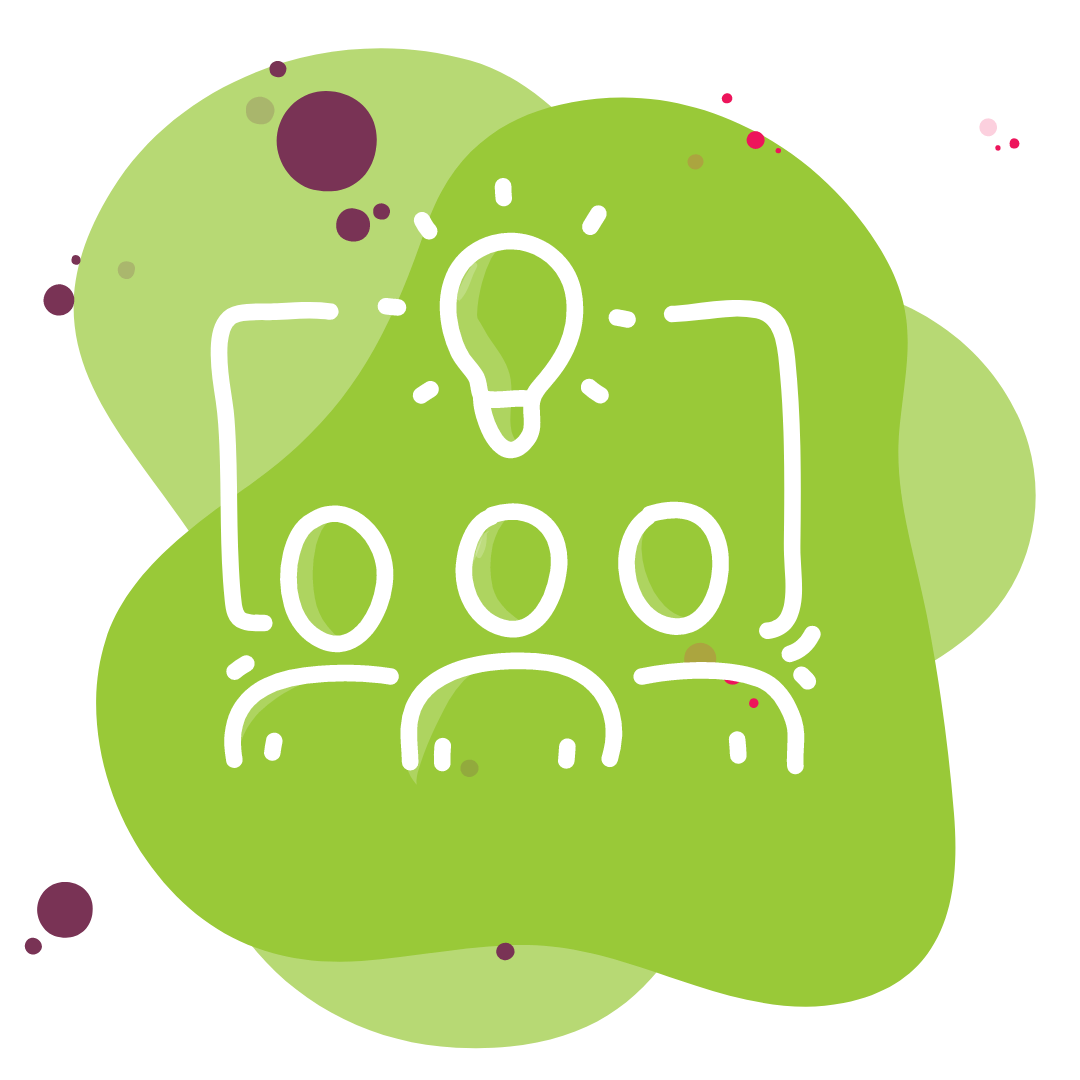 There are lots of other ways you can find out about available jobs! Try these:
Become a yourtown member(it's FREE!) so our Job Placement Coaches and Youth Workers can provide you with comprehensive job help* – before, during and after the job hunt
Sign up to a recruitment agency
Find specific businesses you want to work for and contact them directly or sign up to their job alerts
Check out community noticeboards
Read the classifieds sections of newspapers
Join professional and trade associations
*subject to eligibility
Create or update your resume
A resume is a document that shows your work experience, qualifications skills, education/training, and any relevant special accomplishments.
As part of applying for a job, you always need to provide a resume, often along with a cover letter addressing the specific job you're applying for.
Check out our resume writing guide for more tips and tricks, and resume templates!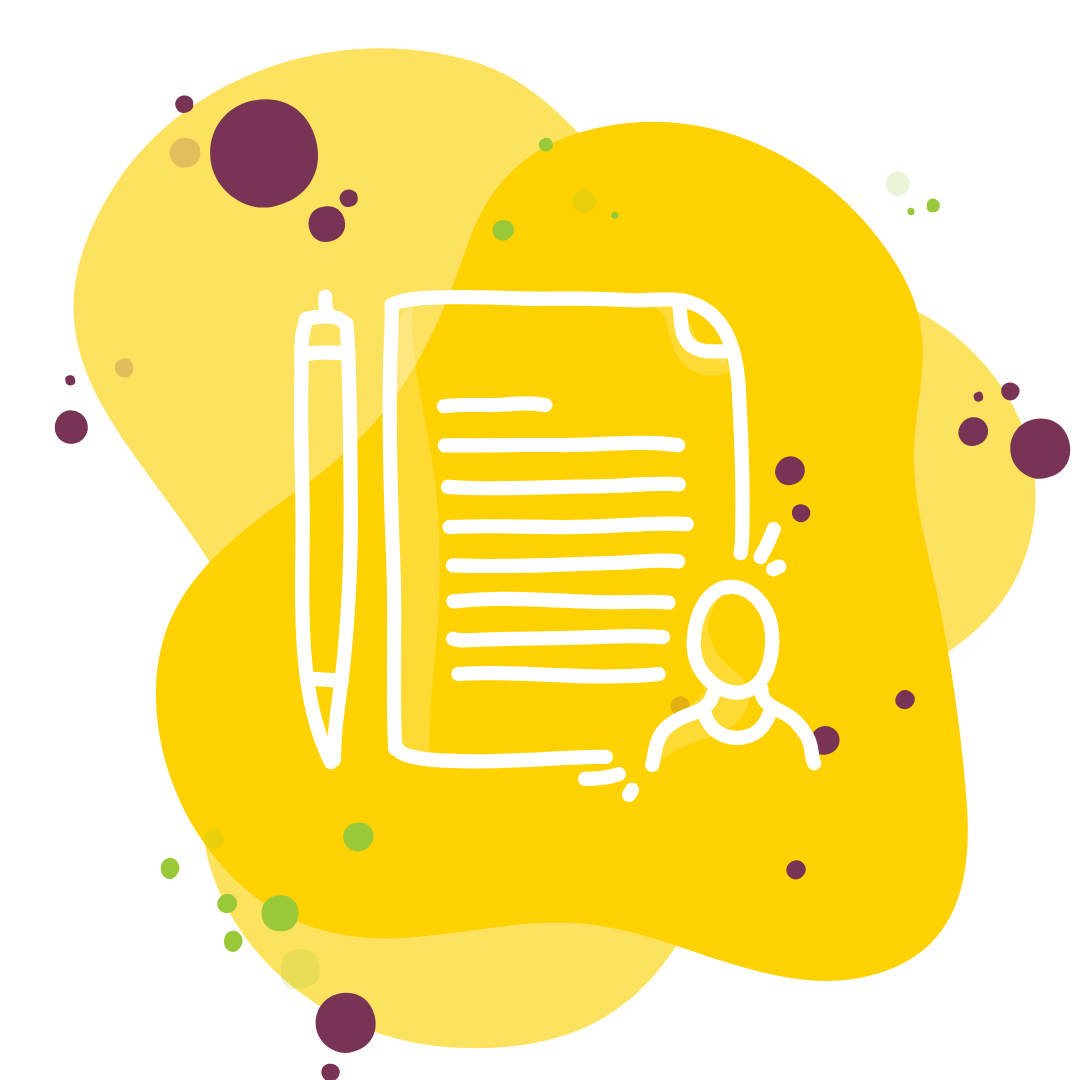 Getting the admin out of the way
While you're waiting to find out if you've been shortlisted, it's a good idea to set up some things you'll need in order to start work.
Think about the impression an employer might get if they Google you first, or find your social media profiles.
While the safest option is to always make sure your socials are completely private, sometimes aspects of your online presence can still be viewed.
Have a 'clean up' of your socials using these tips:
Check if your bio, profile photo and username are appropriate. (Might be a good time to swap the party pic!)

Check your account settings: what can be seen, and by whom?

Consider what sort of person you seem like online - does your online persona align with the type of job you want?

Do your socials contain private details you wouldn't want employers to know?

Is there anything that makes you look irresponsible, immature, or not able to do the job you want?
Remove or archive anything that could work against you, and again consider that it might be best to set all your socials to private while you are job hunting.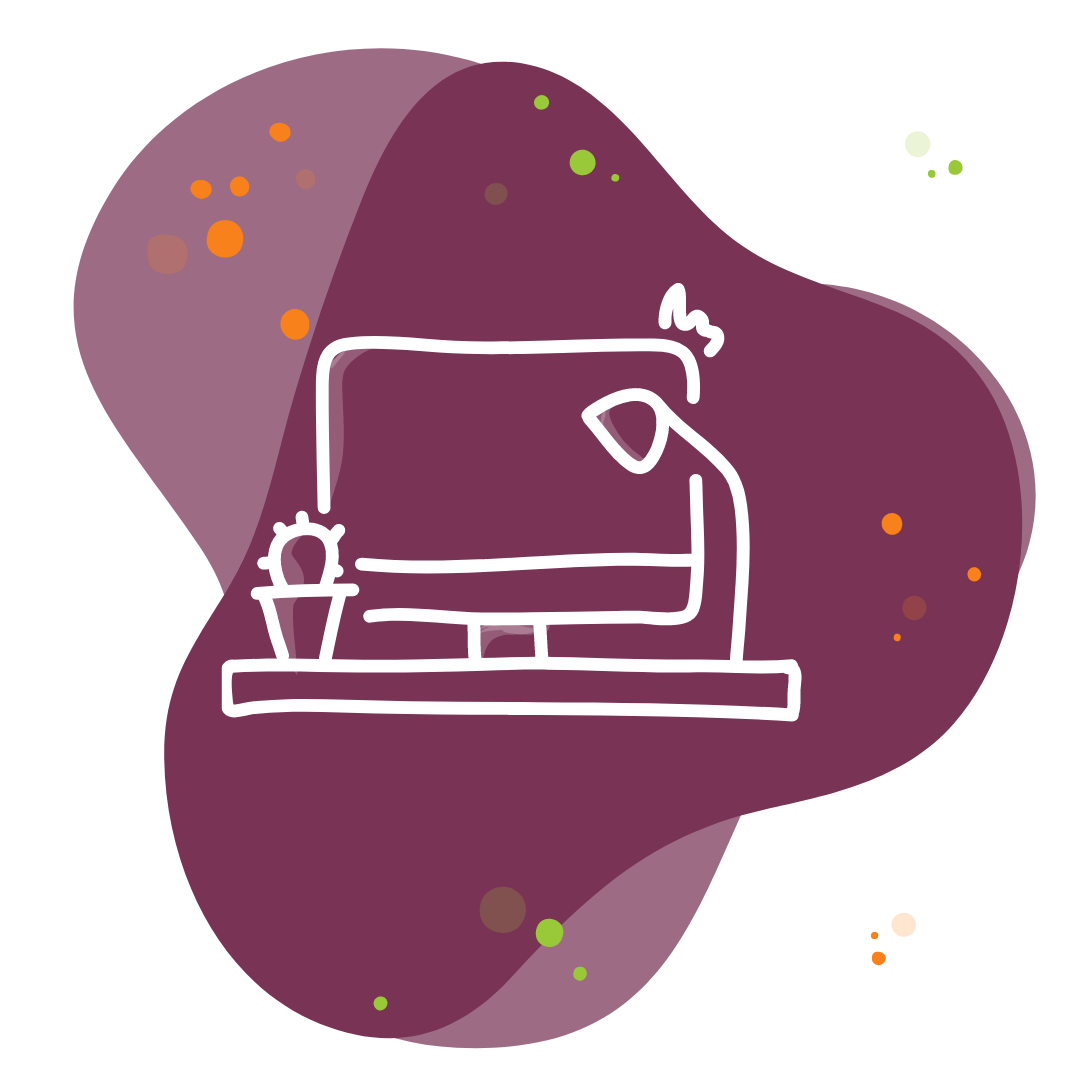 You can still be yourself on socials… just be the best version of yourself!
Congratulations! You've been shortlisted!
This means the employer thinks you might be a good fit for the role, and wants to invite you to an interview. The next steps might be:
You get asked to participate in a pre-screen interview on the phone with someone from the HR department before progressing to an in-person interview
You get invited directly to an interview in-person
You get invited to a video interview
It's important to prepare for your job interview, so make sure you check out our guide!
Sometimes it takes a while to find work. You can apply for lots of jobs – and even get shortlisted or attend a few job interviews – and still not have much luck.
It can be tough to stay motivated. Try to remember that the right job is still out there waiting for you, and there's an employer who would just love to hire you.
Here are some ideas to keep you on track:
Talk to your Job Placement Coach or Youth Worker about options for training and development
Reflect on what you've learned from any job application or interview feedback so far, and use it to refine your job search, resume and interview approach
Remember that millions of people have had this experience and it turned out ok
Check out our tips for Coping Strategies and Managing Anxiety
Be kind to yourself - you've got this!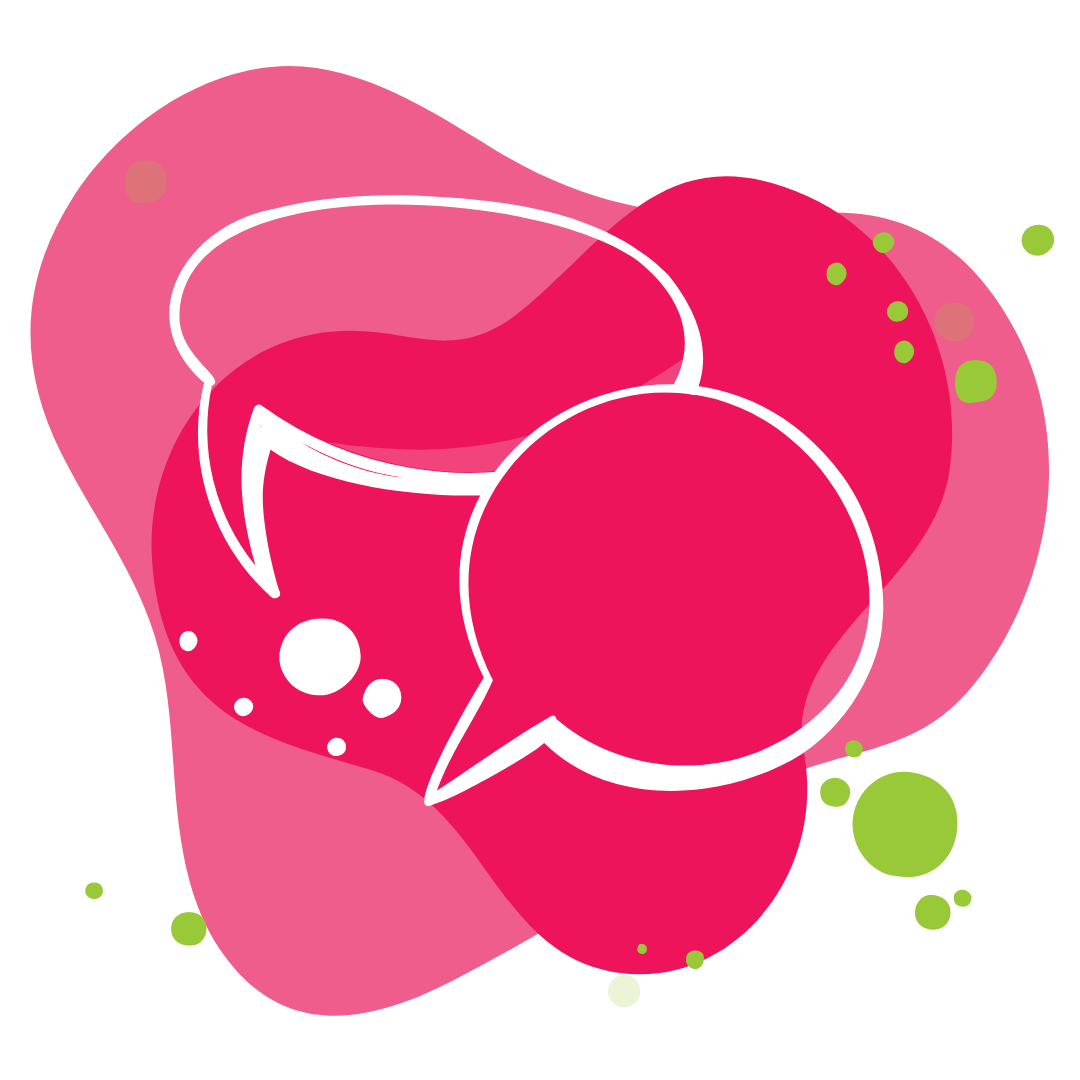 Want more tips? Check out these related articles!