Contact Details & Locations
The Starfish Program is based out of Moreton Bay, Kingston and surrounding areas.
Improving Mental Health & Maintaining Emotional Wellbeing
Research shows that intervening early when children and young people are experiencing difficulties can make all the difference.
Along with raising awareness of issues leading to poor mental health outcomes, Starfish also works to reduce the stigma associated with mental health issues.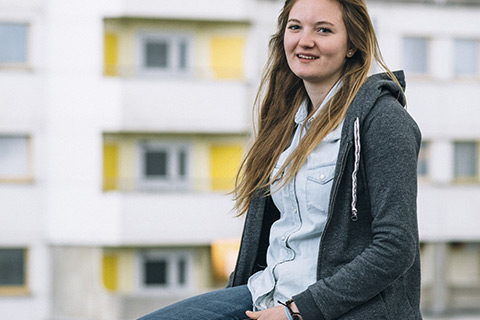 "Thanks to you and your team for the support of our kids, their families and, therefore, our society."
- School Principal
Starfish focuses on valuing children, young people and families.
We work to improve emotional and mental wellbeing outcomes through a range of activities including:
supportive counselling,
family-based interventions
practical supports
advocacy
information
referral
case management
The Starfish Program is funded by the Department of Social Services.