2. Buy a ticket during any or all of the Super Weekend Bonus Prizes days to WIN that day's prize!*
The total prize pool value is $10,000! See the full list of winners here.
*Victorian winners will receive Woolworths WISH Gift Cards to the same value, due to State Gaming legislation. Prizes drawn Monday 17 January 2022 | Terms and conditions.
Friday, 14 Jan 2022
$1,000 VISA Gift Card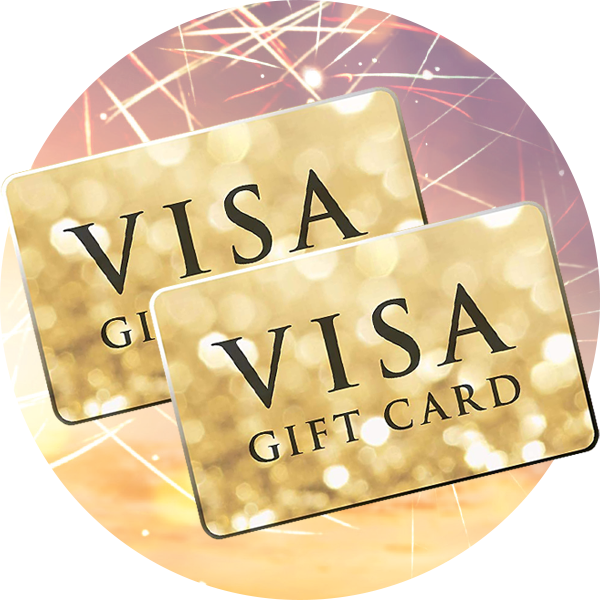 Sat, 15 Jan 2022
1 of 2 $1,500 VISA Gift Cards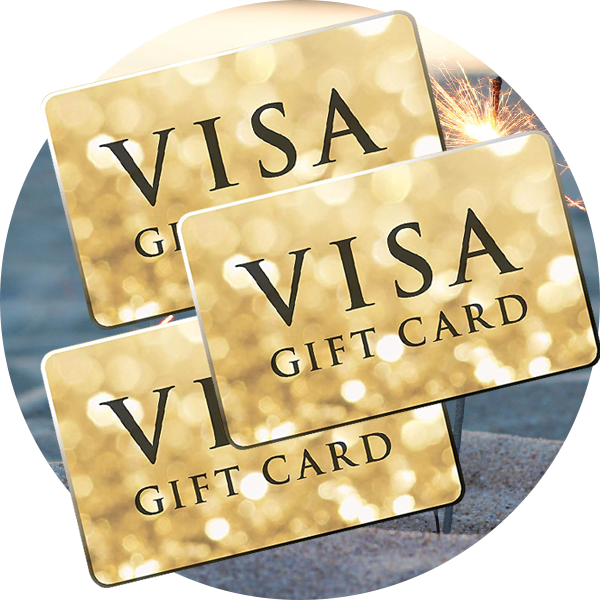 Sun, 16 Jan 2022
1 of 3 $2,000 VISA Gift Cards
Super Weekend Bonus Prize Winners
Day 1
G of East Gosford NSW 2250; Ticket: 491808
Day 2
M of Koonorigan NSW 2480; Ticket: 496116
P of Glenwood QLD 4570; Ticket: 494584
Day 3
S of Mount Cotton QLD 4165; Ticket: 141447
A of Cordeaux Heights NSW 2526; Ticket: 140797
N of Farmborough Heights NSW 2526; Ticket: 141112