Does your business or organisation require assistance with property, grounds or building maintenance?
Through our Social Enterprises you can provide job opportunities for young unemployed people, while getting your project completed on time, at the right price and to the highest quality.
Contact us today to see how we can help with:
Landscaping
Horticulture
Grounds maintenance
Property maintenance
Fencing
House construction
Home modifications
Kitchen cabinetry and joinery
Graffiti removal
Common area cleaning
South East Queensland
47 Mary Street
Kingston, QLD 4114
Greater Western Sydney
3 Warrior Place
St Marys, NSW 2760
Adelaide
22 Palina Court
Smithfield, SA 5114
Port Pirie
Threadgold Street
Port Pirie, SA 5540
Southern Tasmania
2A Eddington Street
Bridgewater TAS 7030
Whether it's a one-off project or ongoing work, we could be the solution.
We aim to tackle long-term youth unemployment by providing young people with paid work experience and on-the-job training as a stepping stone to open employment.
Our program allows Enterprise Trainers to work alongside Youth Workers to provide both supervision and mentoring support for up to four participants engaged in labour intensive work, designed to build entry level skills.
Contact us today to see how we can help and to find out more information on our:
Quality Assurance
Workplace Health & Safety
Research & Evaluation
Social Return on Investment
Awards & Testimonials
Customers & Partners
Licences & Qualifications
yourtown is one of the pioneers of work-based social enterprises in Australia, having provided more than 3,000 young people with paid work experience and training over the last 20 years.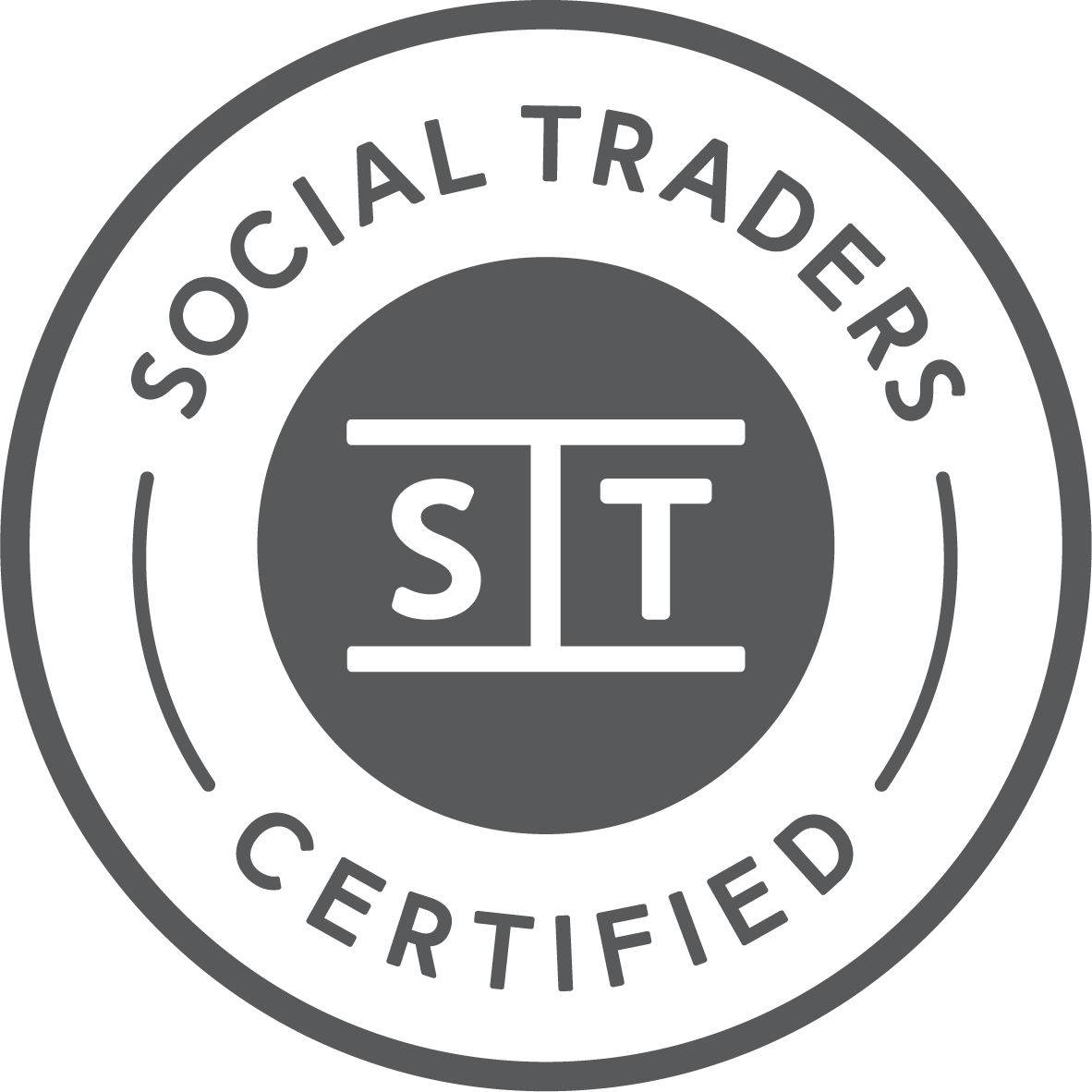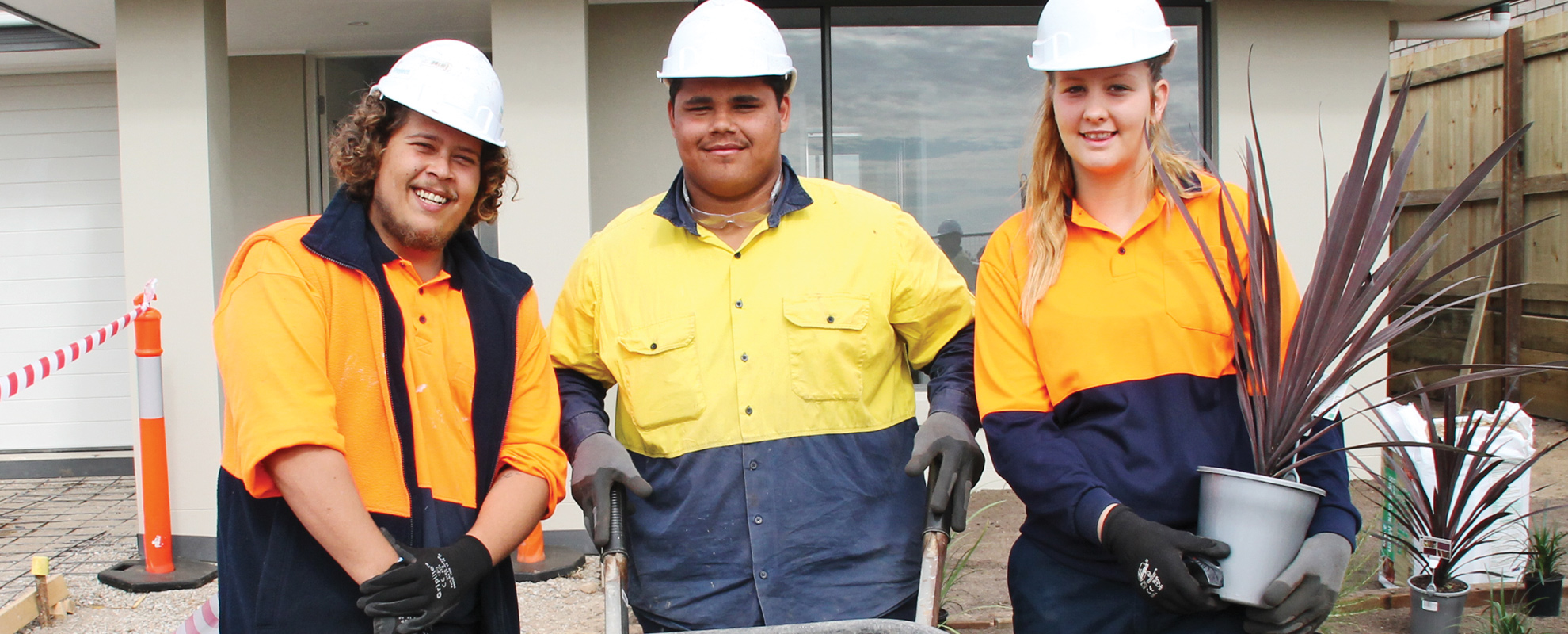 Work for our Social Enterprises
We are currently looking for trade-qualified staff.
There are job vacancies in every state!