An expert shares what's really going on in your child's mind
An expert shares what's really going on in your child's mind
By: yourtown
14 Jan 2019
Blog, yourtown Organisation News, Kids Helpline
"I just remember going to the meeting with the new school and the principal saying to her: 'school is hard for you isn't it?'"
Parenting can feel like flying blind.
From bullying to dealing with a teen who is addicted to social media, it can be hard to know how to respond to the issues your child is facing.
Understanding what is going on in their world can make all the difference.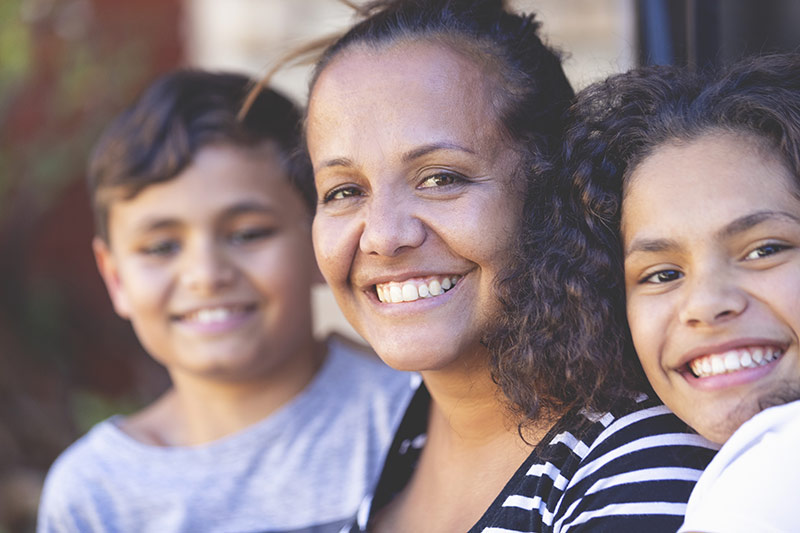 Now's your chance to get that expert insight from one of our own Kids Helpline counsellors as part of Bupa's new parenting podcast: Mumbles.
Hosted by bloggers Rebel and Chantelle, aka Rebel Without a Pause and Fat Mum Slim, the podcast takes on the challenges so many families are dealing with.
Bullying, ADHD, anxiety and more
Each week, Rebel, Chantelle and our Kids Helpline counsellor, Leo, hear real stories of parents who have dealt with these issues.
From there, Leo shares his expert insight and advice based on years of experience hearing from kids themselves about the same issues.
Kicking off the series, Mumbles takes on the impact of bullying, with mum, Renee, sharing her daughter's experience.
Listen to the podcast below…
Want to hear more?
The first series of Mumbles is now available to binge! With tips on helping children with anxiety, social media addiction and more, they are the insightful conversations every parent should hear.
Check them out on your favourite podcast player, or listen below...
About yourtown...
We're a community funded organisation that tackle issues like youth unemployment and mental health, and take on issues like domestic and family violence.
LEARN MORE
Stay in touch
Show your support and get the latest news and updates on our yourtown Australia Facebook page.

LIKE US ON FACEBOOK