Everything you need to know about Gold Bullion
Everything you need to know about Gold Bullion
By: yourtown
09 Nov 2021
Blog, Prize Draws, Prize Homes
All that glitters isn't always Gold, but it definitely sweetens the deal!
Most of the time when you win a Prize Home, you also get a nice chunk of Gold Bullion to kickstart your Millionaire lifestyle.
The amount of Gold we include varies - in our $3.1 Million Prize Home Draw, we included $750K GOLD!
But what exactly is Gold Bullion? Can you just pick up some Gold bars on the way to your new home? What about cash instead? And what do you do with the Gold?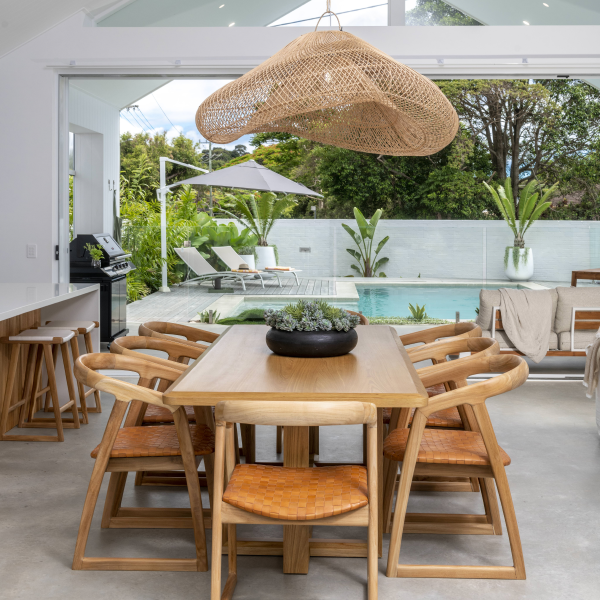 What is Gold Bullion?
The word 'Bullion' is just a general name for Gold or Silver that have been melted down and transformed into bars for investment purposes (yes, actual Gold bars really exist!).
Accessing your Gold
Though it's fun to imagine carrying a bag of Gold bars out of the bank, it doesn't actually come in the form of physical bars - unless of course that's what you want.
Once you've won some Gold Bullion, your Gold account will be held by this Draw's Gold provider, As Good As Gold, where you can store the Gold at no cost for the first 12 months.
The price of Gold fluctuates, so it's up to you when you sell it! You could sell it on a high day, or you could sell some and keep some to sell later.
You can learn all about buying and selling your Gold here.
Could we take cash instead?
We get a lot of questions around why Gold Bullion is chosen as a prize.
Gold is a great investment as it can hold its value against inflation and the market.
Due to legislative conditions and requirements by the Australian states where yourtown applies for gaming permits, there are strict rules in relation to offering cash as prizes.
This means offering $750K cash with First Prize wouldn't be possible, but there are no issues including $750K Gold Bullion!
How Gold Bullion changed this winner's life...
When Jennifer won Draw 470, she moved into a luxurious home on Mount Tambourine and received $500K in Gold!
"Because of that Gold Bullion, I was able to utilise the skills of a landscape architect, to help me create the perfect outside oasis," said our lucky winner.
"I sold the remaining Gold Bullion and transferred the money to a term deposit account which will now pay me a very healthy sum of interest every month."
Gold Bullion gives our winners the chance to realise their dreams of retirement.
After quitting her job, Jennifer had the freedom to live the life she's always wanted.
She now hosts a knitting group, providing knitted goods for the women and children living at yourtown's Domestic and Family Violence Refuge.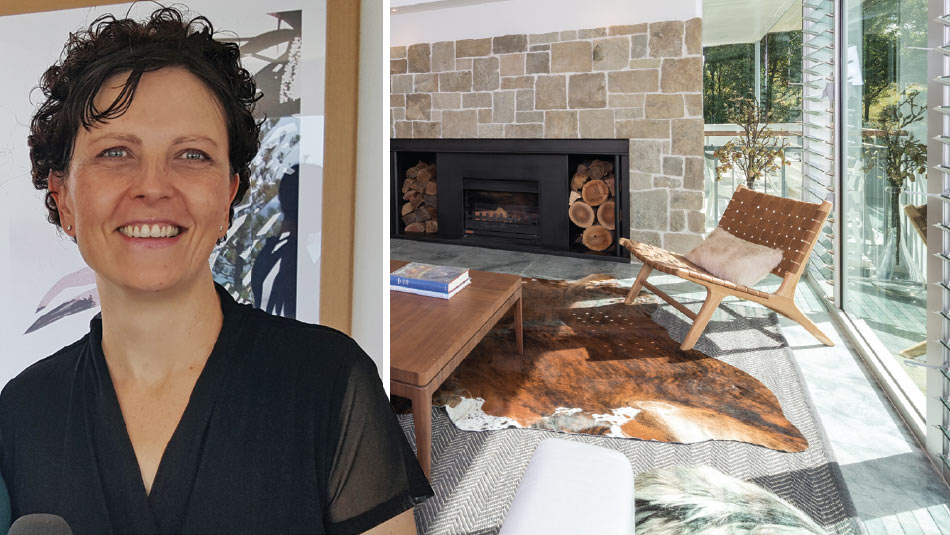 Time to dream
What would you do with $750K Gold?
Buy some luxury cars? Go on a holiday? Quit your job?
You could be our next winner
As the saying goes, you've gotta be in it to win it!
While more tickets means more chances, it just takes one ticket to win.
Change your life and get a ticket in our latest Prize Home Draw today!
About yourtown...
We're a community funded organisation that tackles issues like youth unemployment and mental health, and takes on issues like domestic and family violence.
LEARN MORE
Stay in touch
Show your support and get the latest news and updates on our yourtown Australia Facebook page.

LIKE US ON FACEBOOK