When I Win Gold, how does it actually work?
When I Win Gold, how does it actually work?
By: yourtown
04 Aug 2020
Blog, Prize Draws, Prize Homes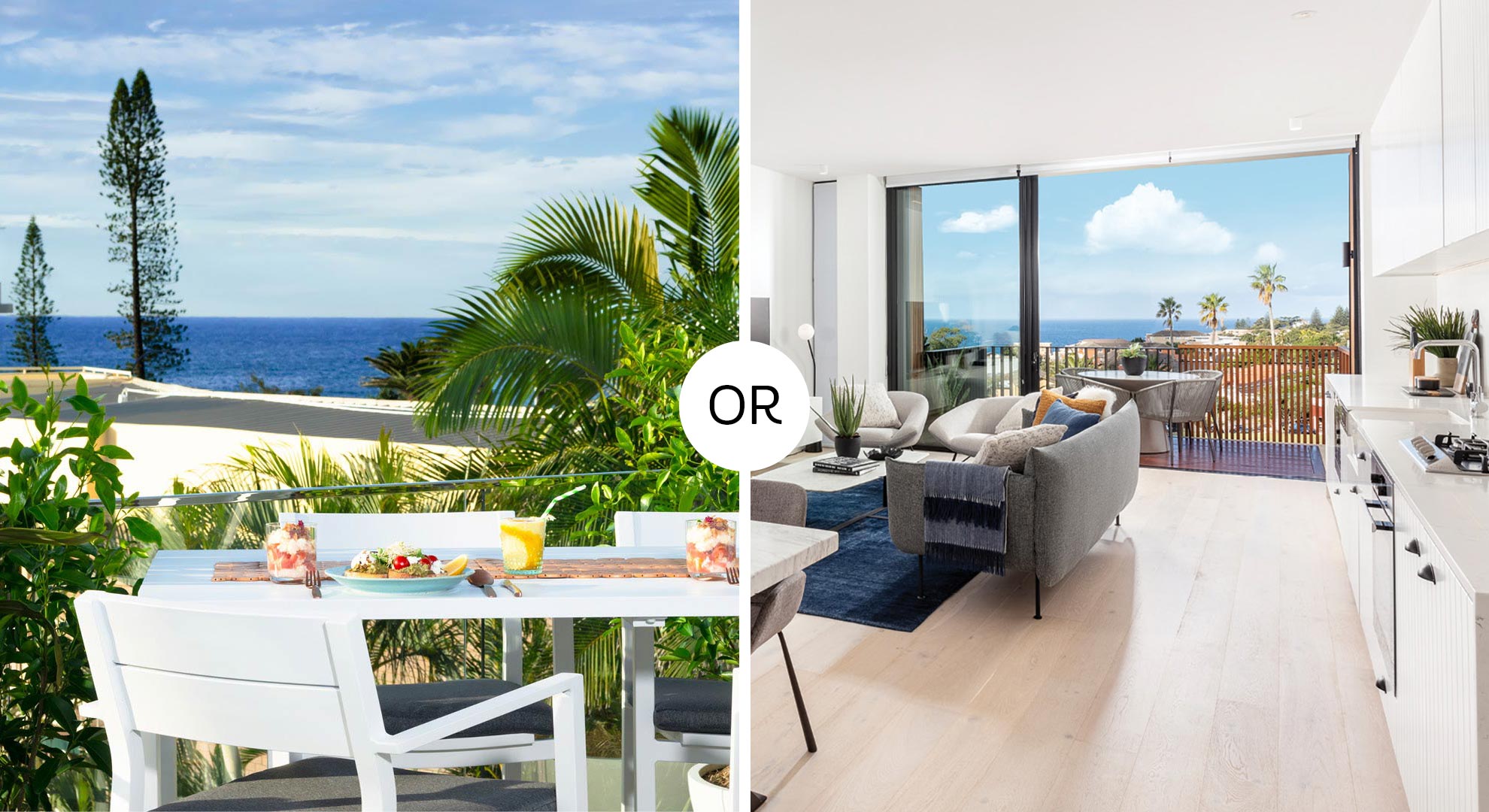 It's exciting to think about what you would do with $250K Gold Bullion!
Past Gold winners have asked, "How do I get the Gold home?" or, "Do I need a truck to pick it up?"
But there's no need to arrange transport for your Gold. It's really much more simple than that!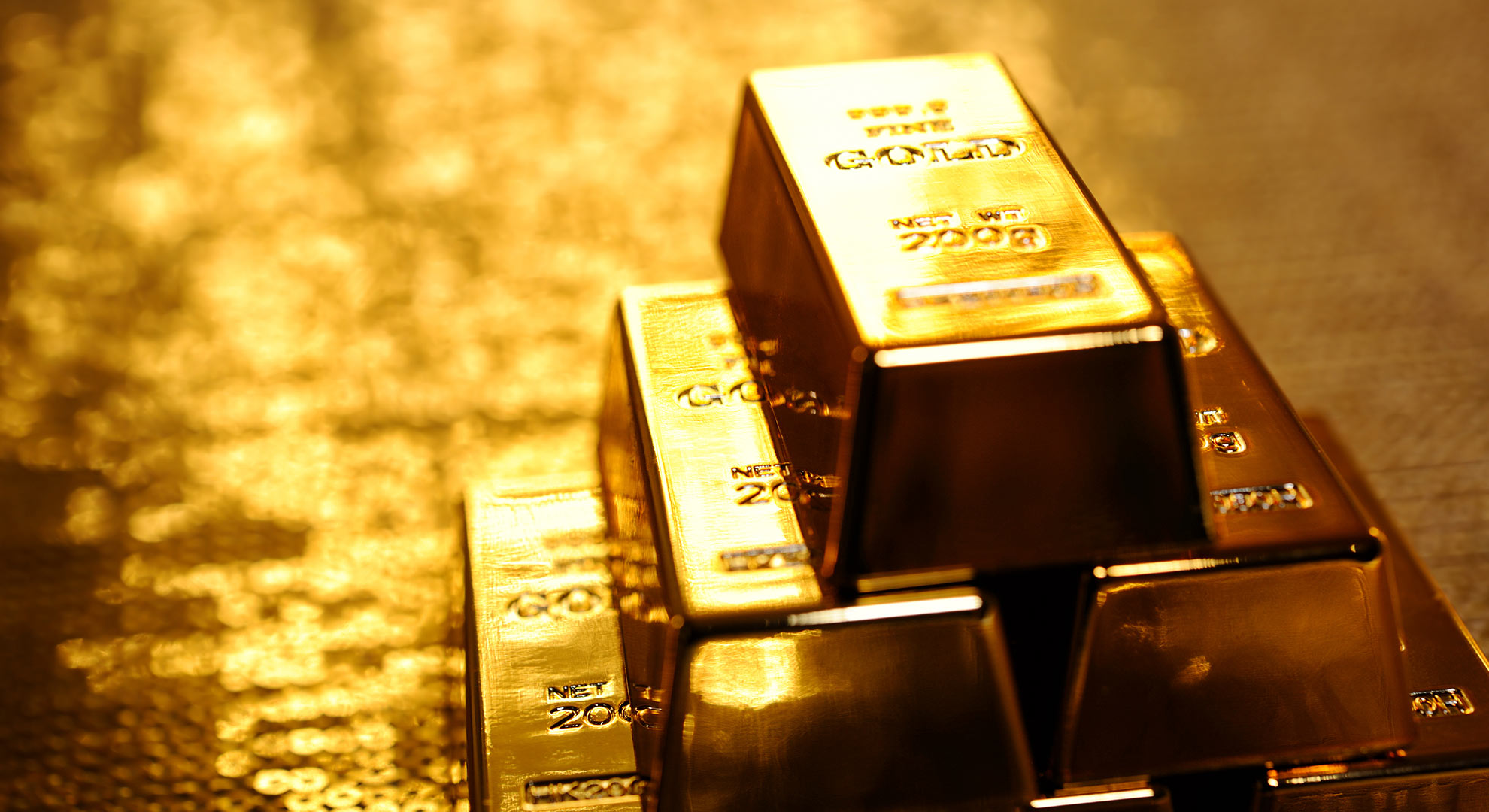 How do I access and use my Gold?
Though it's fun to imagine, the Gold doesn't actually come in the form of bars you have to physically collect and store (unless you want to, of course!).
The Gold Bullion is actually held in an account with As Good As Gold Australia. When you win Gold Bullion as part of your Prize, you have the option to store the gold with As Good as Gold Australia at no cost for the first 12 months, or sell part of or all of the Gold back to them at any time for cash.
So if you're watching the Gold price you might choose to sell it on a high day.
Or you could sell some, and keep some to sell later.
The choice is yours!
Either way, you don't have to worry about finding a way to store your Gold. That's already sorted for you.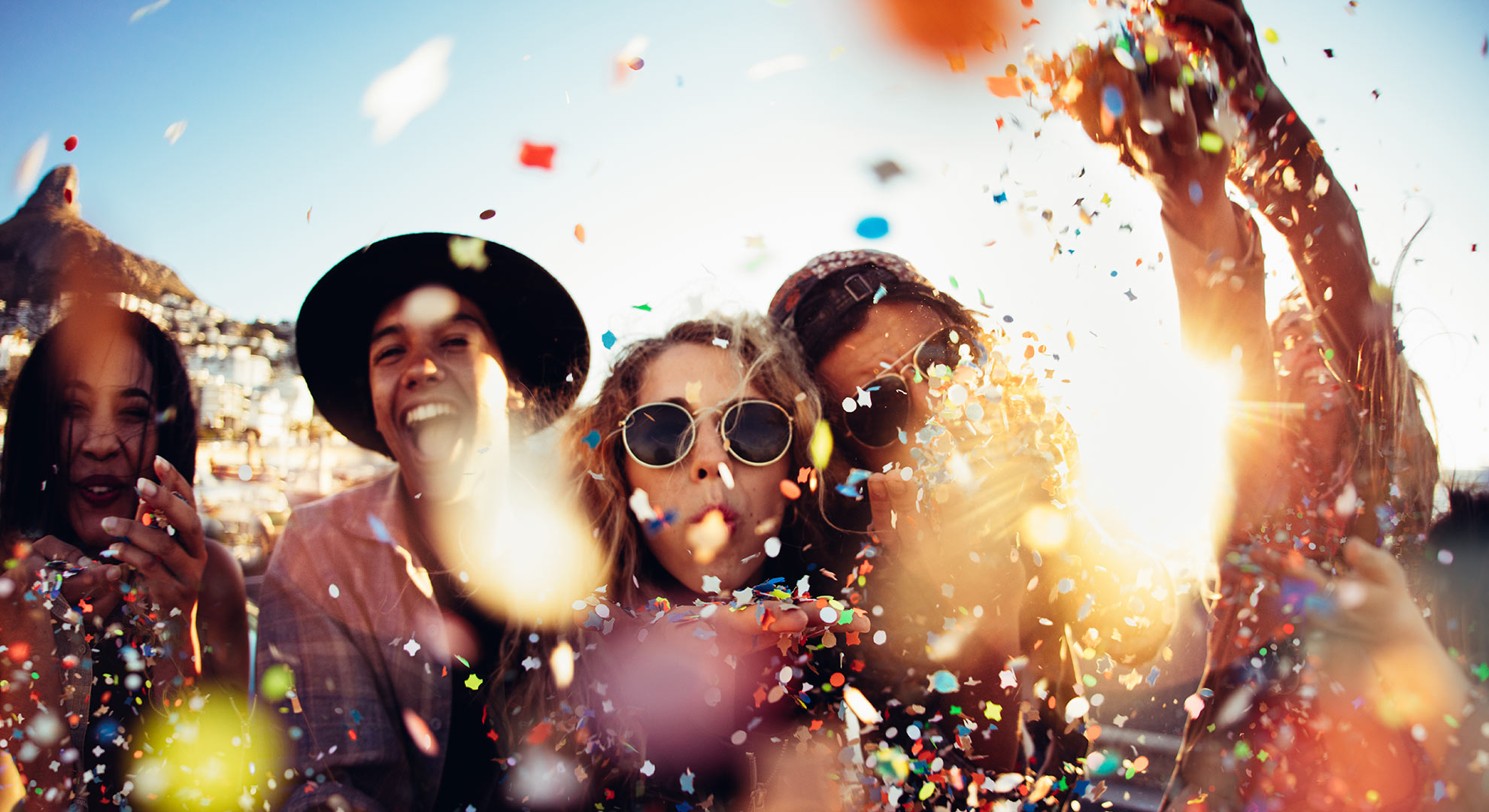 Just a note
We buy the Gold on the day of the Draw to the value of the Prize, at the price of Gold on that day.
It's important to remember that the Buy Back price is different to the Sell price of Gold. Selling and administrative fees are incurred by the winner on sale of their Gold Bullion.
So what would you do with Gold?
Buy your dream car? Pay off your mortgage? Go on a lavish holiday?
Maybe you could do all three!
But as the saying goes, you have to be in it to win it. Make sure you've got a ticket in our latest Prize Home Draw, for your chance to WIN!
About yourtown...
We're a community funded organisation that tackles issues like youth unemployment and mental health, and takes on issues like domestic and family violence.
LEARN MORE
Stay in touch
Show your support and get the latest news and updates on our yourtown Australia Facebook page.

LIKE US ON FACEBOOK