How Jack's T-Shirts Save Lives
How Jack's T-Shirts Save Lives
By: yourtown
13 Feb 2019
Kids Helpline, Parentline, Family & Community Services, yourtown Organisation News
"Instead of my feelings coming in my body and hurting, I can draw and I'm calm and happy."
Warning: This article discusses mental health, suicide and young people.
Seven-year-old Jack had been having a lot of trouble with anxiety.
Kids at school were bullying him badly, and it had been going on for a while. Jack was young and confused, and so upset by the bullying that he could only see one way out.
One day he left his school teacher a very serious note. Among other things, it said, "God, please take me."
And later that night, he got a texta and wrote across his bedroom floor and pillow, "I don't want to be alive".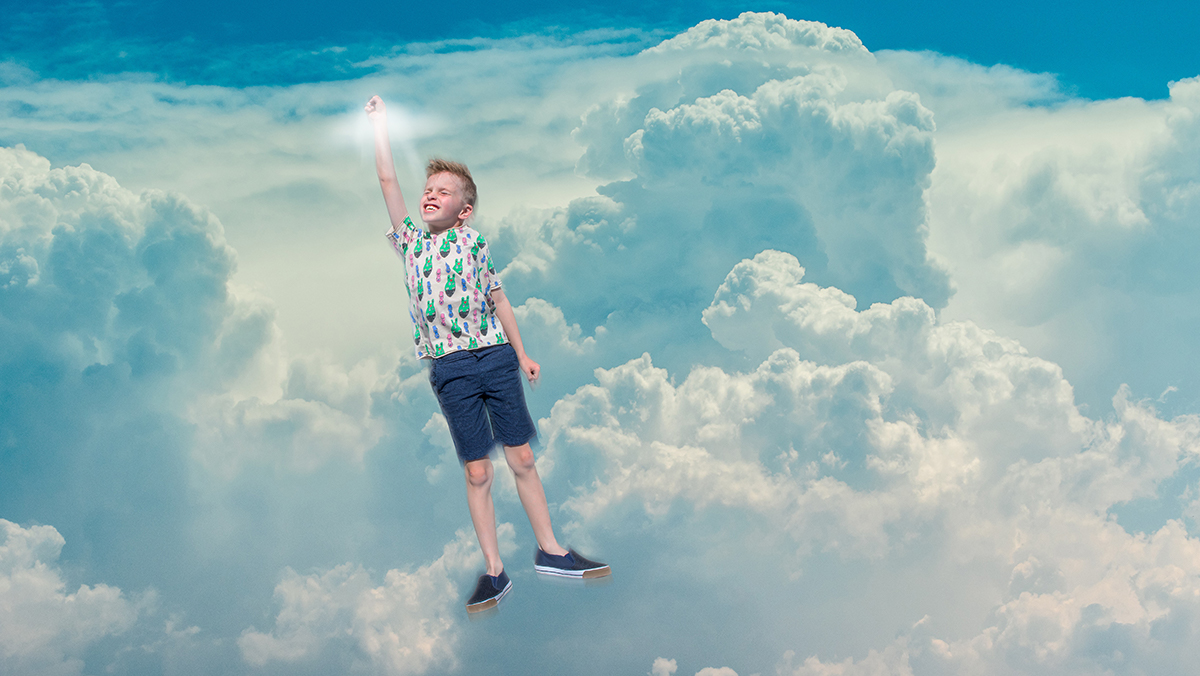 Jack is now nine years old and doing much better than before.
His family were able to get him the therapy he needed to deal with the anxiety. They were also able to help eliminate the bullying.
Jack had always loved drawing, so expressing himself through art was a great way to process his feelings.
"It helps me to be calm," he says.
Jack decided to help other kids like him. So, along with his mum, he started Jack Wilkinson Kids, a project that uses Jack's drawings to raise funds and awareness for Kids Helpline, Australia's only free, private and confidential 24/7 phone and online counselling service for young people aged 5-25.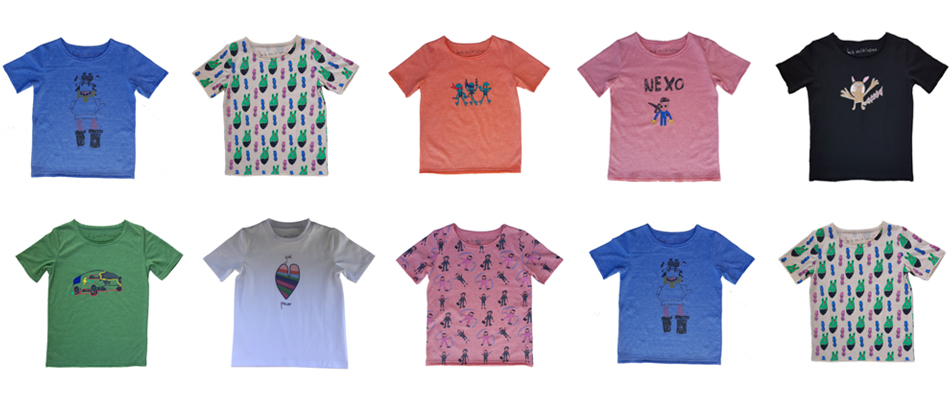 Jack's life-saving T-shirts
Jack's mum, Kristy runs a business manufacturing clothes, so there was an obvious way they could together achieve his aim of helping other kids with problems.
At Jack Wilkinson Kids, you can buy T-shirts printed with Jack's cool drawings. And the money raised from the project is donated to Kids Helpline.
Jack says, "I want to raise money 'cos I'd like other people to have a good life. I don't want any kids to feel bad and not have anyone to talk to."
And Jack even managed to recruit his twin brother, Hunter into posing for their extremely creative photoshoots for the shirts!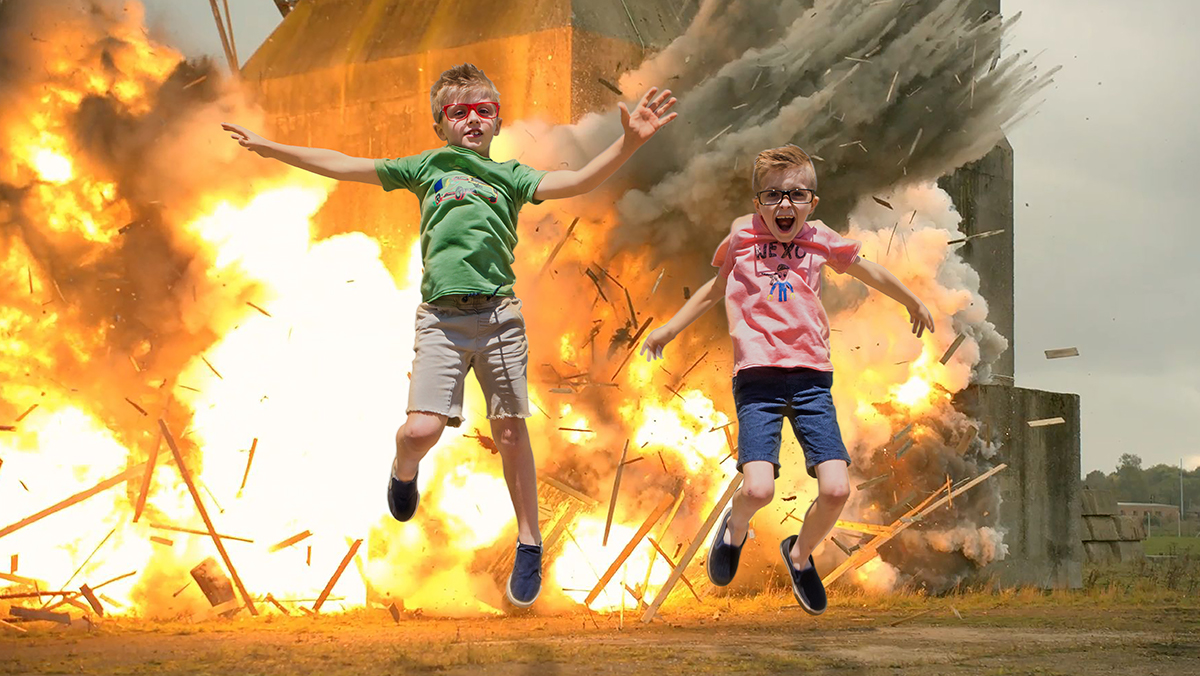 "We've told all our children about what Kids Helpline is and does," Kristy says. "As a parent, it's reassuring to know they're there if we can't be."
The majority of calls to Kids Helpline are now about mental health issues, many of them reporting concerns about anxiety and depression.
Kristy says, "We've been able to give Jack a lot of support so he has some strategies for managing the hard things life throws at him. But it really upsets me when I hear about children who've reached a stage where they take their lives. I want us to be able to reach those kids before they get to that stage. I want kids and their families to know about Kids Helpline."
"It would be nice they'd have a friend and wouldn't be as sad or scared."
Getting it all out
The important thing for Jack is that he can now express all his feelings of anxiety, anger, confusion and distress.
He says, "It makes me better when I talk to someone. And when I know they're doing something about the bad things, it makes me feel safe.
"Now, I feel pretty good. But other people are going through the same things as I did and having a hard time. It would be nice for them to be able to talk to Kids Helpline.
"It would be nice they'd have a friend and wouldn't be as sad or scared."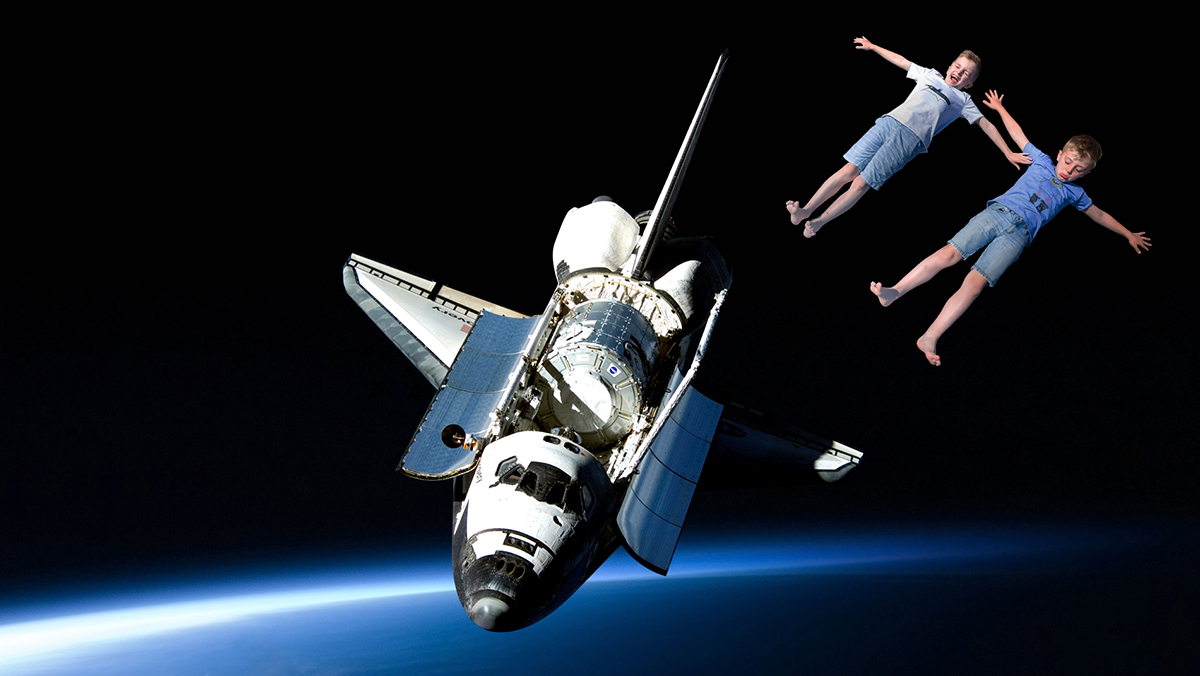 Jack's amazing, creative designs are available from jackwilkinsonkids.com.au
Kids Helpline is Australia's only FREE, private and confidential phone and online counselling service for children and young people aged 5 to 25 years. Free call 1800 55 1800 or visit kidshelpline.com.au
About yourtown...
We're a community funded organisation that tackles issues like youth unemployment and mental health, and takes on issues like domestic and family violence.
LEARN MORE
Stay in touch
Show your support and get the latest news and updates on our yourtown Australia Facebook page.

LIKE US ON FACEBOOK