"I'm calling to let you know you've won First Prize."
"I'm calling to let you know you've won First Prize."
By: yourtown
18 Mar 2022
Blog, Prize Draws, Prize Homes
Can you imagine receiving this phone call?
One of the questions we get asked a lot is, "Does anyone actually win these Prize Homes?"
We've rounded up a few of our recent winners to tell how winning a Prize Home has changed their lives…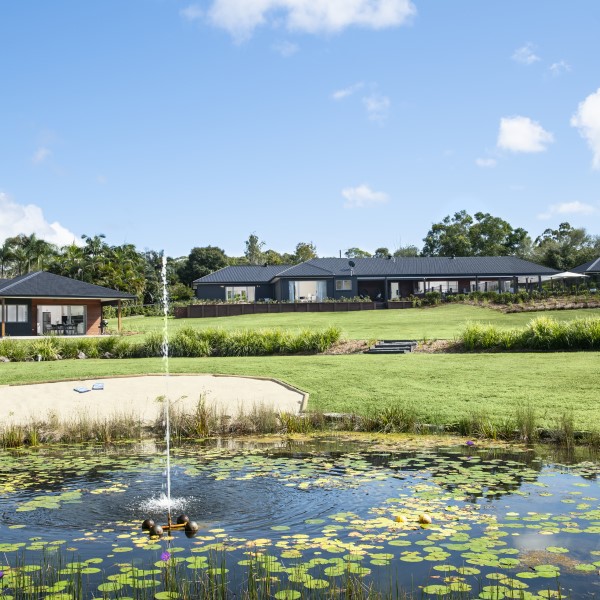 "I am now proof that dreams do come true."
The winner of our Doonan Prize Home in Draw 503 worked overnight as a baker at the local supermarket and lived just streets away from the Prize Home before she won.
Since winning, those night shifts have been long forgotten and she is living the dream!
Her children now have a dog, space for a trampoline and a game of soccer in their sprawling yard.
They also have a guest house ready for when their extended family comes to visit.
Our winner had been supporting us for years and winning a Prize Home was just an added bonus to giving to charity.
From mining donga to Million-dollar Prize Home
Tony was away for work outside of Mackay when he received that life-changing phone call letting him know he'd won Draw 508 on the Sunshine Coast.
Winning this $2.3 Million Prize Home Draw meant he could fulfil his dream of quitting his job and moving to the Sunshine Coast – a dream he never imagined would come true. Watch his story here!
"Life could not be better than what it is right now."
Winning this $2.3 Million Prize couldn't have come at a better time for our Draw 510 winner.
As a single mum of two and overnight vet nurse, Kirsty barely had the time to spend with her children.
She bought two tickets the day before the draw closed and within days was the owner of a home in Buderim, $500K in Gold Bullion and an $80K BMW Voucher.
This win meant financial freedom for Kirsty, who now works part-time and is enjoying every second with her kids!
"I referred so many students to Kids Helpline over the years."
As a teacher, our Draw 511 winner knew all about the importance of young people having someone at the end of the line.
Our winner had been a myplace member for nearly 20 years and now owns a beautiful waterfront Prize Home in Broadbeach Waters.
It's a wonderful example of how buying a ticket in our Prize Home Draws is a win for you and a win for the young people we help.
Wal and Anne scored our biggest Prize EVER!
The winner of our latest Christmas Prize Home Draw was juggling his full-time job for an engineering company along with managing his late father's cattle farm when we told him he'd won a $5.75 Million Prize.
The couple were about to move house when their rental in Mackay was replaced with a Multimillion-dollar Prize Home in Casuarina.
With no more renting or a mortgage, $1 Million in Gold Bullion, and every door opened for the future, Wal and Anne are set up for retirement!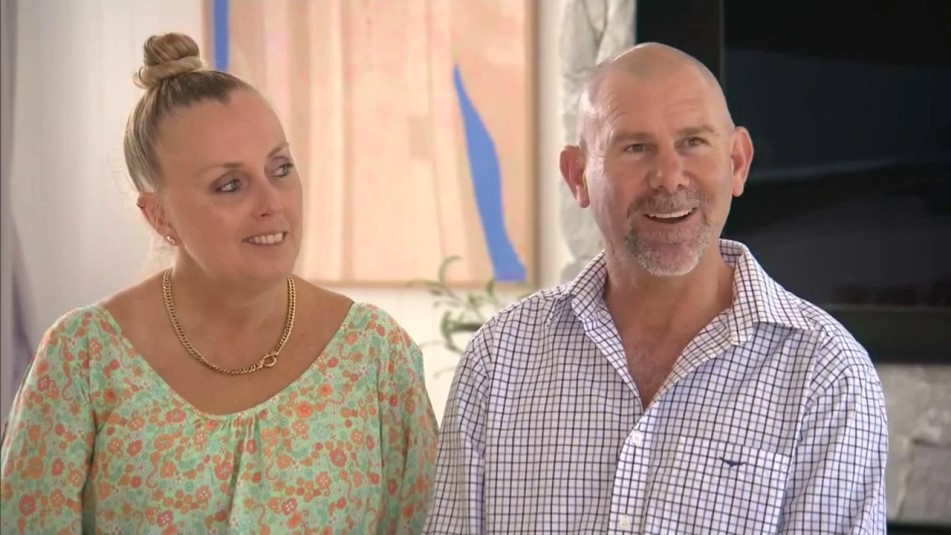 One thing remains the same for all our winners – that none of them expected to win.
But like Wal says, "You've got to be in it to win it!"
It just takes one lucky ticket to change your life forever. Get your tickets in our latest Prize Home Draw!
About yourtown...
We're a community funded organisation that tackles issues like youth unemployment and mental health, and takes on issues like domestic and family violence.
LEARN MORE
Stay in touch
Show your support and get the latest news and updates on our yourtown Australia Facebook page.

LIKE US ON FACEBOOK