My words were "No way, I am having a mini heart attack. Are you serious?"
My words were "No way, I am having a mini heart attack. Are you serious?"
By: yourtown
19 Sep 2017
Prize Draws, Prize Homes, Winners Stories
For many young families living in Sydney, the thought of owning a property of their own seems farfetched.
That was the case for C of Rozelle and her young family, who were renting an apartment in the popular inner-city suburb, uncertain if they'd ever be able to afford a home of their own.
It was only by chance that C drove past our 2016 Prize Home in the same suburb. If it weren't for the fact that she needed to get used to the gears in her new car, she may never have stopped there.
"I instantly fell in love with the house..."
They say positive thinking can help manifest your dreams – and that certainly was the case for this young family.
"I went home and told my husband that we were winning this Prize Home," she told us of that fateful afternoon.
"We continued to drive past the Prize Home, probably 30 times, and I even told the kids that this was going to be our new house."
On 11 November 2016, life changed forever for C and her family.
That morning, C optimistically told her husband "Today we are winning that Prize Home"… and they did.
"When I received the call from Tracey, I was walking in the door with my grocery shopping bags in my hand," she said.
"My words were 'No way, I am having a mini heart attack. Are you serious?'
"I dropped the shopping bags on the floor and had to sit down, I was blown away. When I rang my husband he knew, he could tell in my voice."
In that moment, C and her family not only broke into the property market. They did it without a mortgage.
The very next day, the young family were welcomed to their new Rozelle home by yourtown staff.
Receiving the keys, both C and her husband were left teary-eyed as the emotion of that life-changing moment hit them.
"We'd resigned ourselves to renting for the rest of our lives, now a huge pressure has been lifted," she said.
"We are able to enjoy other things like family travel and investing in a new business venture."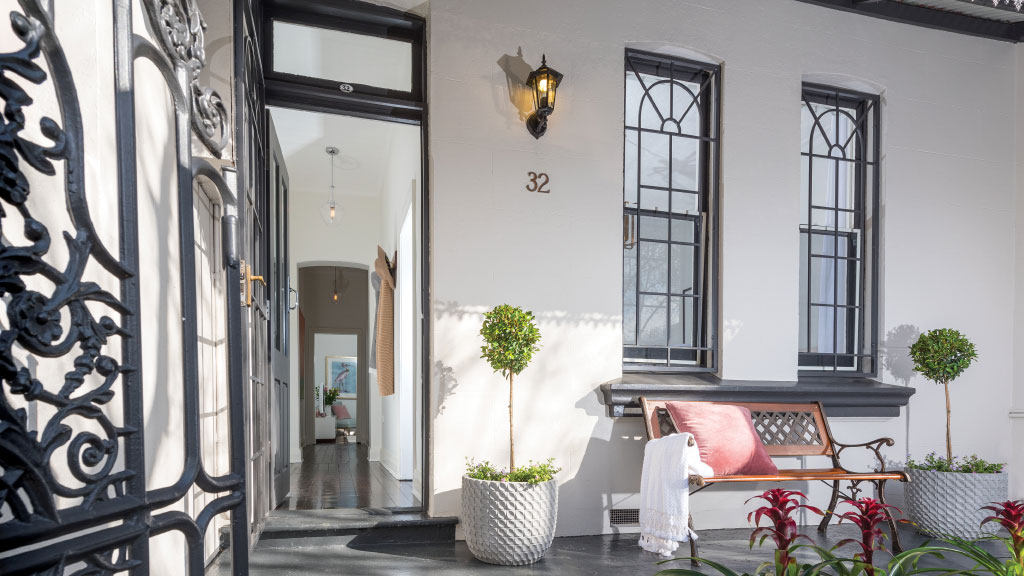 This could be you…
Once again, we're offering the chance to own your own home in the much sort after suburb of Rozelle in NSW.
For just $15, you could win this fully furnished classic cottage, located just minutes from Darling Street's bustling shops and markets.
Or if you prefer the serenity of a hinterland home – you could choose our Tamborine Mountain Prize Home, which comes with $500,000 Gold!
It's a great chance to win and also create brighter futures for young people.
Time is running out! Get your tickets now for Draw 470 and make sure you tune in to our Facebook Live Draw on 6 October to find out if you're our next lucky winner.
About yourtown...
We're a community funded organisation that's taking on the challenges young people face including Mental Health, Unemployment, Family and Domestic Violence.
LEARN MORE
Stay in touch
Show your support and get the latest news and updates on our yourtown Australia Facebook page.

LIKE US ON FACEBOOK