"Here's proof, someone does win."
"Here's proof, someone does win."
By: yourtown
14 Mar 2019
Prize Homes, Winners Stories
"Just a little bit hysterical!"
Lesley was having a very normal day at her home in Charters Towers, Queensland, when she received the phone call that would change her life in $1.87 million ways.
"I was hearing the words, but my brain took a while to catch up," she told us of that lucky day.
"And you think, 'Am I really hearing this?'"
She really was! Lesley had won yourtown Prize Home Draw 477, a million-dollar waterfront home on the Gold Coast.
Disbelief and tears
The first person Lesley rang was her husband, who had been a yourtown supporter for around forty years.
"And I was just a little bit hysterical; he couldn't understand what I was saying. And I just burst out with tears, lots of tears, telling him about my win."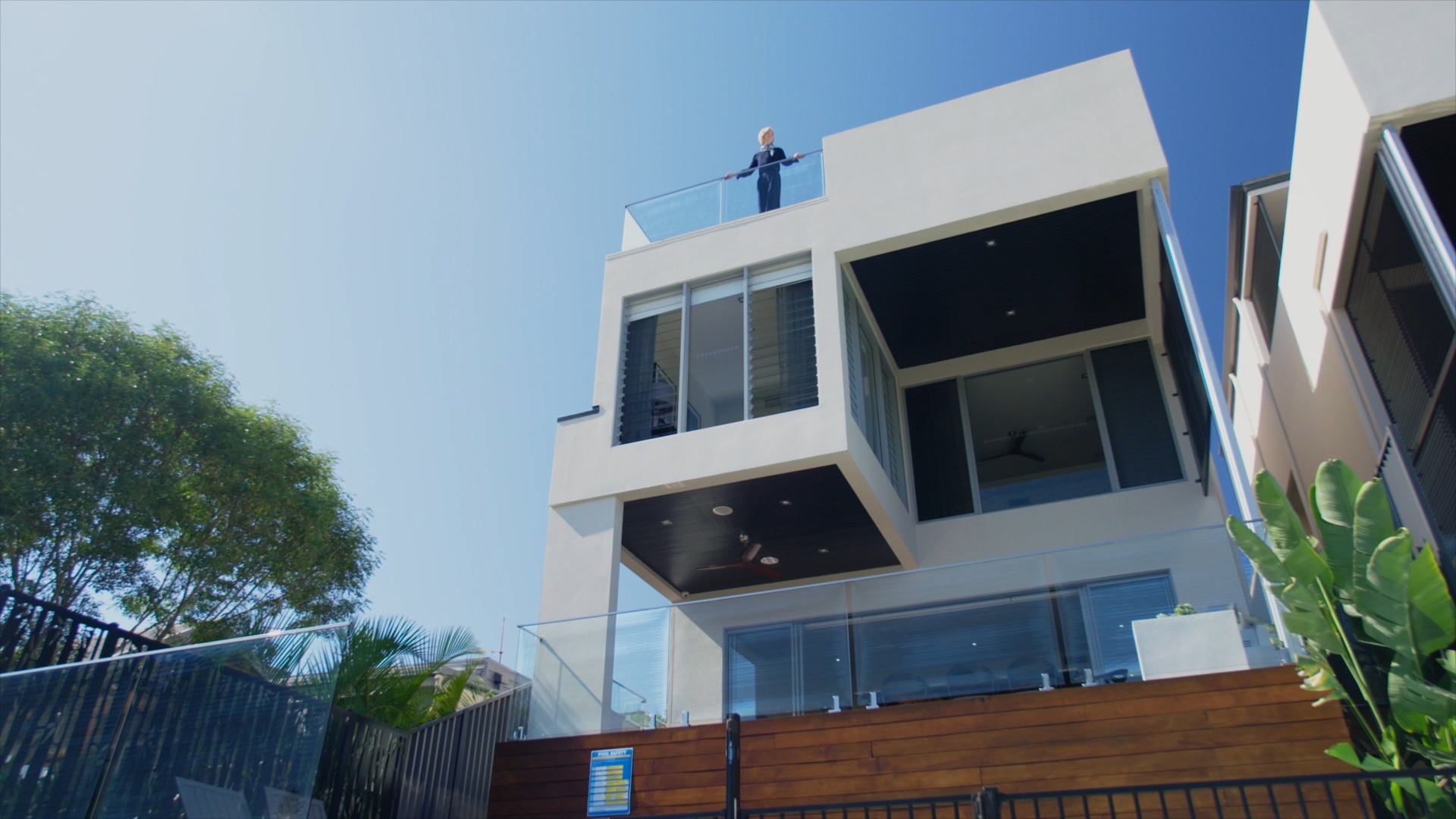 The dream retirement
"I was secretly hoping that I was going to win a house near the ocean for my retirement," Lesley said of her decision to buy a ticket.
Located in peaceful Mermaid Waters, Lesley's beautiful new home makes the most of the waterfront location, with its own private beach access on the canal.
Lesley said she loves stepping out on to the rooftop terrace to enjoy outside dining with amazing views of the Gold Coast city skyline and mountain ranges.
"To be presented with this beautiful home on the Gold Coast is life-changing. It's something that you do dream about; it's a special place to come and live. I see it as a wonderful home to entertain all my family and friends in," she said.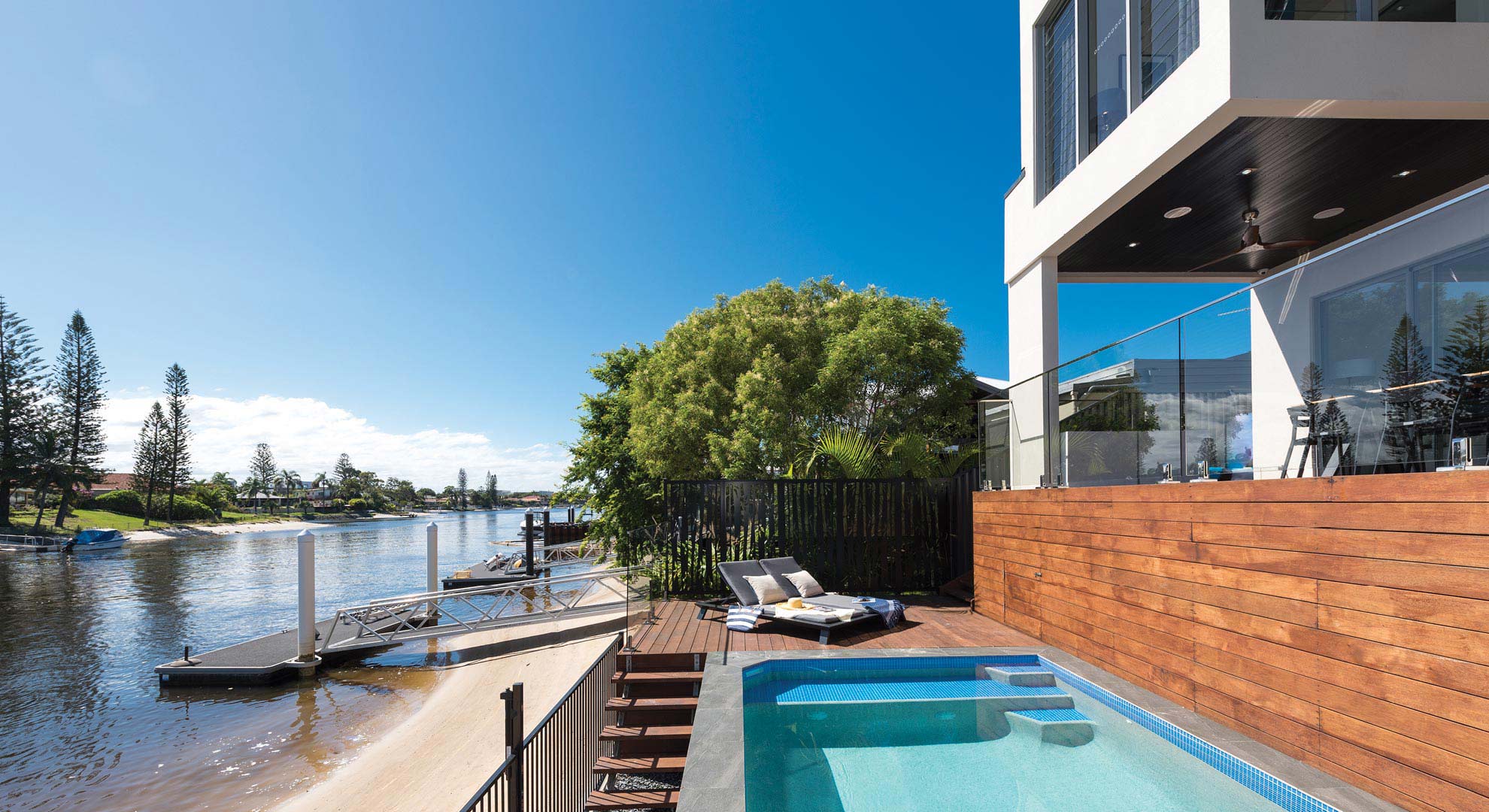 A true win-win
Buying a ticket in a yourtown Prize Home Draw is a great chance to win and also create brighter futures for young people. Lesley said she was extra pleased to win because of the vital services every ticket purchase supports.
"I've been supporting yourtown for a couple of years actually because I really strongly believe in young people. I love the work that yourtown does to help women and children who are escaping domestic violence. I love how they help the young ones get jobs in all the different programs," she said.
"So I really do believe that yourtown is a wonderful organisation."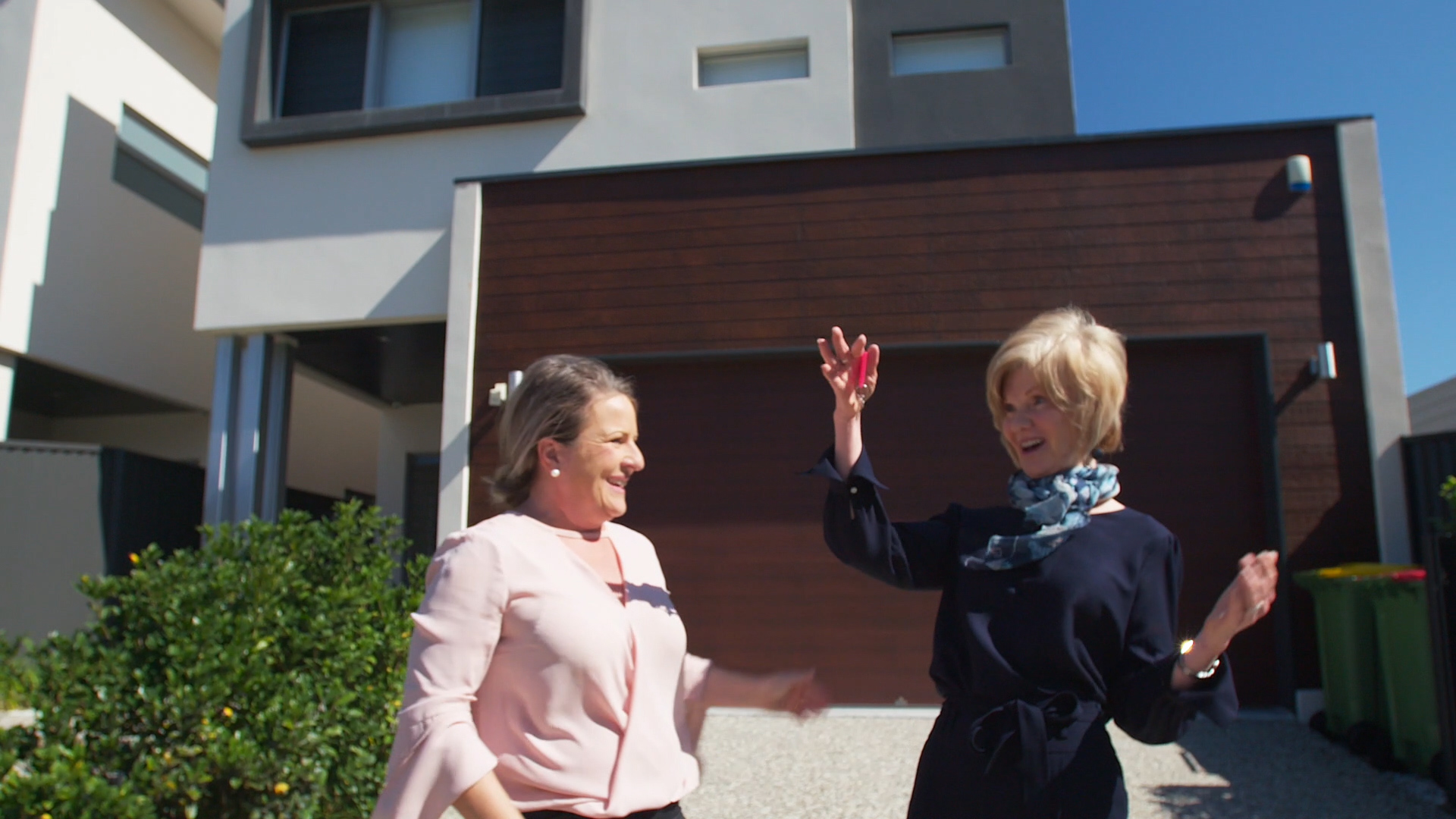 A better chance to win
Lesley said the chance of winning a home was "quite outstanding actually".
That's because yourtown Prize Home Draws are typically limited to between 380,000 - 500,000 tickets.
"The good thing is that you know someone is going to win. I mean, here's proof, someone does win," she said.
"Buy a ticket in yourtown. Because you could win the ultimate lifestyle, just like me!"
Could you be our next big winner?
Dreaming of changing your life in a million ways?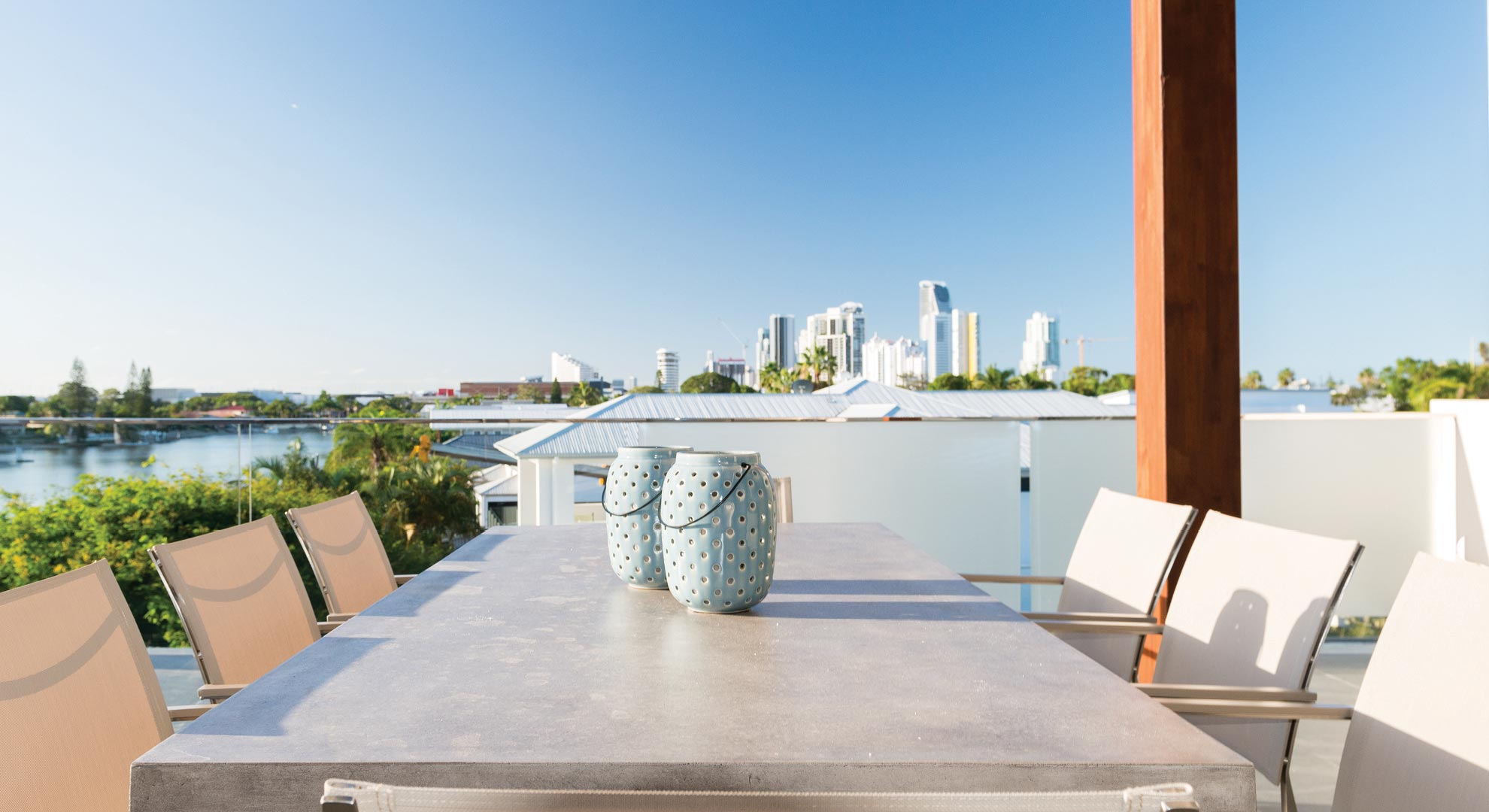 About yourtown...
We're a community funded organisation that tackles issues like youth unemployment and mental health, and takes on issues like domestic and family violence.
LEARN MORE
Stay in touch
Show your support and get the latest news and updates on our yourtown Australia Facebook page.

LIKE US ON FACEBOOK