Proof Christmas dreams do come true…
Proof Christmas dreams do come true…
By: yourtown
01 Dec 2017
Blog, yourtown Organisation News, Prize Homes, Prize Draws
As a child, Mary* was convinced she would one day win a Prize Home.
Growing up in Queensland, the hopeful youngster would visit the luxurious properties with her parents.
Each time, she'd proclaim that one day she would be the winner.
Fast forward to 2015…
Now an adult with her own family, Mary hadn't forgotten about her dream to win a home.
In 2015, she decided to become a myplace member, meaning she not only had the chance to win a Luxury Prize Home, but even more bonus prizes.
It meant she could set and forget so her family never missed a chance to win and help young people in the process.
A year later, their world was turned upside-down when Mary was diagnosed with Multiple Sclerosis.
It hit the family hard.
The decision to become a myplace member however, proved to be a blessing.
The ultimate Christmas present…
On Thursday 22 December, 2016, Mary received the call we all dream of - she'd won yourtown's $2.7 Million Christmas Prize Home draw.
After learning of their win, the family went straight to yourtown's Brisbane office to pick up the keys and sign the paperwork.
Next stop: their million dollar beach home.
Walking through the doors was overwhelming, but soon enough the kids were checking out their new bedrooms and unwrapping the gifts under the tree.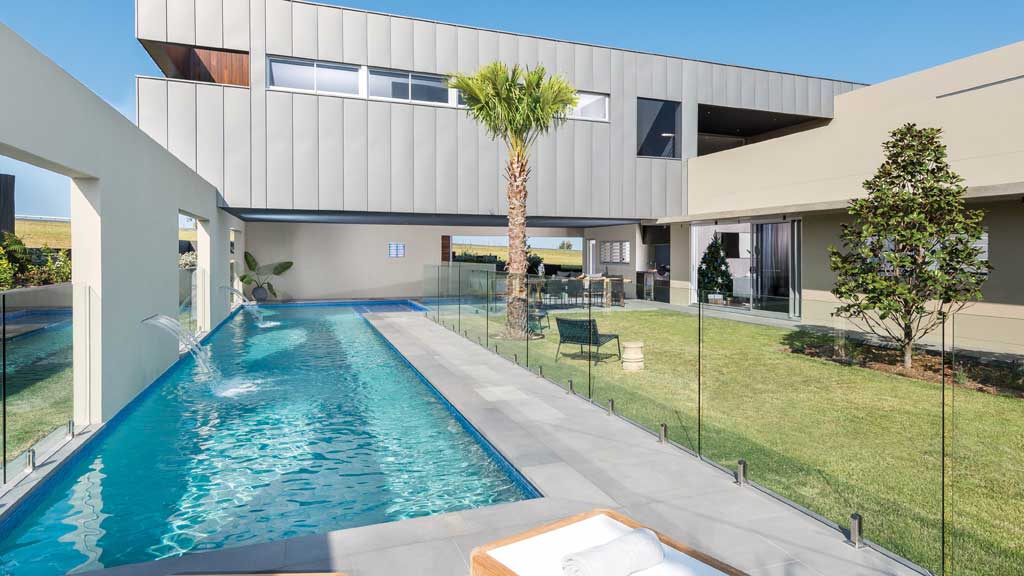 PHOTO: Our current Christmas Prize Home
Their plans for Christmas Day were quickly changed, with family and friends invited over for a celebration they'd never forget.
"What this win has done for my family I can't even put into words," Mary told us, "The timing could not have been better."
"With this win came a lot of relief, the everyday stress was lifted instantly, my future was already looking brighter.
"Just knowing we can financially support our children in whatever dreams they have makes us the happiest."
The family have since sold up and relocated to their home town.
The win has set them up for life after the stress of wondering how they would ever afford the ongoing treatment and medication needed following Mary's diagnosis.
"I encourage everyone to buy a ticket, not only to have a chance to win a mind blowing Prize Home and all the extras, but to help support the kids that need it through Kids Helpline," she said.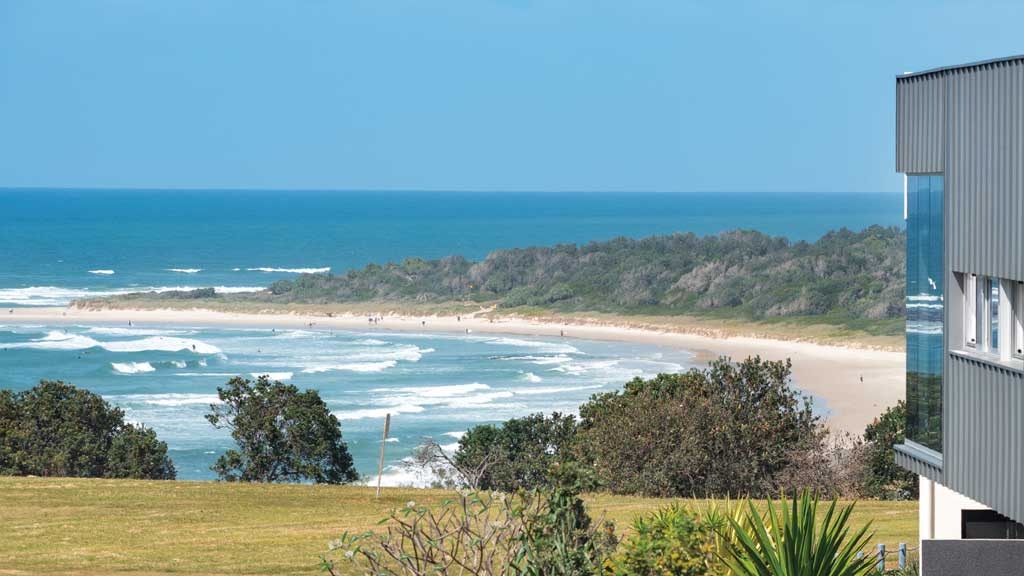 For just $15 you can not only change the life of a young person, you can change your own.
Don't wait, now's your chance to win your own Christmas Prize Home – but tickets are selling fast!
And make sure you keep your phone close on 21 December. We could be calling you.
*Name has been changed
About yourtown...
We're a community funded organisation that tackles issues like youth unemployment and mental health, and take on issues like family and domestic violence.
LEARN MORE
Stay in touch
Show your support and get the latest news and updates on our yourtown Australia Facebook page.

LIKE US ON FACEBOOK