Six Secrets About Our Christmas Prize Home
Six Secrets About Our Christmas Prize Home
By: yourtown
07 Nov 2018
Blog, Prize Draws, Prize Homes, yourtown Organisation News
...you'll know that your brand new beachfront home features stunning ocean views and luxury styling by celebrity designer, Darren Palmer.
But there are plenty of other hidden treasures in this home that you won't find out just by looking at it!
So here are six secrets you didn't know about our Christmas Prize Home.
1. Santa's already come to visit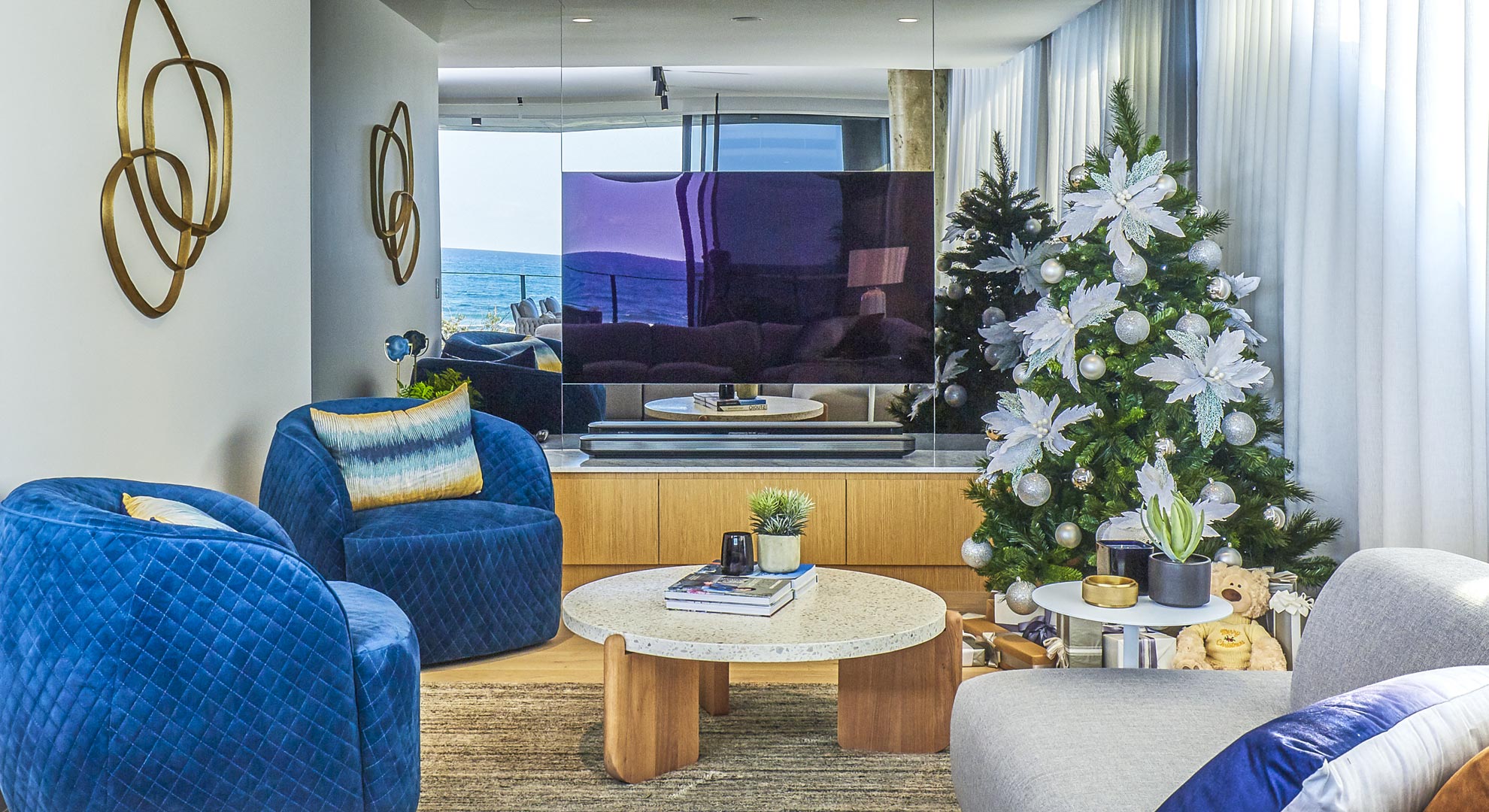 Not only does your new home come with $100K Gold and all the furnishings and appliances, your Christmas will be complete when you win thanks to the fully stocked Christmas tree!
That's $1000 of Christmas gifts to start your holiday season off on the right foot.
The only thing you don't get for Christmas is Darren Palmer himself!
2. Some appliances are hiding
The kitchen is so sleek and stylish it might take a moment for you to notice there doesn't appear to be a fridge.
Surprise - it's hidden! Along with a concealed dishwasher, and an under-bench oven and microwave, the appliances have been seamlessly integrated into the gorgeous cabinetry.
3. There's an extra outdoor space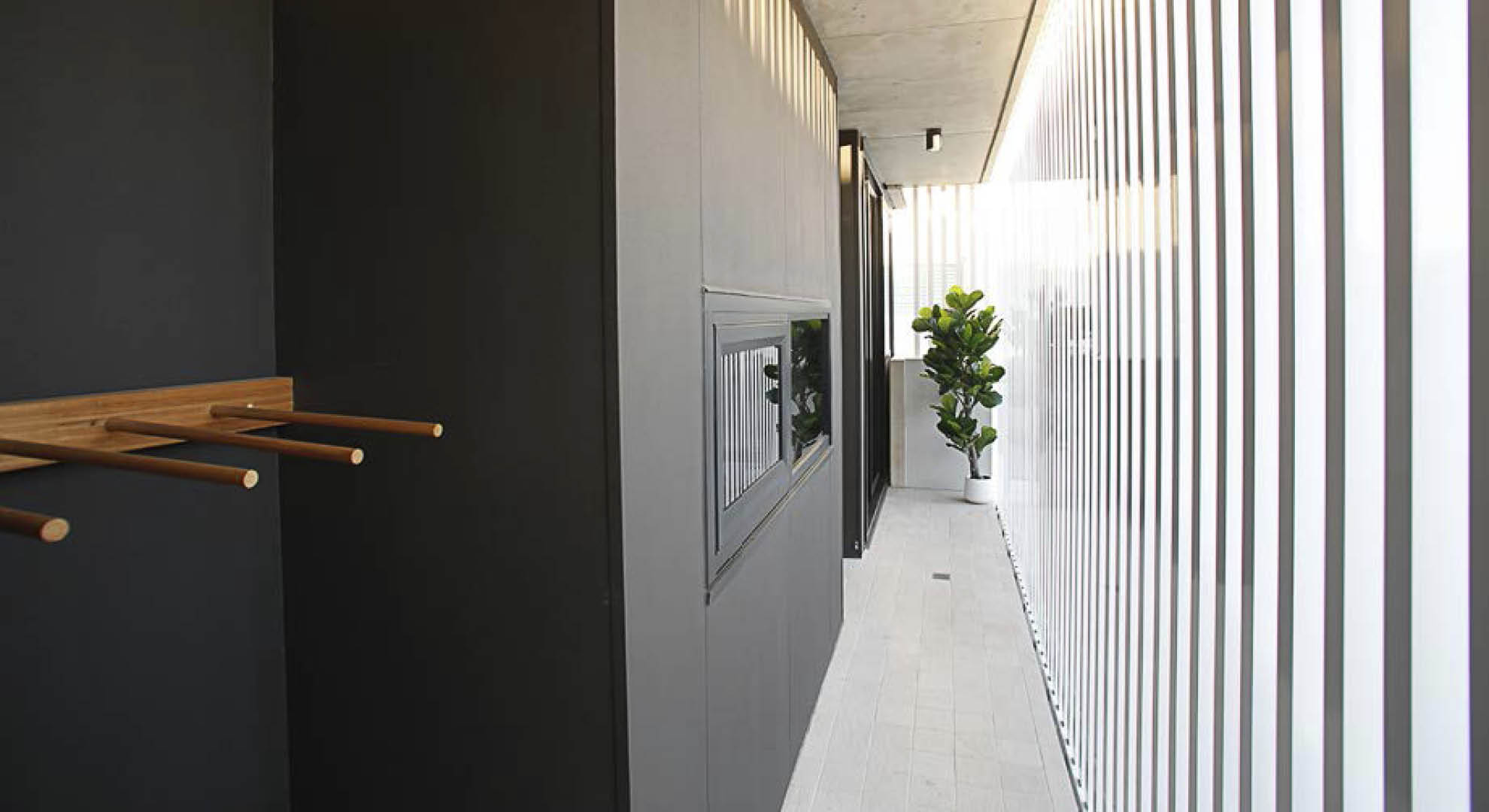 You can't miss the stunning front balcony and BBQ area with uninterrupted views of North Burleigh Beach. But you might not have noticed there's another outdoor space.
Running along the rear of the home is your very own private verandah.
It's the perfect place to store those boogie boards and beach toys out of sight... and a secret way for Santa to sneak in without being seen!
4. Darren Palmer's styling was completed by some very talented young people
Some of the participants in one of yourtown's Job Training programs worked hard with Darren Palmer to fit out this beachside home.
Check out this exclusive behind-the-scenes to see how they pulled it off!
We're so proud to have been able to give our Enterprises Team this training alongside Darren Palmer. We believe it's important to help young people learn new skills through on-the-job training.
5. You can watch the live Draw
On Friday 21 December, we'll be drawing the lucky winner, and you can watch!
Stay tuned to our Facebook page, where we'll be broadcasting live, and be the first to know who wins.
6. You can explore the home from your armchair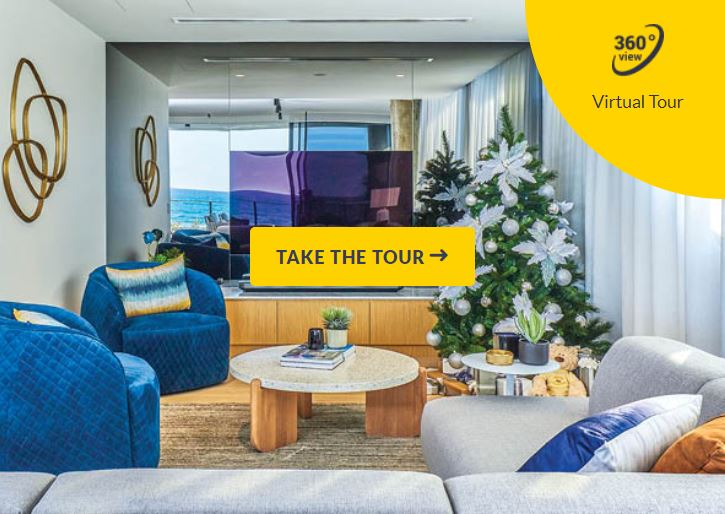 There's no need to leave the home or even get dressed to explore this beachfront home.
The virtual tour lets you check out every nook and cranny from the comfort of your favourite armchair.
Even better, you can find out where Darren sourced some of his amazing interior furnishings by clicking on the icons within the tour.
About yourtown...
We're a community funded organisation that tackles issues like youth unemployment and mental health, and takes on issues like domestic and family violence.
LEARN MORE
Stay in touch
Show your support and get the latest news and updates on our yourtown Australia Facebook page.

LIKE US ON FACEBOOK