Why this inner Sydney home will change your life...
Why this inner Sydney home will change your life...
By: yourtown
20 Oct 2017
Blog, yourtown Organisation News, Prize Homes, Prize Draws
Winning a home anywhere would change your life. But it really is the cherry on top when that home is located in the much sought after inner Sydney suburb of Annandale.
It's no secret that the Sydney property market is one of the most difficult markets in the world to crack - even if you forgo that smashed avo on toast.
Buying a ticket in the draw not only gives you the opportunity to own inner Sydney real estate, but also helps us tackle the issues impacting young people in Australia.
Why you'll love living in Annandale...
There is something for everyone - no matter what stage of life.
Annandale has to be one of Sydney's most liveable suburbs, and it's not hard to see why. This tree-lined suburb boasts an air of grandeur, with countless heritage-listed homes scattered along the streets.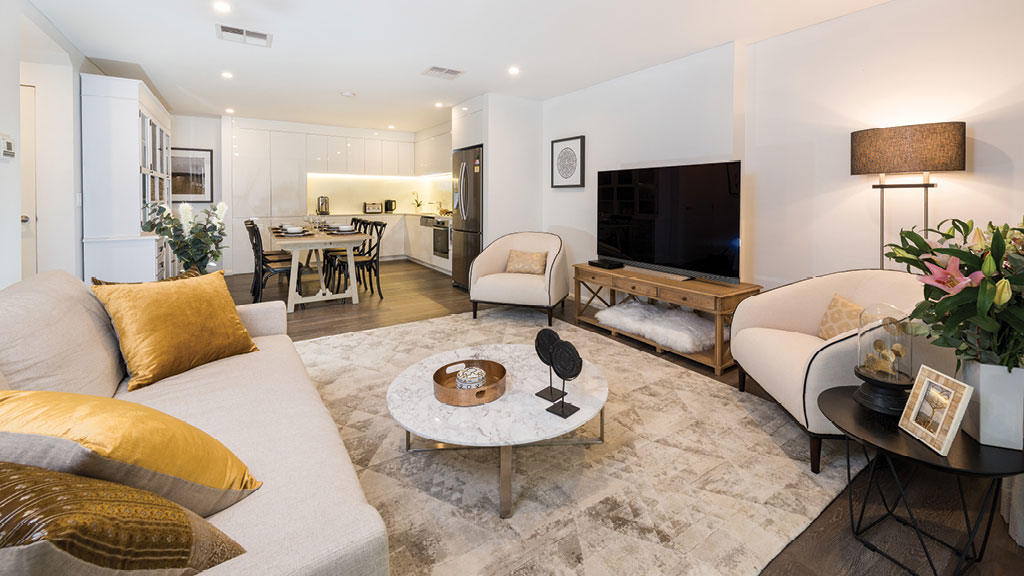 The unique location means you've got Parramatta Road as a link to the city at one end, and peaceful Rozelle Bay at the other.
It's close to the city yet still holds its local culture and cuisine, displayed through the many cafes along both Booth and Johnston Streets.
The reality of Annandale real estate...
Of course there are the perks of living in Annandale, but what about the other options?
You could rent the house out...
Not only would you own a home in Sydney, you could get paid for it as well.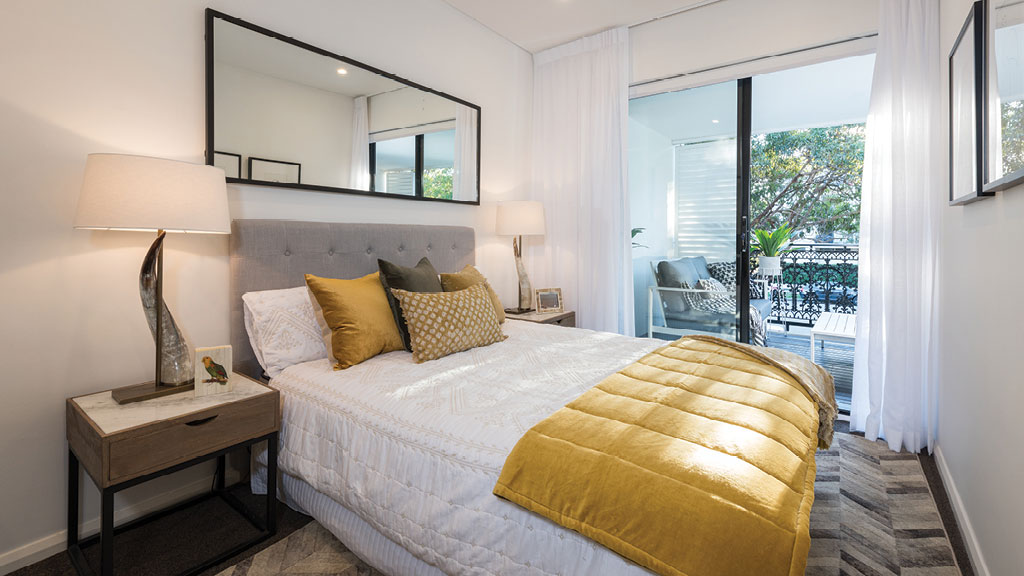 The median rental price of a two bedroom home in Annandale is $720 per week. Maybe now's not the best time for you to move into your new home, but can you imagine that weekly income until you're ready to move in?
The median property price of a house in Annandale is $1,335,000.
Just think, you could buy another house, go on a round-the-world trip, invest it, or do all of the above!
There really are endless ways you could spoil yourself with this win.
Whatever you choose to do, your life as you know it will be changed forever, so good luck!
Make your dreams of owning a Sydney home a reality, by getting your tickets now for Draw 471. Or if the beach life appeals to you, Explore the Miami home here. The choice is yours, so get ready for the best decision you'll ever have to make!
About yourtown...
We're a community funded organisation that tackles issues like youth unemployment and mental health, and take on issues like family and domestic violence.
LEARN MORE
Stay in touch
Show your support and get the latest news and updates on our yourtown Australia Facebook page.

LIKE US ON FACEBOOK