THANK YOU FOR GIVING US
500 Reasons to Celebrate!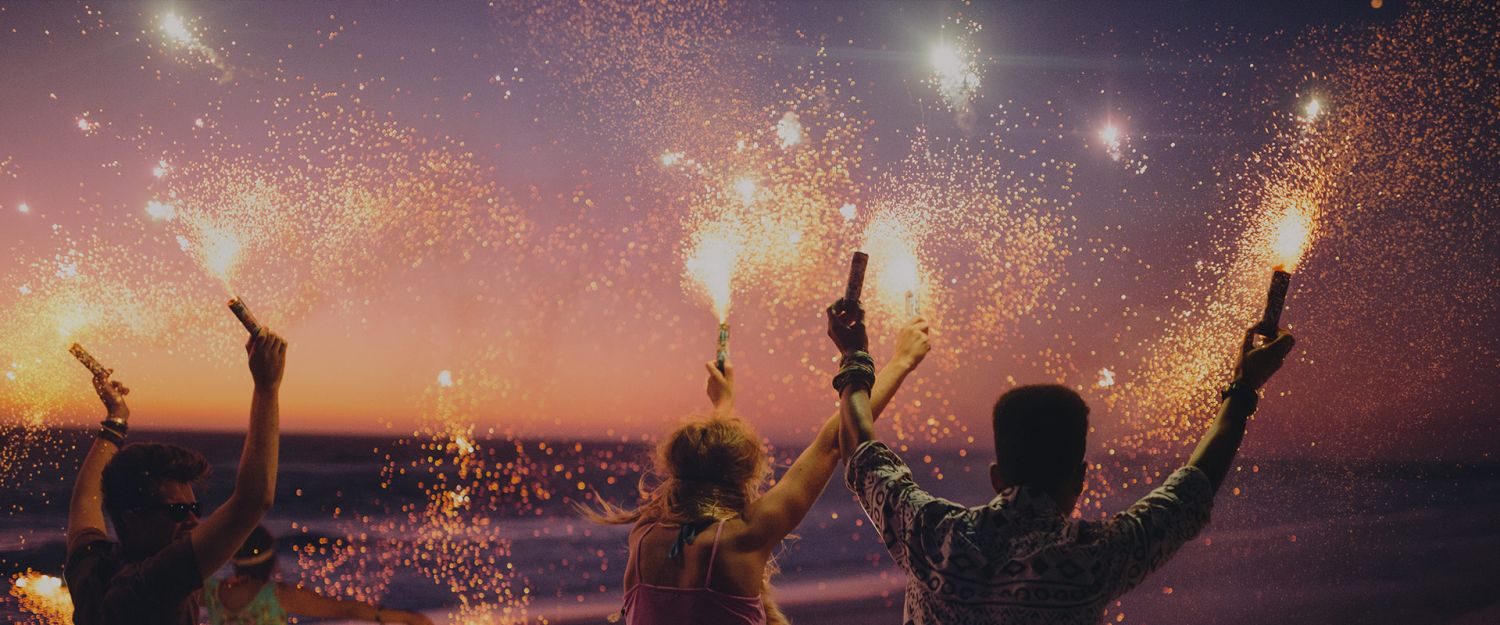 Take a peek behind the scenes of our Prize Homes
Meet Rose, Rob and Glenn, part of our Prize Homes dream team!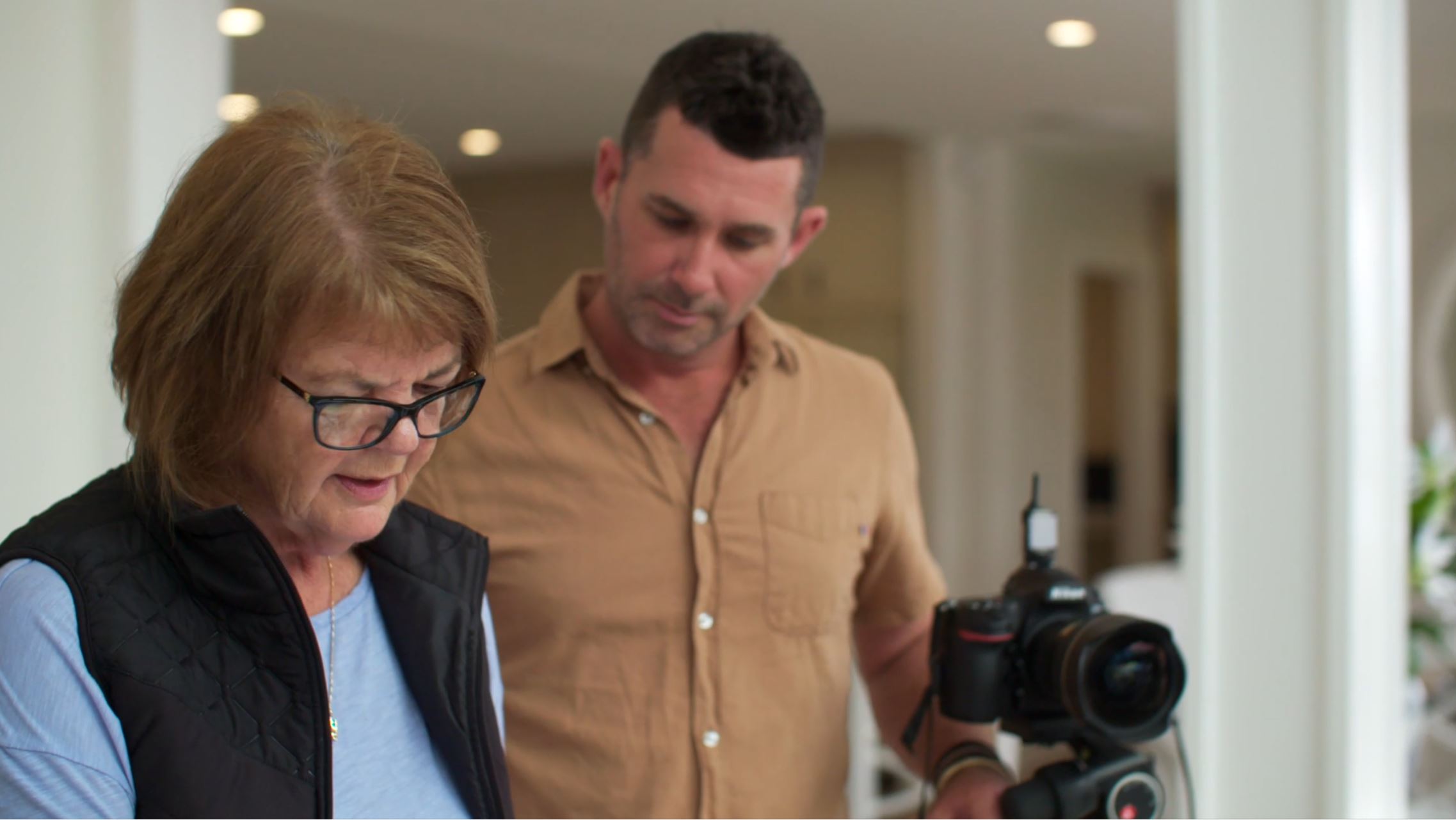 Meet Rose
Rose has been working for 28 years at yourtown and is the Direct Marketing Manager. Rose started out in the Call Centre as the manager and now runs the operations of the Prize Draws.
Once the home is purchased and styled, Rose attends the home with the photographer to complete a pre-shoot where they take photos of the home and location to determine the best hero shot/angle for the brochure and to promote lifestyle for the dream of winning that fabulous Prize Home.
Once the photography is complete, Rose works with the creative team to design the brochures, mail packs and digital collateral and coordinates the team and timelines to be ready for the campaign to open.
"I think the fact that our purpose is to raise money for young people is what drives me. If you don't have children, you know someone who does, and in today's world there seems to be more complexities for children. I just keep wanting to keep helping as much as I can. And of course it's the win-win. My job is creating the dream, and as one supporter said, 'Buying tickets is like a donation with a dream attached'."
Meet Rob
Rob has been a photographer for yourtown for over 10 years.
"Over the years, I have learnt what the supporters like and seen many changes in the design and style of home. My role is to work with Rose to best capture the look and feel of the home so that we can help present the dream. I'm proud to work with yourtown because it's a great organisation helping young people and I am doing what I love!"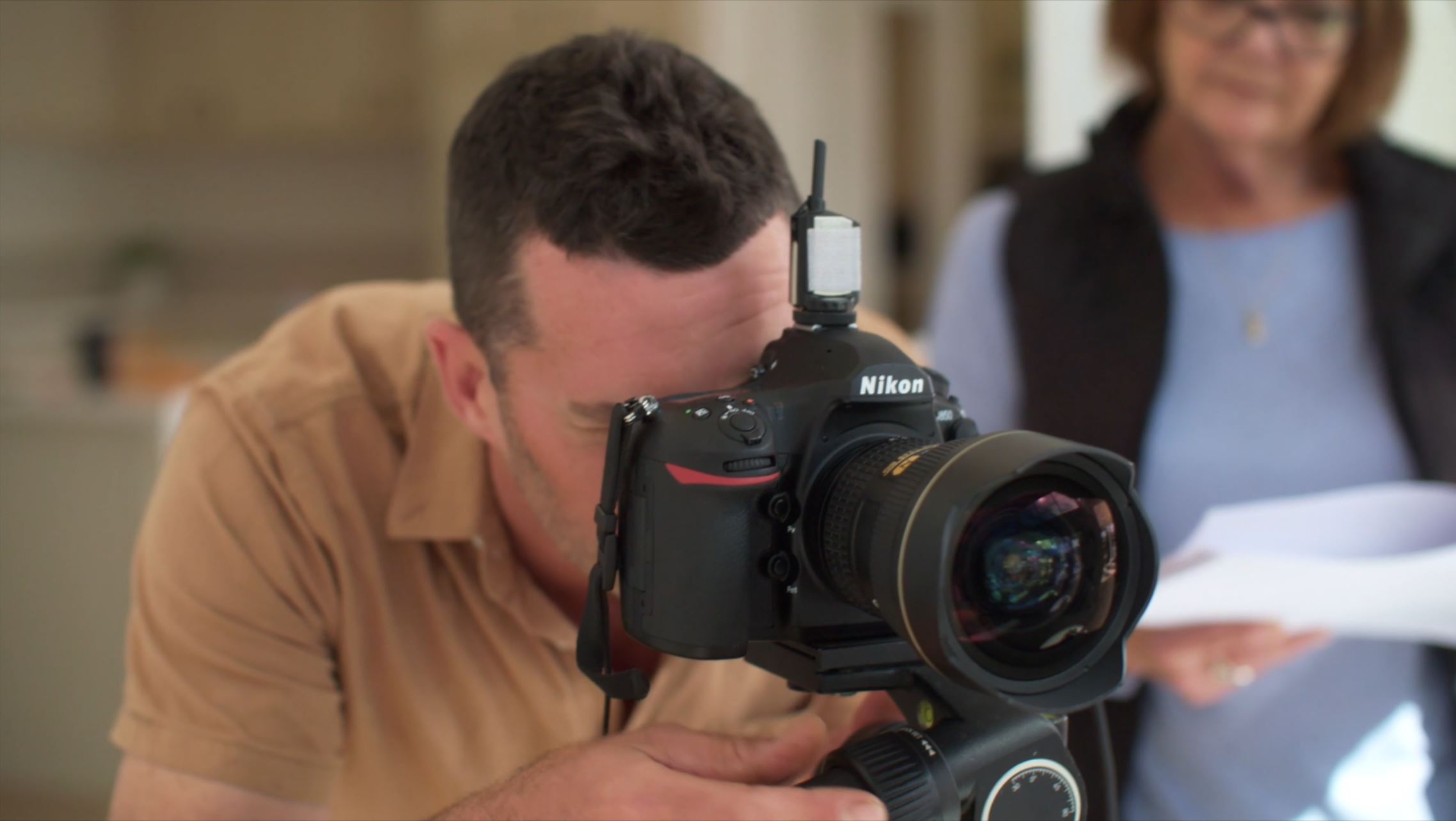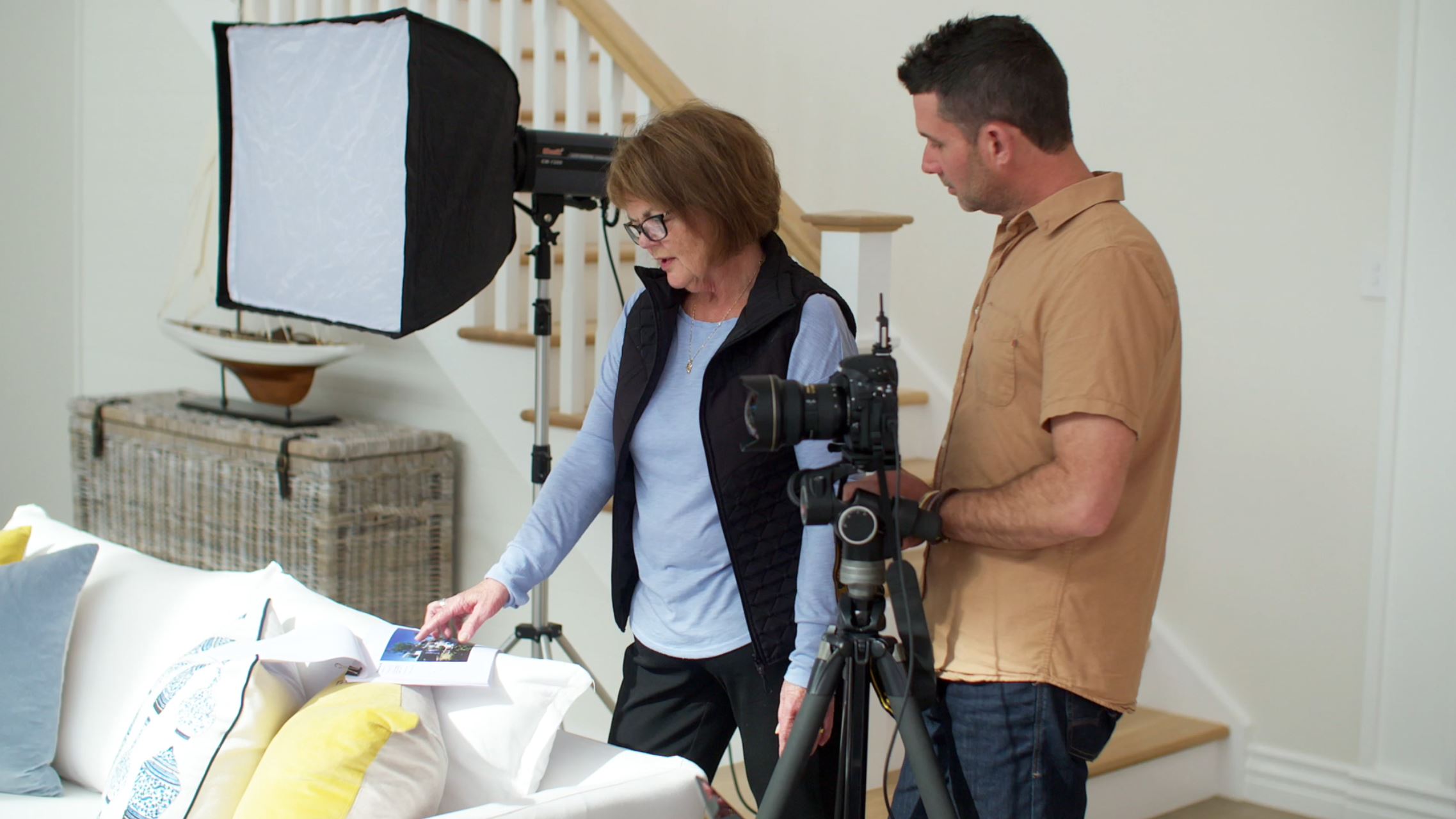 Meet Glenn
Glenn has been working with yourtown for around 20 years. "Working with yourtown and on the Prize Homes, I love it. The properties are wonderful. And the knowledge that you're helping support a charity that helps children and kids in trouble gives you a good feeling.
"I go to the property to get a feel, to really understand it. The property dictates it, which way it wants to go. It just comes to me. It's always obvious. You've got to follow that, you can't fight it.
"yourtown Prize Homes are unique because of their quality. The furniture is always high quality, designer level and thought through. It's the small things. It's got to be the best that we can produce.
"It makes me very proud."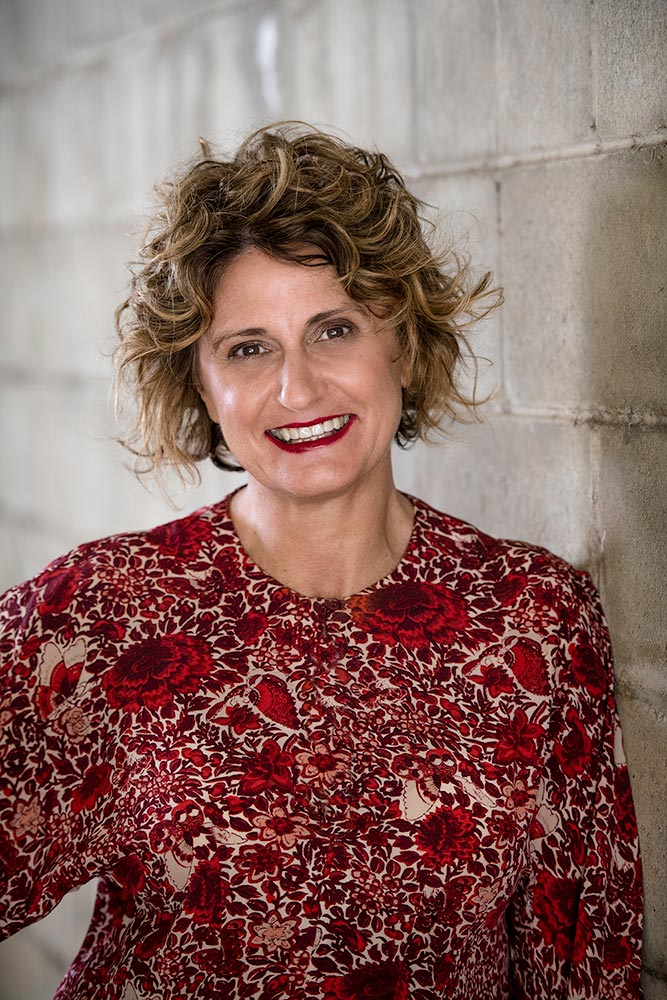 Thank you for bringing our vital services into existence
As we celebrate Draw 500 at yourtown, we must also celebrate the direct impact that the funds have had on the lives of children and young people across Australia for the last several decades. This has only been possible with your support.
We know the dream of winning is attractive to our supporters, yet underneath, it is the affirmation people get from collectively being part of something much bigger than any one of us, that has enabled our team to meet the needs of children and young people in our communities over the past 59 years.
This milestone represents you, and the thousands of other passionate supporters like you, that have brought vital services into existence. Services such as Kids Helpline, Social Enterprises, Employment and Training Initiatives, Refuges and many more. Wonderful people like you continue to believe young people are worth the investment!
It also celebrates the people that have dedicated their life into helping make yourtown Prize Homes what it is today.
Tracy Adams
Chief Executive Officer
yourtown
Your support for our Prize Draws is a win-win
We're one of the largest and longest running charitable Art Unions in Australia. Your ticket purchases in our Prize Draws help us to change lives – not just for the winners, but for the children and young people our services support.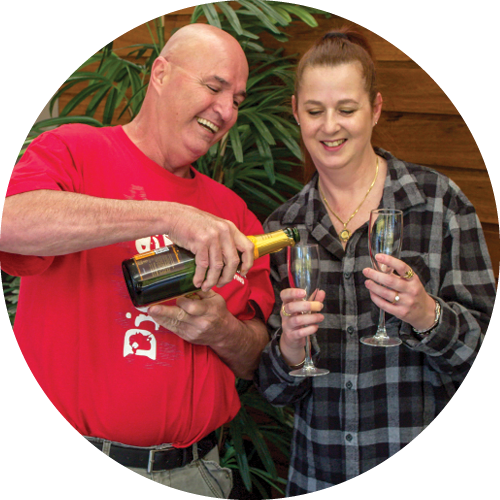 yourtown draws 16 lucky winners each year, giving away 10 luxury Prize Homes and 6 Prestige Cars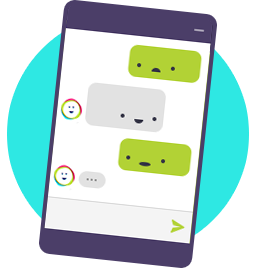 Over 8 million calls for help answered by Kids Helpline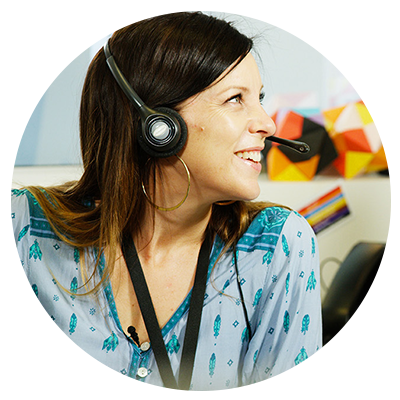 During 2020, we've seen a 22% increase in demand for Kids Helpline services
Win Draw 500 and live minutes from the beach!
Floor to ceiling windows flood your home with blue skies and 270-degree views of the canal, drawing you outside to the pool, entertainment area or down to the water's edge.
With a total prize value of over $2.4 Million and only 500,000 tickets available, don't miss out!
It's a win-win! Each ticket you buy helps us provide services to children and young people. In these uncertain times, services such as Kids Helpline are needed now more than ever. Changing young lives could change yours too!
As a subscriber to yourtown for over 10 years, never in my wildest dreams did I think I'd ever win.
My purpose was to donate to a worthy cause, and the work you do for young people hits a chord with me. Even when I found myself unemployed I never cancelled my subscription. I realised there are always people far worse off than me, specifically some of the kids you support.
Not only did I win $10,000 gold bullion, I got a bonus $10,000 for being an 'until further notice' supporter.
Thank you so much yourtown, and for what you do for young people in Australia.
Trevor Battersby
SUBSCRIBER AND PRIZE WINNER