yourtown is the youth employment specialist!
If you're looking for opportunities for a young person, we can help.
We don't just help with the job hunt. We provide tailored, youth-focused support for young people to get work, skills and practical help to transform their lives.
We listen to what young people tell us about what they need, and use our comprehensive experience and networks to achieve the right outcomes.
A young person may be eligible for our support if…
They are aged 15-24 years old
They're not currently in full-time employment and/or education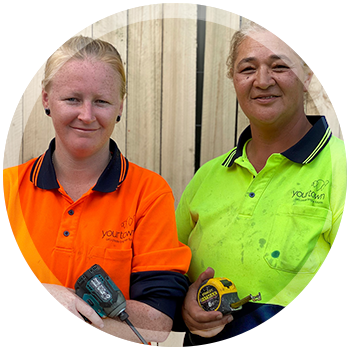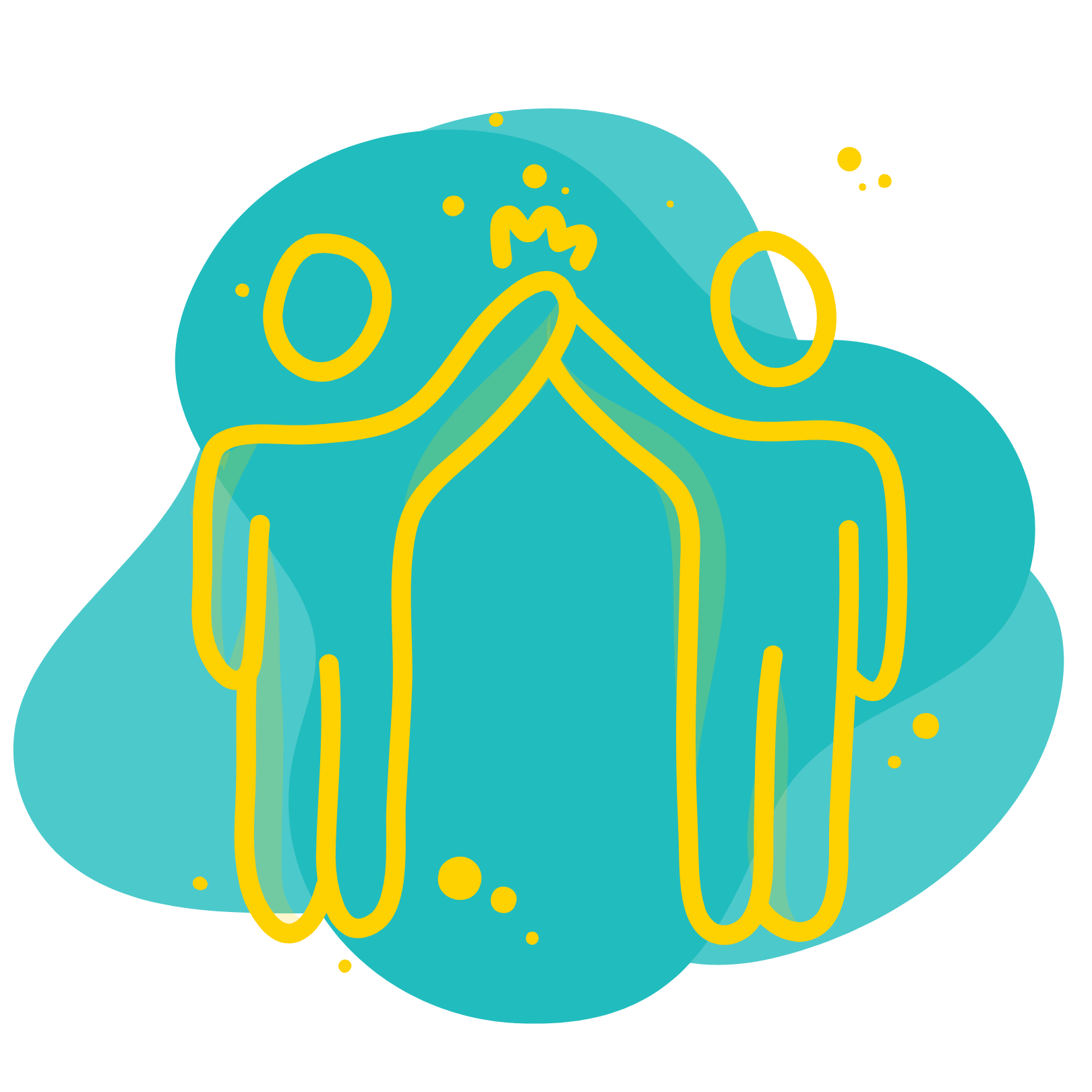 Job placement coaches & youth workers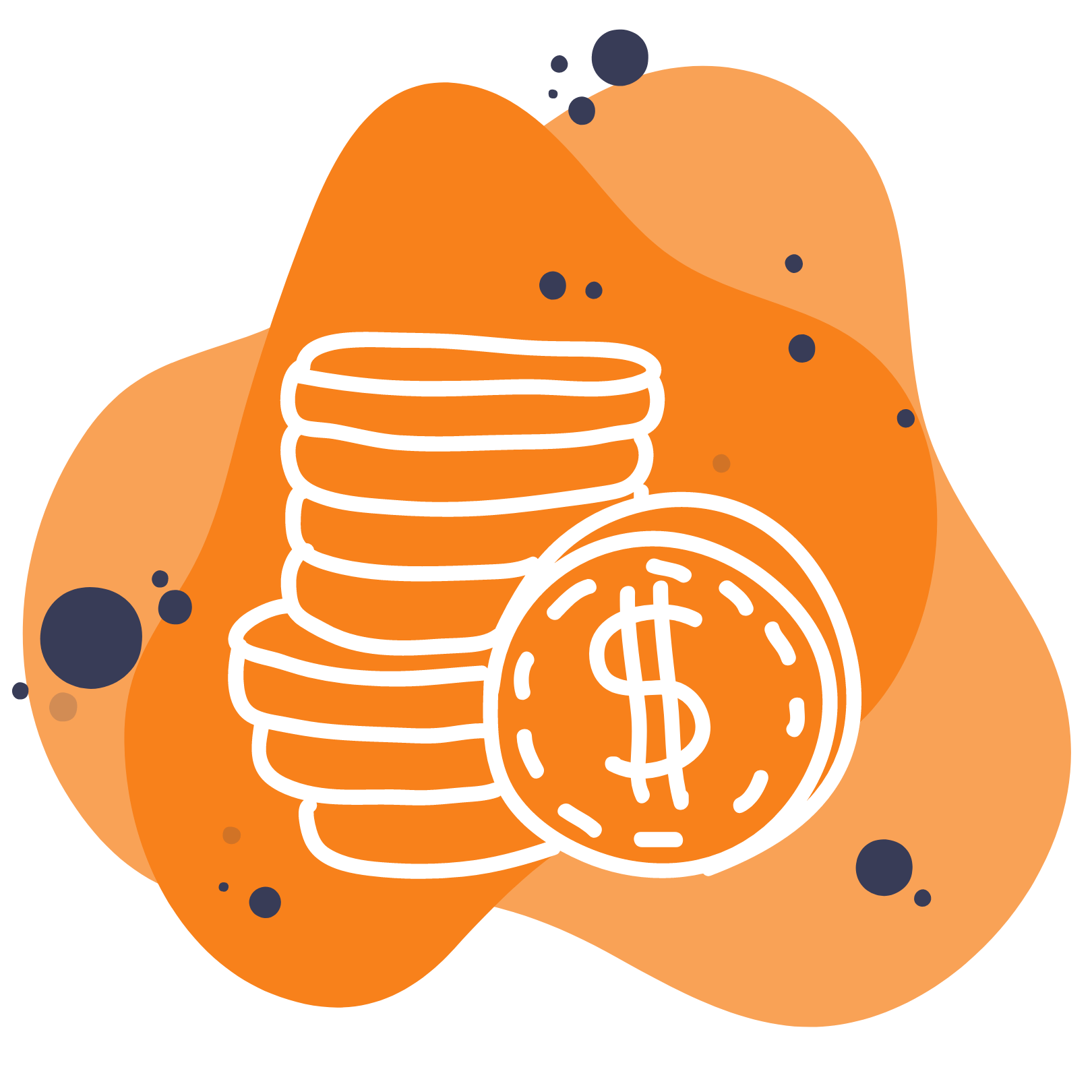 Practical and financial help - not just a job hunt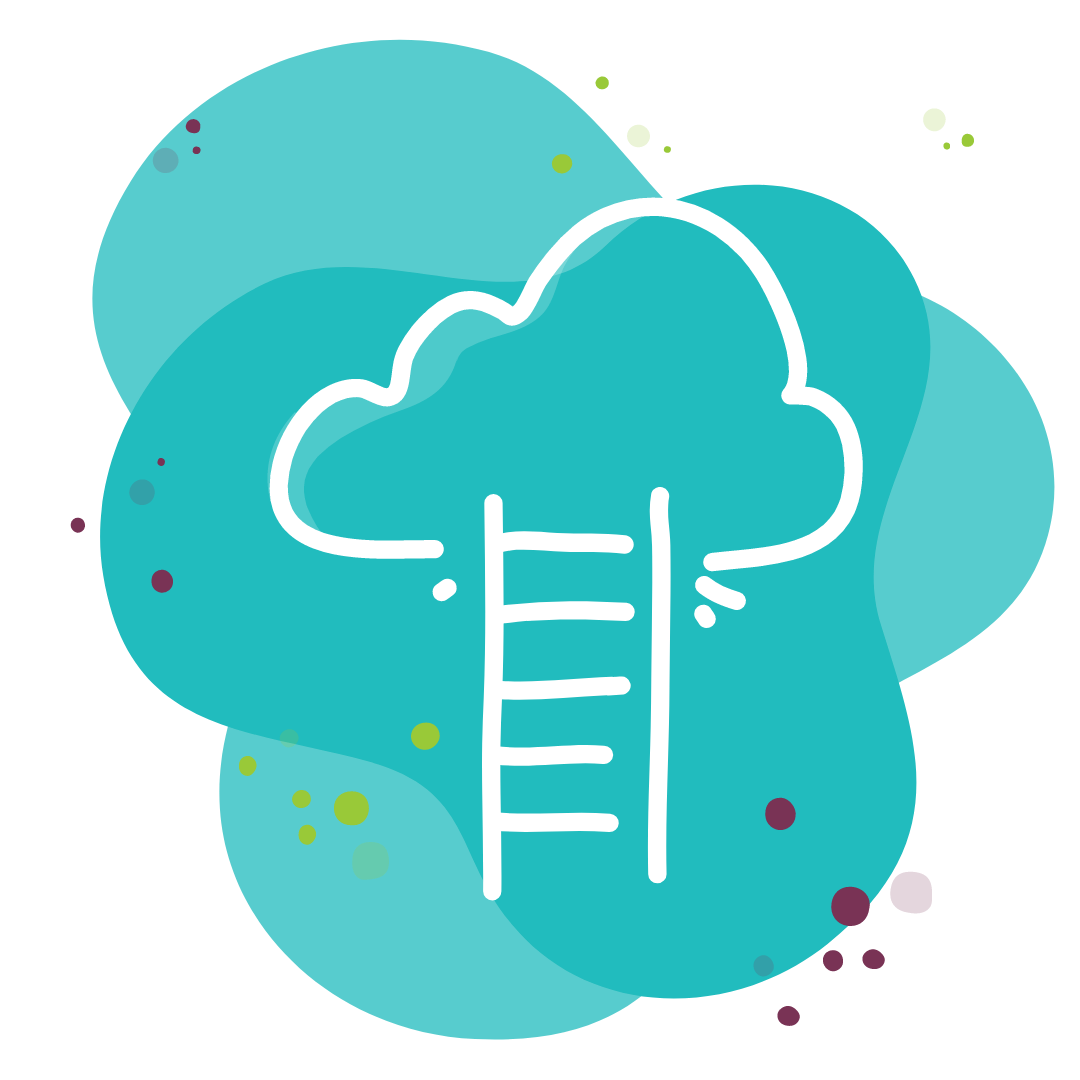 Referrals to traineeships, apprenticeships & study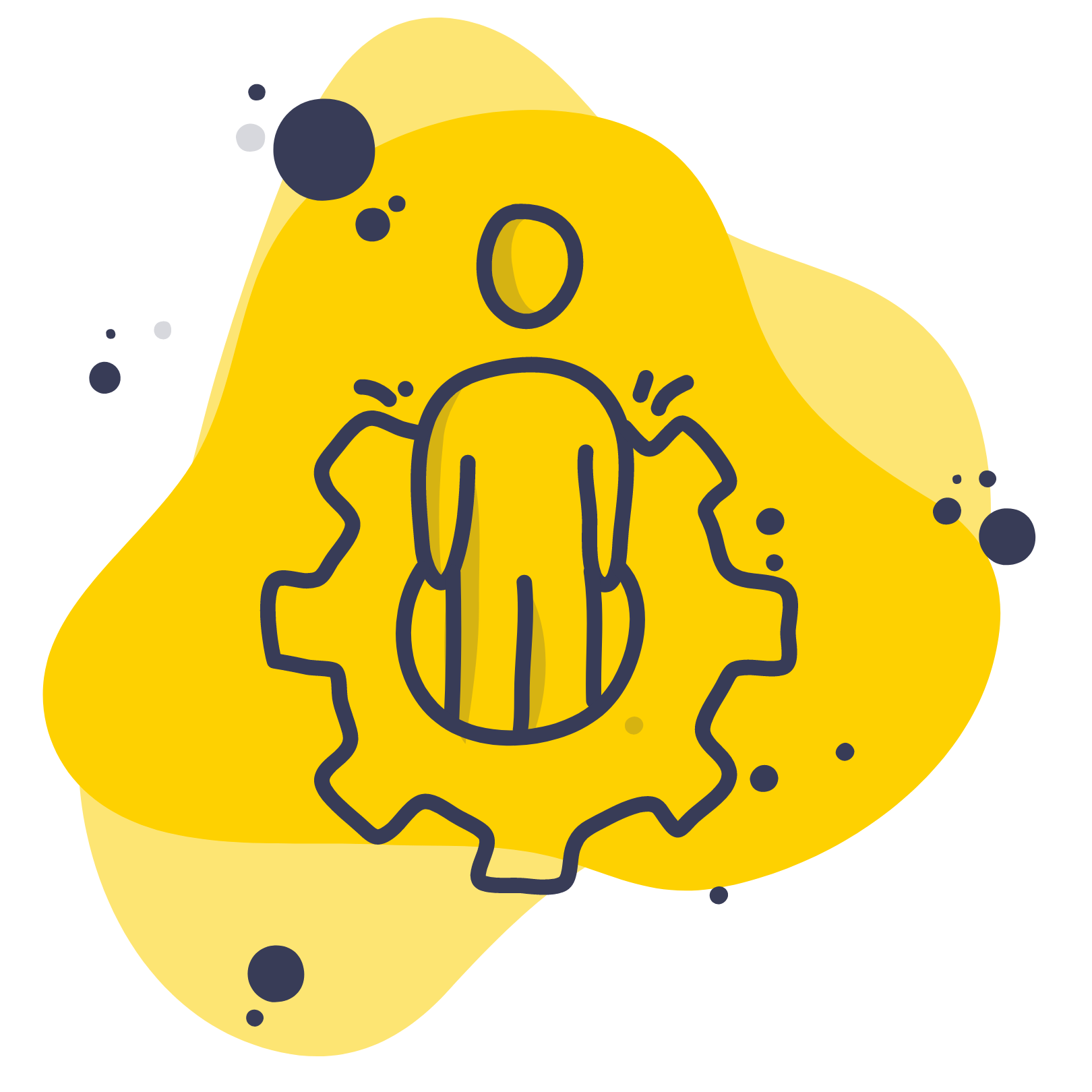 Opportunities for upskilling and industry experience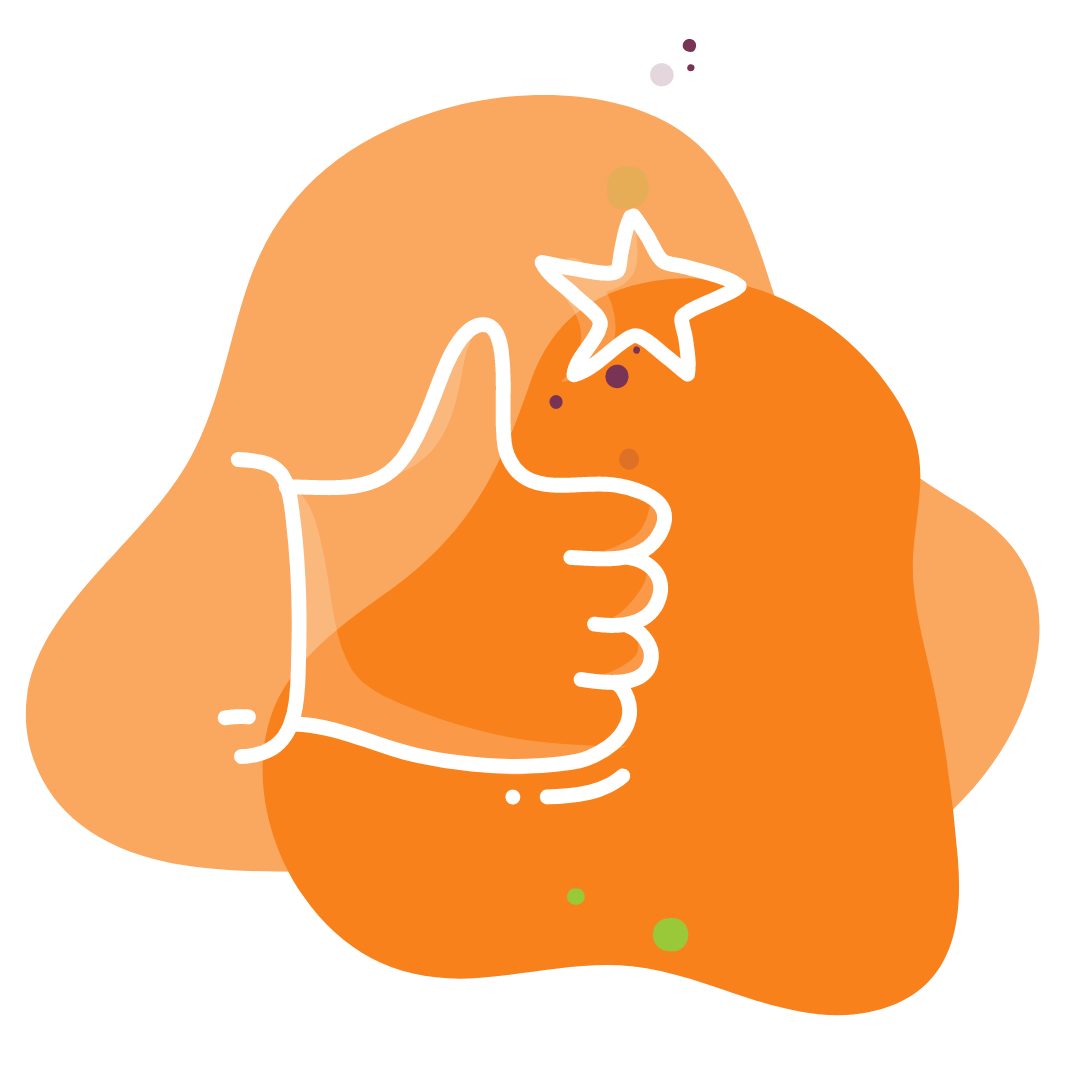 Aboriginal & Torres Strait Islander employment coaches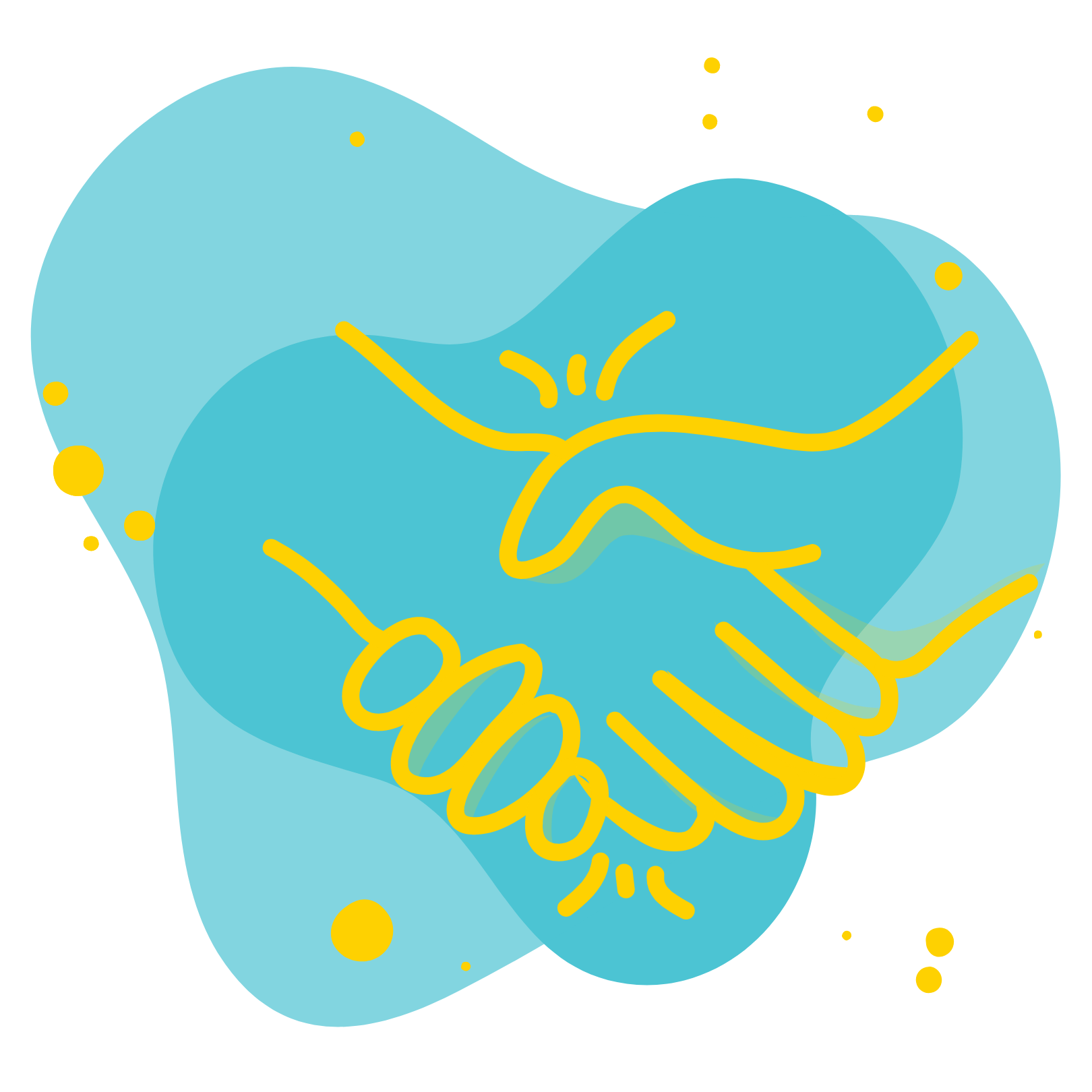 Helping employers get the right person for the role
Real reviews from young people and employers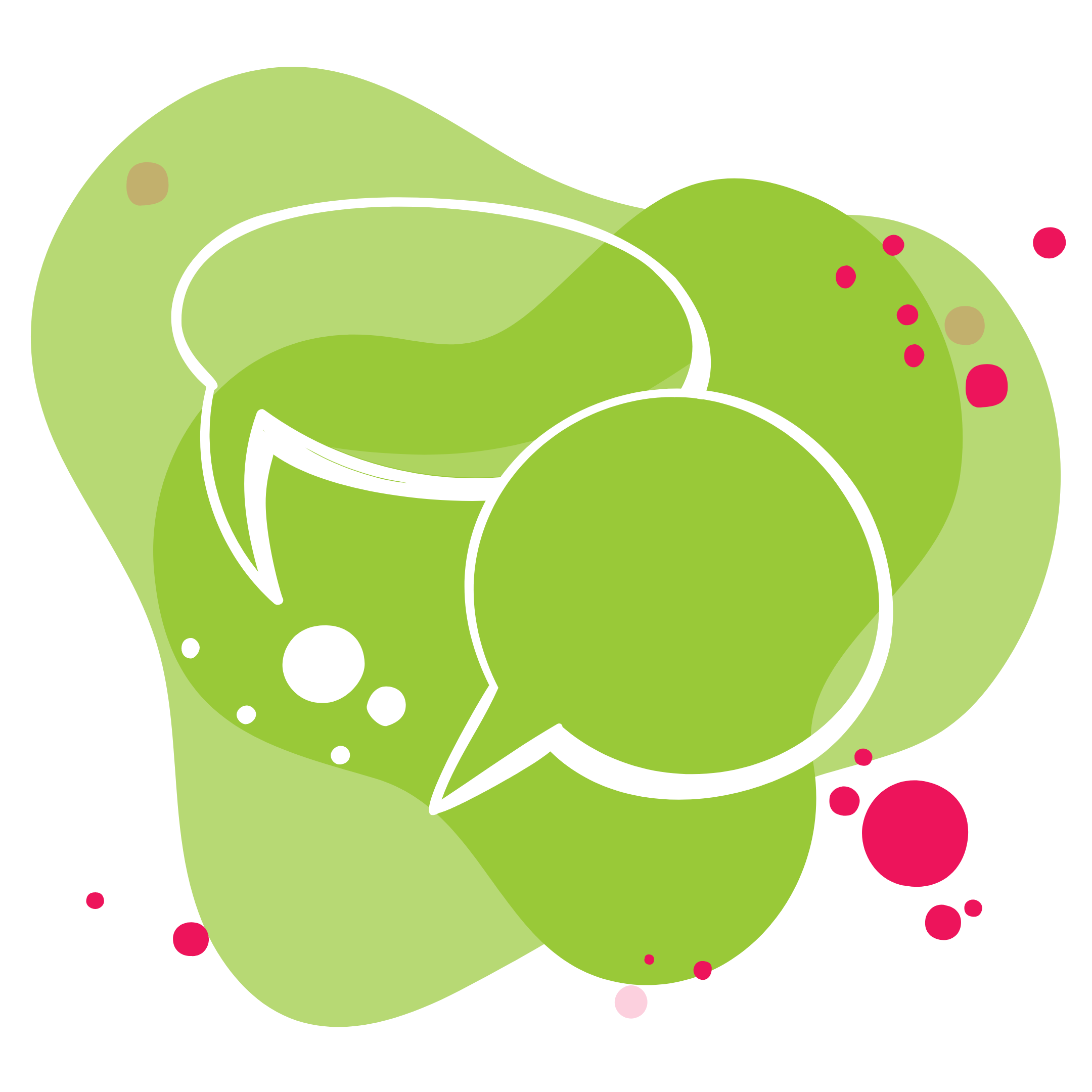 "In the past we have successfully provided employment opportunities for young people through yourtown's Employment Services. Since March 2020 we have partnered with yourtown in a range of programs aimed at increasing employment opportunities for the younger generation. Since forming our partnership we have utilised yourtown's services to engage a number of apprentices and trainees in the Queensland region, as well as focusing on Indigenous employment opportunities."
- Fulton Hogan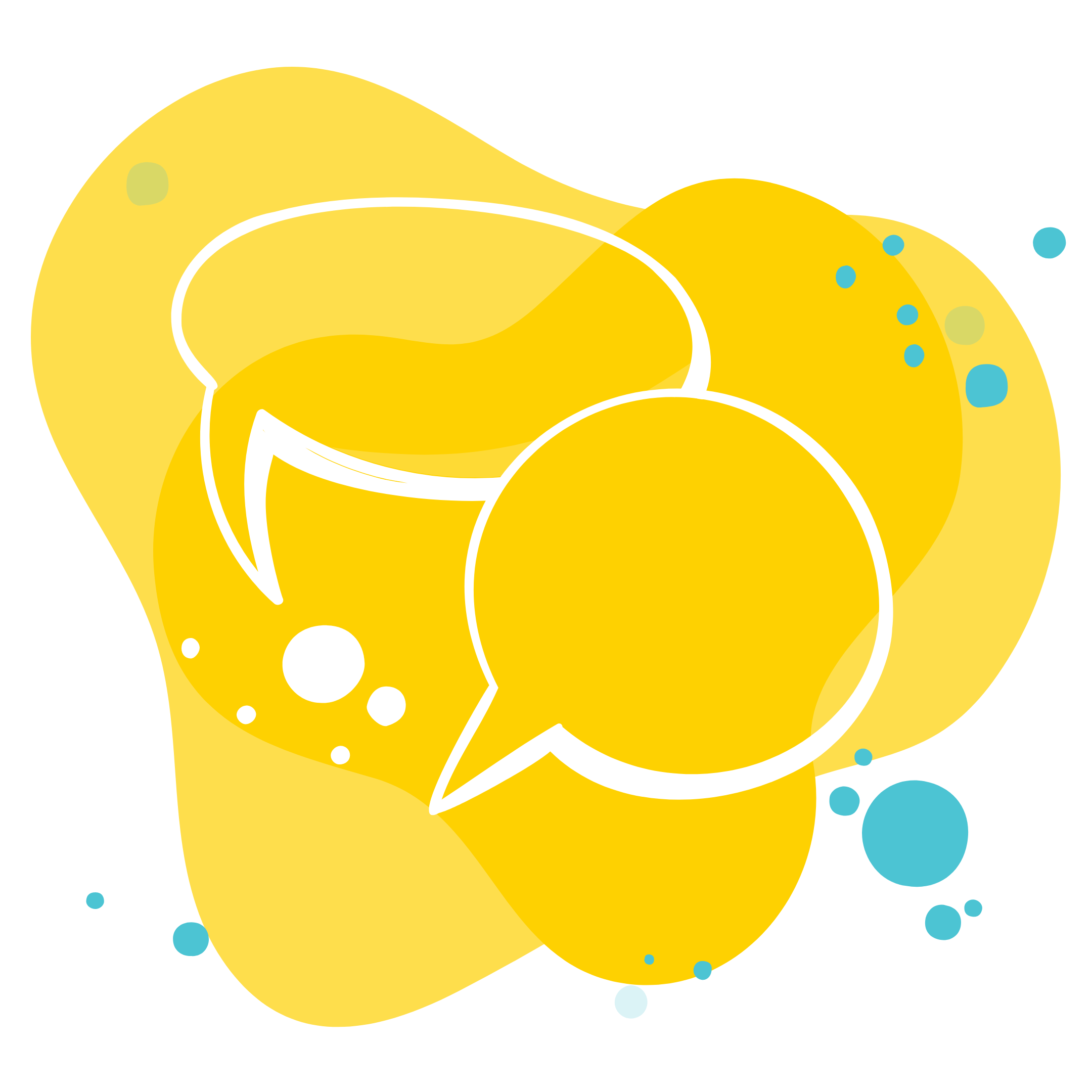 "The best Job Placement provider I've ever had, I am truly sad that I had to leave. From my experience, they will help you get interviews and try their best to find the work that suits you most as well as helping pay for courses required PPE for work places. This team of amazing people are there for clients. They are purely invested in helping those looking for work and they are overall friendly, understanding and purely there for you. I'd like to thank Vic and Taylor for helping me to the best of their abilities and encouraging me to find work and helping me through a very tough time in my life."
- Google review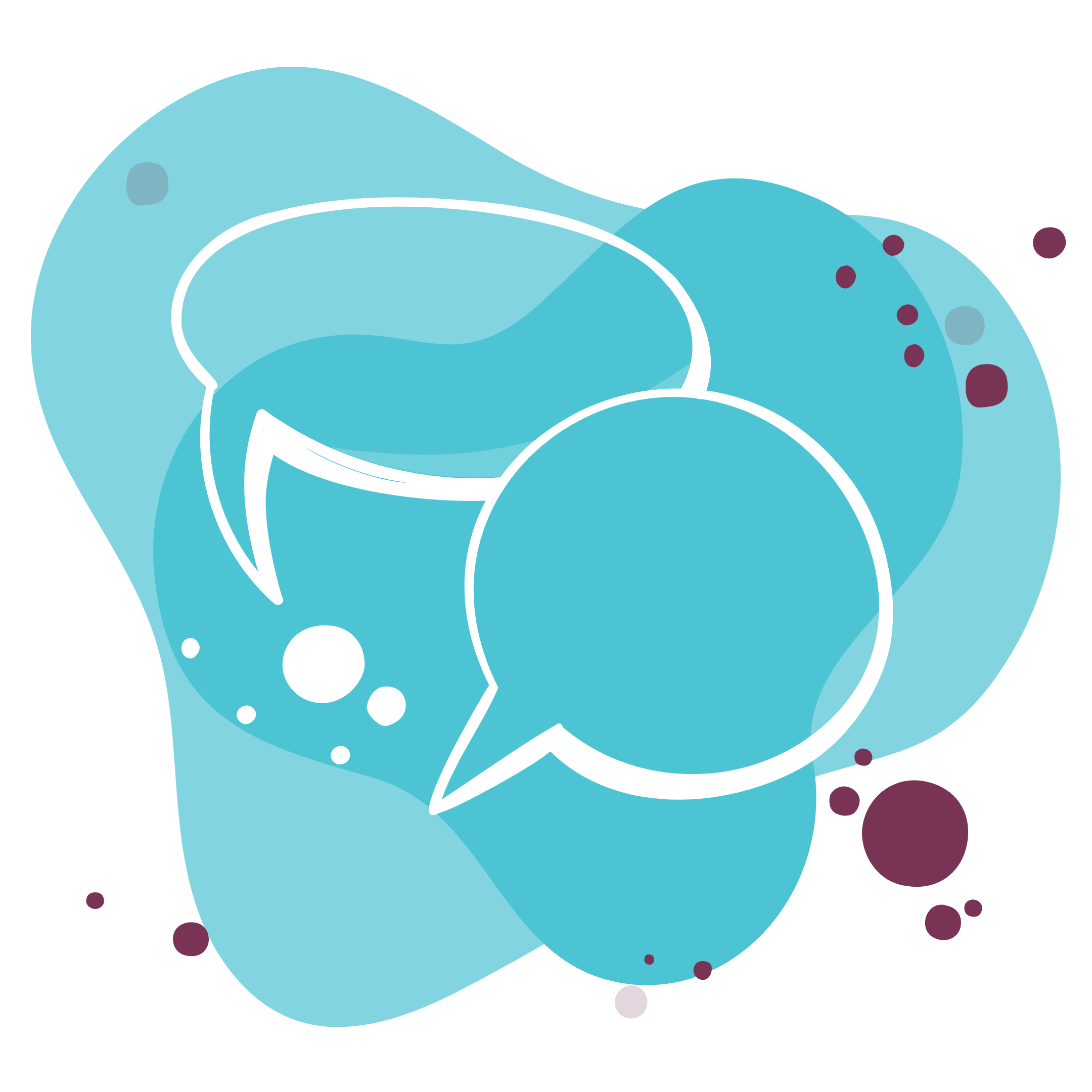 "yourtown saw me as an individual, identified my strengths and talents, and gave me an opportunity to make a difference and be part of the community."
- Ethan, young person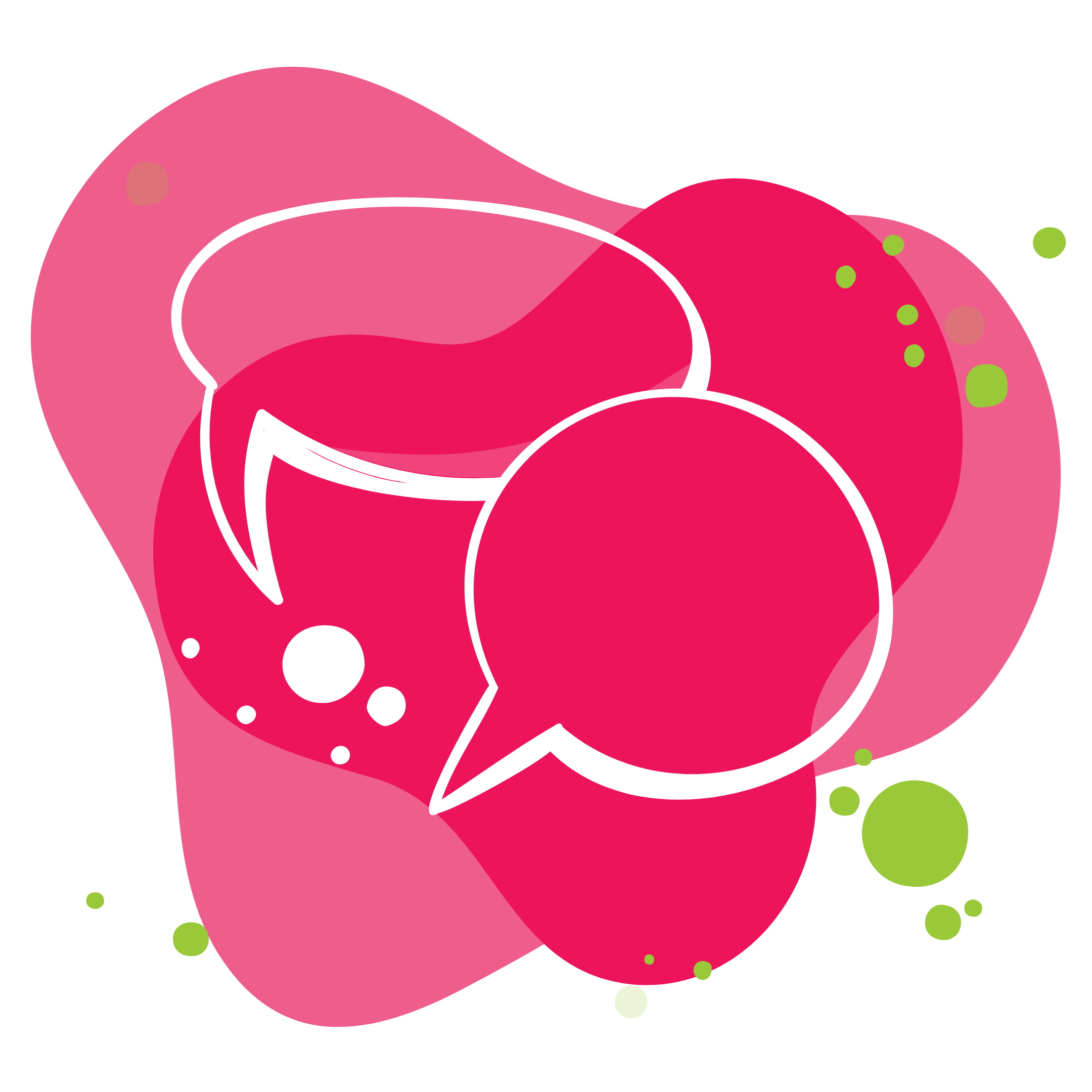 "I've never worked around a lot of people; I wasn't really talking to many people. Doing this program really built me up. It has been really good for me."
- Ihaia (19) yourtown Employment and Training Program
Contact our Employment Services team