Monday - Friday: 9:00am - 5:00pm (AEST)
Saturday - Sunday: Closed
20 Loraine Street
Capalaba QLD 4157
View Map
At yourtown Capalaba we offer training, workshops, individualised one-on-one support and more – all based around where you're at and what you need. At our Capalaba space you will find: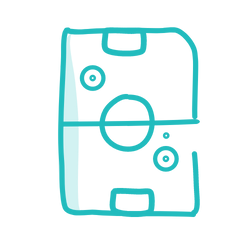 Air Hockey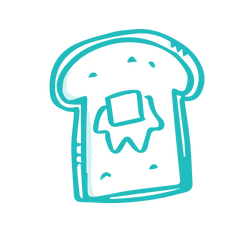 Breakfast Club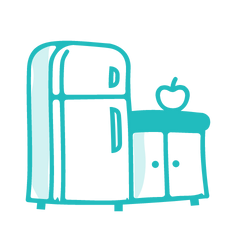 Kitchen & Fridge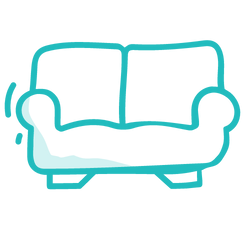 Lounge Spaces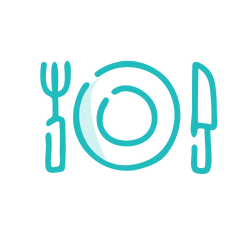 Snacks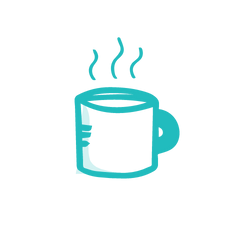 Tea, Coffee & Hot Chocolate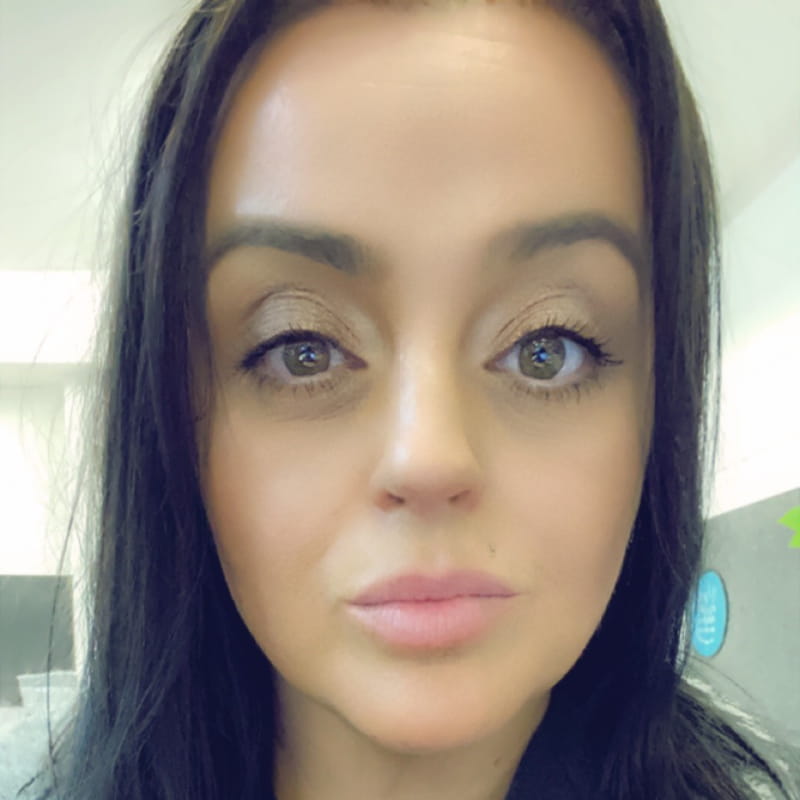 Claire O'Malley
Job Placement Coach
I was born in South Africa and lived there till I was 16. My parents are Scottish and Spanish. I'm a true mix up. When I'm not at work I like to I referee and play touch football. It's a really fun sport with great people.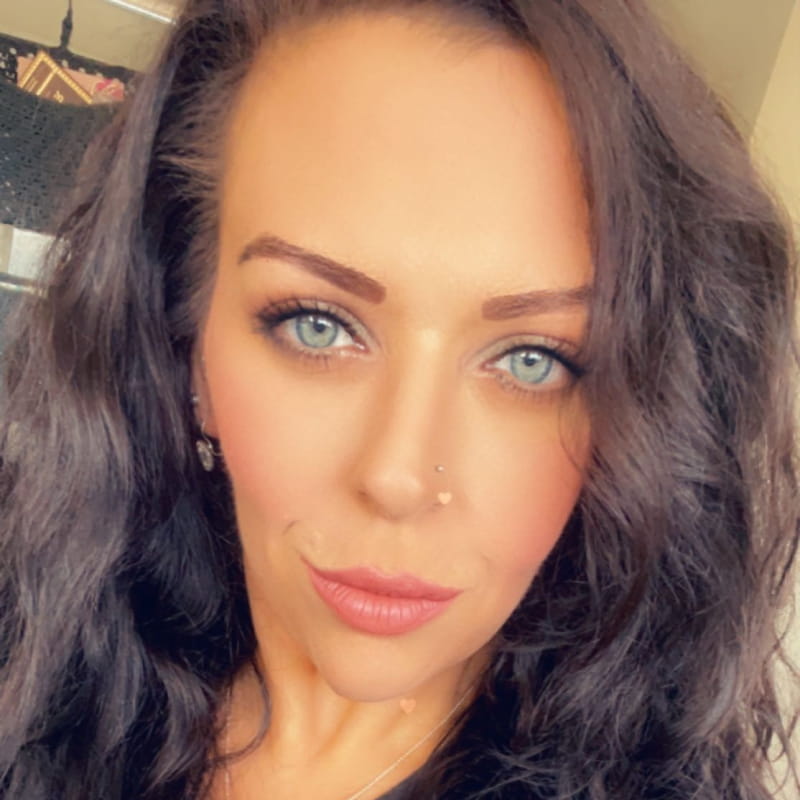 Lauren Kearns
Senior Job Placement Coach
I am Italian and Irish, originally from Brooklyn NY USA, and my fav band is Slipknot. The thing I enjoy about my job is that I get to change on a daily basis, it's extremely rewarding.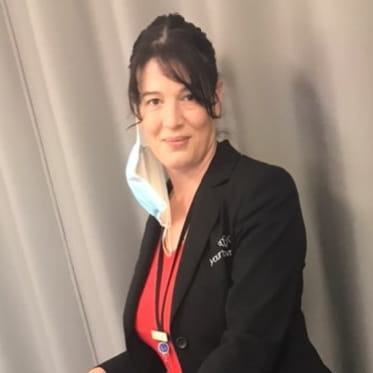 Michelle Tillotson
Youth Worker - Work Readiness
I'm into BMX Australia and Marvel Movies. When I'm not at work I like to watch my son BMX race and chill with the Whanau.