A lot has changed in 30 years!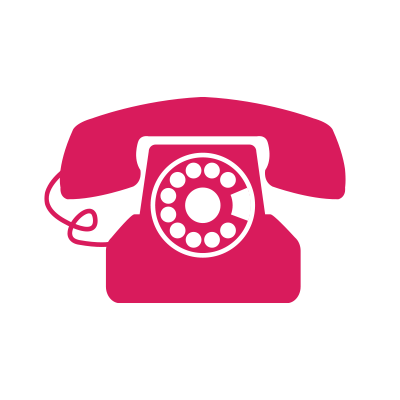 1991
Officially opened in March and 3,200 young people called on the first day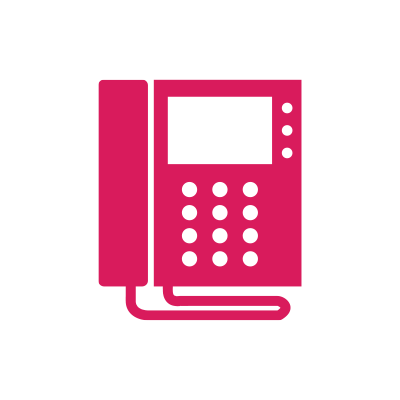 1993
Became a national service and had registered over 1 million calls from young people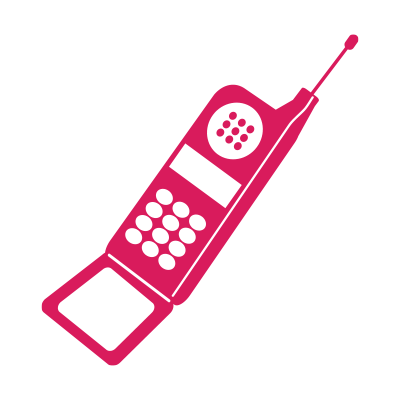 1999
Introduction of email counselling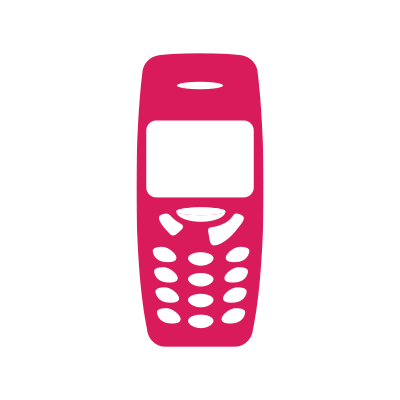 2000
Launched WebChat live counselling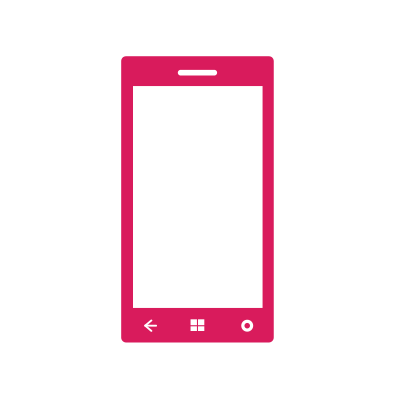 2018
Kids Helpline answered 8 millionth call for help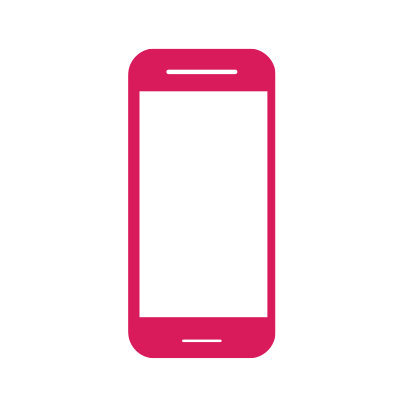 2021
Kids Helpline celebrates 30 years
"I knew Kids Helpline was worthwhile."
Kids Helpline was launched on Monday March 25, 1991 by then-Brisbane Lord Mayor Sallyanne Atkinson.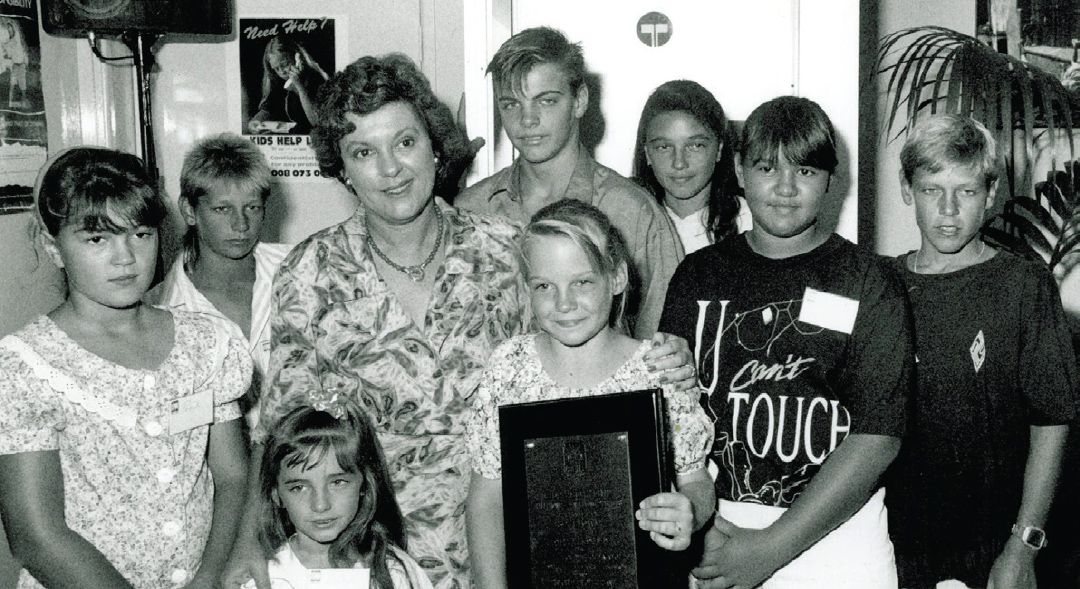 Funded by you
When Kids Helpline launched it was entirely funded by tickets in our Art Union lotteries.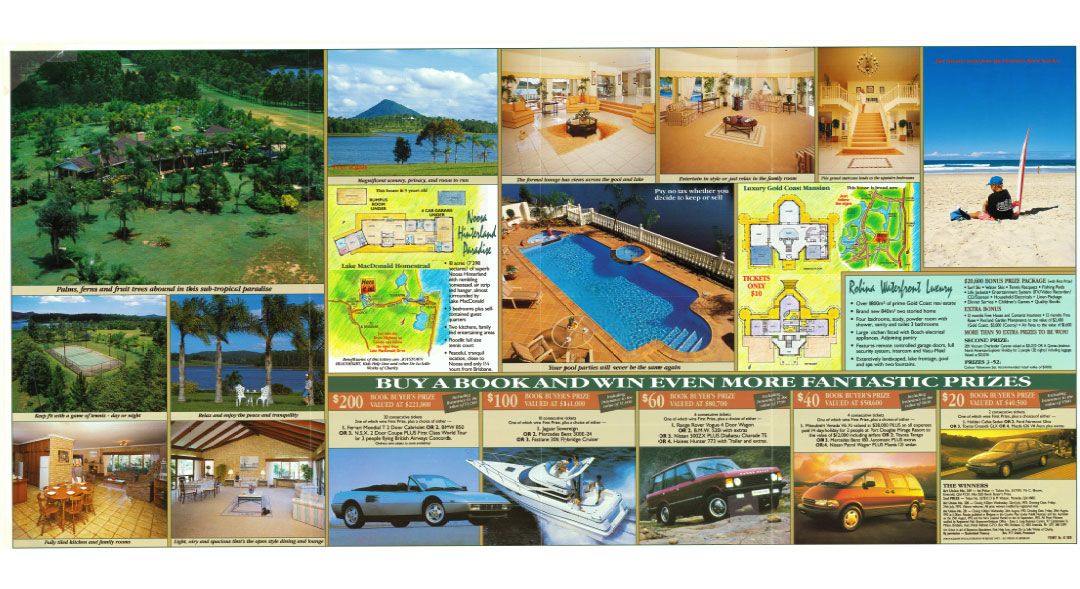 A national launch
In 1993, our Australia-wide service was launched by Annita Keating, wife of Prime Minister Paul Keating.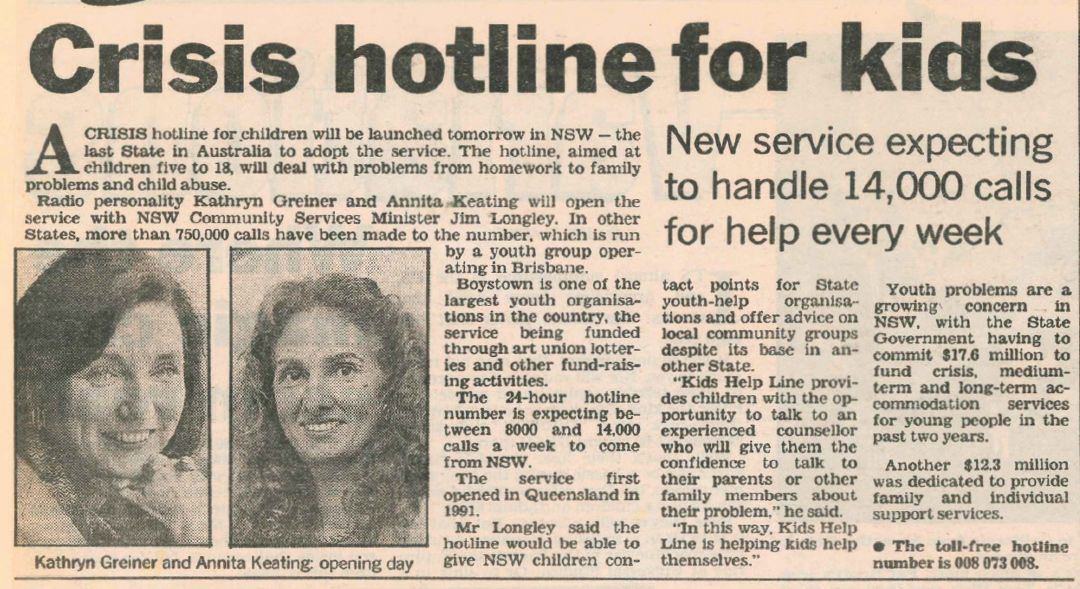 Before mobile phones
Young people who didn't feel safe to call from home could still call from a payphone in public or at school.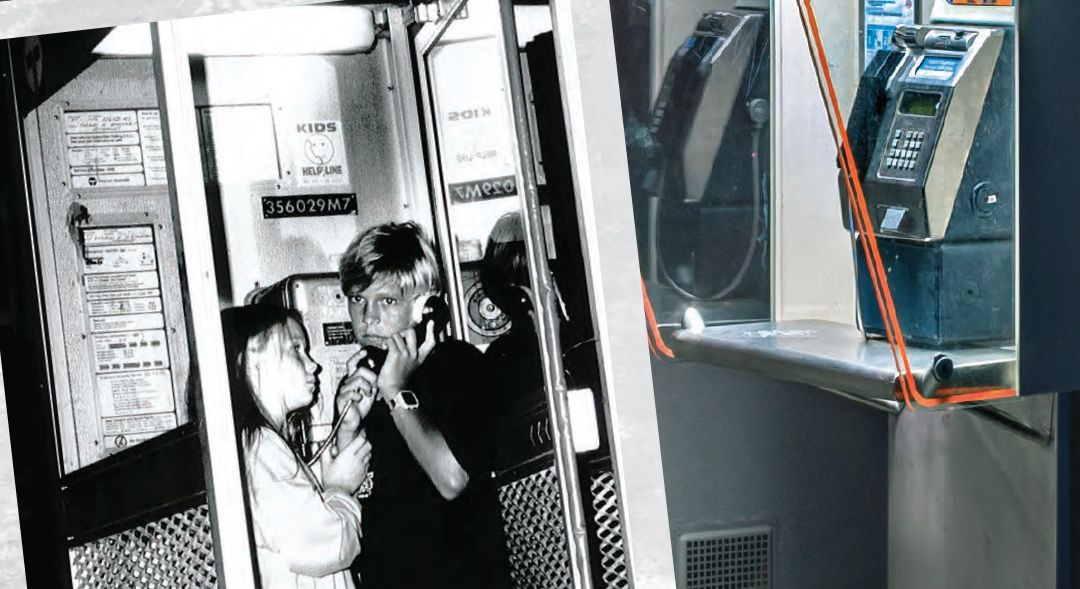 Thank you John Schluter
In 1993, Queensland's favourite TV weatherman donated the proceeds of his first book to Kids Helpline.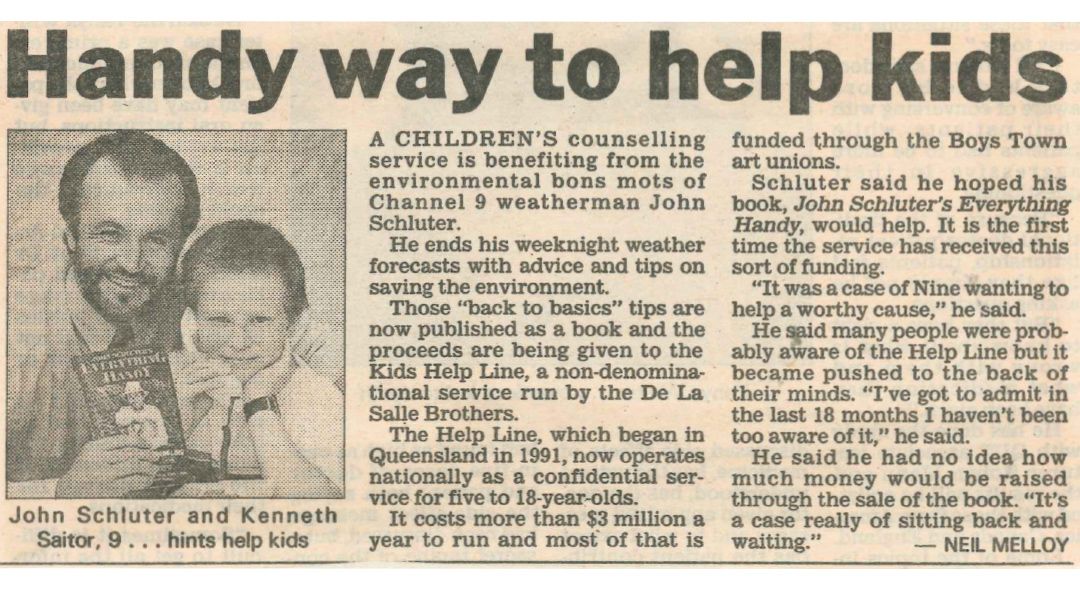 Kylie, corn flakes and computers
Kellogg's put Kids Helpline and Kylie Minogue on the back of corn flakes packets and suddenly, our number was on kitchen tables across the country.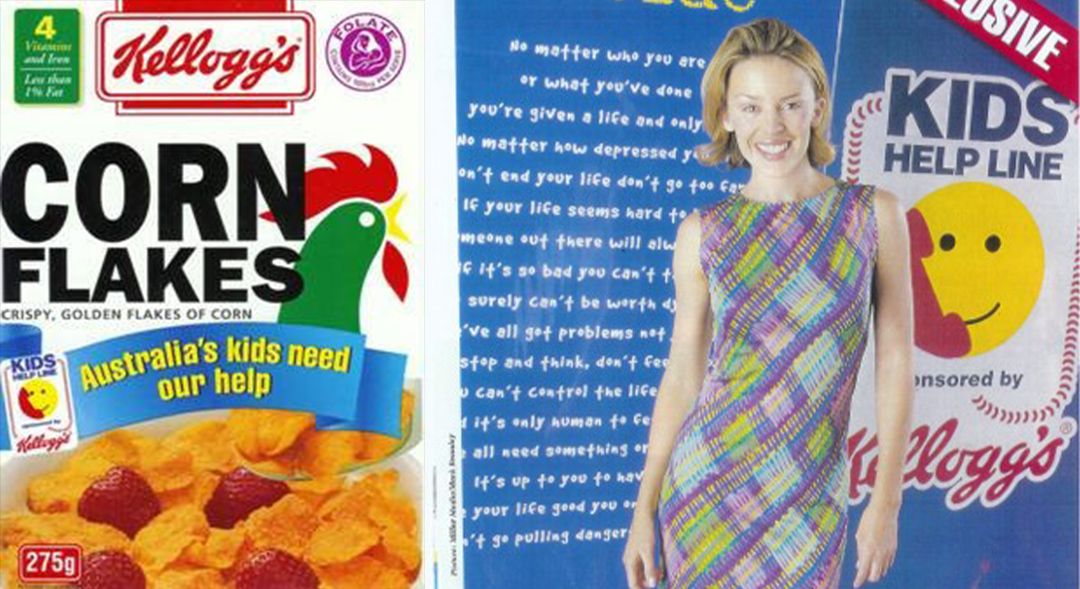 Then came the flood
In 2011, our Brisbane counselling centre was inundated up to the first floor!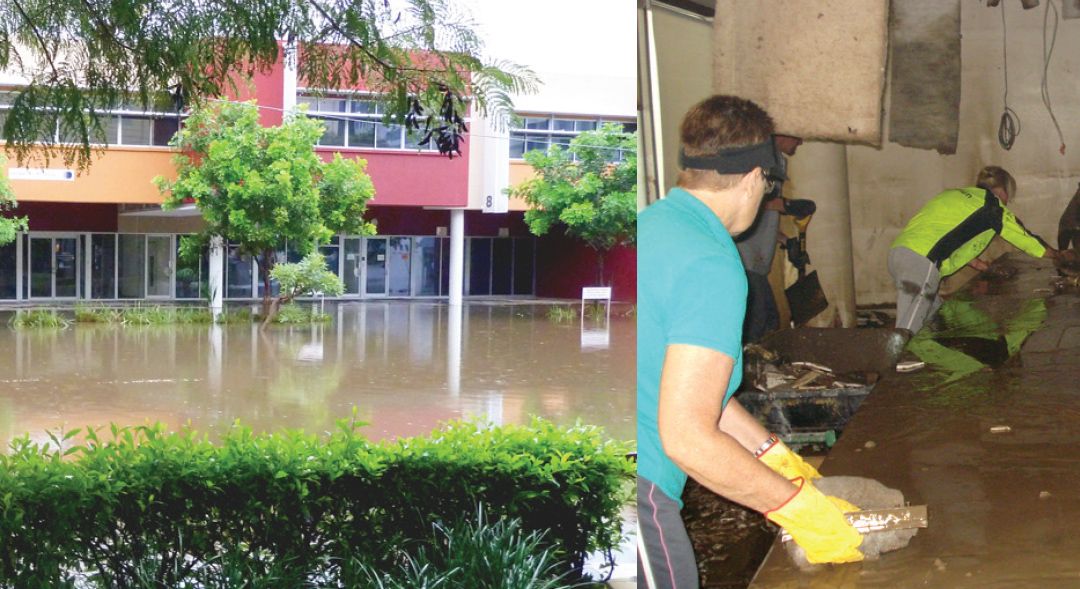 Spreading our wings
In 2020 we opened our first ever New South Wales counselling centre in Blacktown.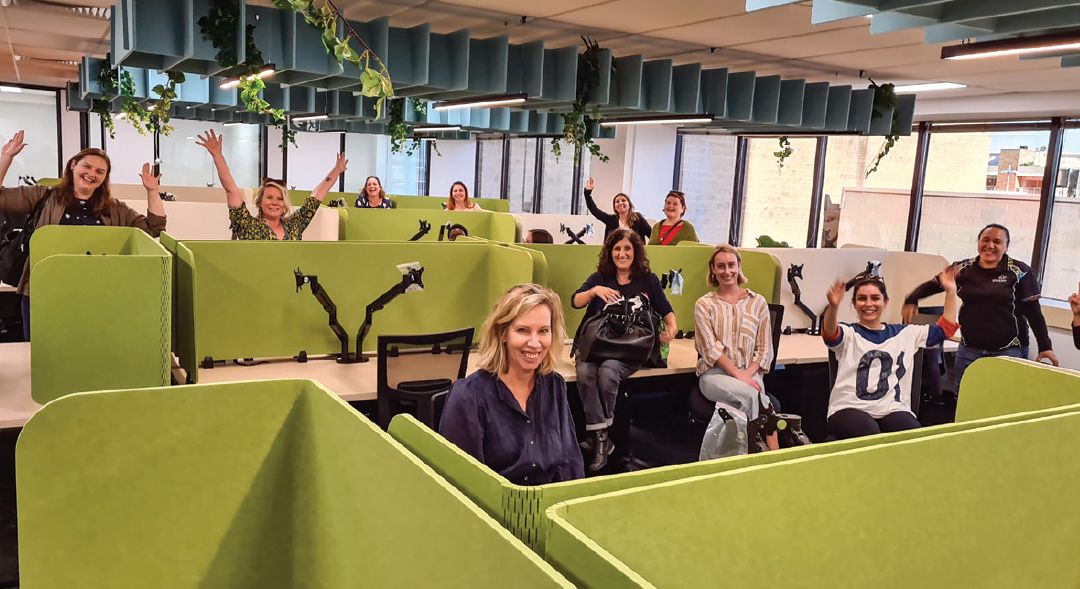 In the late 1980s, support services for young people were inconsistent. Children with problems were often nervous or confused about where to turn for confidential advice, referrals or crisis counselling.
Kids Helpline was launched on Monday March 25, 1991. On that first day, the staff counsellors took 3,200 calls. By the time the service went national in 1993, more than 1 million calls had been answered.
Our website launched in 1996, and in 1999 the Kids Helpline WebChat began, allowing children and young people to communicate with counsellors online. Since then we've expanded into virtual classroom counselling with Kids Helpline @ School, and launched peer support platform My Circle, for young people to chat to others they relate to.
Download our historical story to read more, including all about our famous friends like megastar Kylie Minogue!
Deep-dive into Kids Helpline's rich history
Phone boxes to Facebook: how tech has changed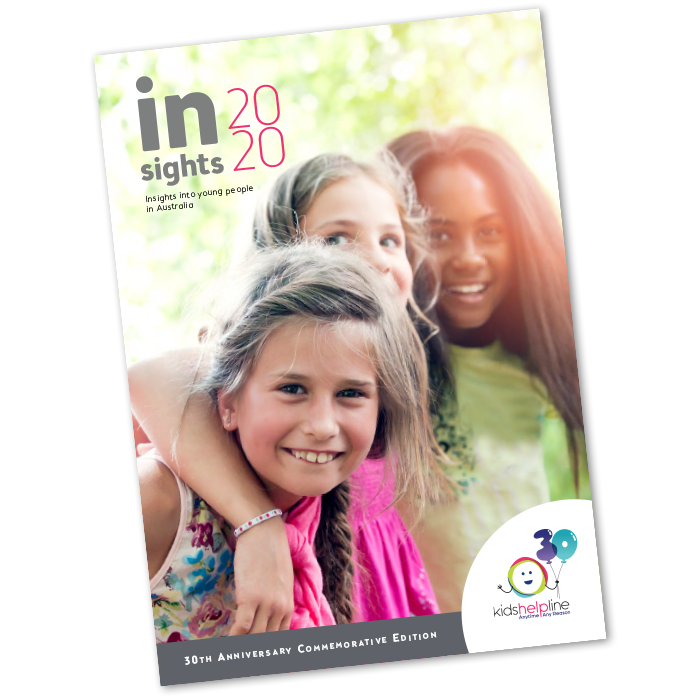 2020 was a year like no other! As mental health, unemployment and domestic violence made headlines, Kids Helpline was there responding to young people.
Contacts to Kids Helpline rose by more than 20% in 2020, largely related to issues regarding mental health & emotional wellbeing.
35% were from young people contacting us for the first time.
8.4 million responses
507,887 counselling sessions for mental or emotional health (including self-injury)
443,075 counselling sessions for family relationships
From phone to email to WebChat, Kids Helpline continues to evolve with young people across Australia.
As our service grows, we're always looking at new ways to engage with young people - whether it's dialling directly into their classrooms to building our own counsellor-run social platform.
Check out how we're continuing to grow below!
Our service is for the community, funded by the community.
Kids Helpline enjoys funding support from across the community, including Art Union supporters, donors, corporate partners, governments, schools and bequests.
yourtown undertakes financial year reporting being July to June. Audited financial statements apply all relevant financial standards and are available at report.yourtown.com.au