Will you be our next winner?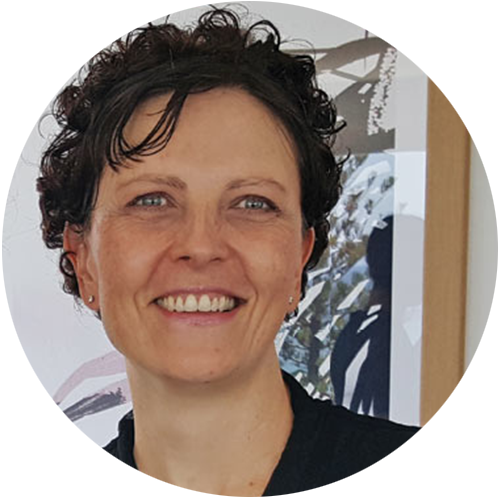 Jennifer, winner of Prize Home Draw 470 in Tamborine Mountain, Queensland
"It was so overwhelming, I was nearly in tears by the end of it."
Jennifer wanted to settle into somewhere she could call home.
She had been living out of a suitcase for 12 months while searching for the right place. But buying a ticket for yourtown Prize Home Draw 470 was about to change all that!
"It was so overwhelming, I was nearly in tears by the end of it," Jennifer said of the phone call that changed her life.
She had won our stunning luxury Prize Home in Tamborine Mountain along with $500,000 cashable Gold Bullion.
A dream come true
"I'll probably wake up in the morning and it'll still feel like a dream," Jennifer said of her win.
"To have a home right now is just absolutely perfect. I think a week ago that just seemed so far off."
One year on, she's given us an insight into exactly how life changing winning both the Home and Gold can be.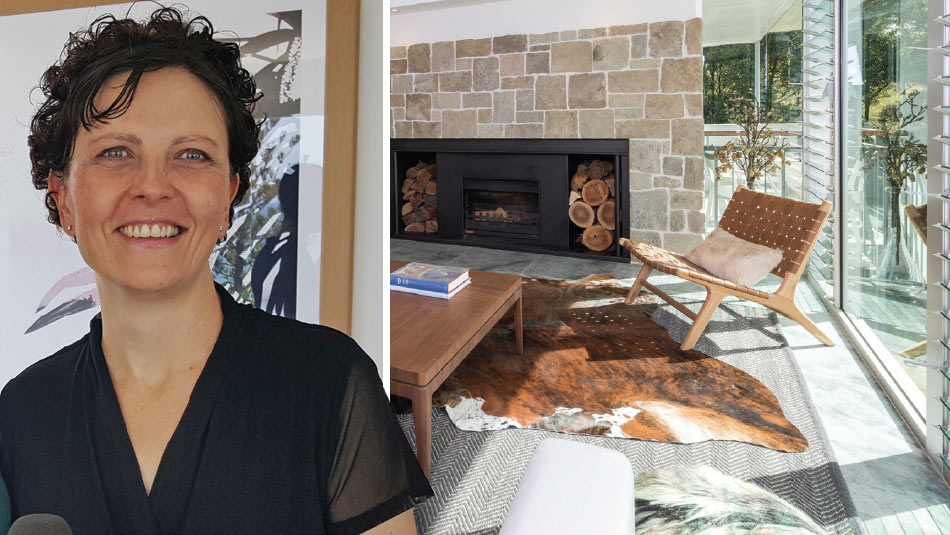 Twelve months on
"Just two weeks ago I sold the remaining Gold Bullion and transferred the money to a term deposit account which will now pay me a very healthy sum of interest every month," Jennifer told us,
"Because of that money I am about to realise my dream of quitting my job to focus solely on my own business.
"Exciting times ahead - and the Gold Bullion has made that possible."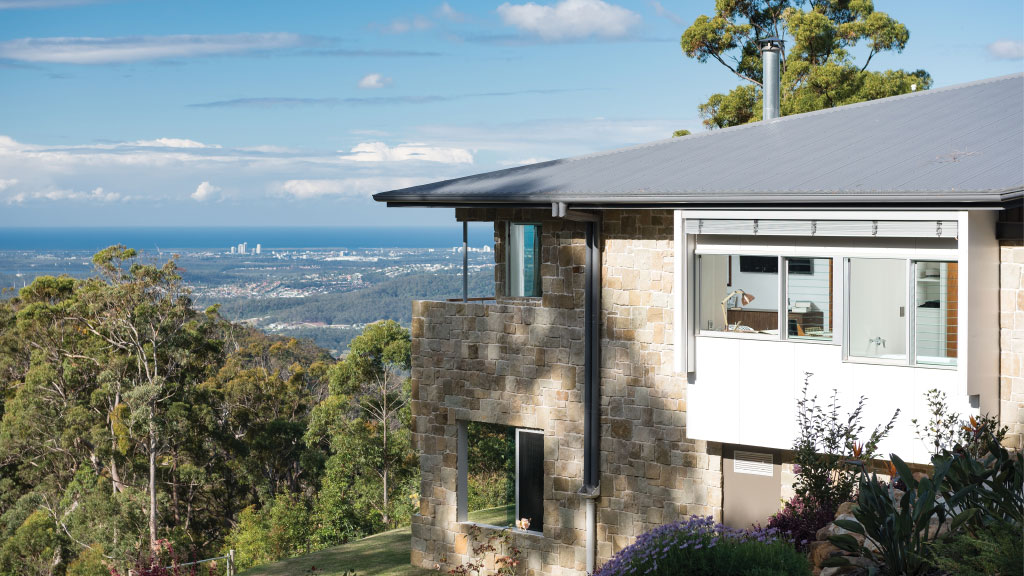 With half a million dollars in Gold at her disposal, Jennifer has also been able to turn her Prize Home into the ultimate oasis.
"Since there was no work to be done inside the house, I turned my attention to the garden, and being on 1.1 hectares, there is a lot of garden!" Jennifer told us.
"Because of that Gold Bullion, I was able to utilise the skills of a landscape architect, to help me create the perfect outside oasis.
"I now have a gorgeous deck, three ponds with waterfalls, an orchard, a veggie garden and hundreds of flowering plants."
Imagine living your dream new life, thanks to a $15 ticket!
Get your tickets now in our latest Prize Home Draw and we could be calling you with the good news.